Getaways and collectives of artists have been severely limited by the Covid-19 pandemic, with some doubt still lingering in the air for now. Team Pothi does a round-up
In the first week of March 2021, a handful of India's most prominent pan-city galleries, including Experimenter, Nature Morte, Chemould Prescott Road and Vadehra Art Gallery, announced a collaborative exhibition at Delhi's Bikaner House, showcasing the eclectic works of artists like NS Harsha, Mithu Sen, Arpita Singh, Shilpa Gupta, Asim Waqif, LN Tallur, Martand Khosla, and more.
The gesture is significant, in a year that has been dominated by cancellations and postponements in the art world, in the face of an unprecedented (and not yet finished) global health crisis — the Covid-19 pandemic. In fact, just last month, Mumbai's Jehangir Art Gallery and Chhatrapati Shivaji Maharaj Vastu Sangrahalaya (formerly Prince of Wales Museum) had partially and tentatively reopened in a phased manner, even though cases continue to rise in the state.
Elsewhere, it has been a year dominated by a shift to the virtual realm for art, with innumerable galleries and artists — major and minor — opening exhibits online, and an increasing mass of aficionados taking to the digital medium, navigating its new reality for appreciation of aesthetics.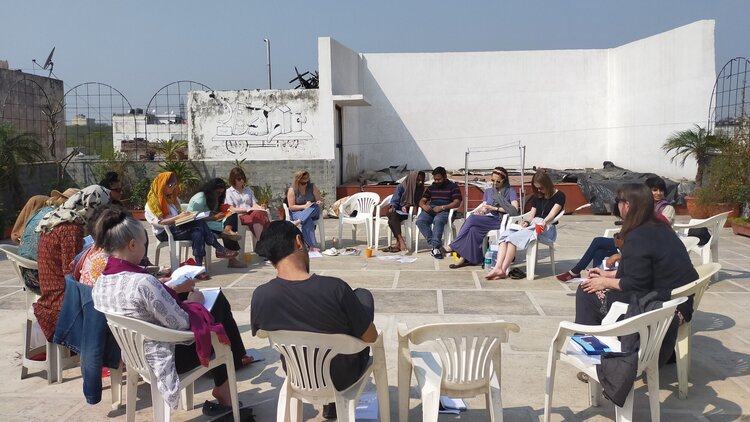 Interestingly, this virtual trend has also seeped into the sphere of art residencies. Towards the end of last year, the national capital-based Art For Change organisation partnered with The Lighthouse Experiment and over 55 artists to conduct a virtual art residency, bearing the theme of Mental Health to raise awareness. This year as well, they plan to announce their next programme, but are unsure of the dates at the moment.
India's art residencies are a rich cornucopia of opportunity and inspiration for artists. Conducted in venues ranging from the heartland of the Kochi-Muziris Biennale in God's Own Country Kerala, to the lap of nature in the Himalayas, the sunny climes of Goa, the alluring charm of Rajasthan and much more, these residencies have influenced an entire generation of artists into composing stunning individual works and collaborations. But given that their essence usually includes an actual gathering of community members, many of these residencies have had to cancel their plans last year, and remain on the back foot in 2021 as well.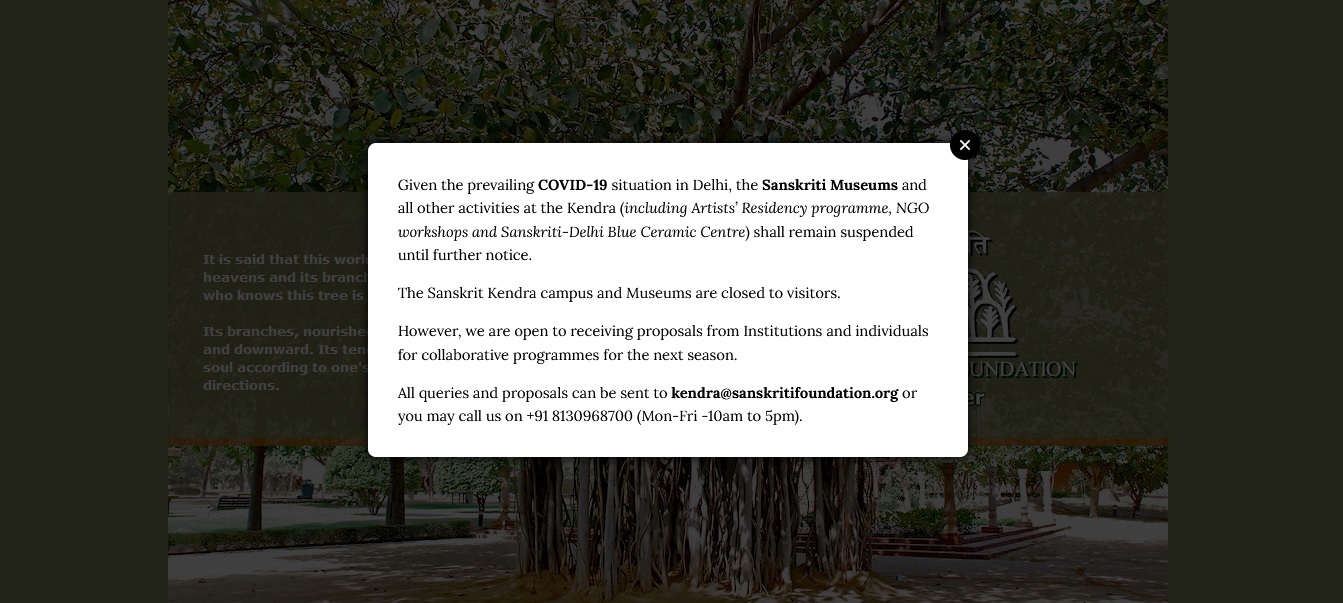 Delhi's Sanskriti Foundation, for instance, has clearly published a notice on its website, citing that all its activities are suspended until further notice, although they do still invite proposals from individuals and institutions for the next season. Similarly, Vaayu Vision Collective in Goa, in an email response to Abir Pothi, was sad to announce that they have no plans to launch the residency this time round, but do hope to bring it back the following year on the same scale at which it was envisioned. They are, however, continuing to host art shows for the moment, and have already had three shows with plans for one more on March 28th, featuring four artists from the Goa Artist Collective.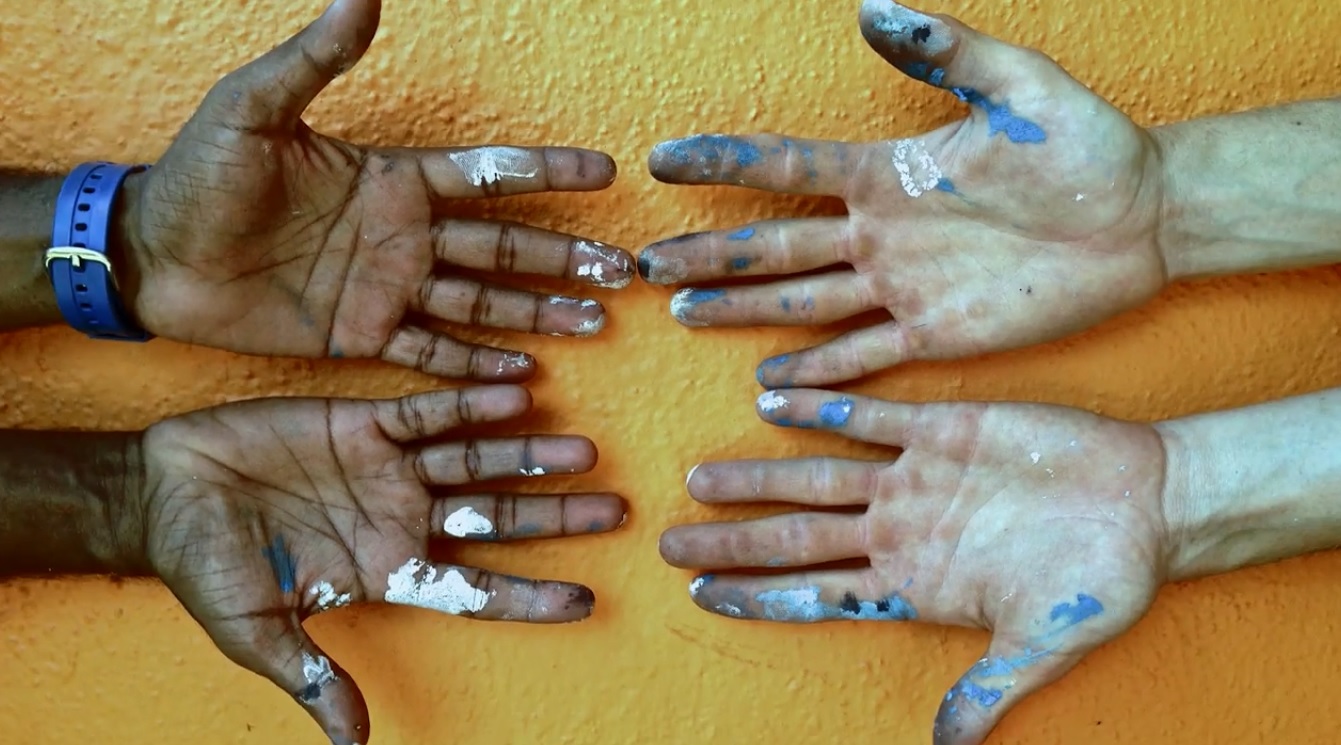 Others are optimistic, but doffed a hat to the uncertainty of the times, and said they would announce art residency 2021 dates by much later this year. When the Pothi team reached out to various known names in this sphere, we found that Baroda's Chhaap Foundation hopes to finalise things by July-August, Tatva therapeutic art residency should have its upcoming plans in place by June, while Craft Village in Delhi will mull things over by May-June as well.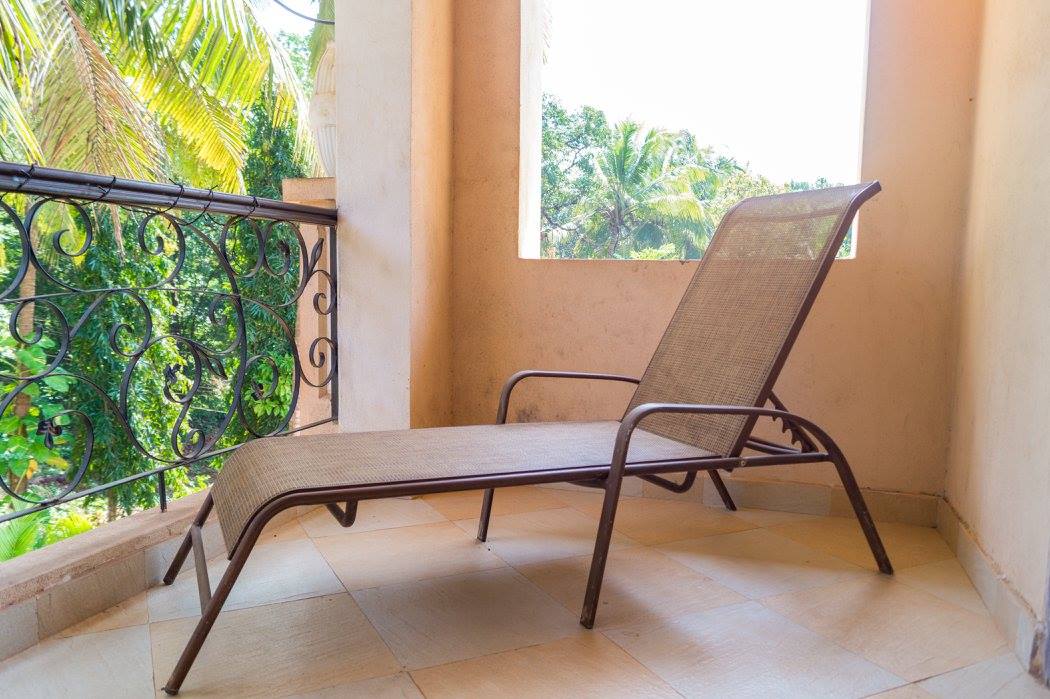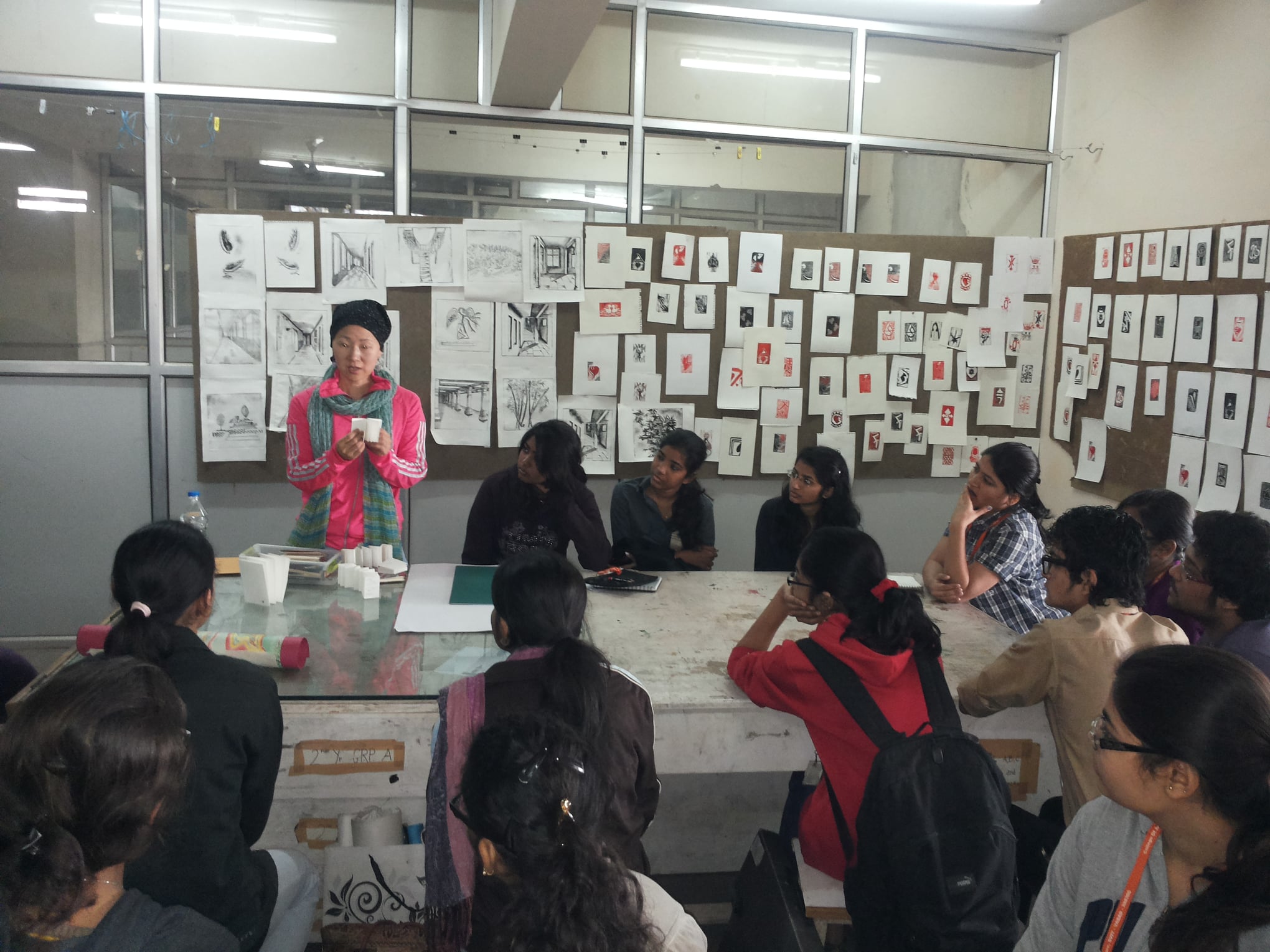 There are also some who are putting a realistic, measured foot forward. The Khoj International Artists' Association, for instance, has put out a call for applications to its Peers 2021 art residency programme, but will limit participation to five artists and one critic in-residence; ambitiously, they have also declared entries open for their Curatorial Intensive South Asia 2021 programme.
There are scores more of art residencies tucked away in far-flung Indian locations, from Karjat to Pondicherry and Leh-Ladakh, all of whom are experiencing the same tumult that the pandemic has wrought on almost every sector. With the vaccination drive underway, however, a ray of hope seems to slowly but surely be shining down on the artistic temperament, and its natural urge to find safe spaces to create art.