A SUMMARY OF THE MOST EXCITING ART NEWS FROM AROUND THE GLOBE
While we focus on Indian art, we can't obviously function in a vacuum. It's a small world and everything is connected, especially on the web. So, let's train our spotlight across the world map to see what's going on — from art trends to socio-political issues to everything that affects the great aesthetic global consciousness. Or, let's just travel the world and have some fun!
The internet wants what now?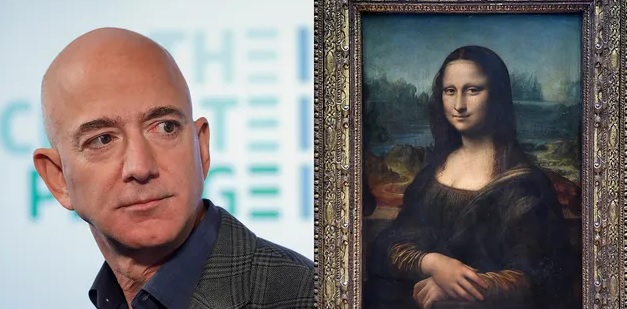 Amazon founder Jeff Bezos should buy Leonardo Da Vinci's famous Mona Lisa painting and eat it! Yes, that's what a viral online petition on Change.org, currently signed by over 4,500 people, is asking for. The whacky petition is continuously gaining supporters over the last few days and drawing massive media attention. "Nobody has eaten the mona lisa and we feel jeff bezos needs to take a stand and make this happen," the single-sentence petition reads. The petition came from 22-year-old musician Kane Powell, who admits he may have been slightly inebriated while posting the quest. Nonetheless, Vice investigates the feasibility of the proposition.
Rock icon's painting found in landfill now goes to auction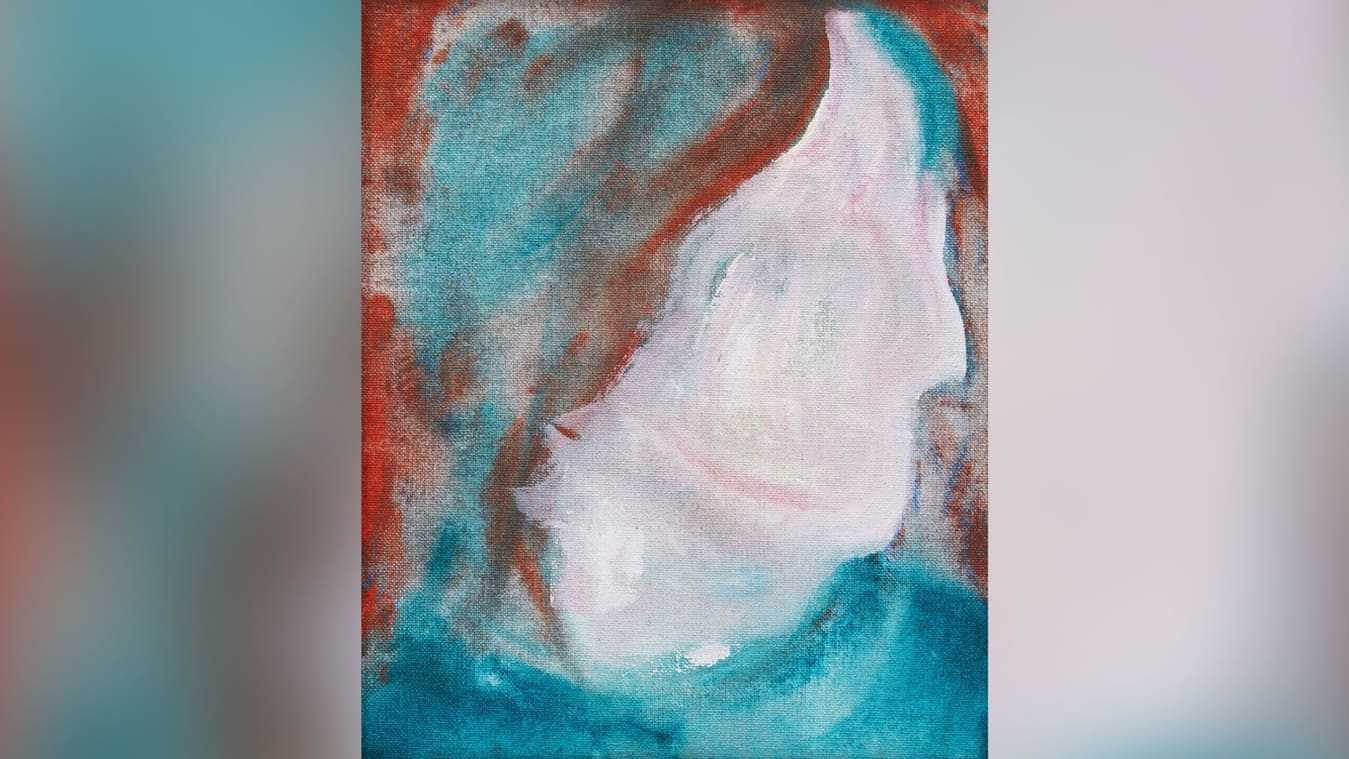 Someone picked it up for a few bucks at a donation center at an Ontario landfill. The portrait, titled "DHead XLVI," is part of a series of approximately 47 works that rockstar David Bowie created between 1995 and 1997, according to Rob Cowley, president of Cowley Abbott, which is handling the auction. The seller, who has not been identified, paid $5 Canadian (about $4.10 USD) for the painting last summer at a donation center at a landfill three hours north of Toronto. The painting was expected to fetch an estimated upwards of $9,000 CSD ($7,381 USD) but soared past that price on the first day of sale — and the auction ends June 24. CNN Style has more details.
2 most exhibited artists of UK, 1 painting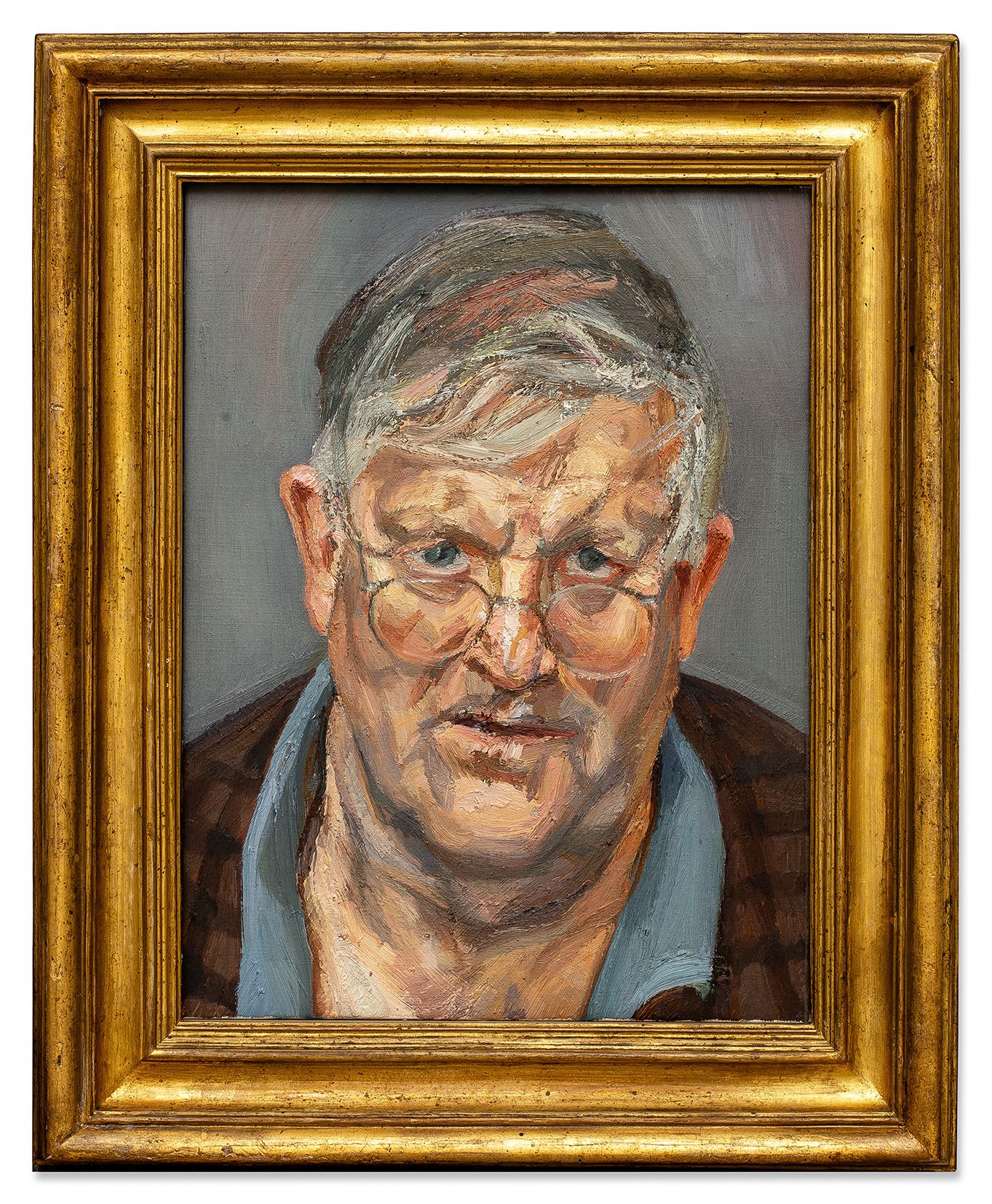 Lucian Freud and David Hockney are perhaps the two most exhibited artists in London this millennium. And now, Freud's portrait of his friend and fellow artist, painted in daily sittings over the course of four months in 2002, is coming up for sale for the first time at auction this month at Sotheby's British Art Evening Sale: Modern/Contemporary in London on June 29. It is estimated to garner £8m to £12m. It has been described by critics as "a portal into the minds of two greats of the past 100 years of British art." The Art Newspaper tells you all about it.