A SUMMARY OF THE MOST EXCITING ART NEWS FROM AROUND THE GLOBE
While we focus on Indian art, we can't obviously function in a vacuum. It's a small world and everything is connected, especially on the web. So, let's train our spotlight across the world map to see what's going on — from art trends to socio-political issues to everything that affects the great aesthetic global consciousness. Or, let's just travel the world and have some fun!
'The rich have got much richer', say analysts on art auction boom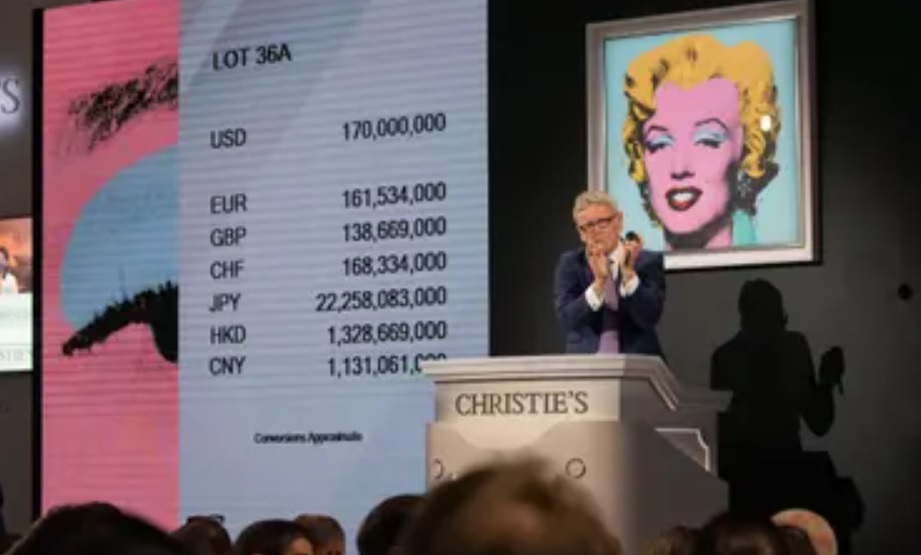 Auction houses are recording a boom in sales after a return to pre-pandemic levels of supplies of works. As a straight return on investment, it's hard to beat "Untitled", a 1982 work by Jean-Michel Basquiat, the African American street artist who became a global cultural icon, featuring a horned African mask on an abstract background across a canvas almost 5m wide. In 2004, the painting sold for $4.5m. Back on the market 12 years later, it fetched $57.3m, then a record for a Basquiat. Last week, it went under the hammer in New York for $85m (£68m), including fees, to a buyer from Asia. Shot Sage Blue Marilyn by Andy Warhol – Basquiat's rival and sometime friend – sold for a staggering $195m earlier this month, and three paintings by Pablo Picasso, Claude Monet and Paul Cézanne fetched a total of almost $166m last Tuesday. The Guardian analyses the trend.  
Italy's art police recover 'lost' Titian masterpiece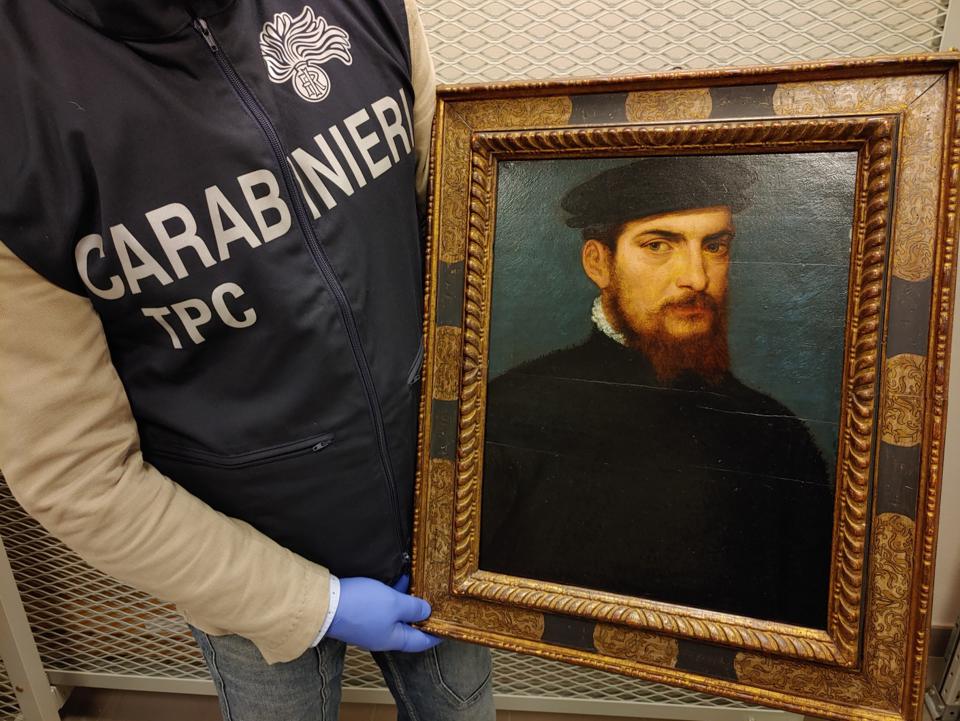 Italy's police art squad has recovered a portrait by Renaissance master Titian thought to have been lost. The painting was discovered by the Turin branch of the carabinieri's Cultural Heritage Protection Unit in what has been described as an "extraordinary find". The artwork, titled "Portrait of a Man with a Beret", disappeared in 2004. It was thought to have been illegally exported to Switzerland where it then seemed to vanish. Nearly two decades later, Italy's art cops came across the Renaissance portrait in a workshop in the Asti area of Piedmont where it had been taken for restoration. Authorities issued a confiscation order — the masterpiece has been returned to the Italian state in an official ceremony. Forbes reports. 
Paris street art legend Miss. Tic dies at 66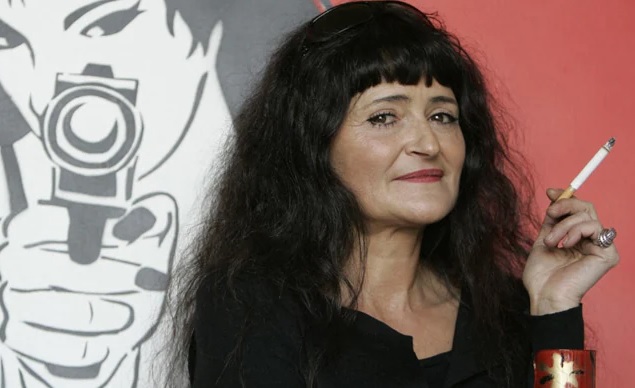 Radhia Novat or Miss.Tic, whose provocative illustrations began cropping up in the Montmartre neighbourhood of French capital Paris in the mid-1980s and made her a pioneer of French street art, died on Sunday aged 66. Her family said she died of an unspecified illness. Miss.Tic's work often included sly wordplays and a heroine with flowing black hair, who resembled the artist herself, and the images became fixtures on walls across the capital. Her works were shown in galleries in France and abroad, with some acquired by the Paris modern art fund of the Victoria and Albert Museum in London, according to her website. Miss.Tic also drew the attention of law enforcement over complaints of defacing public property, leading to an arrest in 1997, and for a spell she was a favourite of fashion brands such as Kenzo and Louis Vuitton. NDTV condoles.