Manjeera
Knowledge can be gained at any age. After having a detailed study on topics there are things unknown to us. So, we at Abirpothi present before you the lesser-known facts about artists around the world.
Francis Newton Souza
There's no place for the artist in India. The hungry can't eat pictures. 

-Francis Newton Souza
Francis Newton Souza, commonly known as F.N. Souza, was a prominent Indian artist who is widely considered as one of the most important figures of the modern Indian art movement. Souza's early work was heavily influenced by European Modernism, particularly the work of the Expressionists and Surrealists. He is known for his bold and provocative style that often combined religious and sexual imagery. He was a founding member of the Bombay Progressive Artists' Group, a collective of Indian artists who sought to break free from the traditional styles of Indian art and embrace a more modern, Western-influenced approach. Souza's work has been widely exhibited in India and internationally, and he is considered one of the most important Indian artists of the 20th century.
11 lesser-known facts about Francis Newton Souza
1.In his early years, Souza had developed an interest in studying oleographs, prints and pictures imported from Europe.
2. The renowned Indian artist, M.F. Husain, recognized F. N. Souza as his mentor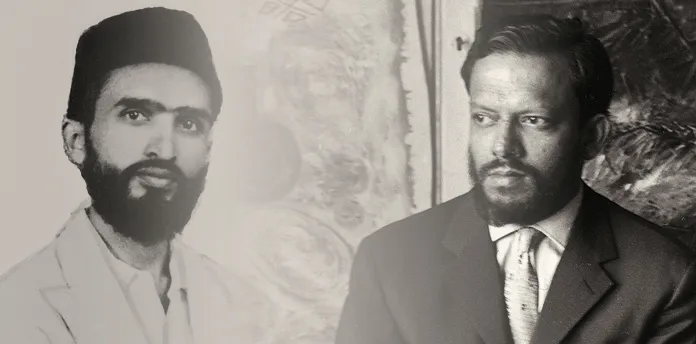 3. His painting Birth (1955) depicting his mistress Liselotte posing naked while pregnant with their first daughter Keren, set a world record in 2008 for the most expensive "Indian" painting ever sold, priced at US$2.5 million. In 2015, the painting was resold, fetching more than US$4 million.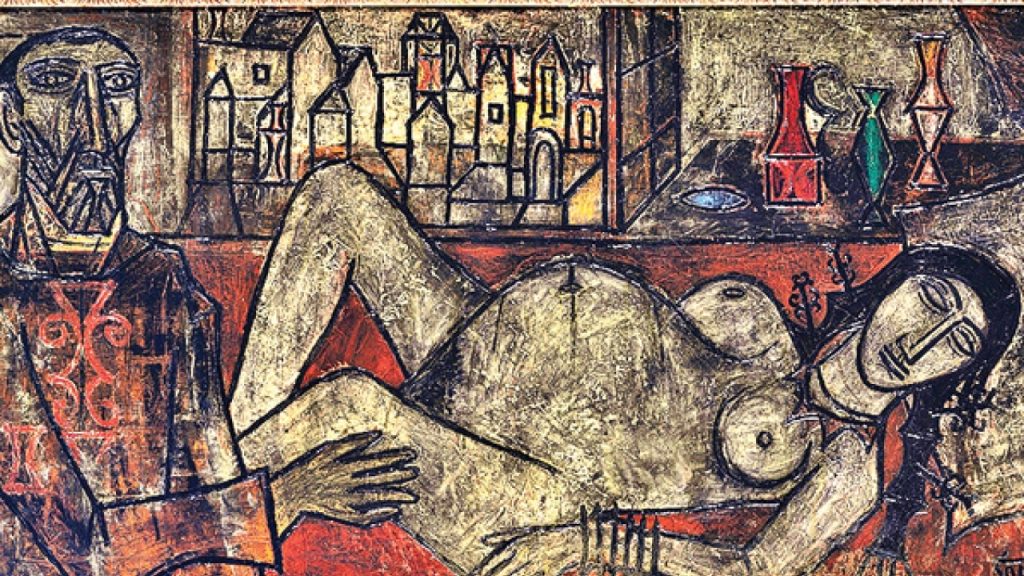 4.  Souza was profoundly struck by Picasso's art and personality, later describing his encounter with the modern master as a defining moment in his career. 
5.  In 1944 he began to take part in Left-Wing political activities aimed at bringing the British colonial rule to an end. This made him increasingly the suspect in the eyes of the British staff at the art school. He got expelled from J.J. School of Art for attending the Quit India movement school strike.  
6. The US Customs seized a package containing his hand-written autobiography and a collection of 62 nude artworks on charges of obscenity. The autobiography was never published.
7. .His big break as an artist came in the year 1955, when his 'Nirvana of a Maggot' got published in the Encounter magazine.  Souza was introduced to the owner of Gallery One, Victor Musgrave by the editor of Encounter, Stephen Spender.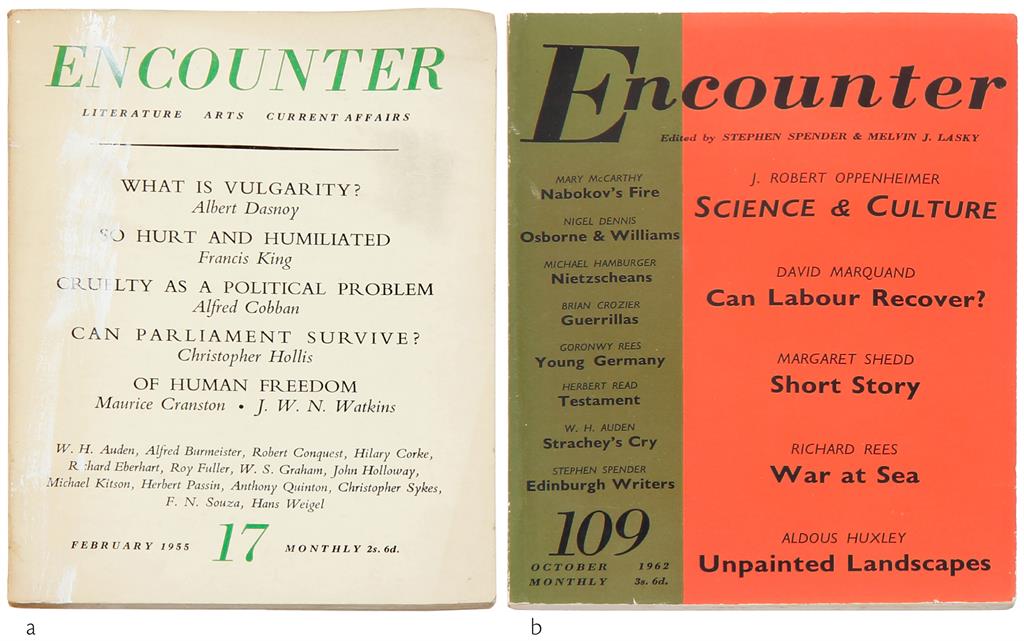 8. Souza acquired a bad reputation in his later days and was seen as a reprobate. He also started drinking a little too much, according to accounts.
9. He was expelled from St. Xavier's High School in Bombay for depicting nude images on the walls of boy's restroom. 
10. In 1960, he went on a Study Tour of Italy on an Italian Government Scholarship. 
11. Souza's mother, who was an ardent believer, prefixed the name Francis after St. Francis Xavier after his recovery from a near fatal bout of small-pox, a trauma that changed his life forever.