Jeff Koons, the provocative contemporary artist is known for his often kitsch-inspired sculptures, challenging the norms of traditional art. So, we at Abirpothi present before you the lesser-known facts about artists around the world.
Jeff Koons
"Art's a very metaphysical activity. It's something that enriches the parameters of your life, the possibilities of being, and you touch transcendence and you change your life. And you want to change the life of others, too. That's why people are involved with art."

– Jeff Koons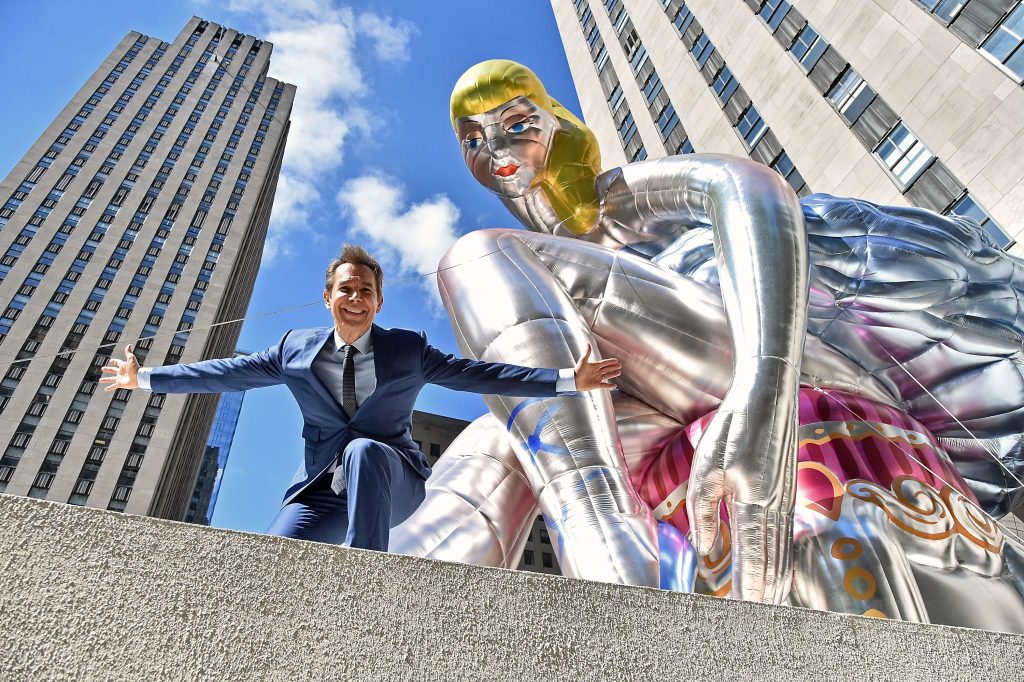 Jeff Koons is among the most prominent and controversial figures in the contemporary art world. He has been referred to as the "King of Kitsch" and "the most successful artist after Warhol." Some people adore his art, while others mock it. It does not matter if you like Jeff Koons' art or not; he has built a very successful brand. Through his collaborations with brands like Louis Vuitton and Lady Gaga, he has also had an impact on the fashion and music industries. Koons' artwork primarily dealt with topics from popular culture and ideas of artifice.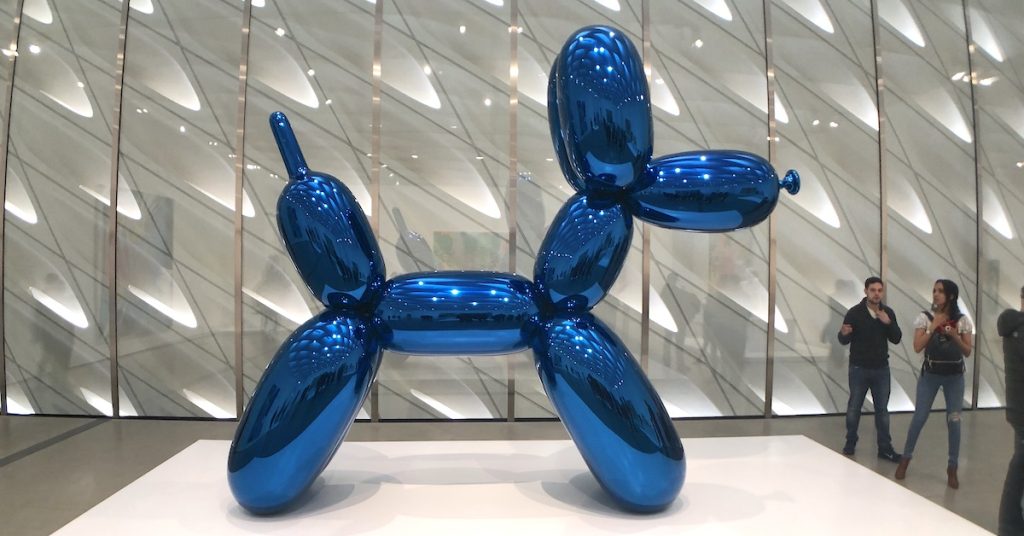 Jeffrey Lynn Koons was born on 21 January 1955 in York, Pennsylvania. He was influenced by Salvador Dali and began painting at a young age. Koons received his education at the School of the Art Institute of Chicago and the Maryland Institute College of Art in Baltimore. He is a well-known contemporary artist who creates enormous sculptures of Pop-Cultural icons that feature toys, ornaments, gifts for special occasions, and other tools of mass media.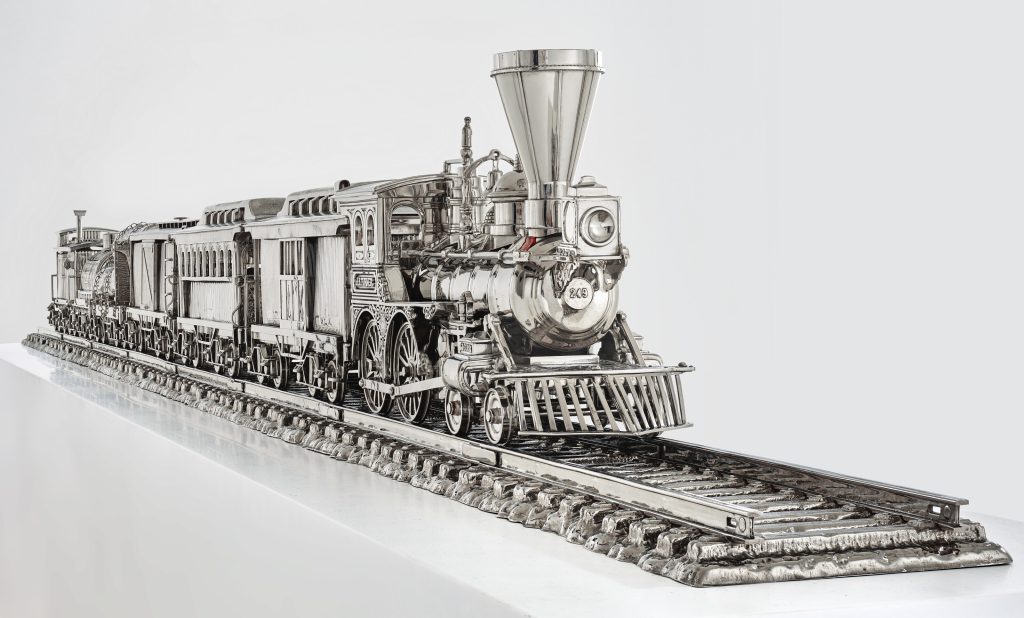 Perhaps Koon's best-known work is the Celebration Series, originally conceived in 1994 consists of 20 highly polished stainless steel objects of different colours, featuring balloon dogs, swans, monkeys, different types of flowers, oversized hearts, diamonds, and eggs. The cracked blue egg sculpture won the Charles Wollaston Award for his most renowned work in the London Royal Academy. Since the 1980s, Koons has been a prevalent influence on contemporary artists who explore commercialism, advertising, readymade, and new concepts of Pop Art.
11 lesser-known facts about Jeff Koons
As a child, Jeff Koons sold gift-wrap paper and candies door-to-door.
Jeff Koons will send his work to the moon in a bid to be the first artist to do so. Koons' piece Moon Phases comprises a cube containing 125 small moons in various phases. Once the piece has reached the moon's surface, it will be photographed and these photos will be minted as Koons' first round of NFTs.
He was married to the Italian porn film industry actor Ilona Staller Anna, known as Cicciolina. Together they created provocative works that made them famous.
To support his art, Koons worked on Wall Street selling stocks and bonds for six years.
The Lobster sculpture that appears in a few of Koons' works is made up of 213 colours.
Jeff Koons admits that he does not produce any of his works himself. For this, he employs a team of more than 100 assistants based in Chelsea, near New York, who produce the custom designs of the "creative genius".
Koons is sometimes referred to as the "king of kitsch". Perhaps the kitschiest of all was his Banality series from 1988. These sculptures, in wood and porcelain, depict subjects such as the Pink Panther embracing a topless woman; and a wooden statue of Buster Keaton.
He created the cover for Lady Gaga's fourth album, Artpop, unveiled on Oct. 7th, 2013.

Lady Gaga's Artpop album cover by Jeff Koons.
Courtesy: Medium.

Jeff Koons has designed his very own BMW M850i xDrive Gran Coupé. The result is a work of art on wheels limited to exactly 99 cars.