Italian artist Piero Dorazio, who was born in Rome in 1927, is widely known for his works in the fields of colour field painting, lyrical abstraction, and other abstract art forms during his career. Below we have compiled a list of 11 things you need to know about Dorazio's life and works in order to embrace his art and make our audience discover or re-discover the artist.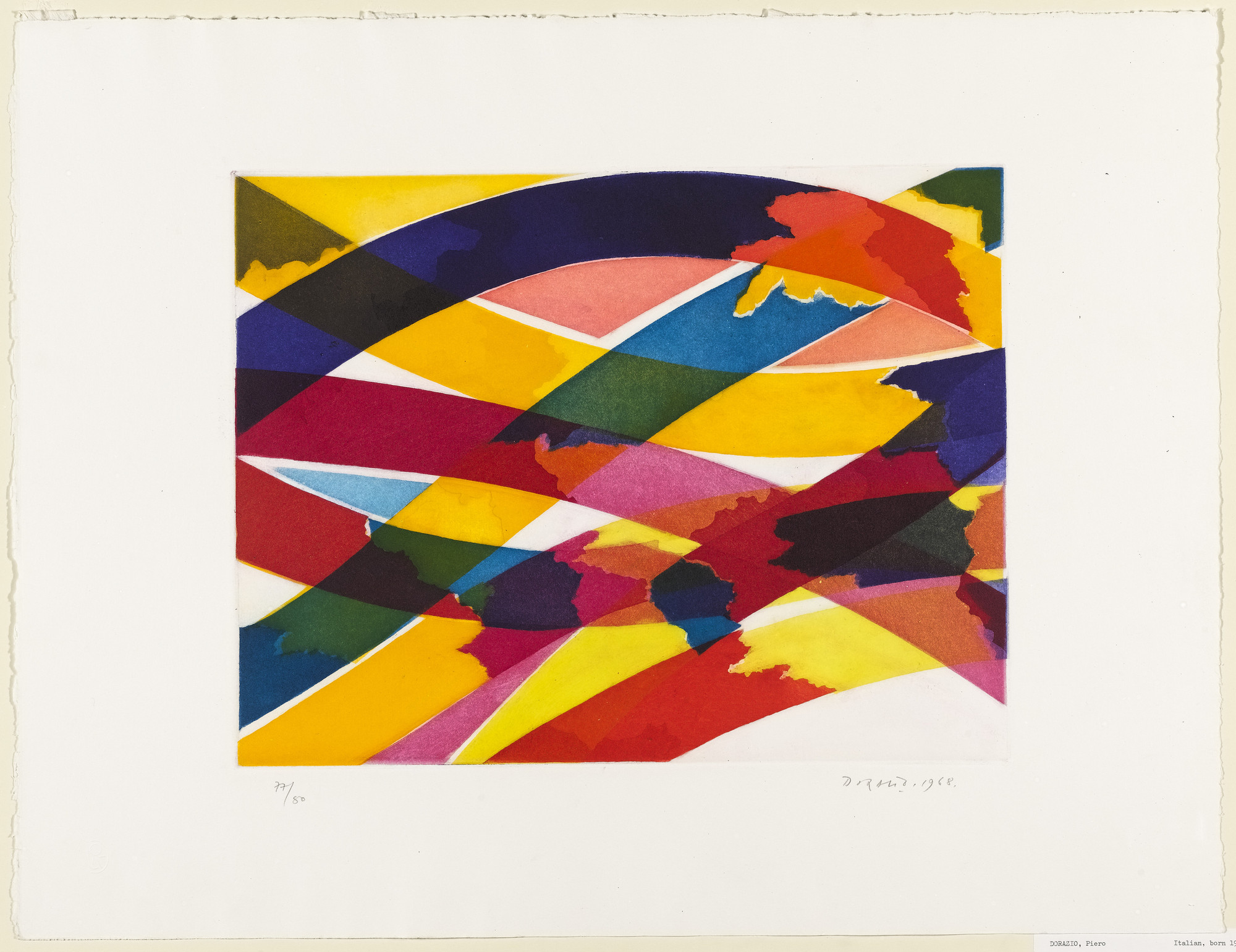 The Life Of Pero Dorazio in 11 Facts
1. Dorazio and his family escaped to Abruzzo during World War II. He briefly served as a translator for the British Army following the war, and he then studied architecture at the University of Rome.
2. He originally embraced painting under the influence of futurists like Severini, Corpora, Prampolini, and Balla. However, he became friends with left-leaning musicians, most notably Renato Guttuso, as a result of his resistance to right-wing ideologies.
3. He co-founded the abstract art collective Forma I in 1947 with Giulio Turcato, Pietro Consagra, and Achille Perilli. They sought to recapture abstraction from Futurism while upholding socialist values, in contrast to Guttuso's social realism.
4. He received a grant from the French government in 1947 so that he could live in Paris and attend the École des Beaux-Arts. He made friends with important individuals in the thriving French art scene during his year-long stay, including Georges Braque, Henri Matisse, and Francis Picabia.
5. L'Age d'Or was established in 1950 by Dorazio, Mino Perilli, and Guerrini as an abstract art bookstore and gallery. Together with Alberto Burri, Dorazio supported the founding of Origin in 1952 and served as editor of Arti Visive, a publication that supported the abstract art movement.
6. He visited New York in 1953 and met artists like Mark Rothko, Robert Motherwell, and Franz Kline. He made his debut that year at the Wittenborn One-Wall Gallery in New York with a solo exhibition.
7. According to critic Christopher Masters, in his 1955 book "La Fantasia Dell-Arte Nella Vita Moderna," Dorazio voiced a positive confidence in abstract art's capacity to promote a "universal civilization" similar to how science and technology overcame cultural barriers.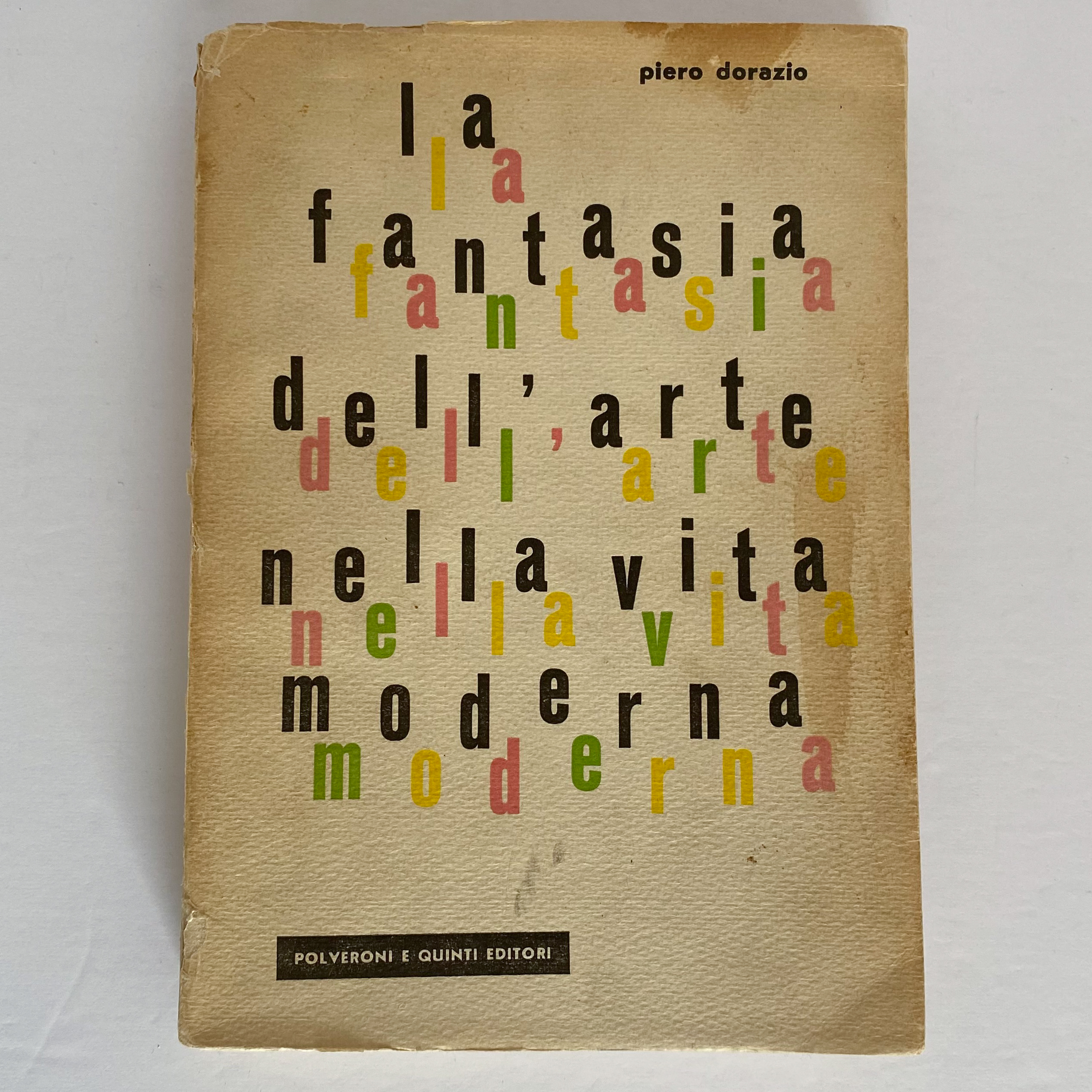 8. He collaborated with Japanese artist Hitoshi Nakazato and ZERO group member Otto Piene while teaching at the University of Pennsylvania School of Design's Graduate School of Fine Arts programme in 1959.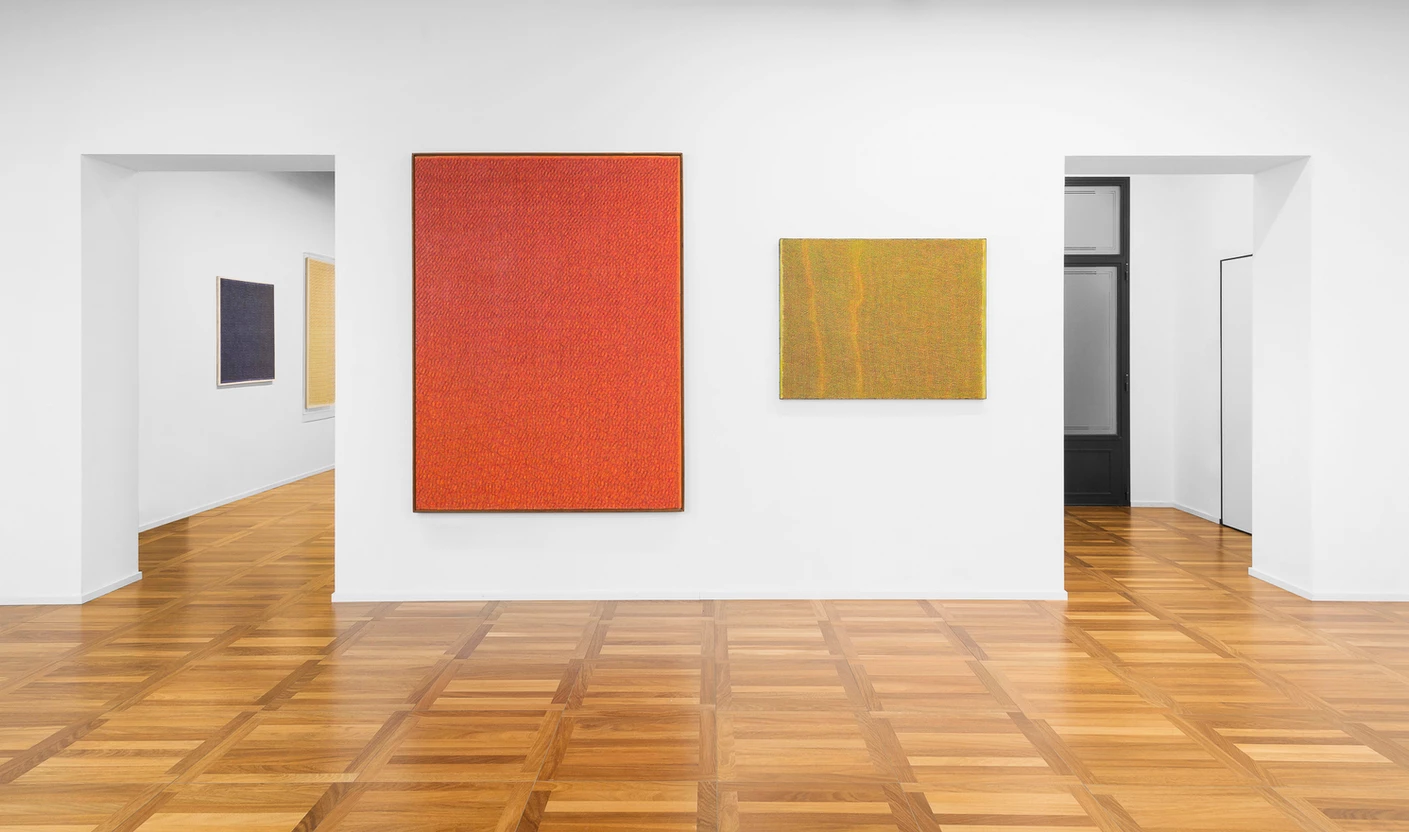 9. Dorazio took part in a number of international exhibitions, including the Venice Biennale in 1952.
10. He became recognised in 1965 after being included in the renowned "The Responsive Eye" exhibition at the New York Museum of Modern Art. He continued to regularly exhibit his work at the André Emmerich Gallery throughout the 1970s.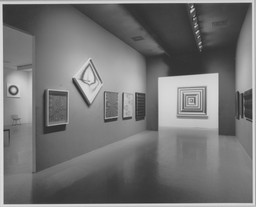 11. His work was the subject of a retrospective exhibition at the Musée d'Art Moderne de la Ville de Paris in 1979, which was followed by a travelling exhibition staged by the Albright-Knox Art Gallery in Buffalo in 1980 highlighting his important contributions to the art world.
Read Also: