A SUMMARY OF THE MOST EXCITING ART NEWS FROM AROUND THE GLOBE
While we focus on Indian art, we can't obviously function in a vacuum. It's a small world and everything is connected, especially on the web. So, let's train our spotlight across the world map to see what's going on — from art trends to socio-political issues to everything that affects the great aesthetic global consciousness. Or, let's just travel the world and have some fun!
Australia to return 14 artworks of disputed provenance to India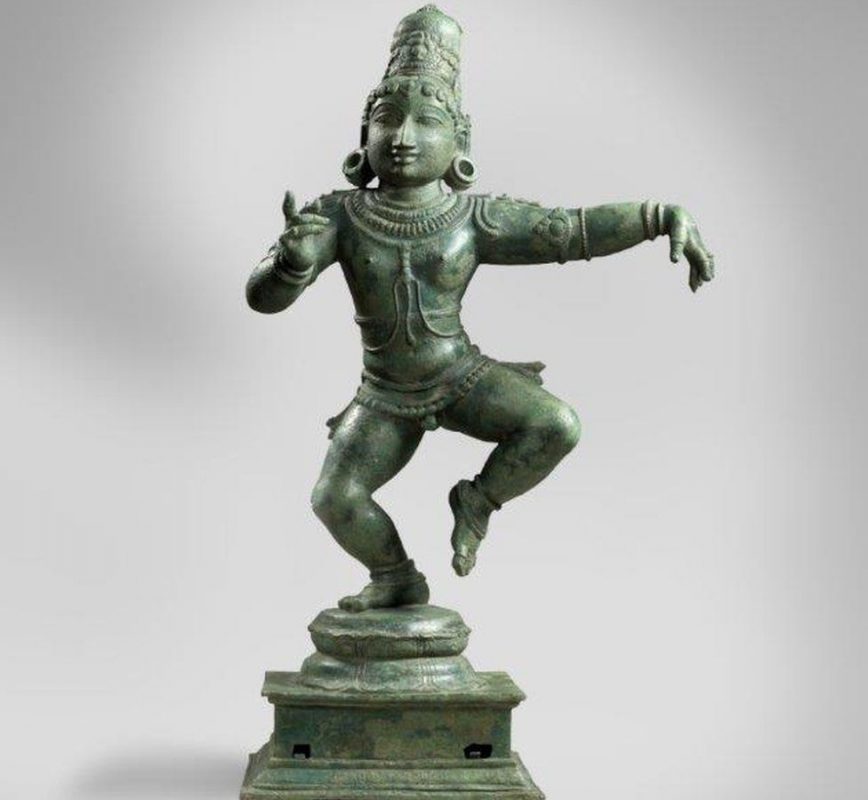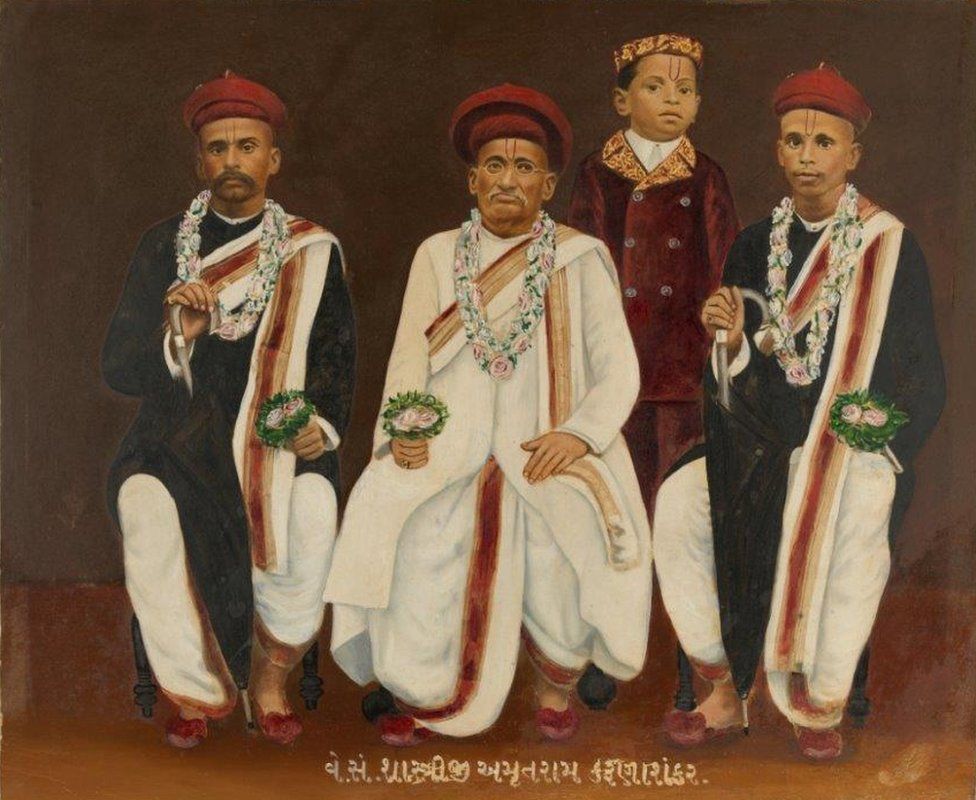 The National Gallery of Australia is to return 14 works of art to India that are suspected of having been stolen, looted or exported illegally. The religious and cultural artefacts include sculptures, photos and a scroll and are worth around $2.2m (£1.57m). All but one of the works are connected to Subhash Kapoor, a former New York art dealer and alleged trafficker. Some of the disputed pieces date back to the 12th Century, when the Chola dynasty presided over a flourishing of Hindu art in Tamil Nadu. BBC notes down all the details.
Anish Kapoor to turn Venetian palace into workshop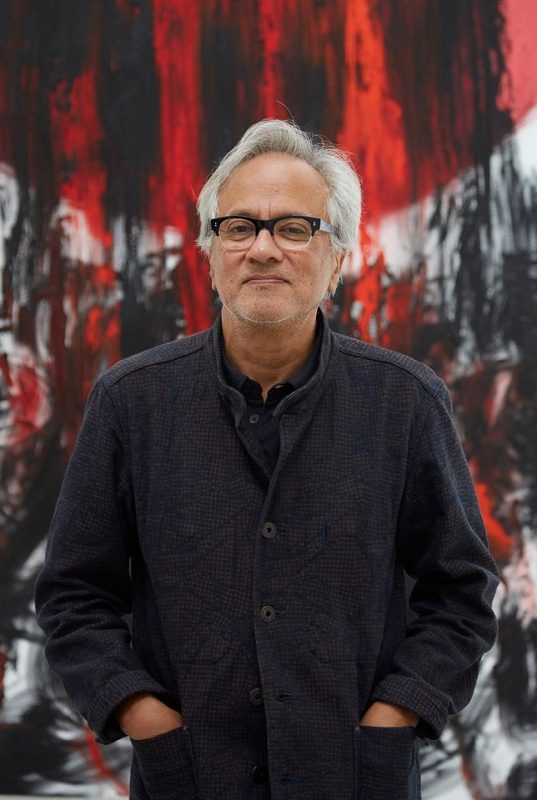 Earlier this year, the Venice city council green-lit construction plans for the Anish Kapoor Foundation to convert the dilapidated 18th-century Palazzo Priuli Manfrin into an exhibition venue, artist studio and repository for a number of Kapoor's most significant works. The building's ground floor will be turned into a gallery that will host a programme of temporary exhibitions and a bookshop overlooking the canal, as well as educational and recreational spaces, according to the Venice city council. The first and second floors will house exhibition spaces for the "most significant" works from the foundation's collection. The Art Newspaper reports.
Beirut blast: Historic Sursock museum still recovering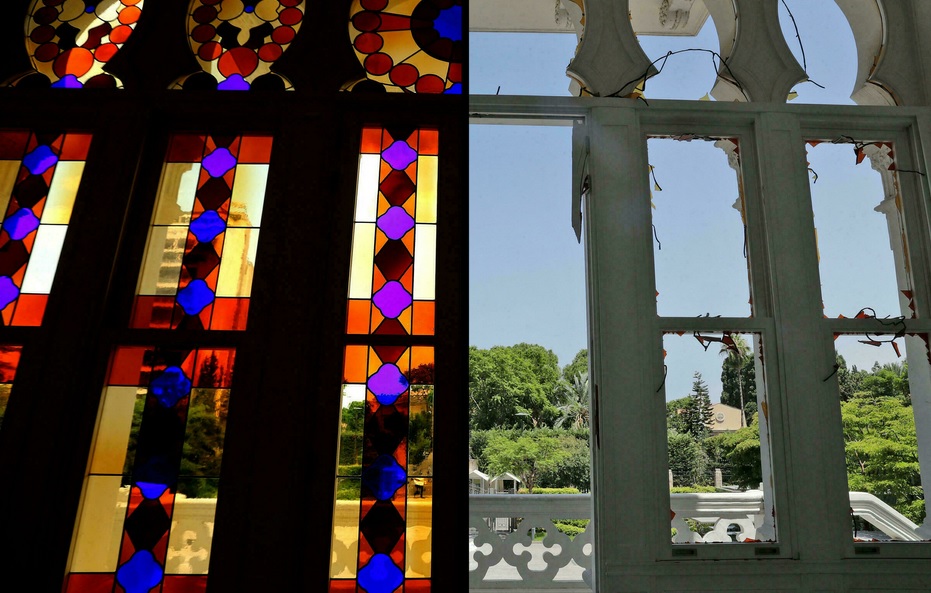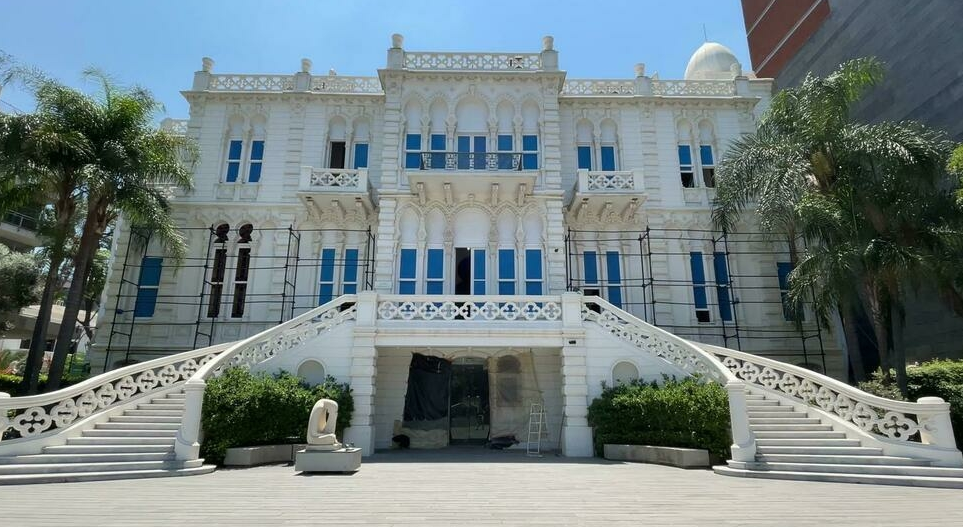 On August 4, 2020, the deadly Beirut port explosions killed at least 200 people — and devastated the historic Nicolas Ibrahim Sursock Museum and some of its prized artworks. But a year later, one of the city's most cherished museums is on its way to recovery. For the ornate building that houses the museum, it will be a new phase of a century-old relationship with the Beirut port. Aided by an overwhelming wave of solidarity from Lebanese and international lovers of the museum, yet another renovation project is being taken up here. Despite the difficulties, the work has been meeting its phased deadlines and the museum hopes to be opened in the spring of 2022. France 24 tells us more.