A SUMMARY OF THE MOST EXCITING ART NEWS FROM AROUND THE GLOBE
While we focus on Indian art, we can't obviously function in a vacuum. It's a small world and everything is connected, especially on the web. So, let's train our spotlight across the world map to see what's going on — from art trends to socio-political issues to everything that affects the great aesthetic global consciousness. Or, let's just travel the world and have some fun!
Dalí tips his hat to da Vinci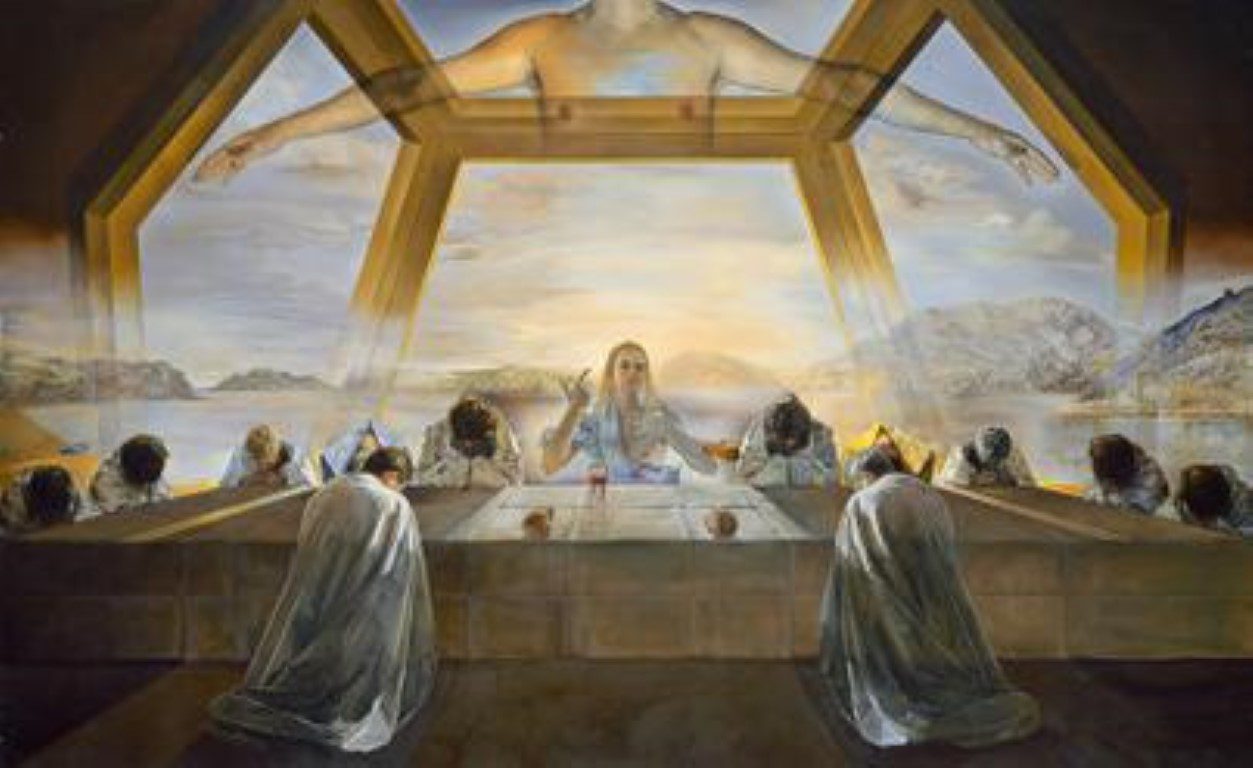 While Salvador Dalí is considered one of the most original surrealists, he was not averse to influence, according to
new research. New research has revealed a close link between Salvador Dalí and Leonardo da Vinci. According to a report by the Guardian, a previously unpublished preparatory drawing of Dalí's 1955 painting 'The Sacrament of the Last Supper' was likely inspired by Leonardo da Vinci's famed 15th-century mural.
Art and crime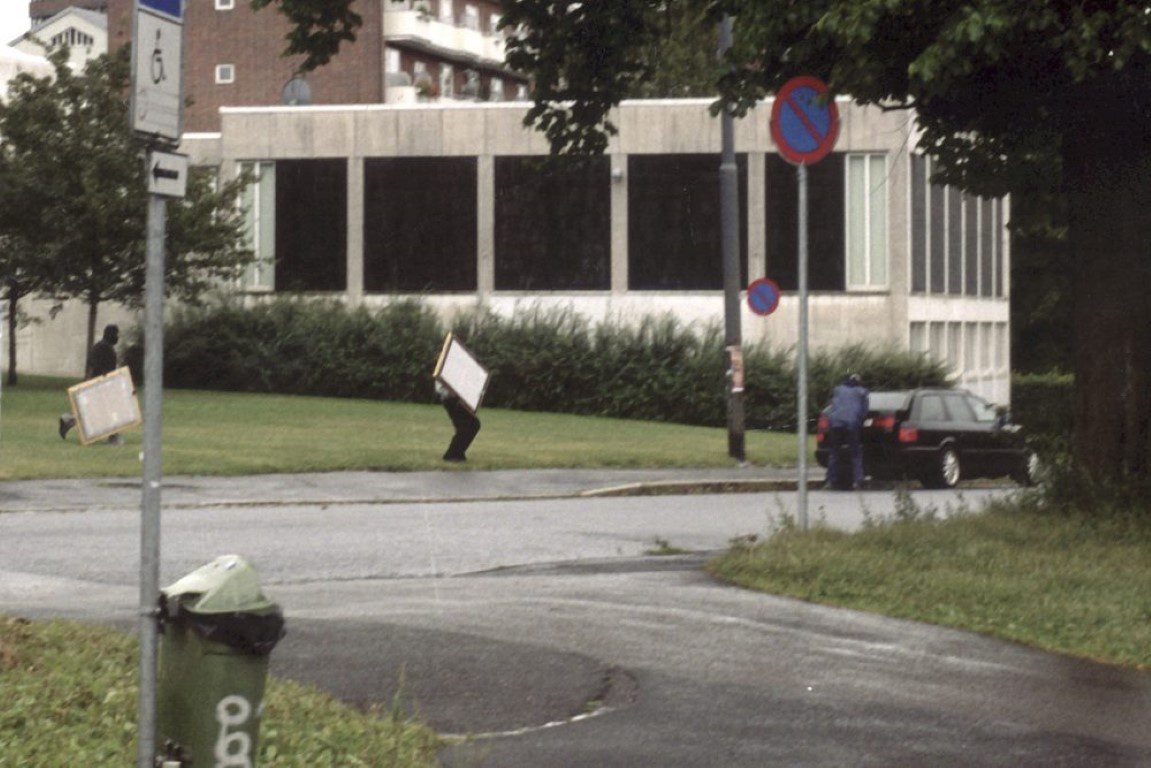 How valuable art is can be gauged from the fact that thieves worldwide are constantly on the lookout to steal masterpieces, which are almost always in the astronomical vicinity of millions of dollars. Here is a look at some of the biggest art heists of all time.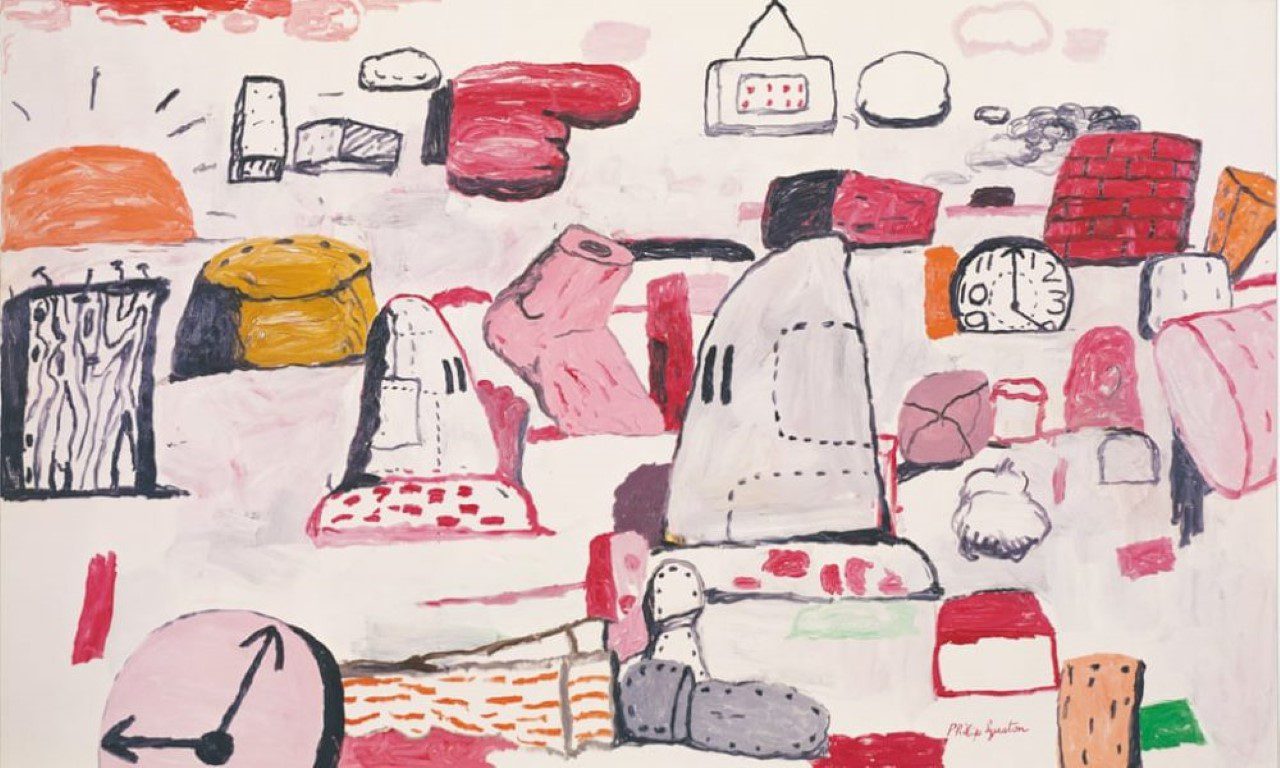 Race and white culpability in Guston's work
Even Philip Guston is liable to be cancelled. One of his shows depicting Ku Klux Klansmen (KKK) was postponed due to the subject prior to the pandemic. The series of paintings of Ku Klux Klansmen that Guston had made in his Woodstock studio in the late 1960s, was deliberately raw and in a cartoonish style. He showed them as absurdist caricatures of the real thing. Now, the retrospective will be held at the Museum of Fine Art in Boston in May 22.