A SUMMARY OF THE MOST EXCITING ART NEWS FROM AROUND THE GLOBE
While we focus on Indian art, we can't obviously function in a vacuum. It's a small world and everything is connected, especially on the web. So, let's train our spotlight across the world map to see what's going on — from art trends to socio-political issues to everything that affects the great aesthetic global consciousness. Or, let's just travel the world and have some fun!
Digital art sold for $69.3 mn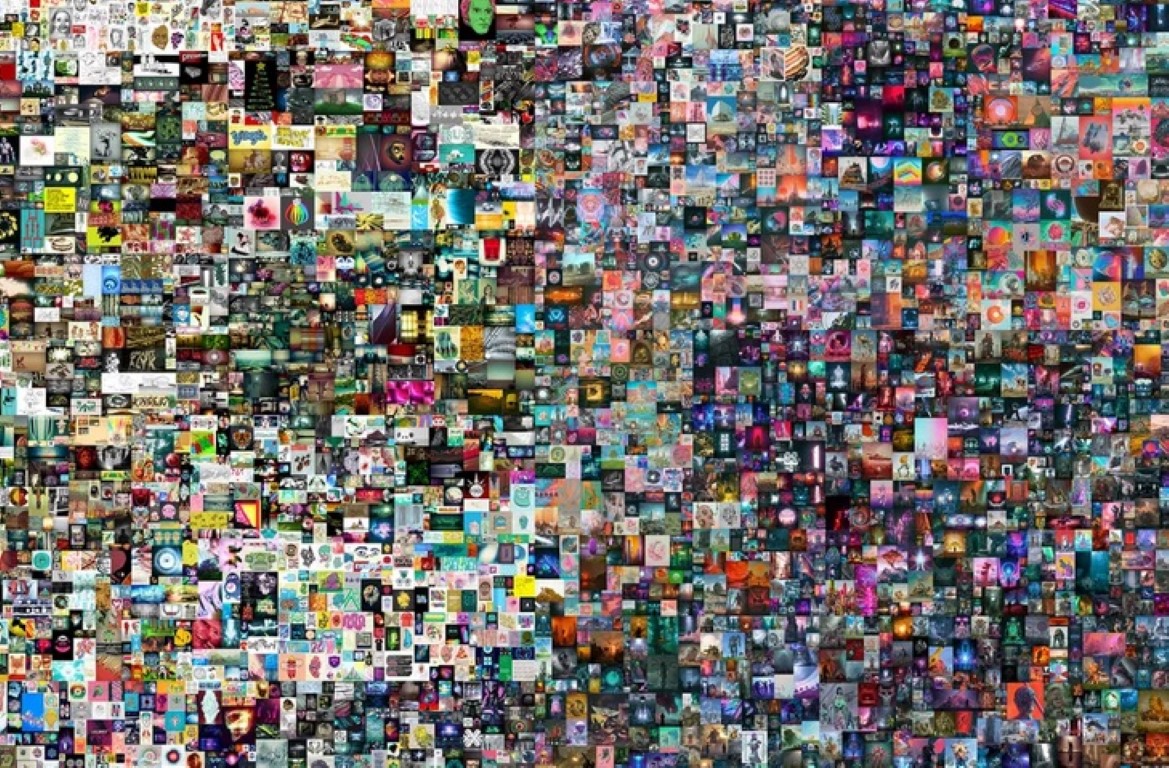 Remember when we reported American digital artist @Beeple's (Mike Winkelmann) work — 'Everydays – The First 5000 Days' — going on auction last month at Christie's, in a first for the major auction house, and that its bidding was starting at $100? Well now, in a groundbreaking development for the world of art, that artwork has sold as a non-fungible token (NFT) for a record-smashing $69 million, which will be accepted in cryptocurrency Ether. The Verge encapsulates in one of many reports.
Rs 40 crore leap for Indian art sales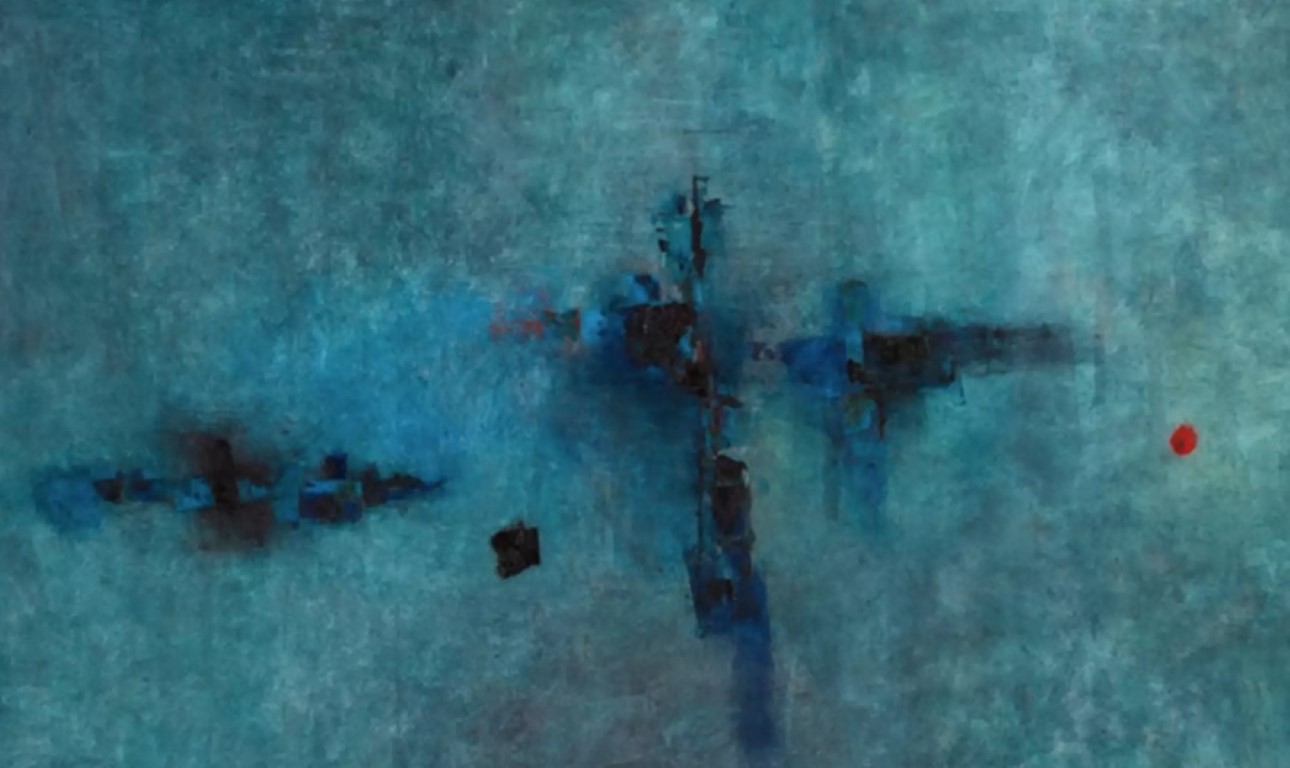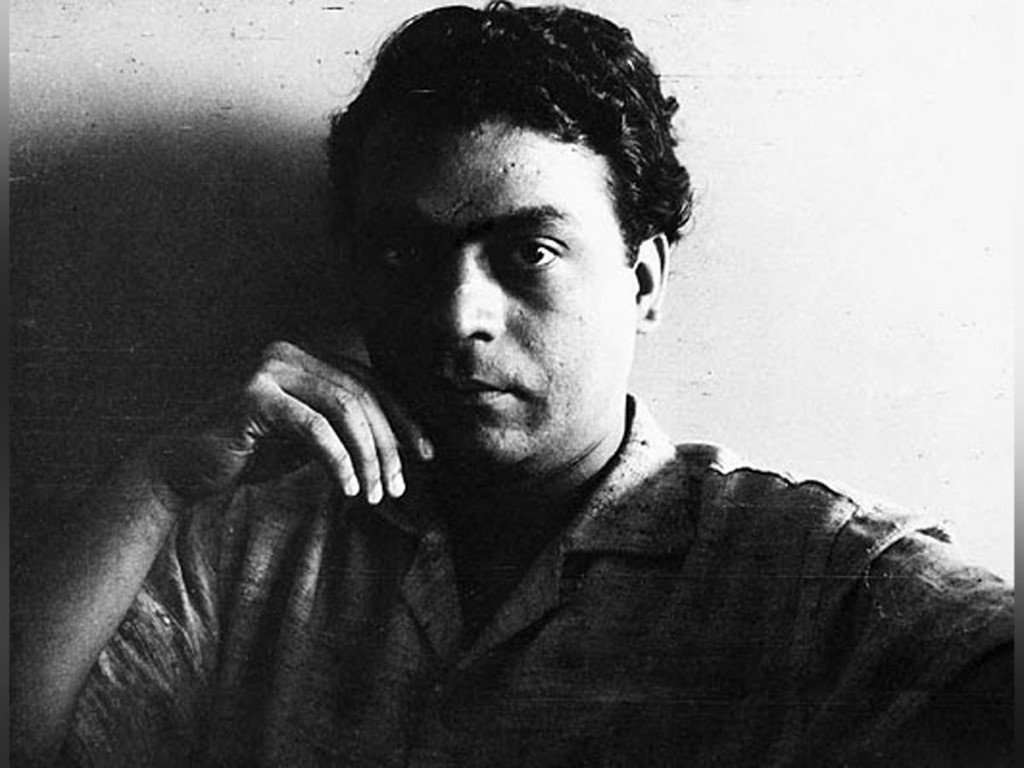 Elsewhere in the offline art world as well, some major news was witnessed, after a record was set for all of Indian art this week. A 1961 oil-on-canvas by artist VS Gaitonde was sold for a whopping Rs 39.98 crore. With this, the artist has also broken two of his own records. Mumbai Mirror has all the details.