First of it kind hybrid biennale – digital and physical – will showcase collections from different museums. The Pothi team report
The first Museum Biennale is started today in Patna, a day on which the Bihar Divas is celebrated as well. This mega-event at the Bihar Museum is the first of its kind in India. This year the show will be of a hybrid avatar – physical and digital, keeping in view social distancing norms.
Mr Nitish Kumar, Chief Minister of Bihar, inaugurated the biennale. It will go on till March 28, 2021. Organized by the Department of Arts, Culture and Youth Affairs, Government of Bihar, the biennale will bring before the world the exquisite and exotic exhibits from key collections of different museums from India and abroad. This will be your chance to visit many museums in one.
The seven-day event will include curated virtual and unground tours of participating museums. An International Virtual 2-Day Conference and several fascinating masterclasses will be live streamed and will be available free for attending world-wide.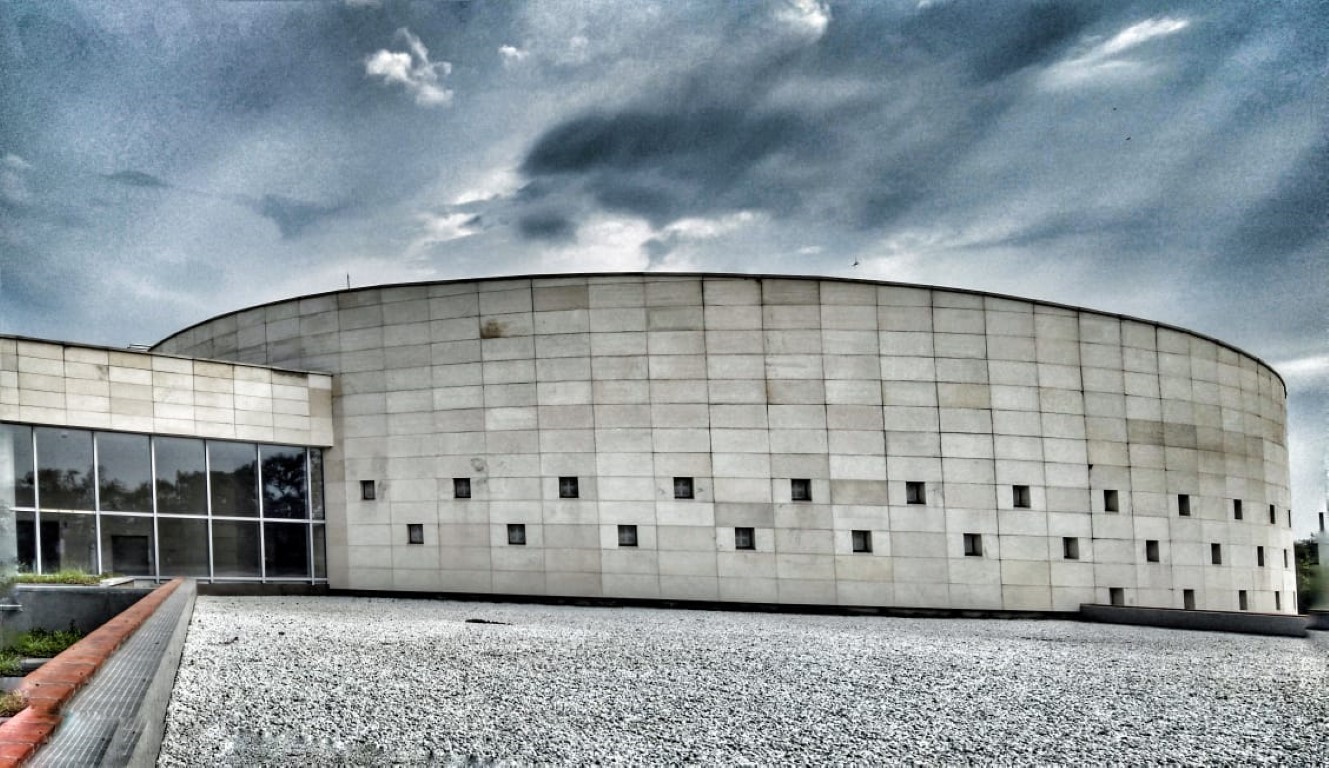 The Bihar Museum in Patna has been conceptualised as a cultural hub dedicated to the spirit of enquiry, exploration and creativity of the people of Bihar and the world. Designed and executed by the award-winning Japanese firm, Maki and Associates, the museum's galleries are designed to bring alive the extraordinary history of Bihar with new age interactive multimedia exhibits and storytelling.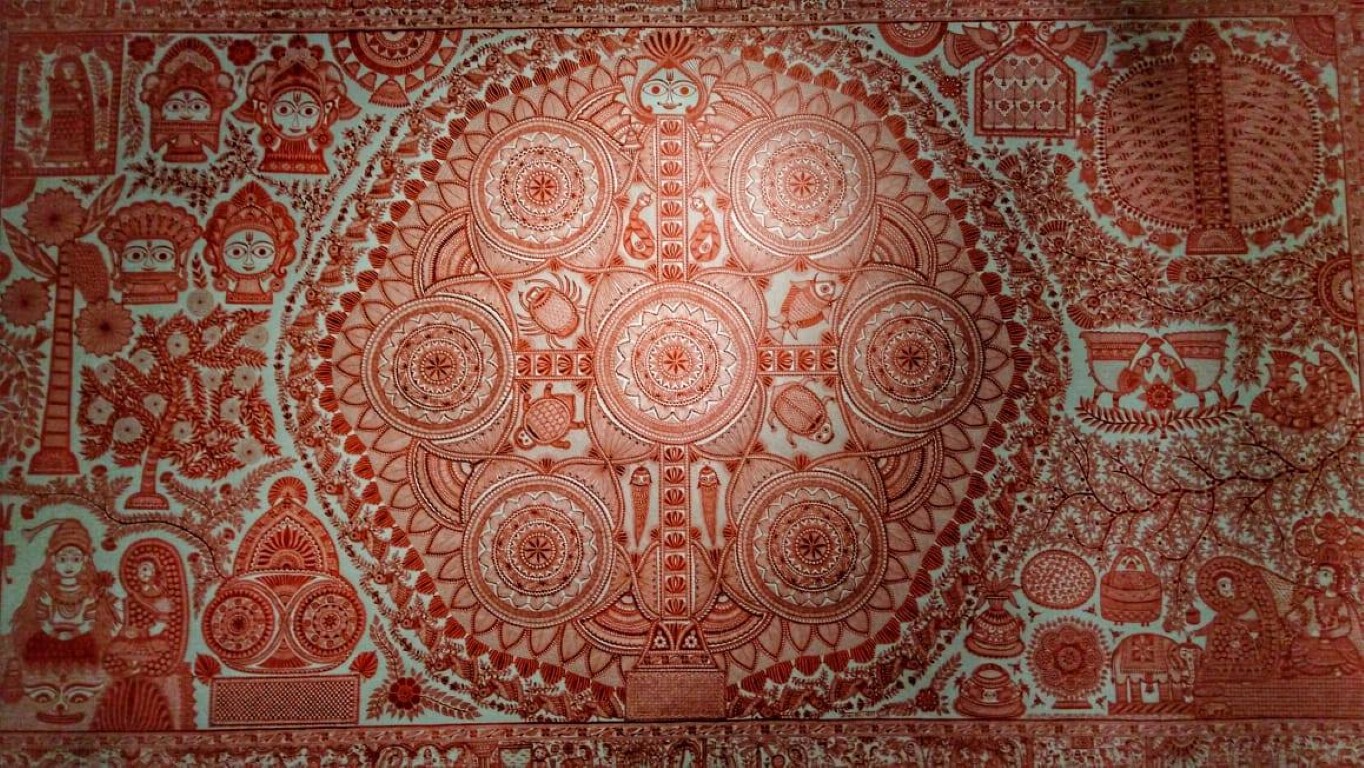 The Museum's collection of artifacts and artworks on exhibit will bring before you the story of ancient Pataliputra and Bihar from earliest times to the 18th century. An interactive and educational children's gallery will also be on the roll.
Two very special exhibitions will be available at the museum in Patna for visitors during the Biennale: one on the 'Making of the Bihar Museum' by the leading architect Rahul Gore, and another showcasing the rich collections of 19 local state museums of Bihar.