A summary of the most exciting art news from around the globe
While we focus on Indian art, we can't obviously function in a vacuum. It's a small world and everything is connected, especially on the web. So, let's train our spotlight across the world map to see what's going on — from art trends to socio-political issues to everything that affects the great aesthetic global consciousness. Or, let's just travel the world and have some fun!
Goya's works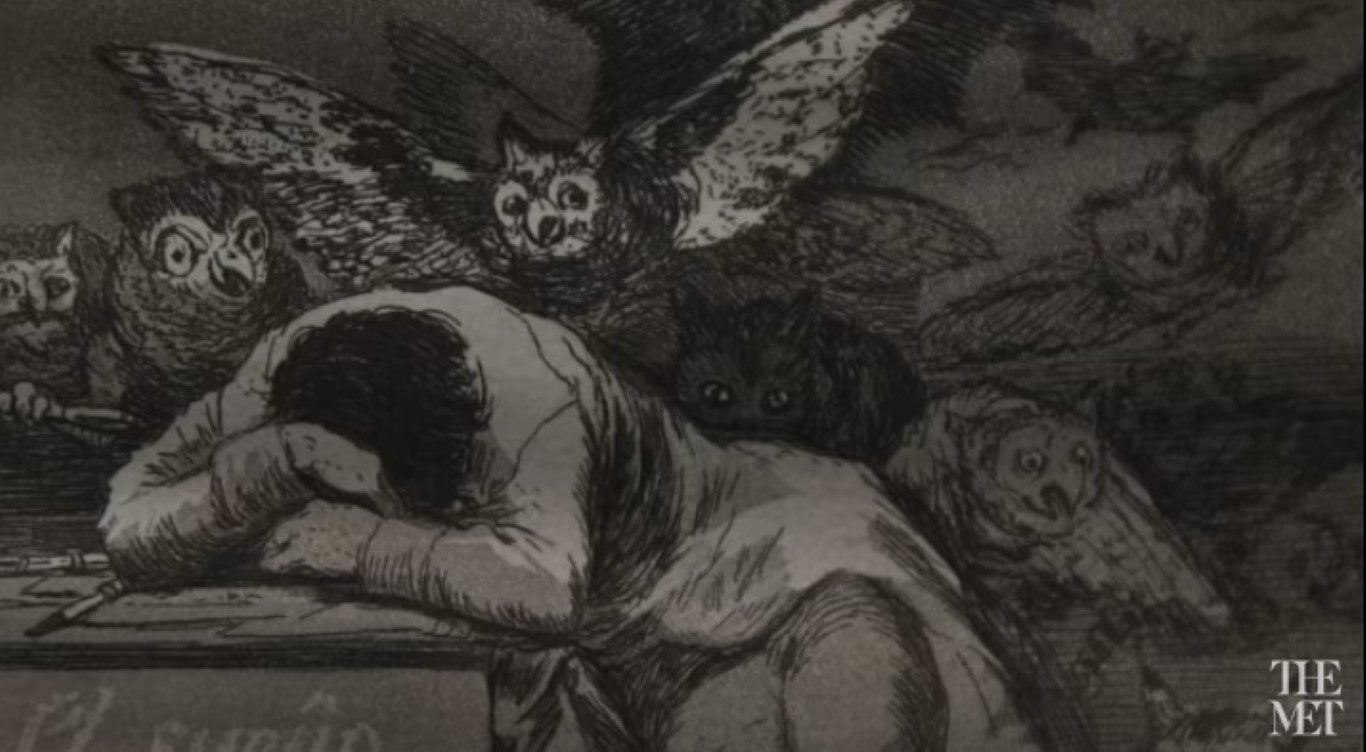 For the next 2 months, a fascinating exhibit at the Met Fifth Avenue in New York City, USA — February 12 to May 2, 2021 — will feature over 100 artworks by Francisco Goya (1746–1828) illuminating the remarkable breadth and power of his graphic output. One of the most remarkable artists from the late eighteenth and early nineteenth centuries, Goya is renowned for his prolific activity as a draftsman and printmaker. Via these, he expressed political liberalism, criticism of superstition, and distaste for intellectual oppression. The Met Museum shares the details.
Diaspora-artistic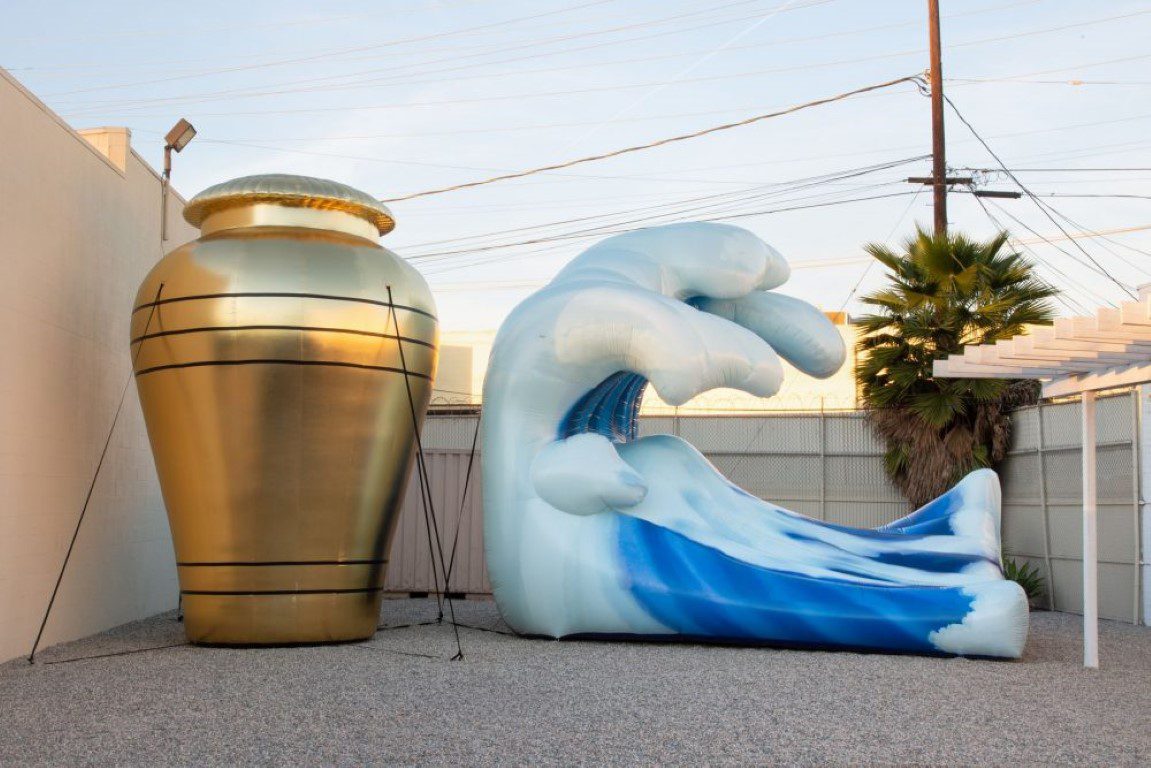 Over at the Night Gallery in Los Angeles, USA, the art aficionado can explore 'The funny things You do', a solo exhibition by Canadian artist Divya Mehra. This artist's unique creations deal with her diasporic experiences and historical narratives. She "incorporates found artifacts and readymade objects as active signifiers of resistance or as a reminder of the difficult realities of displacement, loss, neutrality, and oppression." For instance, we shall be free (build yourself a Taj Mahal for common folks OR a simple set for funniest home video), 2021, takes the form of two inflatable sculptures—outsized renditions of the tidal wave and golden urn emojis. Night Gallery elaborates.
From aircraft to art
Etihad Airways is upcycling obsolete aircraft parts that would otherwise go to landfill in partnership with artists like Azza Al Qubaisi and Christine Wilson. So far, several pieces of art have been created from old cabin interiors, with elements from carpets to emergency equipment being transformed. Interestingly, at least 94% of an aircraft can be reused or recycled at the end of its life. The pieces of art that Etihad has commissioned are now on display at the airline's headquarters — and the company hopes to continue this unique practice in the future. Simple Flying takes off on the subject.
Born in bread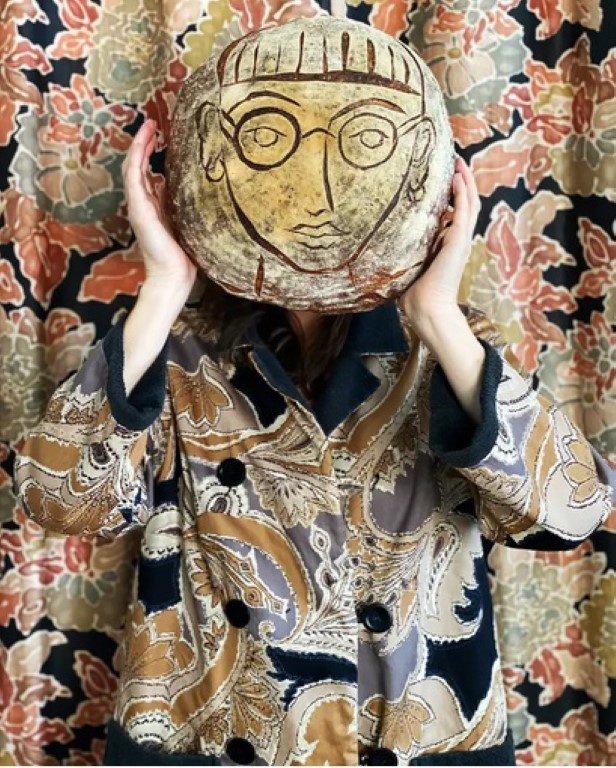 Swedish designer and stylist Linda Ring not just started baking sourdough around five years ago, but eventually started experimenting with how to present it in the funnest, most unique way possible. And thus were born loaves that became canvases for portraits and landscapes, scored into the raw dough. From slumbering faces to alert ones, and simple but attractive embellishments to boot, the creations truly make for a 'slice' of life. The Guardian makes a toast.