A SUMMARY OF THE MOST EXCITING ART NEWS FROM AROUND THE GLOBE
While we focus on Indian art, we can't obviously function in a vacuum. It's a small world and everything is connected, especially on the web. So, let's train our spotlight across the world map to see what's going on — from art trends to socio-political issues to everything that affects the great aesthetic global consciousness. Or, let's just travel the world and have some fun!
How India's art world suffered and thrived in the pandemic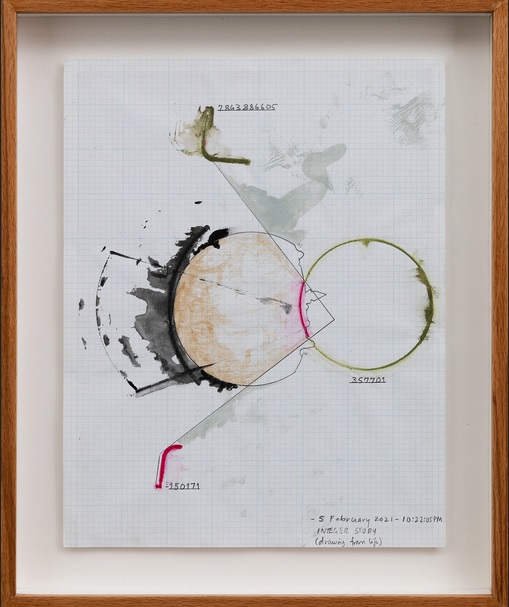 The pandemic has forced the art scene to rethink and recalibrate everything from gallery openings and fairs to how artists create their works. A new crop of collectors has sprung up, and sales of Indian modern and contemporary art have set records at auction in the last 18 months. The pandemic also made clear in the Indian art world, as it has elsewhere, how important the digital space has become. Some artists did also directly tackle the subject of Covid. Many artists, unable to work in studios where they often produced large pieces, were forced to adjust. Galleries, of course, were also trying to figure out how to stay afloat and relevant. The New York Times explores the evolution.
The vanishing craft of Kashmir's papier-mache artists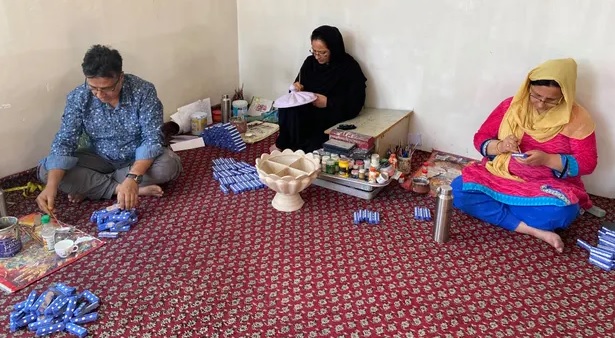 Kashmir's ancient papier-mache artworks are famous throughout the world. The art form is a staple of the luxury ornamental market, and has a rich and long cultural lineage. It is closely associated with the advent of Islam in Kashmir, and depicts scenes from the Mughal court, Arabic verses from the Qu'ran, Persian poetry, as well as Kashmir's iconic tourist attractions. But this ancient art form is vanishing, with only a handful of artisans left practising. About 100,000 papier-mache artisans are registered with the government, but very few are full-time practising artists. The Guardian has the details.
Six mini paintings of masterpieces (that fit in the eye of a needle) sell for £90,000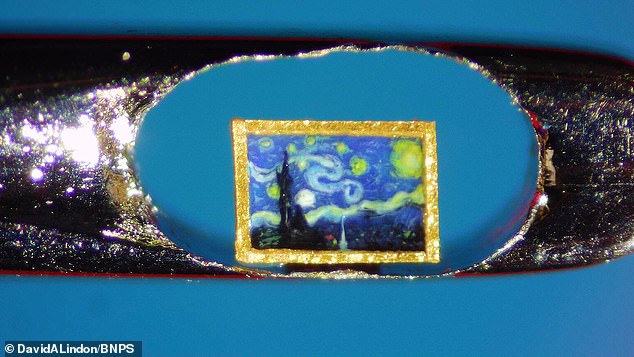 An artist who recreated some of the world's best-known artworks in minute detail has seen six of his 'micro-masterpieces' sell for £90,000. David A Lindon, 52, from Bournemouth in UK produced replicas — including a van Gogh's Starry Night — which could fit through the eye of a needle. The full list of artworks were Munch's The Scream, Vermeer's Girl with a Pearl Earring, Monet's Water Lily, Banksy's Girl With Balloon, and van Gogh's The Starry Night and Sunflowers. Each of the six paintings were sold to private collectors for £15,000 each. He spends more than a month on each 0.02in-wide (0.5mm) plastic artwork. The Daily Mail tells you more.