A SUMMARY OF THE MOST EXCITING ART NEWS FROM AROUND THE GLOBE
While we focus on Indian art, we can't obviously function in a vacuum. It's a small world and everything is connected, especially on the web. So, let's train our spotlight across the world map to see what's going on — from art trends to socio-political issues to everything that affects the great aesthetic global consciousness. Or, let's just travel the world and have some fun!
Stolen Sigmar Polke painting found in German apartment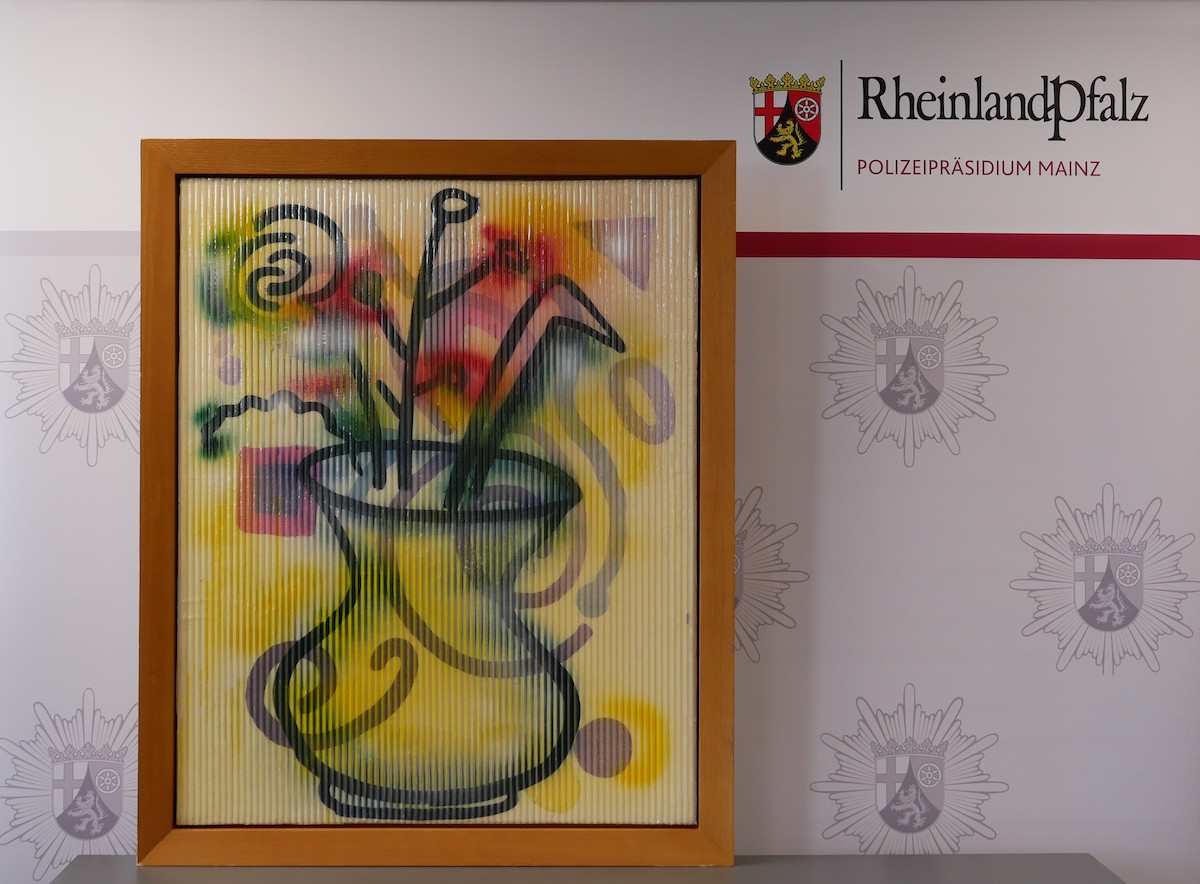 Less than a year after it was stolen, a Sigmar Polke painting of flowers in a vase has been found in a private residence in Mainz, Germany. The police in Germany's Rheinland-Pfalz region, where Mainz is located, said that the work had been taken from a Cologne gallery in November of last year. German police did not name the art space where the work had been held, however, and details of the theft have "not yet been conclusively clarified," the police said in the release announcing the find. ART News tells you more.
Trail found for Monet stolen in 2012 Rotterdam museum heist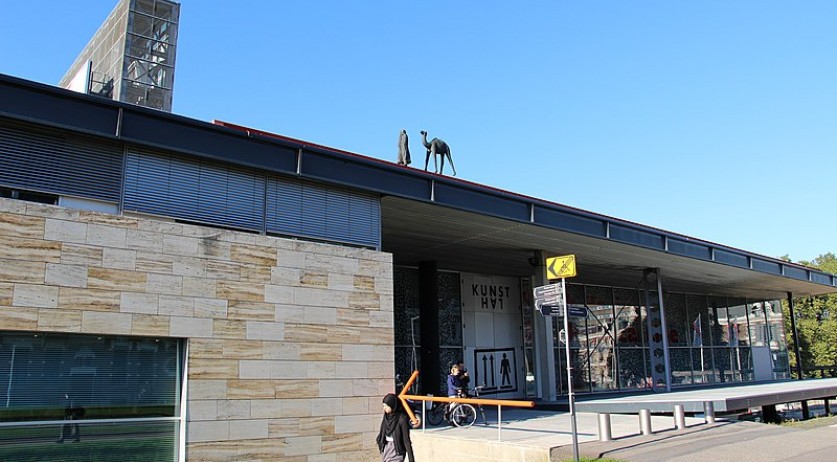 Famed art detective Arthur Brand said he may be on the trail of a painting by Claude Monet that was stolen from the Kunsthal in Rotterdam, one of seven paintings stolen in the 2012 heist. A source told Brand that the painting ended up with Greek art thief George S., who was arrested last week for stealing artwork from the National Gallery in Athens in 2012, Brand confirmed to NU.nl and De Telegraaf. NL Times unfolds the convoluted and exciting developing story.
Van Dyck recovered by Monuments Men to sell at auction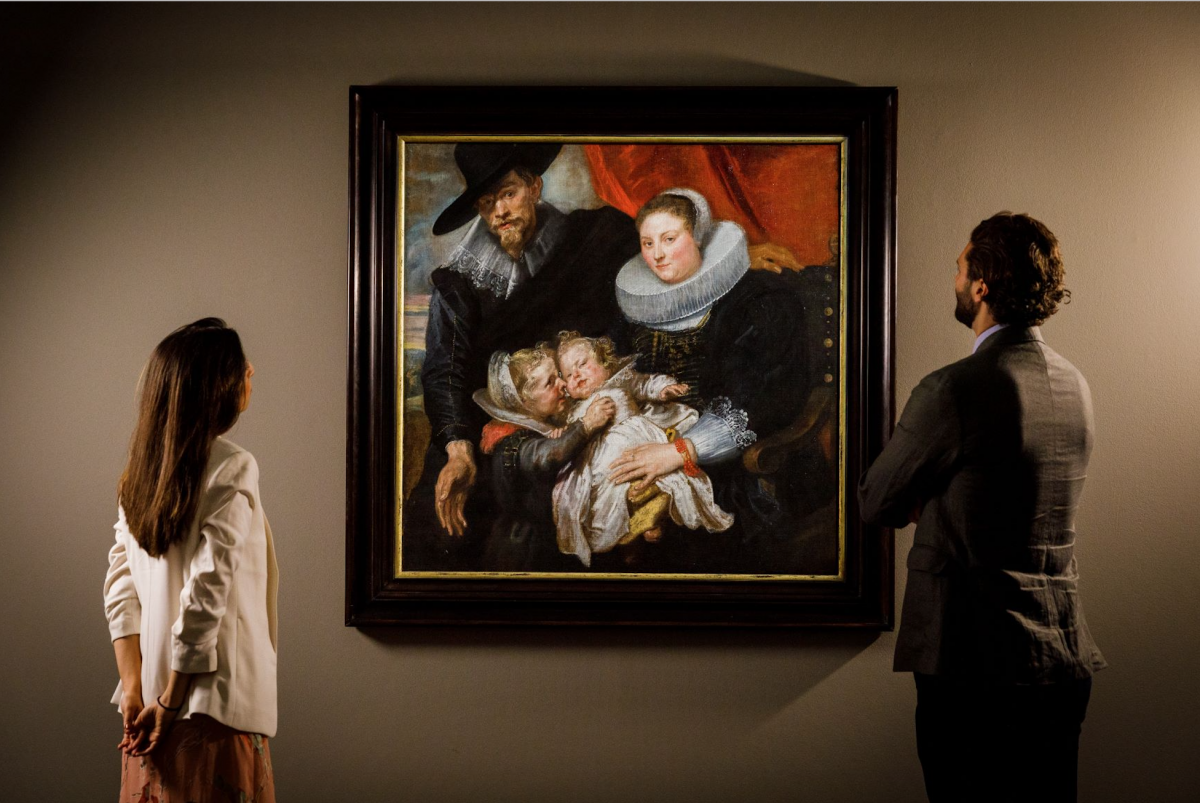 A 17th-century painting by Flemish artist Anthony van Dyck that was recovered at the end of World War II by the Monuments Men will be auctioned this week. Expected to fetch a price of £1 million–£1.5 million ($1.4 million–$2 million), the work will be offer during an Old Masters evening sale at Sotheby's London on July 7. For the past four decades, it has been held in a private collection on the island of Jersey, and was last exhibited in public in 1996 at the Tel Aviv Museum of Art. ART News has more details.
Artwork attributed to Picasso discovered in Maine closet after 50 years
A New England homeowner received a shock recently when they rediscovered a rare Pablo Picasso work in their relative's Maine home. The framed, 16- by 16-inch piece of paper, inscribed at the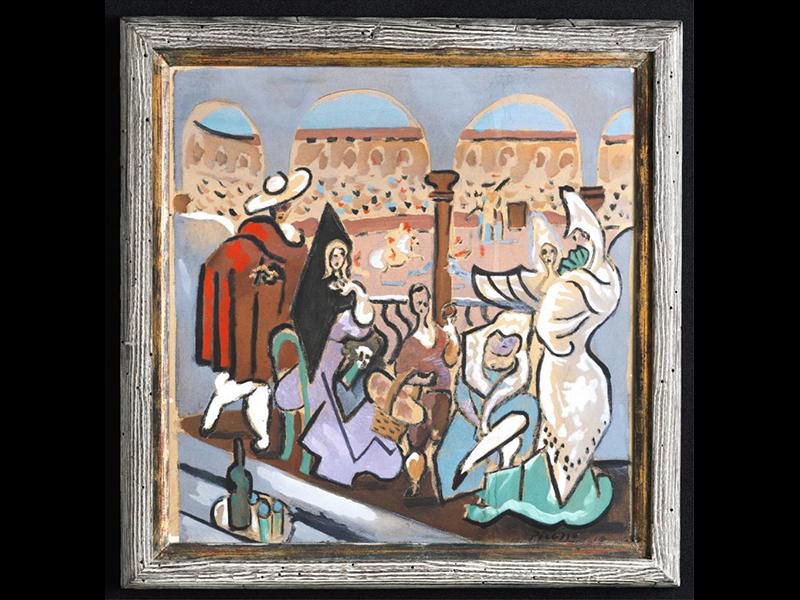 bottom right with the artist's signature, had sat in a closet for 50 years, the unnamed individual writes in a statement published on LiveAuctioneers.com. After spending decades hidden away, the surprising find sold at auction last Saturday for more than $150,000, reports the Boston Globe. But this is just the tip of the iceberg of a fascinating story, which Smithsonian Magazine outlines.