Manjeera
March 16, ON THIS DAY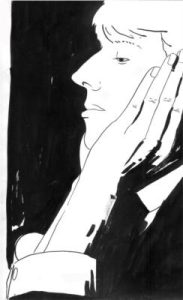 Aubrey Beardsley liked to draw what one would flinch away from. Yet, there was a sense of serene yet macabre beauty in his illustrations that fascinated people. Beardsley's career was a short one; he passed away when he was just 25. This was largely due to the one disease that became the driving hand of fate responsible for taking the lives of many great artists of the 19th century– tuberculosis.
Beardsley's artistic career might have been short-lived, but it was both impactful and prolific. He went on to be named an extremely controversial artist when he was alive and developed quite a notorious reputation for himself, as the English (on the larger part) failed to understand Beardsley's fascination with the bizarre and the grotesque. He might have been hailed in France, the source of his inspiration after all, as the Decadent movement had reached its prime during his active years, but alas that was not the case. Still, the young illustrator found himself companions and collaborators who shared the same sense of aesthetic sensibilities, going on to sketch with inks fascinating pictures full of intrigue. This aesthetic movement catalyzed by Beardsley and others would later go on to be called Aestheticism.
Beardsley loved to draw, but art couldn't put the bread on the table and he had to work as a clerk on the side. At this stage, he could only draw in his free time and accept some small personal commissions, but he had always held a fascination for the paintings of the Pre-Raphaelite artists and paid regular visits to art museums in London. He met the English artist Sir Edward Burne-Jones, very traditionally romantic in his approach to art, who inspired Beardsley to attend evening classes at Westminster School of Art in 1891. He found his true muse on a trip to Paris; he discovered Japanese woodblock prints, a big Parisian fad at the time, and the poster art of Henri de Toulouse-Lautrec, with its clean crisp lines.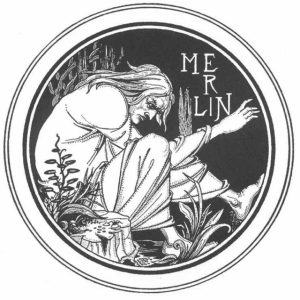 Aubrey Beardsley got his first big breakthrough through a commission as a book illustrator in 1893; he was approached to illustrate a new editor of Thomas Mallory's Le Morte D'arthur. His illustrations truly struck a chord, as he was again commissioned to illustrate for True History, penned by antiquated satirist Lucian.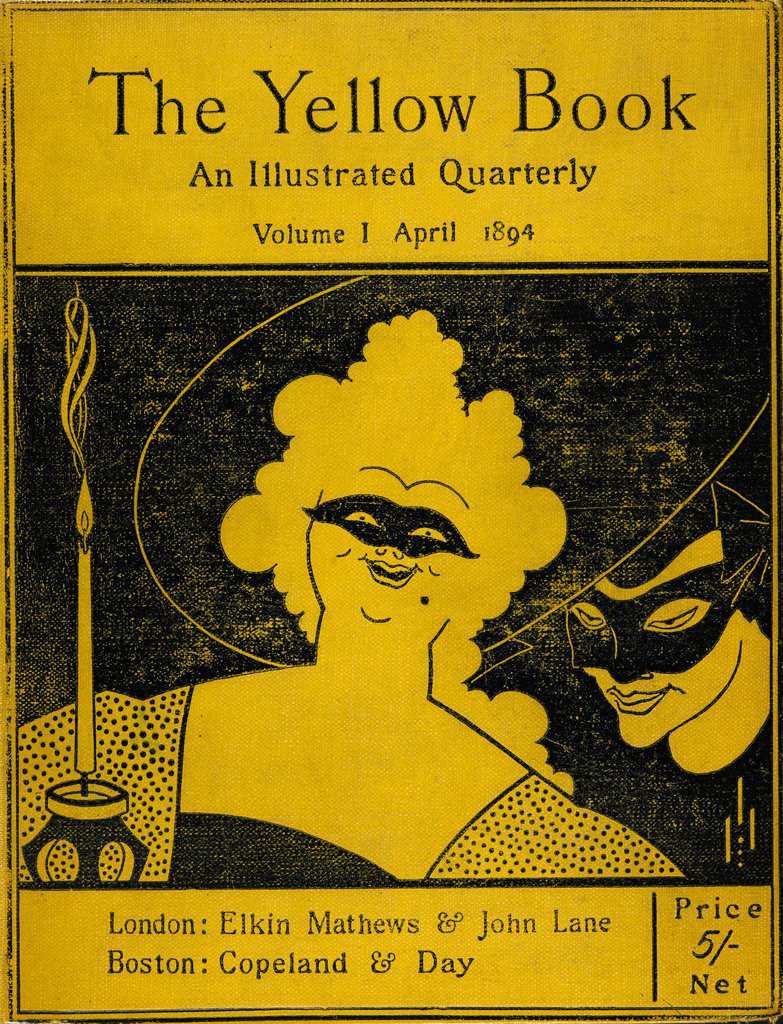 He went on to co-found The Yellow Book with Henry Harland and served as the art editor for the first four editions. The Yellow Book played a crucial role in developing a new sense of aesthetics, filled with decadence and symbolic ideas. It heralded art, poetry, illustrations, and stories that were different; that delved into a sense of aesthetics rejected by society. Beardsley was pushed into the limelight because of this, and the illustrations he had done for Oscar Wilde's one-act play Salomé. Because this play portrayed biblical characters in a problematic light, it was banned in Britain.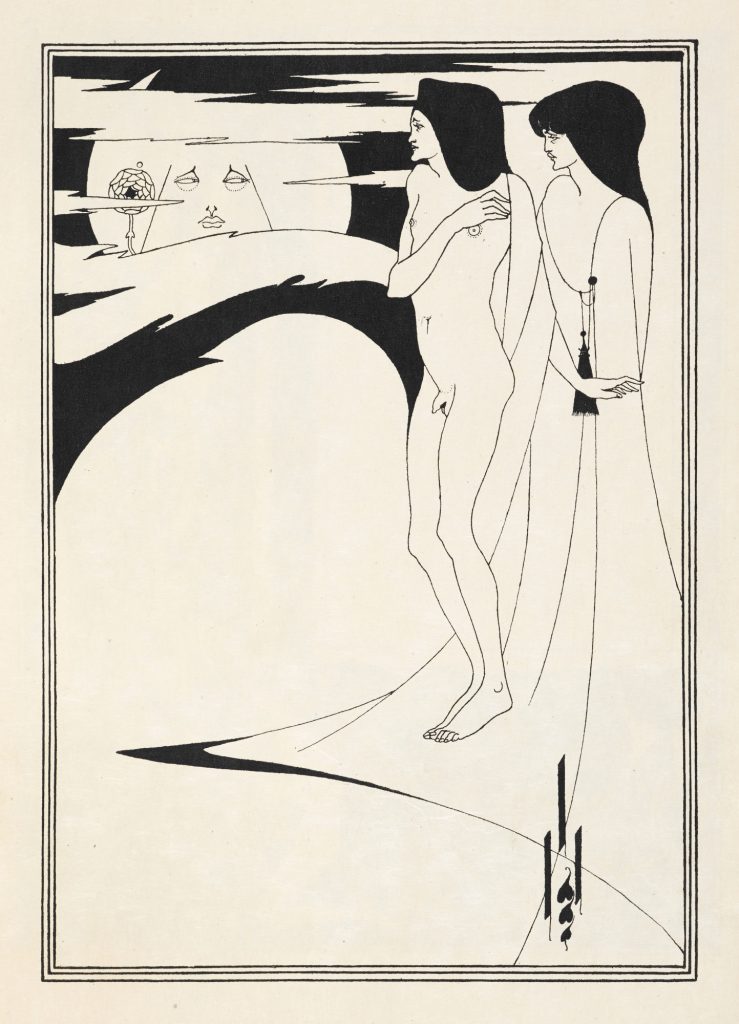 A brief look at Breadsley's illustrations from this period reveals the complexity of his style; he borrowed various elements from the different art movements around him and blended them to achieve his unique and recognizable style. Speaking of the process and the artistic technique, he borrowed a lot of Japanese woodblock prints, as well as Henri's Moulin Rouge-style posters. He borrowed a few elements from the Art Nouveau style, and though he rejected the gaudy ornamentalism inherent in Nouveau, he borrowed his curvilinear outlines from there. His themes were almost always grotesque and bizarre, invoking the Decadents and the clear form and use of lines in his works adhered to the symbolist principles.