A summary of the most exciting art news from around the globe
While we focus on Indian art, we can't obviously function in a vacuum. It's a small world and everything is connected, especially on the web. So, let's train our spotlight across the world map to see what's going on — from art trends to socio-political issues to everything that affects the great aesthetic global consciousness. Or, let's just travel the world and have some fun!
Training the Sikhlens on art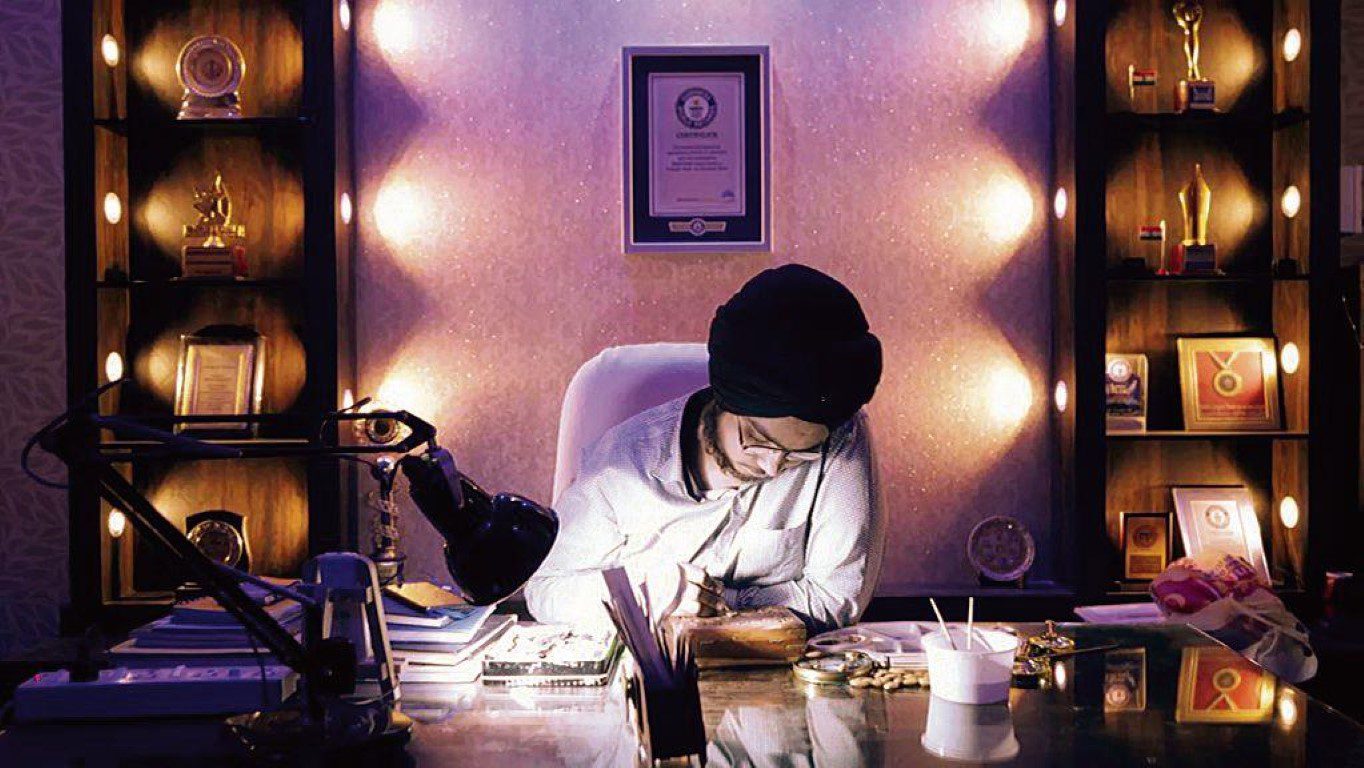 Starting February 21 this year, the second edition of the annual Sikhlens – Sikh Art & Film Festival 2021 will regale audiences with Sikhism-centric art, films, performances and cultural exchange at Tagore Theatre, Chandigarh. After a virtual edition during in 2020, this time, there will be films, documentaries and short films up for viewing, along with over 300 interesting artworks on display, a book launch, poetry session, and talks. The Tribune reports.
Desi illustrators you'll love!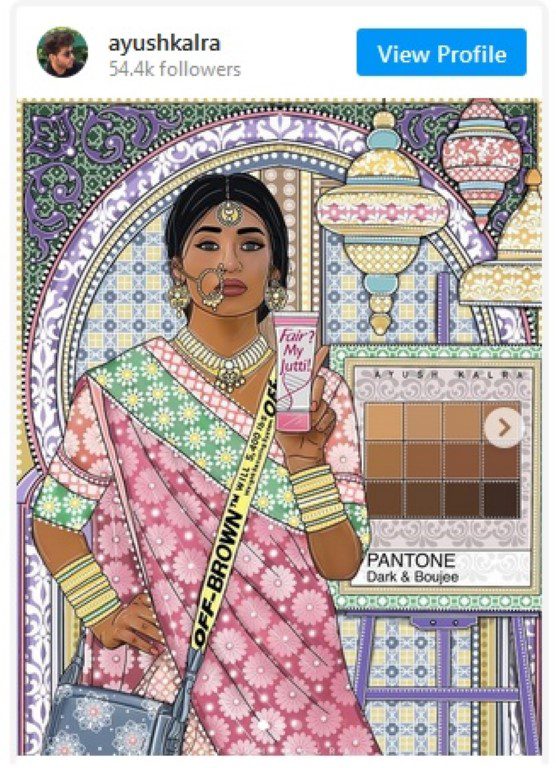 If you're looking to populate your Instagram with eye-catching art that keeps you scrolling, here's a useful list of 21 desi illustrators churning out some of the best visual content on social media right now. There's a little something for everyone here — from revolutionary depictions of brown girls breaking convention to classic desi brides, nostalgia, romance, acid art, Bollywood, fantasy, nature art, feminism, mental health, vintage meets digital art, and even a cute section on desi dads. Buzzfeed compiles.
Meme becomes crypto-art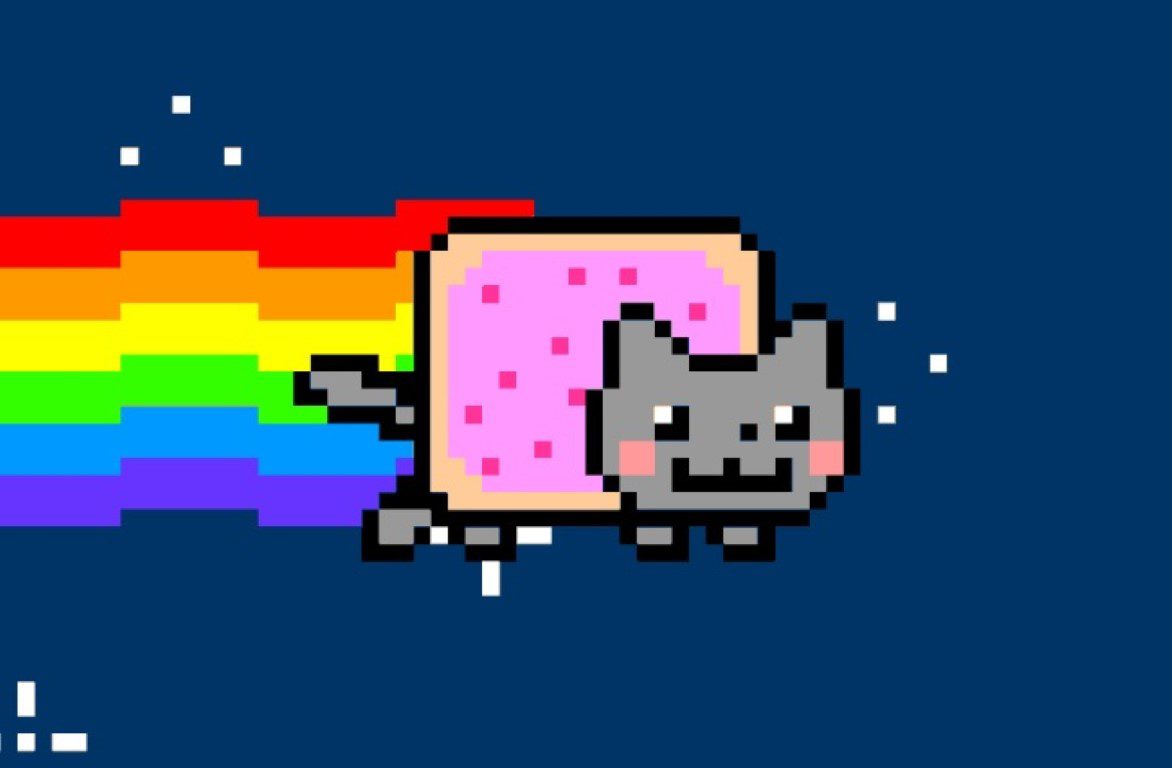 Turning 10 this April, the beloved Nyan Cat meme is being sold as a one-of-a-kind piece of crypto art, as a completely unique edition of the iconic GIF. Chris Torres, the artist behind Nyan Cat, has remastered the original animation and will be selling it through the crypto art platform Foundation. Crypto art has been growing in popularity over the past few years — The Verge elaborates.
Comic secrets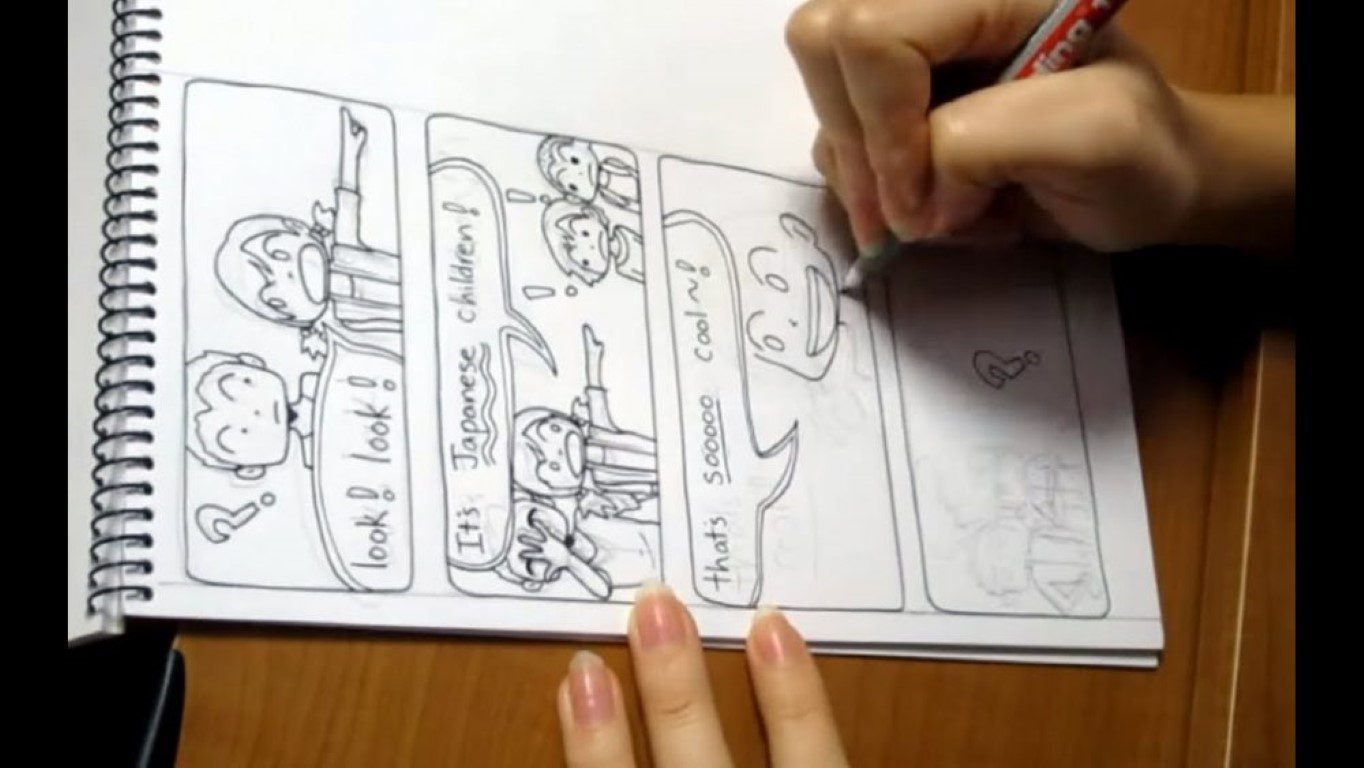 There's plenty of takes for comic books, but ever wondered about the people who create these beloved universes? A bunch of veteran comics artists came forward to reveal some of their fun secrets — like how many of them 'consider one panel on the page to be the most important', most of them like to have their characters "overact"', and some of them 'make sure characters only run in one direction'. Mental Floss lists out the revelations.