A summary of the most exciting art news from around the globe
While we focus on Indian art, we can't obviously function in a vacuum. It's a small world and everything is connected, especially on the web. So, let's train our spotlight across the world map to see what's going on — from art trends to socio-political issues to everything that affects the great aesthetic global consciousness. Or, let's just travel the world and have some fun!
Maker of Charging Bull dies
One of the most recognizable images of New York and a major tourist attraction has always been the Charging Bull of Wall Street, ever since it was installed (without permission) in 1989. On February 22, 2021, its maker, Sicilian sculptor Arturo Di Modica, died at the age of 80 at his home in Italy, after losing a years-long battle with cancer. His artwork has a dramatic past, facing removal, public outcry, and a 'Fearless Girl' installation that challenged its capitalistic interpretation. BBC reports.
"Painted by a madman"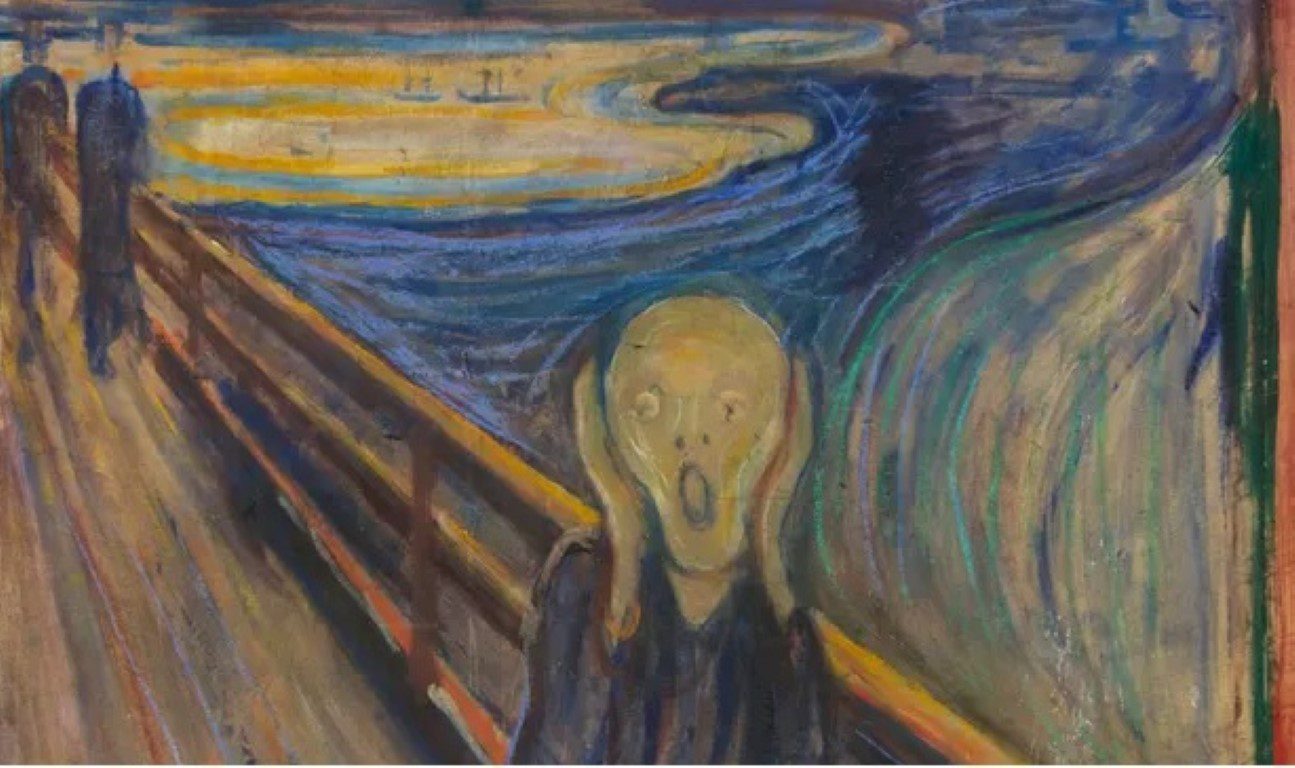 For over a century, the iconic artwork by Edvard Munch, The Scream, has been associated with existential angst, and the basis for numerous memes on the internet today as well. But fewer people are aware that a tiny pencil inscription in the top left corner of one of the four versions of the painting reads: "Can only have been painted by a madman". This little legend has been the subject of much debate over the years — whether it was written by Munch himself or a vandal. And now, apparently, expert analysts seem to have reached a conclusion. The Guardian elaborates.
It's all on paper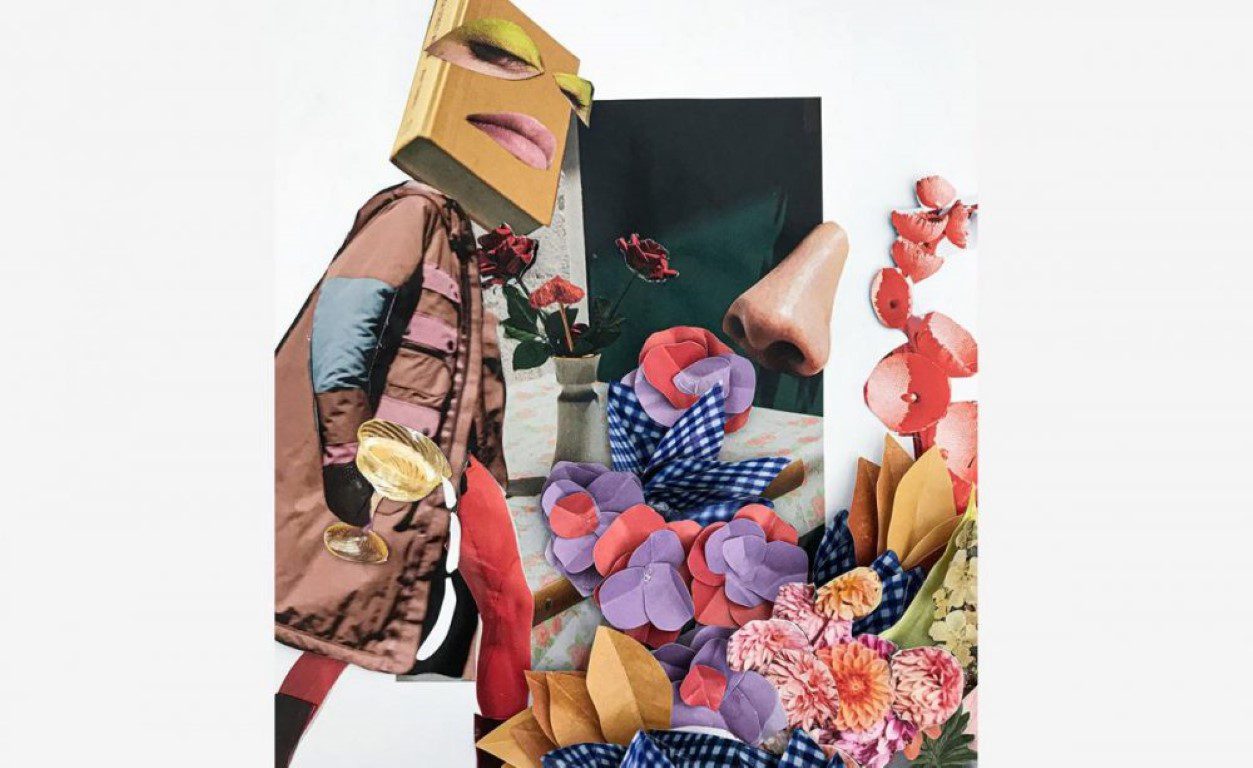 The Sarabande Foundation's artist-in-residence, Alice von Maltzahn, will lead a free virtual workshop on paper crafting and collage techniques on February 23. She believes the humble piece of paper holds unlimited possibilities, and is a keen proponent of 'slow art'. Her Understated Craft of Paper online workshop offers tutorials in traditional and contemporary paper craftsmanship. You can learn a range of techniques therein – collage, manipulating through folding and how to create a 3D pop-up. The Wallpaper unfolds.
Contemporary Chinese art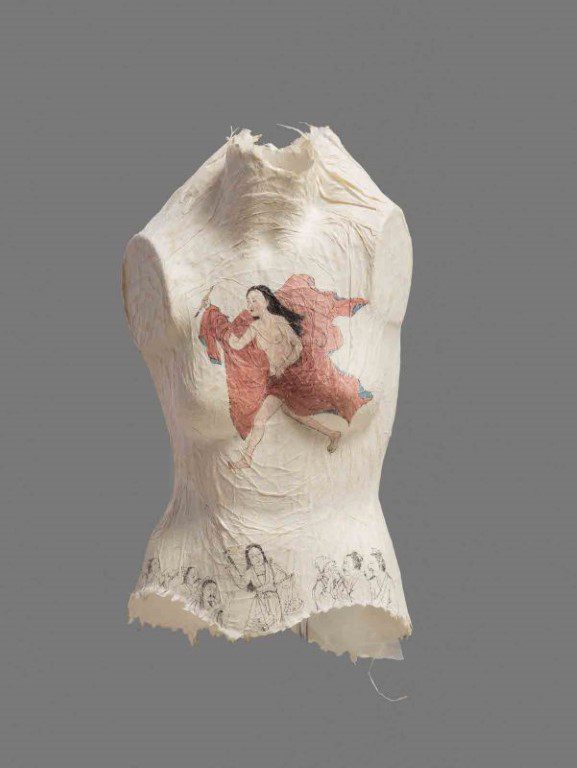 Artist Peng Wei puts a spin on tradition with female torsos depicted in paper sculptures, composed of layered flax and cotton. They are painted with images from ancient Chinese narratives. In doing this, Wei reimagines these historic tales and reclaims them from the male gaze with a uniquely feminine interpretation. The delicate creations serve to both honor and subvert tradition in a nuanced celebration of femininity. My Modern Met gets the details.