How has the pandemic-induced shift to e-learning fared for the field of aesthetics in academics? Are online art lessons viable? Gauri Gharpure finds out how fine-arts instructors are imparting classes online during the pandemic and discusses the challenges they face 
The pandemic made it necessary to shift from traditional classrooms and move to an e-learning mode. Students as well as teachers found it difficult to adjust to this new mode of learning. Many found it impersonal and it took some time to warm up to the new normal. Teachers had to master new learning management systems while students had to get used to the idea of studying without in-person camaraderie. The situation called for an improvement in one's technical competencies. Attention spans could easily diminish and it also seemed harder to keep everybody on the same page.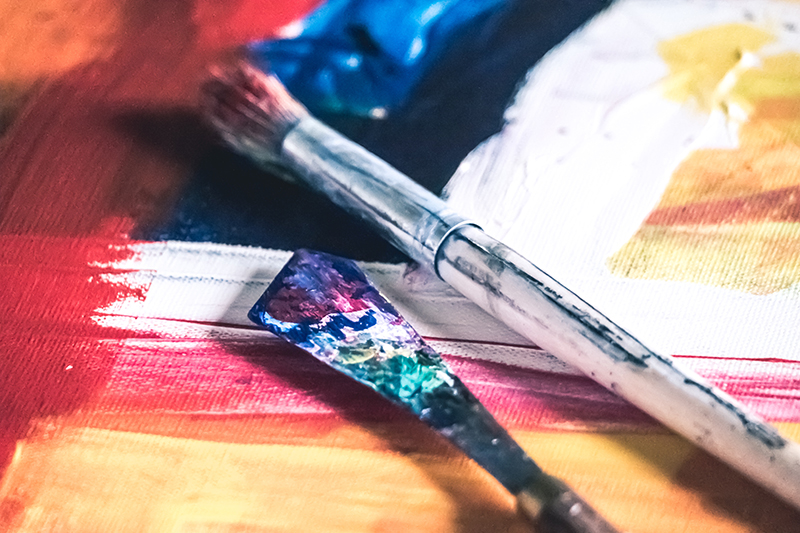 We wondered if the state of affairs was perhaps tougher for arts faculty since teaching arts is an intimate, hands-on process. To convey aesthetics requires nuanced interaction and an immediate connect. Prof Shirish S Ambekar, Head of Department of Fine Arts, Dr. Babasaheb Ambedkar Marathwada University, Aurangabad, shared that while teaching online had its challenges, it wasn't so bad either. "It is quite convenient to take theory classes. It becomes slightly difficult to teach practical classes online because sometimes it becomes challenging to convey exactly one wants to say," Ambekar says. The faculty resolves this gap by holding in-depth doubt-solving sessions and increased repetition of key learning points.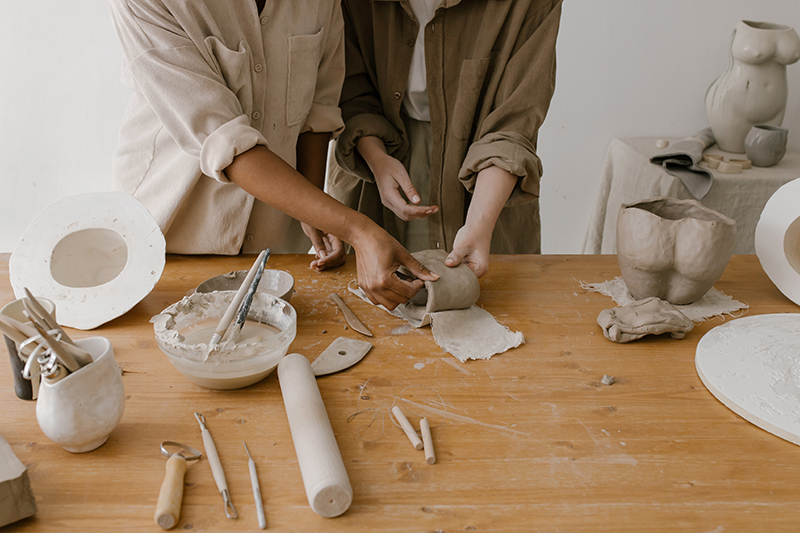 Dr. S B Sinha, Principal of Indian College of Arts and Draftsmanship, Kolkata, was all praise for the online module. In fact, he took the example of the four-month certificate course on Aesthetics offered by Indian Society for Art History as proof that e-learning perhaps has more advantages. "It is easily accessible! Moreover, it is an essential subject but unfortunately it is difficult to find teachers. Such online courses help a lot," Sinha says.
Professor V Prakash, who retired as Head of Department, Vizag Arts College, Andhra Pradesh believes online classes are a different ball game in a city where the access to internet is easier. "How effective are they for small town kids who go back to villages?" he asks. "Teaching a subject such as fine arts has its limitations. How would one teach clay modelling online? At the most, they can ask students to draw and paint. The professor says that if he were teaching in this period, he would definitely miss the shouting, smiling, sharing a word of appreciation or a pat on the back with students that add a humane touch to pedagogy. He is certain students miss going to colleges too. "Now, they cannot go to the canteen to have a samosa!" he says. While there is no option for now, perhaps striking a balance would lead to an innovative module. "Remember how our parents used to say they used to walk 10 km or swim across the river to go to school? Two decades down the line these kids might tell their children how they used to actually go to school!" he says.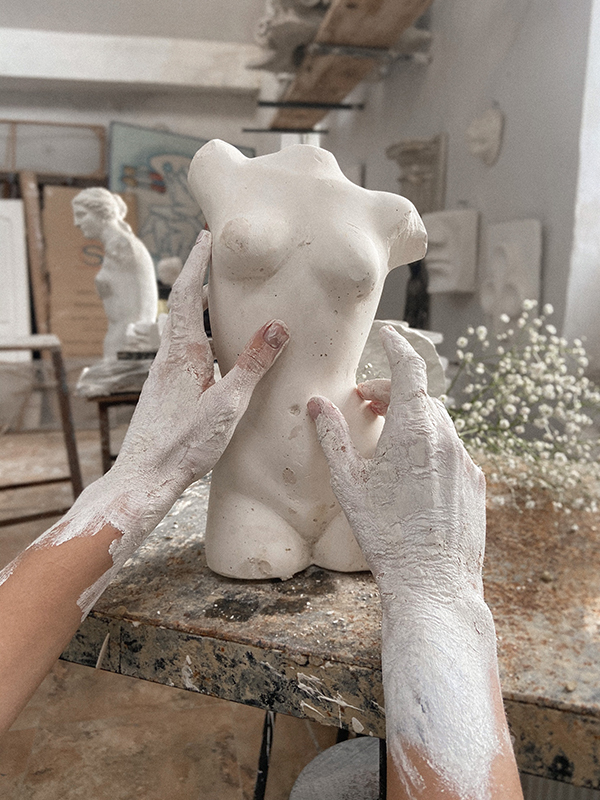 Despite the challenges, it is also true that the pandemic has otherwise provided an avenue to beginners to take a deep-dive into their passion and understand art better. From interviews with stalwarts to online tutorials, the arts scene is buzzing. The demand for such programmes was high long before the pandemic hit. For example, Coursera offers programmes on Modern and Contemporary Art Design and an Applied Learning Project (MoMA), Healing with the Arts (University of Florida), Sexing the Canvas: Art and Gender (The University of Melbourne), and The Language of Design: Form and Meaning (California Institute of Arts). Busting the myth that personal presence is required to learn painting are several courses on acrylic or oil painting as well. The American artist Bob Ross truly revolutionized teaching painting to beginners way back in the '80s through his television show, The Joy of Painting.