Mansi Thakkar is an independent illustrator and designer based in Bengaluru. She creates imagery inspired by nature, spirituality and beauty. On her Insta page, she puts up giclee prints with drawing printed on high quality archival paper, using rich archival pigments. Her work tends to focus on inner wellbeing.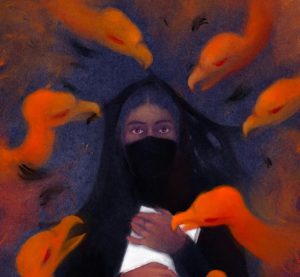 Siddhartha calls himself a 'story collector' and this rings right from the many whimsical objects, people, and situations that he has captured through the lens or has illustrated. Browse his page for a refreshing take on life and while you are there, perhaps start following it too!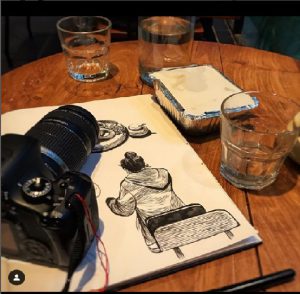 Jasjyot Singh Hans is a talented queer illustrator and animator based in Delhi. Fashion, music, and body image illustrations are his areas of interest and he showcases them on Instagram and Tumblr. He expertly covers emotions such as anger, intimacy, and sexuality.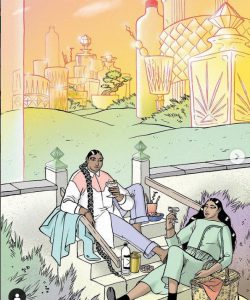 Aaron Pinto is a Mumbai-based illustrator. He takes on a wide range of topics and this makes his work truly diverse. Check out his page if you haven't yet!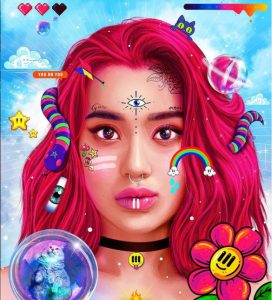 Gaurav Basu is a graphic artist and metal vocalist from Bangalore. His art has strong undertones of metal subculture, as well as psychology. Colour and tonality are Gaurav's strong points.