A SUMMARY OF THE MOST EXCITING ART NEWS FROM AROUND THE GLOBE
While we focus on Indian art, we can't obviously function in a vacuum. It's a small world and everything is connected, especially on the web. So, let's train our spotlight across the world map to see what's going on — from art trends to socio-political issues to everything that affects the great aesthetic global consciousness. Or, let's just travel the world and have some fun!
Charities on India's Covid frontline get aid from art print sale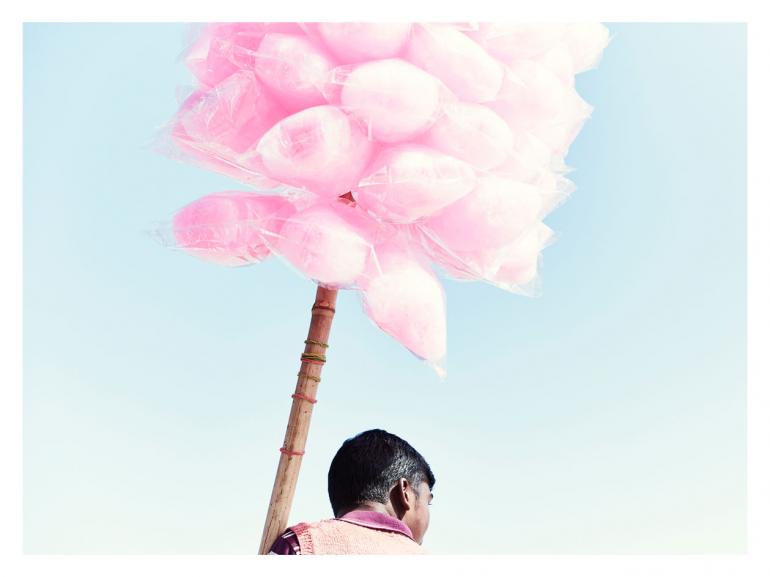 British fashion photographer-turned-director Jam Patel's Creative Seva sought a means of raising funds for initiatives to save lives on the ground in India, during the brutal second wave of the Covid-19 pandemic. In response to his call to action, at least 88 emerging and world-renowned international artists rallied to contribute their work to a charity print sale, including names like Himali Singh Soin, Julia Noni Mary McCartney, Inez and Vinoodh, Rankin, Steve McCurry, Lorena Lohr, Yelena Yemchuk, Takuya Uchiyama, and more. The sale is being hosted online and will help groups like Feeding From Far, Prayatna, Hemkunt Foundation and Khalsa Aid. Wallpaper has the details.
A 'once-in-a-Lifetime' Frida Kahlo retrospective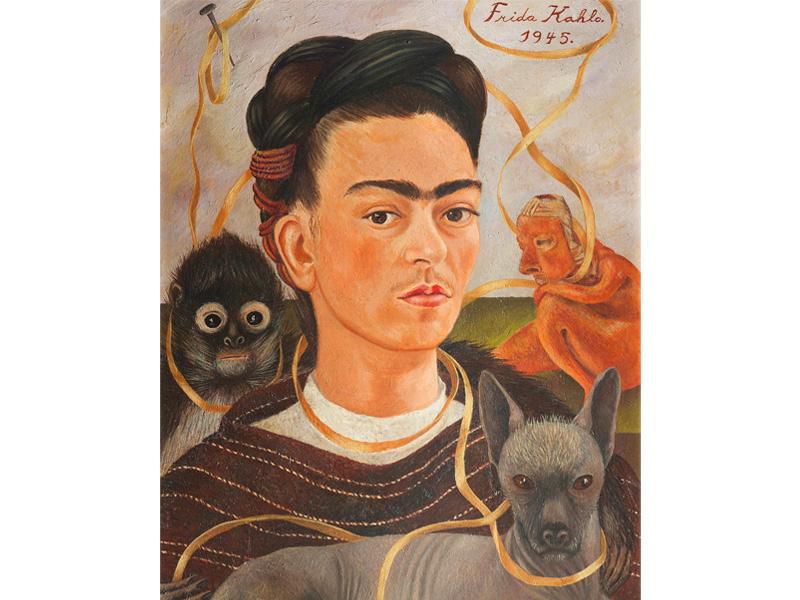 A staggering 26 Frida Kahlo works, which form at least 10 per cent of her oeuvre, have gone on view at a monumental exhibition, "Frida Kahlo: Timeless", at Cleve Carney Museum of Art in Glen Ellyn, Illinois, a western suburb of Chicago. When famed Mexican artist Kahlo died at 47 in 1954, she left some 200 paintings, drawings and sketches. Her starpower alone is predicted to draw large numbers of visitors to the exhibit. All the works in the show are on loan from the Museo Dolores Olmedo in Mexico City. Olmedo (1908–2002) was a wealthy Mexican businesswoman and art collector who formed close friendships with Kahlo and her husband, muralist Diego Rivera, says Google Arts & Culture. Smithsonian Magazine explores.
Does this thrift store painting connects to van Gogh's final days?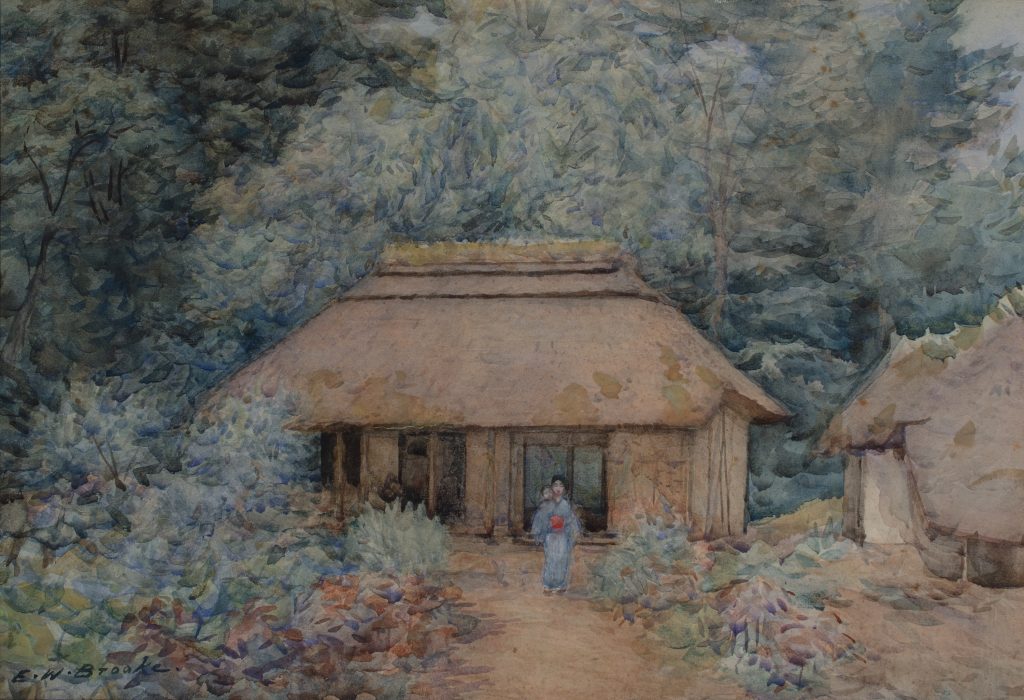 An small thrift-store in Maine, specifically Warehouse 839 in the town of Saco, sold a watercolor painting with the sign E.W. Brooke earlier this year. Now, it turns out that this could be the first known work of the artist Edmund Walpole Brooke, who painted with Vincent van Gogh in the months before his death. In fact, Vincent had also spoken of the young painter to his brother, Theo van Gogh, in a letter. Born to English parents in Australia, Brooke and his family moved to Japan when he was just four. At 24, Brooke met Van Gogh in Paris, and his childhood probably intrigued the older man, who was deeply interested in Japanese art and culture. Artnet News tells the story.
A look at Picasso's most expensive sold works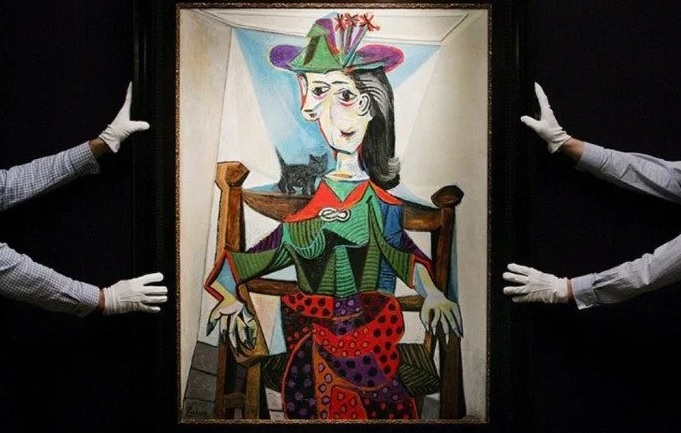 Since his demise in 1973, Pablo Picasso's stature as an artist has elevated to the highest ranks — barring protests just days ago that brought him under the ambit of the #MeToo movement. In recent years, with some of Picasso's works have sold for over $100 million in public auctions, and reportedly at even higher sums in private deals. Today, he is still the top-grossing artist at auction worldwide, raking in $245 million across 3,400 lots in 2020 alone. From Femme assise, 1909 sold at Sotheby's for $63 million to Nude, Green Leaves and Bust, 1932 sold at Christie's for $106.5 million, the blockbuster sales have not stopped. ART News lists them out.