A SUMMARY OF THE MOST EXCITING ART NEWS FROM AROUND THE GLOBE
While we focus on Indian art, we can't obviously function in a vacuum. It's a small world and everything is connected, especially on the web. So, let's train our spotlight across the world map to see what's going on — from art trends to socio-political issues to everything that affects the great aesthetic global consciousness. Or, let's just travel the world and have some fun!
Hekking Mona Lisa sold for USD 3.4 million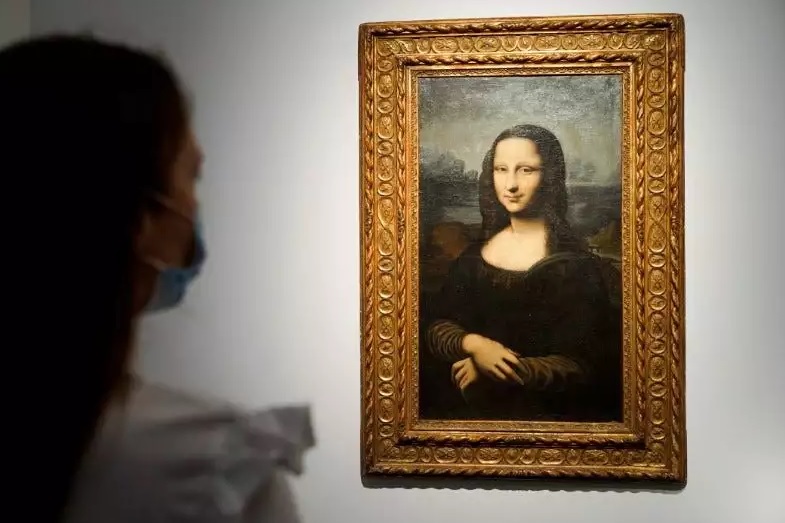 For a while now, the 'Hekking Mona Lisa' copy of the Leonardo da Vinci's world-famous 'Mona Lisa' in the Louvre was expected to sell for €200,000 to €300,000 in an online auction. But, it has sold for approximately 10 times that price at Christie's Auction House, for about $3.4 million.  Named after its previous owner, Raymond Hekking, the replica was believed to have been painted in the early 17th century by an Italian painter. Hekking had devoted much of his life to proving that the painting he bought for $4 was the true da Vinci, while the one in the Louvre was a copy. Business Insider India tells you all about the latest development.
350-year-old oil paintings found dumped on roadside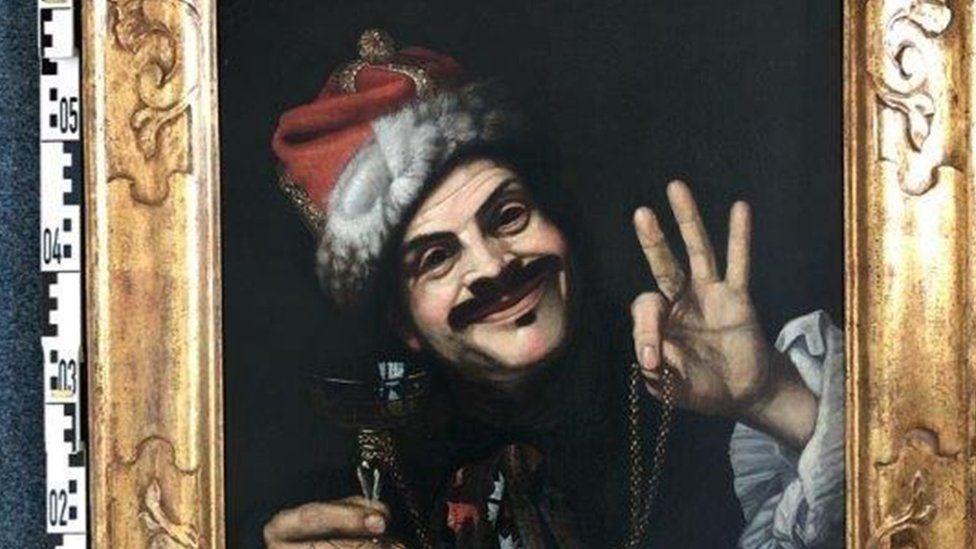 Two rather valuable 17th Century paintings were discovered dumped in a road-side skip at a motorway service station south of Würzburg in Bavaria, Germany, sometime last month. They were handed over to police in Cologne, who have issued an appeal for any information about how these works of art ended up in public trash — after an initial assessment by an art expert concluded that the two gold-framed paintings were indeed originals. They are believed to be the works of Dutch artist Samuel van Hoogstraten and Italian Pietro Bellotti. BBC reports.
Fresh trouble for Banksy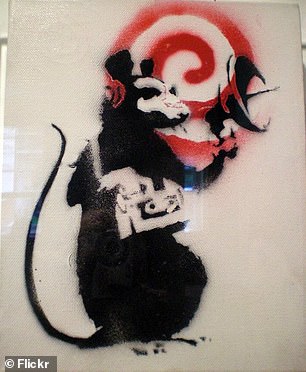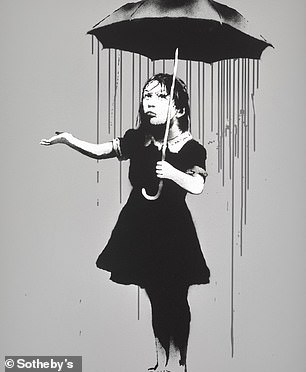 Anonymous street artist Banksy — famously known for saying 'copyright is for losers' — has long been in a legal battle over the protection of his work. But now, a European Union (EU) panel has completely stripped him of two more trademarks — bringing the total of such losses to four. His iconic works, titled 'Radar Rat' and 'Girl with Umbrella', are the latest casualties, while 'Flower Thrower' and 'Laugh' were lost earlier. Judges said that "he cannot be identified as the unquestionable owner of such works". The Daily Mail elaborates on the story.