OCTOBER 6, ON THIS DAY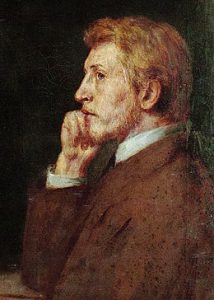 Adolf von Hildebrand is regarded as one of the first sculptors to emphasize the artistic independence of sculpture from painting. He most effectively spread this notion in his 1893 essay, "Das Problem der Form," which helped create the theoretical framework for modern sculpture. He blended the classical traditions of ancient Greek sculpture with the naturalism of his contemporaries to create highly skilled but fairly bland art. His classic demeanour stood in stark contrast to his peers' reality.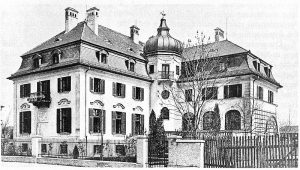 Hildebrand, a famous sculptor of his time, was born on September 6, 1847, in Marburg. He was born in Nuremberg, the son of economist Bruno Hildebrand, and studied sculpture with Kaspar von Zumbusch in Munich and Rudolf Siemering in Berlin. After finishing his studies in Munich, he travelled to Italy in 1867, where he met German philosophers and art theorists whose aesthetic ideals influenced him immensely. Adolf von Hildebrand was a multifaceted artist who enjoyed architecture, painting, graphics, and medalism in addition to sculpting. His work was well regarded by his contemporaries, and the Bavarian king bestowed the knighthood on him in 1904.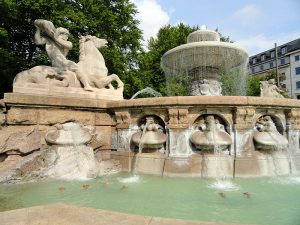 Throughout his long creative career, the brilliant German sculptor has created numerous amazing masterpieces. Munich's Wittelsbacher Fountain is a classicist masterpiece. In this massive work, the artist personified the force of water, both destructive and fertile, in an allegorical form. The Hildebrandhaus is the artist's most well-known architectural work, on which he worked for nine years. The Renaissance-style building served as a home, studio, and luxury residence for the owner to welcome numerous guests.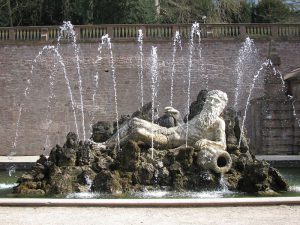 The Father-Rhine fountain is a massive creation devoted to an old deity who is the guardian of Germany's most famous river. The fountain was originally placed in Strasbourg, but following Germany's loss of Alsace as a result of the First World War, it was totally removed and re-installed in Munich. The Bismarck Monument in Bremen is the world's only monument depicting the Iron Chancellor on horseback. The armoured rider stands on a six-meter stone plinth in the heart of one of Germany's oldest cities, beside the cathedral.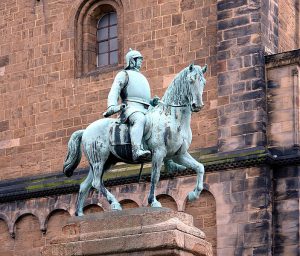 In addition to his many commissions, Hildebrand created numerous sculptures of his family, one of which is held by the Getty Museum. The artist was knighted in appreciation of his remarkable services near the end of his life, and the aristocratic prefix "von" has subsequently been added to his surname. Having survived the hardships of the First World War and the collapse of the German Empire, Adolf von Hildebrand died on January 18, 1921 in his luxurious home with his family. The grave of the great master is still located at the Oberföring cemetery, located in the north-east of Munich.
Sources: