A SUMMARY OF THE MOST EXCITING ART NEWS FROM AROUND THE GLOBE
While we focus on Indian art, we can't obviously function in a vacuum. It's a small world and everything is connected, especially on the web. So, let's train our spotlight across the world map to see what's going on — from art trends to socio-political issues to everything that affects the great aesthetic global consciousness. Or, let's just travel the world and have some fun!
The 'oddball' artist and his cats (and how Benedict Cumberbatch is playing him)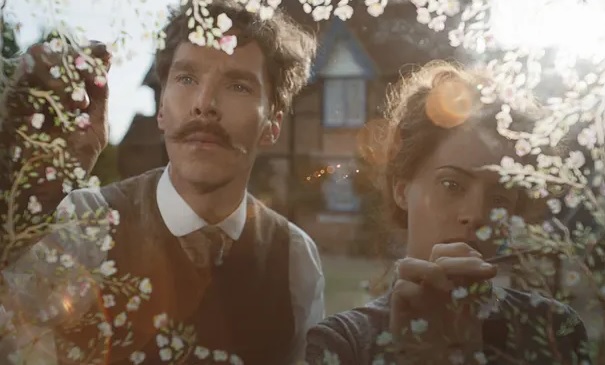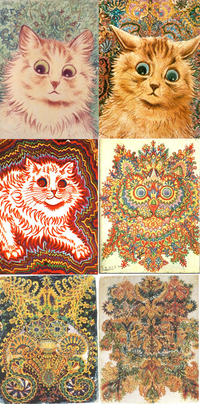 Much before the internet was the cat meme domain it is today, came Louis Wain, whose humorous paintings of anthropomorphised felines were hugely popular in the early 1900s. Wain created thousands of pictures of large-eyed felines, which appeared in periodicals and his own annuals, as well as on prints and postcards. But, "the man who drew cats" later struggled with schizophrenia, was certified insane in 1924, and ended his life in an asylum. With a film about Wain about to release, Benedict Cumberbatch — who will essay this role — has called for a more compassionate society that is kinder to "oddballs and outsiders", in a foreword to a forthcoming book about the artist. The Guardian brings you Wain's poignant story.
The fascinating digital restoration of Indian cave paintings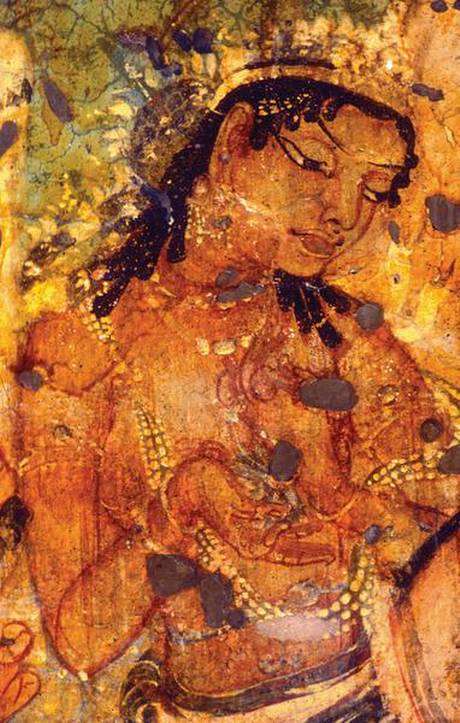 At the Arctic World Archive (AWA), deep inside a North Pole mountain, on an archipelago in Norway, lies guarded the digitally restored image of one of the earliest-surviving Indian paintings from the 6th century Badami caves in Karnataka, with another painting from the Ajanta caves. Renowned art historian and photographer Benoy K. Behl restored these images using his own technique over years. The quality of art in these ancient Indian paintings were seen in the West much later, with the Impressionists, says Behl. The digitally restored images are based on Behl's own photographs, taken years ago. The Hindu tells you all about them.
$130,000 selling NFTs in just 5 months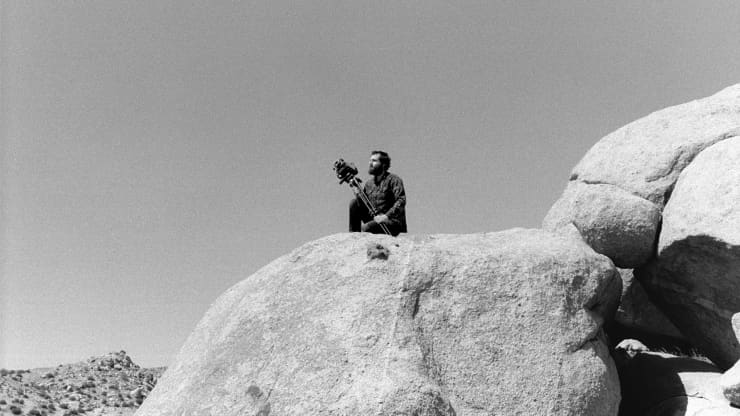 Interest in NFTs, or nonfungible tokens, surged this year, garnering $2.5 billion in sales so far. That's compared to just $13.7 million in the first half of 2020. Justin Aversano, known for his portrait photography, was able to sell all 100 portraits in his "Twin Flames" collection as NFTs between February and June, earning him more than $130,000 in around five months. He had photographed 100 sets of twins in honor of his fraternal twin. Aversano learned about NFTs earlier this year after speaking to a notable collector in the space. Today, Aversano is even able to continue to profit from the continued sales volume of his work through royalties. CNBC Make It breaks down the development.
A 'forgotten' retelling of Picasso's Guernica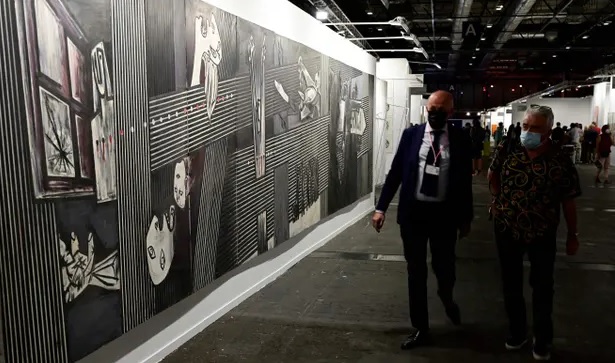 Pablo Picasso's famous Guernica was recalled from the halls of the United Nations just months ago. But today, the Guernica Gernikara — not to be confused with the former — is on its way to a museum in the Basque country. The Basque artist Agustín Ibarrola painted Guernica Gernikara in 1977 as part of a campaign to get Picasso's masterpiece, perhaps the most famous painting of the 20th century, to Guernica after its long exile at the Museum of Modern Art in New York. The reappearance of "forgotten Guernica" and its 10 oil-painted, canvas panels was widely reported in the Spanish media and it is now being reappraised and celebrated in its own right. The Guardian has the report.