Abir Pothi presents Room For More Art — a series of features on interior designers across geographic boundaries, discussing with them the nuances of their profession, their methods of sourcing and projecting art into their work, the challenges they face, and a whole lot more perspective.
Sachin Ambekar and Sanjana Samel: 'Art adds a narrative to any space'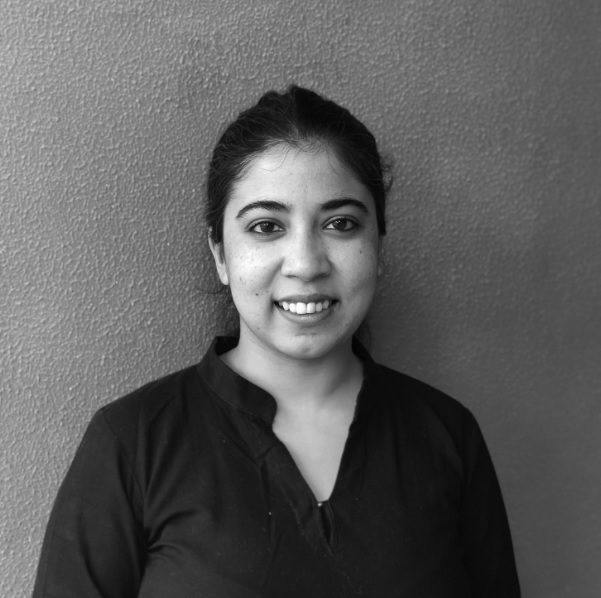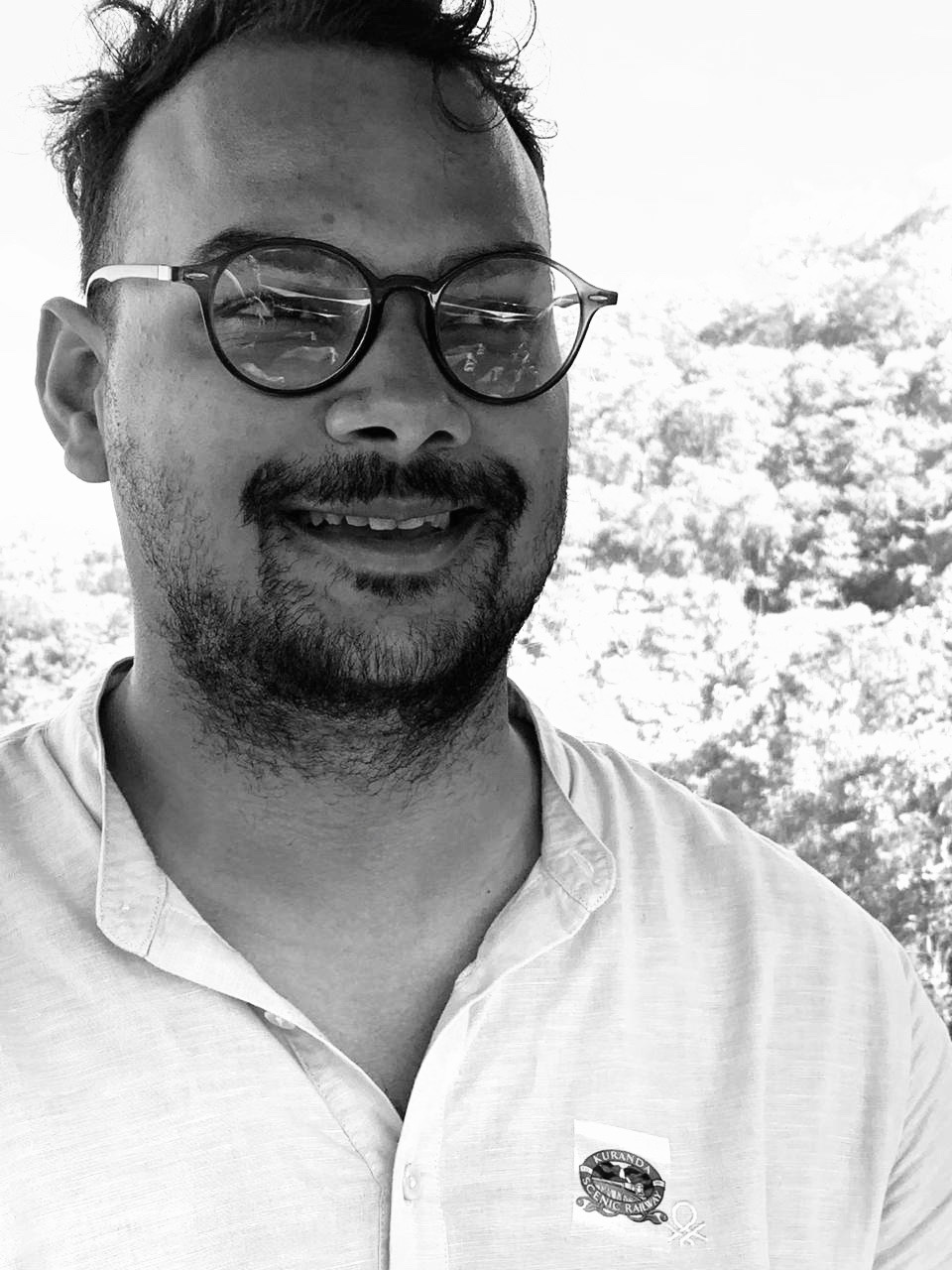 Co-founders of the design firm SS DESIGN STUDIO (SSDS), which started around four years ago in Baroda, Sanjana Samel and Sachin Ambekar work predominantly in the domain of architecture and interior design. While they started out with lifestyle products, the duo diversified rapidly and enthusiastically, and have today executed more than 20+ projects over almost a half decade in the realm of residential architecture and interiors, corporate, hospitality and retail interiors, as well as industrial architecture. Collaborating with a team of professionals, their designs bring in elements of modern minimalism, elegance, and utilitarian designs with optimum space and light utilization. Woodwork, exposed brick, artistic wall panels, geometric patterns, occasional antique elements and more amalgamate in varied combinations, depending on the customization they are exploring for any particular project. Ultimately, however, both young professionals believe that art is quintessential to any project and ensure that this element is part of their vision right from the inception of an assignment. Samel proffers that art adds a whole different dimension, story or narrative and gives depth to whatever has been designed — whether interiors or exteriors — and that every piece of art has a story that comes through when it becomes part of a space. Similarly, in a unique insight, Ambekar adds that art is 'antar sukha' and architecture is 'parantar sukha' — art can be made for one's own happiness, and has within it a thought process that wanted to be expressed; architecture cannot happen in isolation, and must cater to the personal instincts of the end-user. The duo of entrepreneurs shares the enthusiasm of sourcing and collecting art while travelling, and says travel is where one makes memories, learns about people and history, and connects to the underlying base of any civilization — which is art and craft, through the artists and architects who have extrapolated it.
Some samples of their work: