A SUMMARY OF THE MOST EXCITING ART NEWS FROM AROUND THE GLOBE
While we focus on Indian art, we can't obviously function in a vacuum. It's a small world and everything is connected, especially on the web. So, let's train our spotlight across the world map to see what's going on — from art trends to socio-political issues to everything that affects the great aesthetic global consciousness. Or, let's just travel the world and have some fun!
How tall was Michelangelo? Surprisingly short, suggests study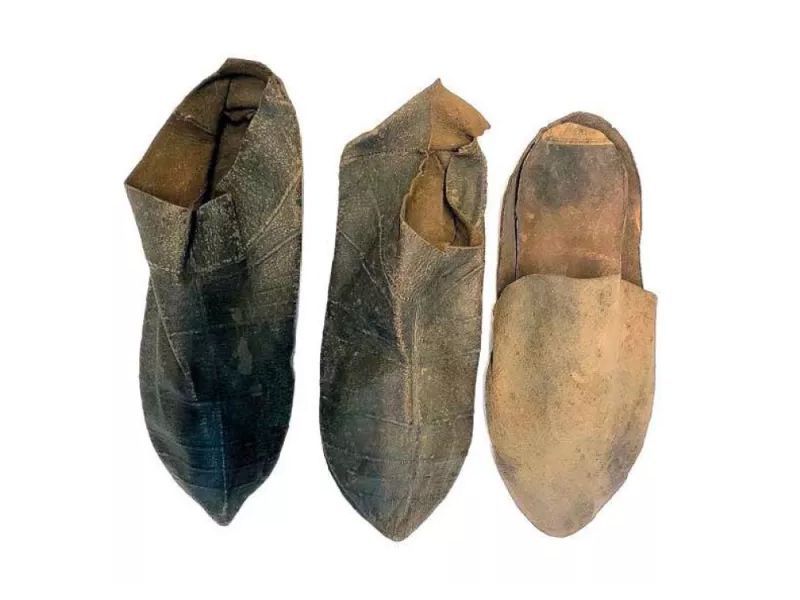 Without a doubt, Michelangelo is a towering figure in art history, as the mastermind behind the Sistine Chapel's meticulously painted frescoes and much more. But now, it appears that in reality, he was seemingly quite vertically challenged. A new analysis of shoes believed to belong to the artist suggests that he may have actually been short in stature—at least by today's standards, reports Elena Percivaldi for BBC History Italia. Scholars examined three shoes found in Michelangelo's home following his death in 1564 — and determined that their owner was no more than 5 feet 2 inches tall. Smithsonian Magazine has all the details.
$600m art collection expected to help settle divorce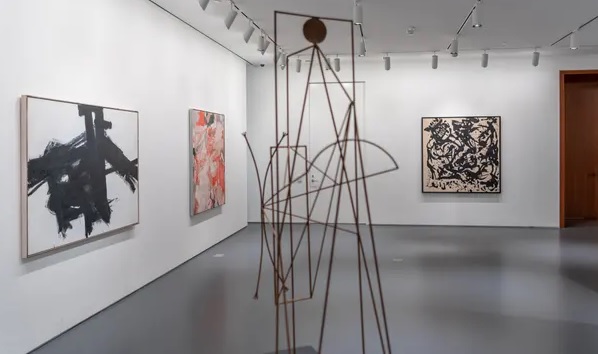 Harry and Linda Macklowe, a spectacularly rich New York couple, began their divorce proceedings five years ago after 59 years of marriage. Incidentally, their art collection has attained an almost mythical status in the art world — it contains spectacular works by Picasso, Rothko, Warhol and a nightmarish Giacometti sculpture of a Pinocchio-like nose in a cage. After a US judge ordered its sale to help settle the billionaire couple's acrimonious divorce, there has been a string of rumours and stories about who would sell the collection and when. Now, the auction house Sotheby's has announced it won the battle to sell and would be holding two auctions for works with a combined estimate of $600m, the highest figure ever placed on a single collection, in November 2021 and May 2022. The Guardian tells us more.
Bone carving in Lucknow: A dwindling legacy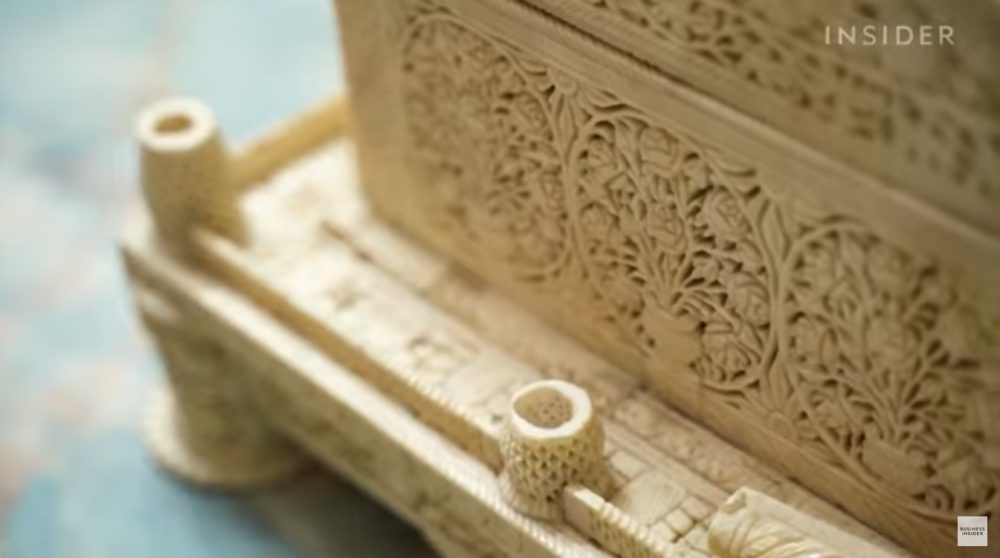 It's an art that can be traced back to prehistoric times — but bone carving is an ancient practice that was popularized by royals in India around the 16th century. With criminal restraints surrounding acquisition of ivory, for the last many decades, buffalo bones are being sculpted into desirable pieces. Even more recently, over the last 10 years or so, the shrinking market for these products and the scarcity of materials have both pushed many carvers away from the craft. Jalaluddin Akhtar and his son Akheel are determined to keep the craft alive in Lucknow — it's been in their family for 50 years now, and they are meticulously preserving a dying legacy. Business Insider on YouTube presents a fascinating reel report.
7 artworks — 30 years of cultural history in Tajikistan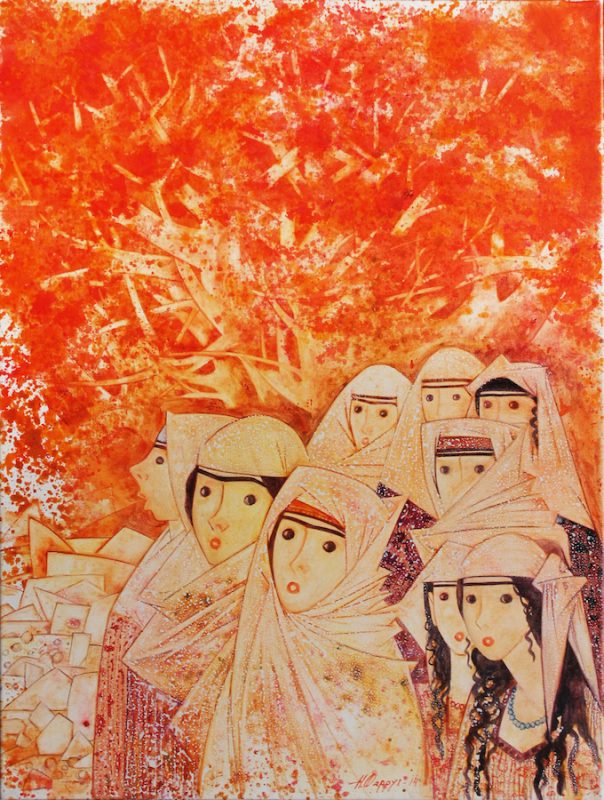 Tajikistan's ties to the ancient civilisation of Persia is seen most vibrantly in its art, poetry, music, and dance, tying its artists to a culture stretching back for more than two millennia. Modern Tajikistan emerged from the 9th and 10th century Persian Samanid dynasty; even today, the Tajik language is a variant of Persian. More recently, Tajikistan declared its independence from the USSR in 1991, 30 years ago. In its wake, a new wave of burgeoning creativity has blossomed. From the artworks of Farrukh Negmatzade and Maksud Mirmukhamedov to films like Kosh Ba Kosh (1993) by director Bakhtyar Khudojnazarov and Parvaz-e Zanbur (1998) by directors Jamshed Usmonov and Min Biong Hun, or the book Azan on the Moon: Entangling Modernity along Tajikistan's Pamir Highway (2017) by Till Mostowlansky, and music by Abduvali Abdurashidov or the Alaev Family and Tamir Muskat — The Calvert Journal explores.