A SUMMARY OF THE MOST EXCITING ART NEWS FROM AROUND THE GLOBE
While we focus on Indian art, we can't obviously function in a vacuum. It's a small world and everything is connected, especially on the web. So, let's train our spotlight across the world map to see what's going on — from art trends to socio-political issues to everything that affects the great aesthetic global consciousness. Or, let's just travel the world and have some fun!
The Holocaust, remembered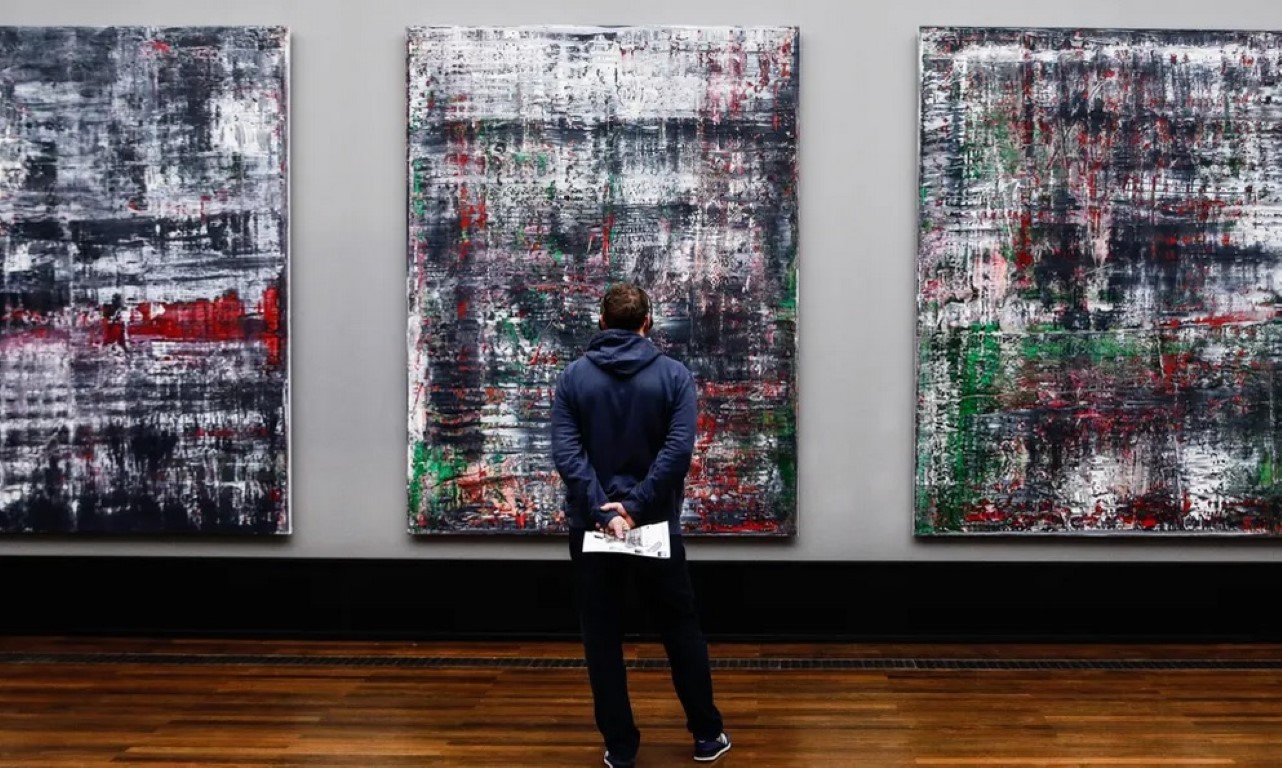 Known as Germany's greatest living painter (and one of the world's highest-priced living artists), 89-year-old Gerhard Richter has donated 100 works, including his Birkenau series, to Museum der Moderne, which is under construction in the German capital of Berlin. The works include a series of paintings addressing the Holocaust that he has vowed never to sell. Most significantly they include the series Birkenau, the culmination of his decades-long attempt to produce a creative response to the Holocaust, composed of the only photographs to be smuggled out of the camp. The Guardian reports.
To tell, or not to tell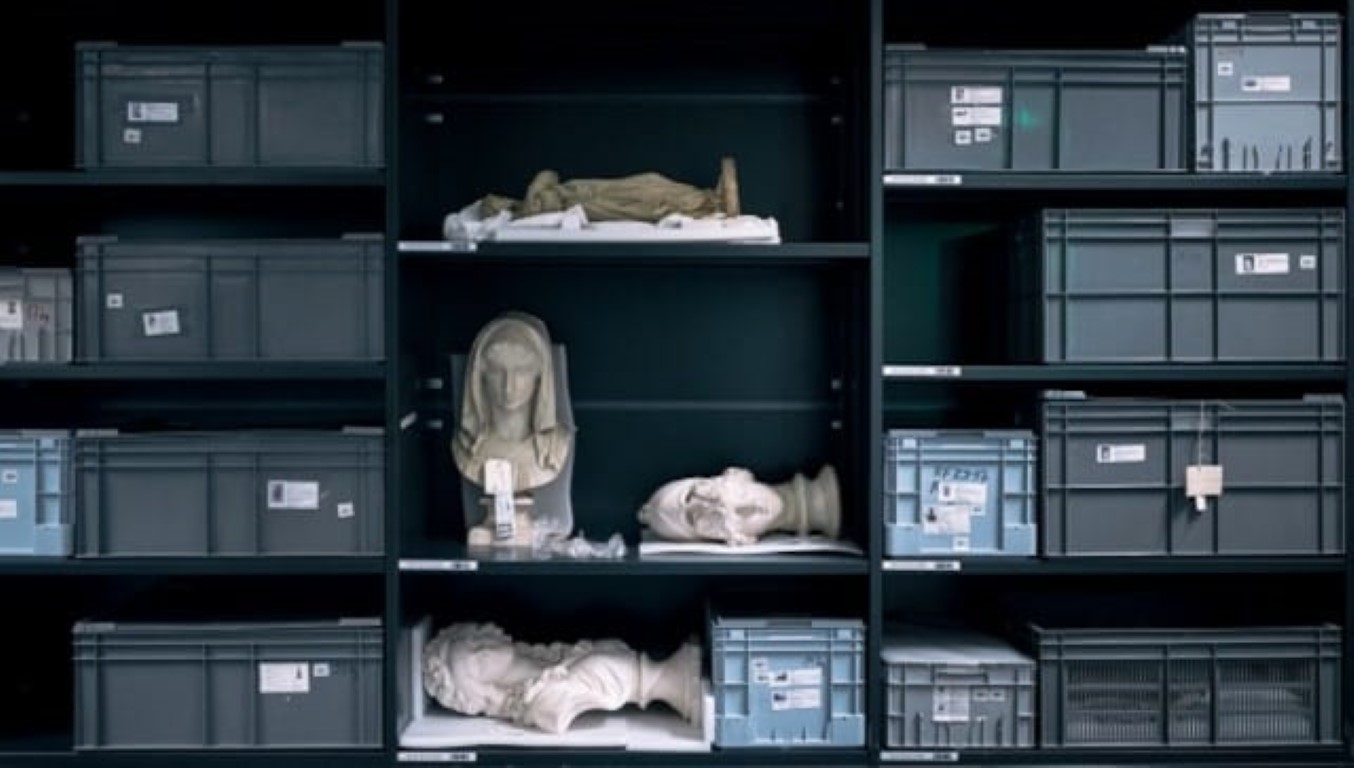 It's a fair debate — should museums tell the public about missing art? Often museums withhold information about heists, fearing the revelation of security weaknesses that could hamper art loans or encourage more targeted crime. But this in turn, say experts, has also prevented them from recovering the precious and unique lost objects. Transparency about loss might even aid in recovering the said loot. Firstpost takes from The New York Times to discuss.
The Milky Way in 12 years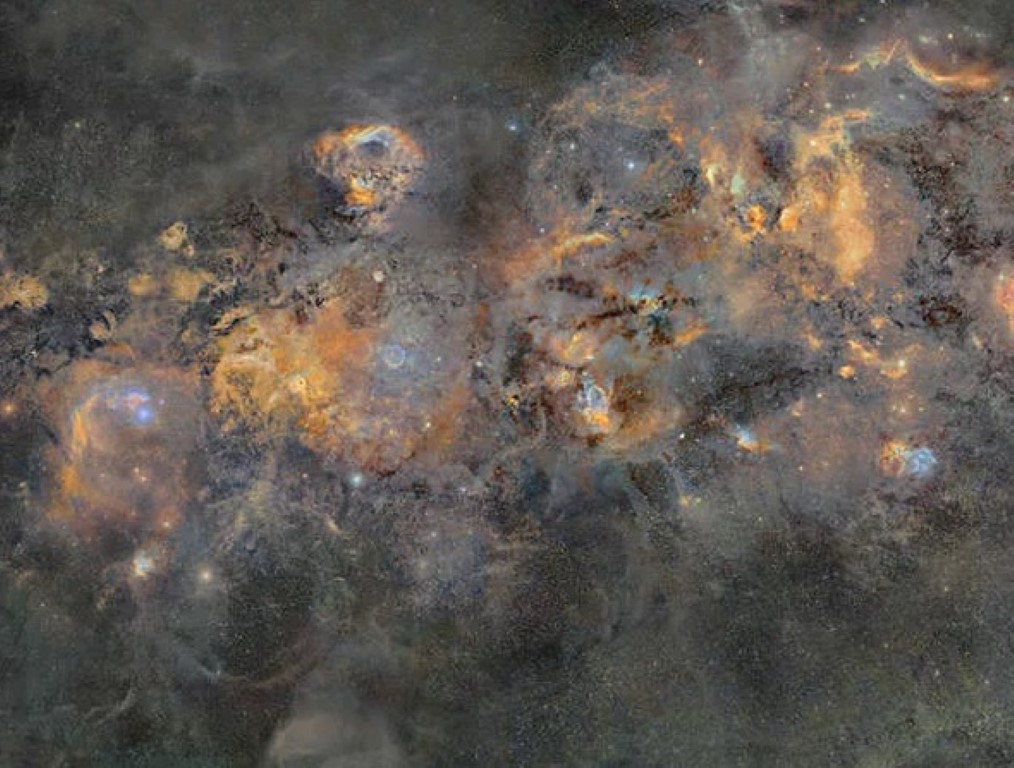 Finnish astrophotographer J-P Metsavainio spent around 1,250 hours over 12 years to create a single image revealing the magnificent beauty of the entire Milky Way galaxy. Back in 2009, Metsavainio began The project is a 1.7-gigapixel mosaic of the Milky Way composed of 234 individual images all stitched together, and captures some 20 million of the Milky Way's roughly 200 billion stars. Some of the celestial objects required more exposure, as some appeared dimmer and were harder to see. For example, a single supernova remnant took over 60 exposure hours. Space.com delves into it.
Flip-dots turn fine art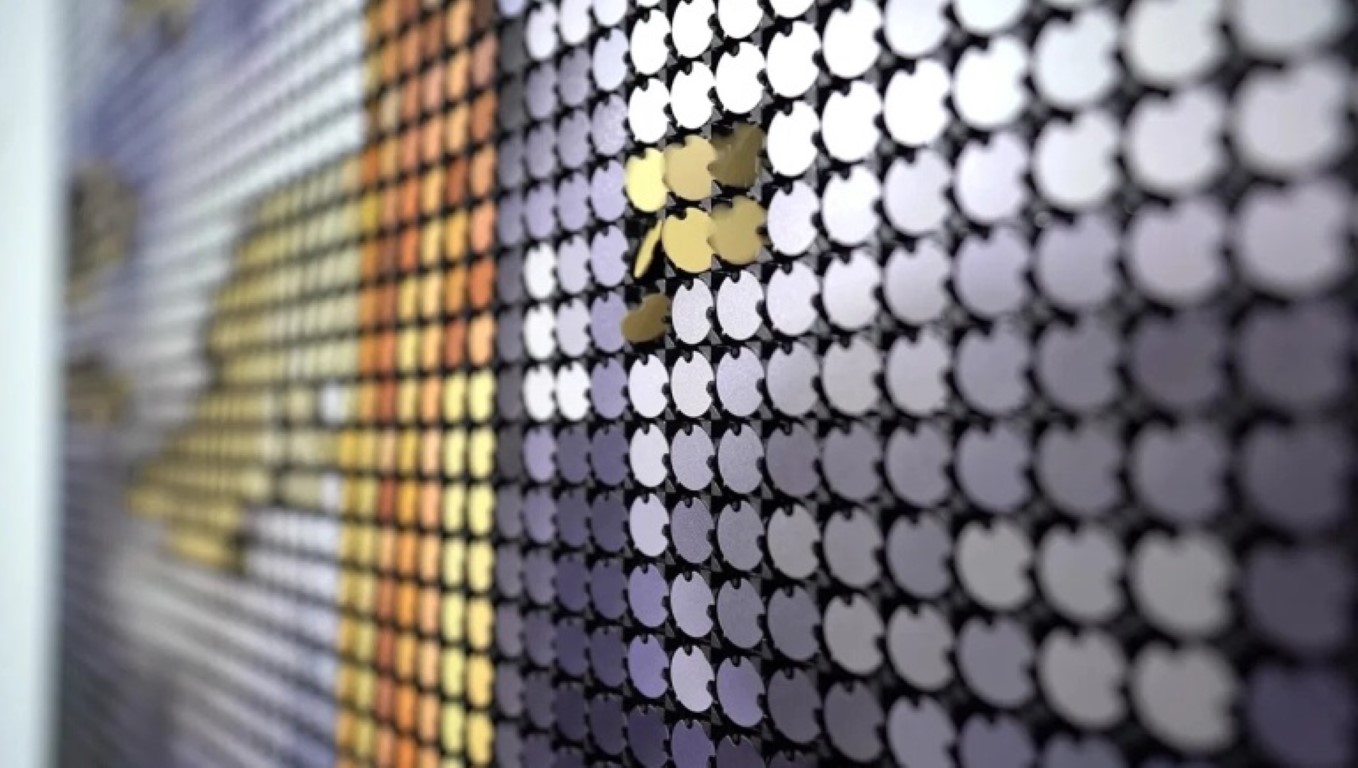 In an incredible way to involve technology into art, flip-dot displays are now being used to their true potential, as per a BreakfastNY take on what a well-planned display of flip-dots can do with some colour and drama. Mechanically, these are standard pixels that use an electromagnetic coil to pivot a disc between two states. The inert display has a mosaic printed right on the dots and the same image is present on the rear of each dot, but in a different color palette. Hackaday checks it out.
Accepting failure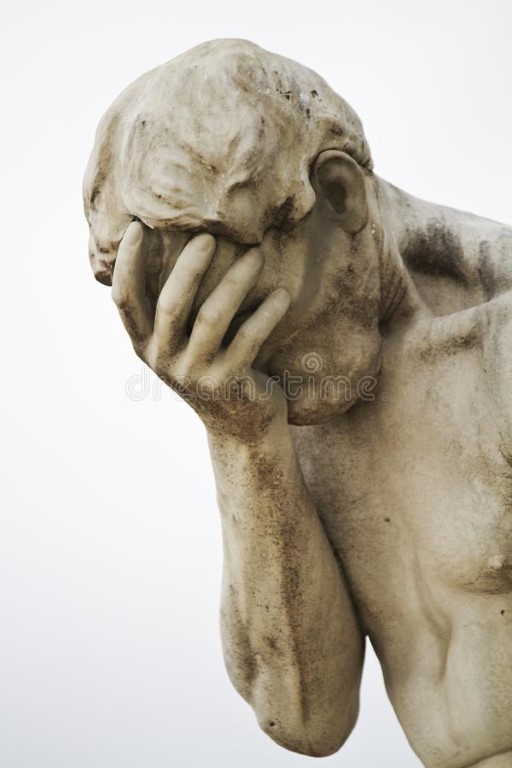 In this rather philosophical but personal take on accepting failure as an artist, a photographer elaborates on how a majority of aspiring creative folk remain unnoticed their entire lives, even as the Internet gives us all the illusion that everybody can be "somebody". The writer waxes eloquent on his career trajectory and epiphanies, categorizing each at different phases, such as 'hoping to be noticed' and 'losing the desire to succeed at a certain age'. PetaPixel layers it out.