A SUMMARY OF THE MOST EXCITING ART NEWS FROM AROUND THE GLOBE
While we focus on Indian art, we can't obviously function in a vacuum. It's a small world and everything is connected, especially on the web. So, let's train our spotlight across the world map to see what's going on — from art trends to socio-political issues to everything that affects the great aesthetic global consciousness. Or, let's just travel the world and have some fun!
GI tags for Karuppur kalamkari paintings, Kallakurichi wood carvings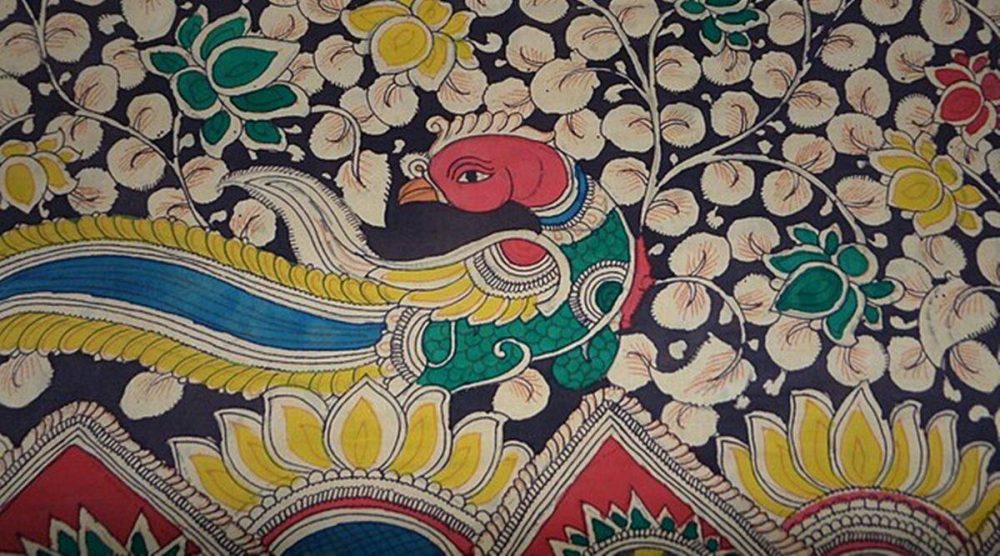 The Karuppur kalamkari paintings of Tamil Nadu are intricately made on a cotton cloth using pens or brushes made out of bamboo tree and coconut tree stems, while the Kallakurichi wood carvings of the state essentially see craftsmen specialised in carving temple-related items and also furniture, using traditional designs. And now, both these age-old art forms have received the prestigious geographical indication (GI) tags, used on products of specific geographical origin that possess a reputation due to that factor. Several other innovations and traditions from the state have also received the coveted tag, like the Kanyakumari cloves, Dindigul locks, Mahabalipuram stone sculpture, Nilgiri (orthodox) tea, Virupakshi hill banana, Thanjavur doll, Thanjavur paintings, Coimbatore wet grinder, Kancheepuram silk and saree, to name a few. The Indian Express outlines the newest development.
New record for Indian artists: Raghava KK's $94,500 NFT at Sotheby's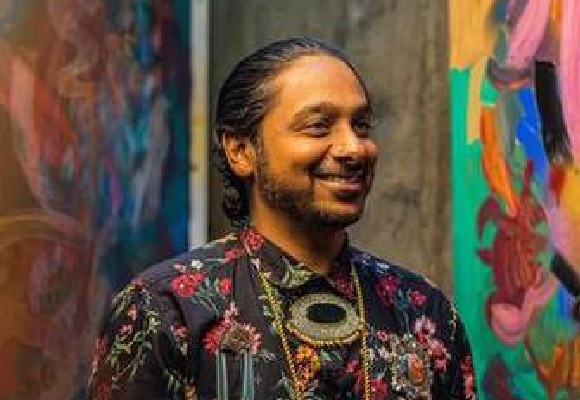 The online group auction by Sotheby's and Burning Man, titled Boundless Space, saw artist Raghava KK garner a $94,500 splash as his NFT, La Petite Mort (part of The Orgasm Project), went under the digital hammer — all after a starting bid of just $100. The piece was created in collaboration with data scientist Harshit Agrawal, neuroscientist Abhijeet Satani and material scientist Ben Tritt to explore how humans contend with love, loss, boundaries, introspection and more, and has been dubbed 'phygital' — with digital as well as a physical artwork, both of which belongs to the bidder. The auction featured over 150 artists and Raghava's was among the top five bids. The Hindu explores the artist's oeuvre.
Sotheby's HK sales see under-performance by auction cash cows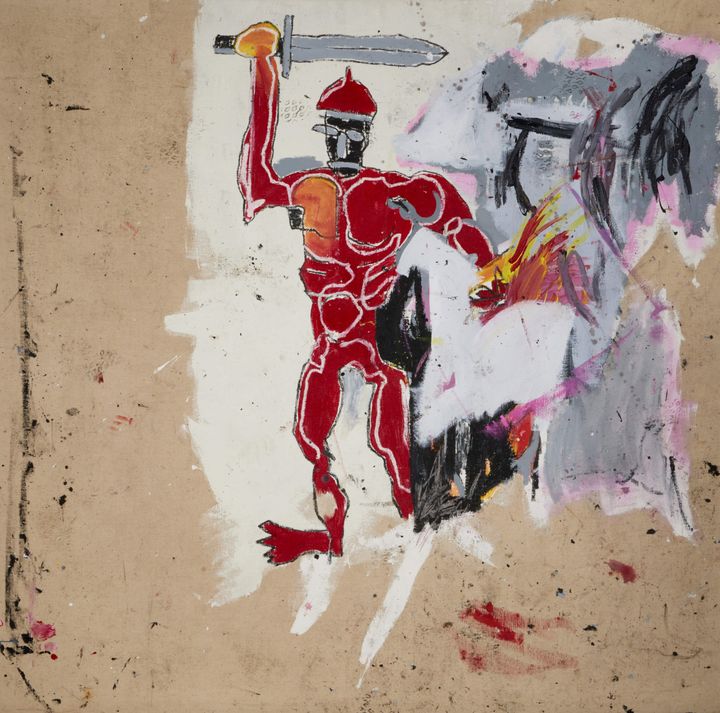 At least USD 114 mn of Western art was sold over the weekend at Sotheby's Modern and Contemporary Art Sales in Hong Kong, where 15 artists set records. Interestingly, while works by several young artists eclipsed their high estimates more than three times over, they significantly outperformed contemporary and modern masters this time around. While Jean-Michel Basquiat's Untitled (Red Warrior) (1982) fetched USD 20.9 mn, the greatest sum of any work sold over the weekend, it was still towards the low end of Sotheby's estimated range of. Similarly, Pablo Picasso's Femme Accroupie (1954) sold for USD 24.6 mn, a record for Picasso at auction in Asia, but smack in the middle of Sotheby's estimates, while Vincent Van Gogh's Nature Morte: Vase Aux Glaïeuls (1886), realised USD $9.1 mn, just inside the low estimate. Meanwhile, others like Jadé Fadojutimi, Shara Hughes, Rafa Macarrón, and more shone. Ocula dissects the event.