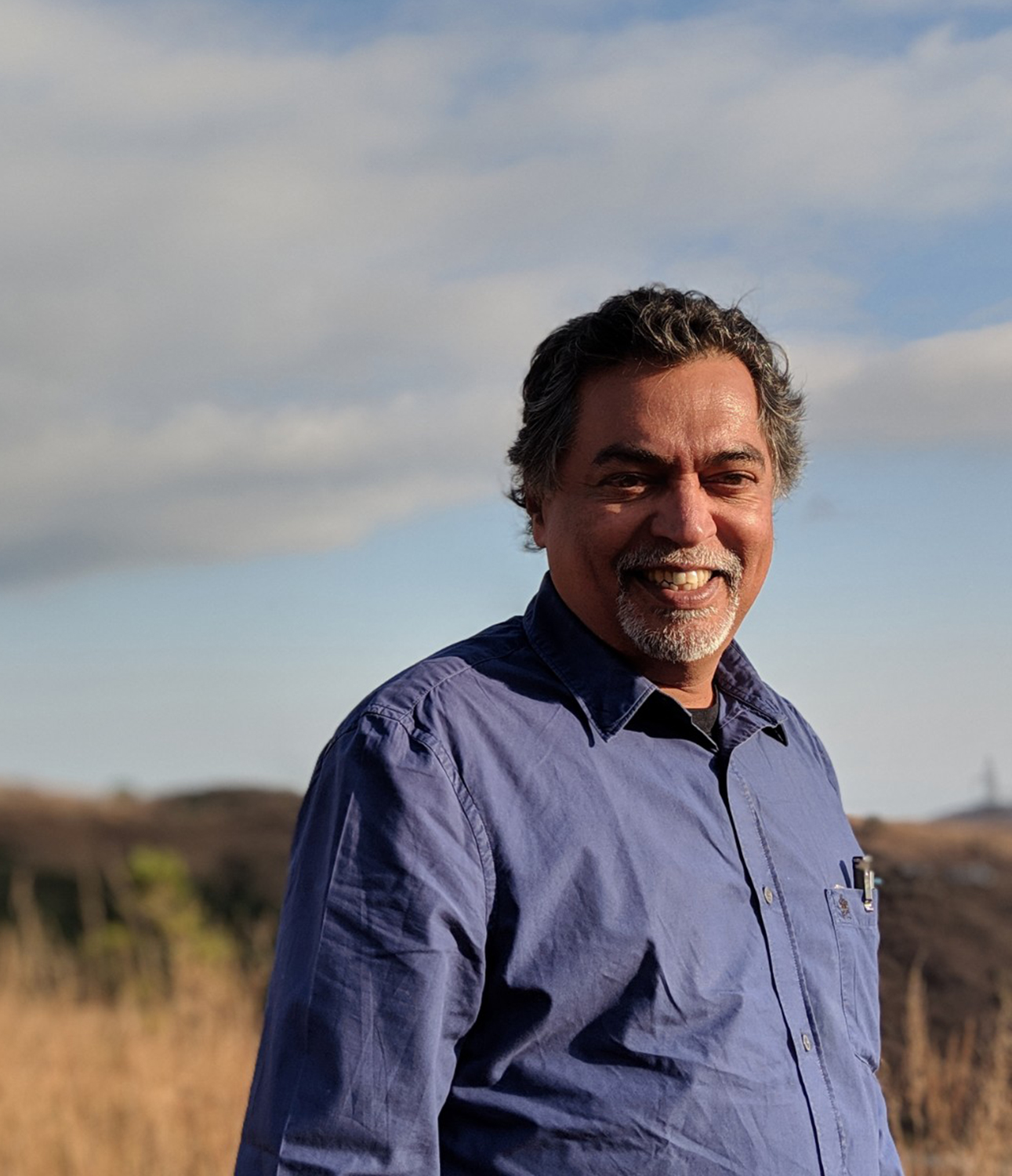 Abir India Foundation is inviting young Indian artists to send in their entries for their annual show First Take 2021. This is their fifth edition. The call for entries is open till July 25th, 2021. Selected by an eminent jury panel, the best 10 of the selected entries will be awarded in a show. In this article, Abir Pothi unravels the jury process that handpicks the award-winning entries after democratic and transparent deliberation.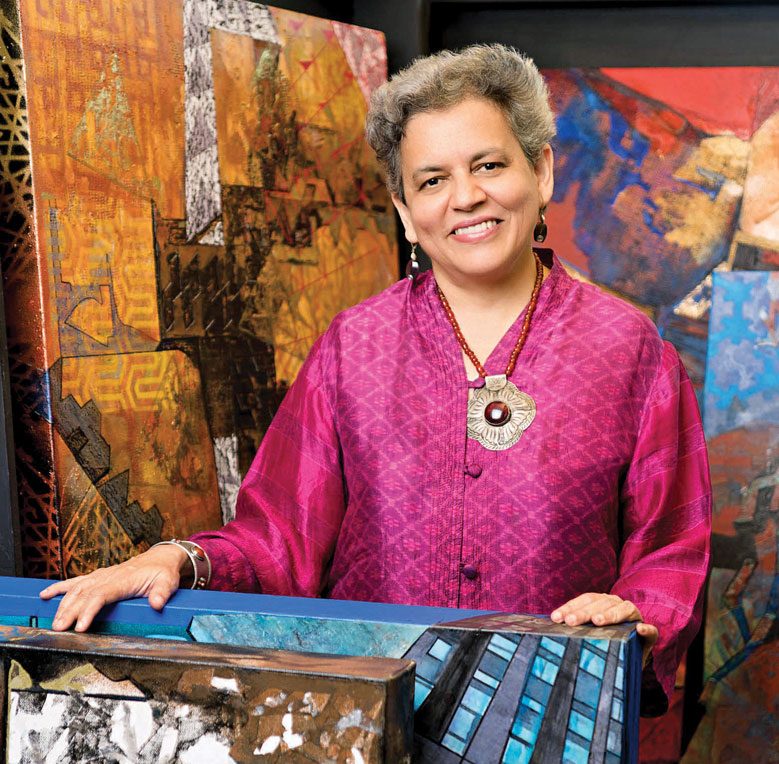 Emerging artists are often intimidated when their subjective ideas are explored, examined, or critiqued. Indeed, it is a huge responsibility to judge works of art and for Abir India executes the FIRST TAKE competition's selection process with sincerity and fairness. To ensure that all talented works get representation irrespective of their style, medium, or narrative, the organization ropes in an eminent jury panel each year.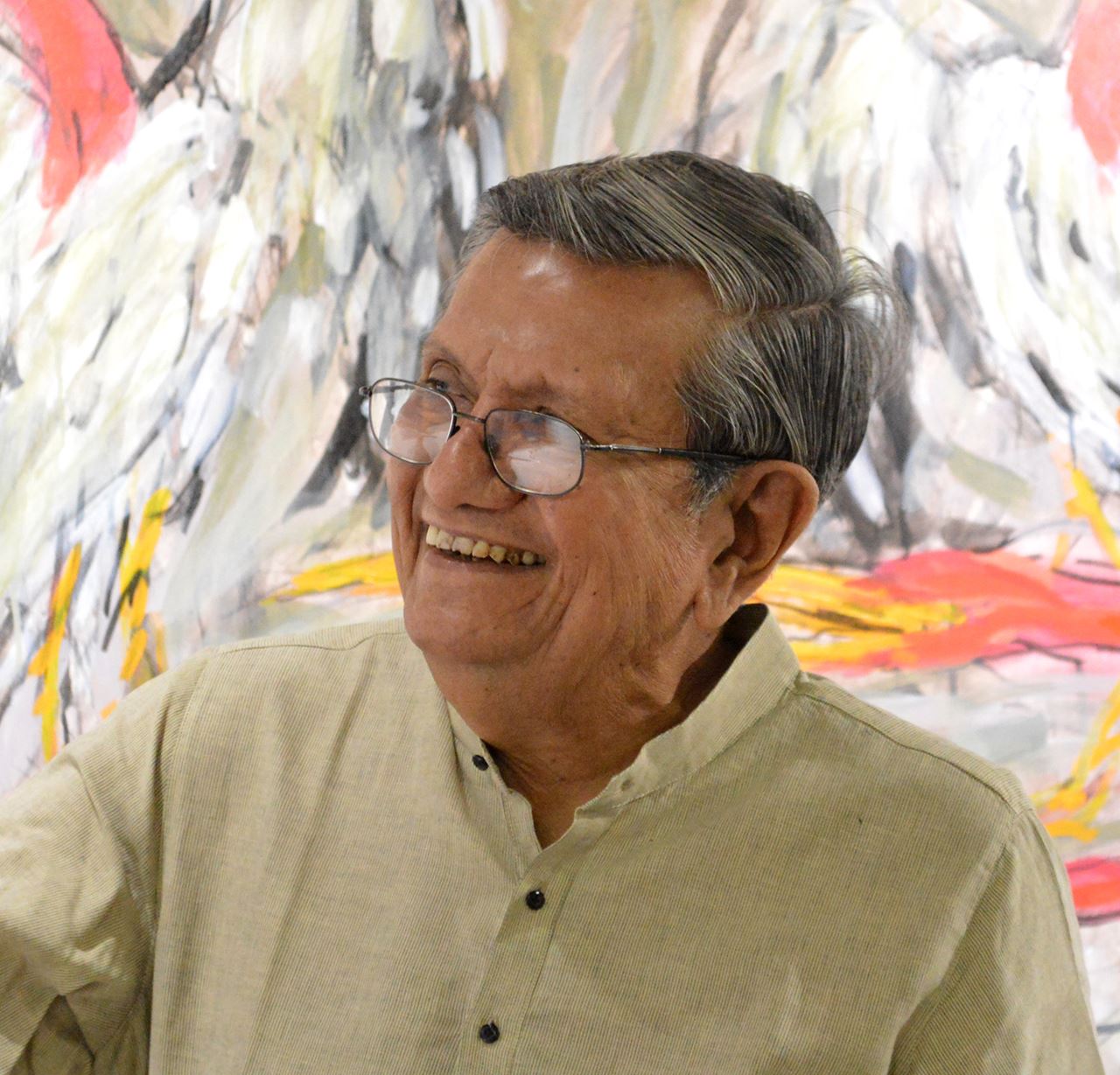 Subodh Kerkar, as part of the 2019 jury, was extremely happy with the final works that were chosen. "In fact, I wanted to buy two-three works myself and I do not do that unless I am convinced about some work," he said.  Brinda Miller, 2019 jury, said she first and foremost looks out for technique incorporated by the artist. "I look for originality and concept behind the work. Somehow the work has to speak to you," she said. Miller said that an artwork must be unique and have a personal appeal. "The artist should be able to talk about his or her work, that is very important," she said.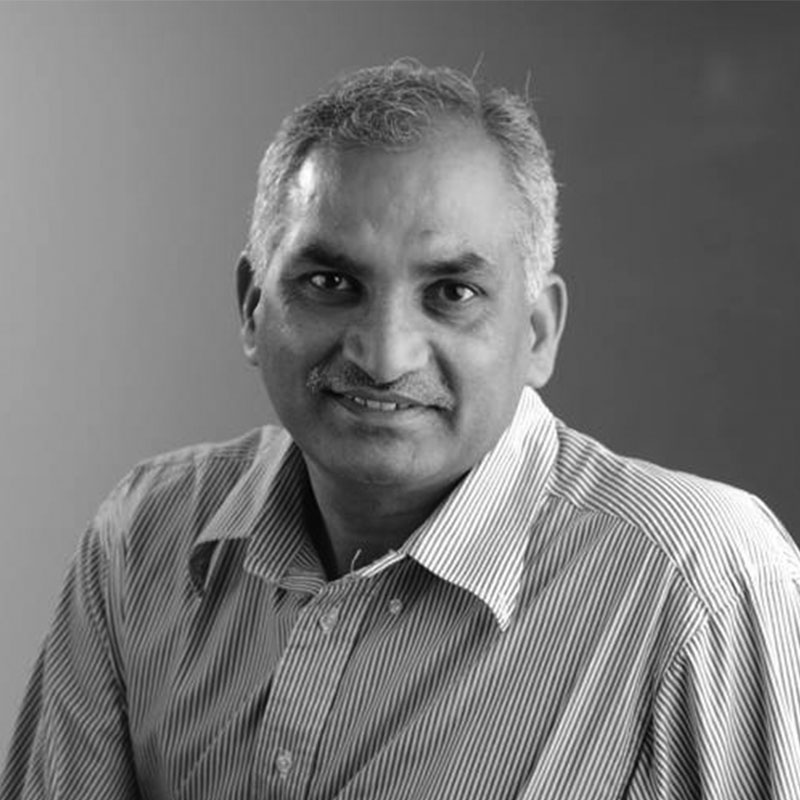 Amit Ambalal, jury of 2018, pointed that there is hardly any scope for upcoming artists to show their work or to get exposure to other artists and Abir India fills the existing lacunae through its persistent effort. "The jury is impartial. They never pressurize their own ideas in selecting the works. If an artist is different than a jury member thinks, he or she would never press their strong views and allow everyone to see the work in its own way," he said.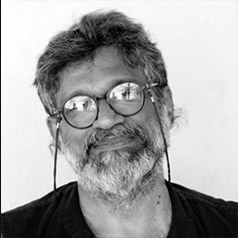 Vijay Bagodi, jury of 2018, opined that participants much have an honest approach to their work. "Whether it is good art or bad art, it depends on how one looks at it. Each jury would see it in a different way," he said, stressing on the need to work hard irrespective of criticism.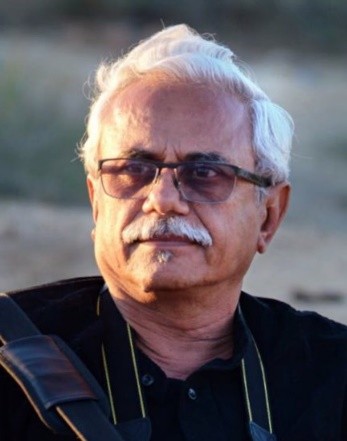 Walter D'Souza, jury of 2017, said he always watches out for someone who is not playing it safe, who thinks out of the box, and who is not afraid to fail. Laying immense importance to dedication to one's craft, Jayanti Rabadia, jury of 2019, said that hard work shines through an artist's journey.
Entries for FIRST TAKE 2021 are now open. The last date to submit applications is July 25. For details on how to participate, read this article and check out Instagram @abir_india