A SUMMARY OF THE MOST EXCITING ART NEWS FROM AROUND THE GLOBE
While we focus on Indian art, we can't obviously function in a vacuum. It's a small world and everything is connected, especially on the web. So, let's train our spotlight across the world map to see what's going on — from art trends to socio-political issues to everything that affects the great aesthetic global consciousness. Or, let's just travel the world and have some fun!
Indian artists cash in on NFT boom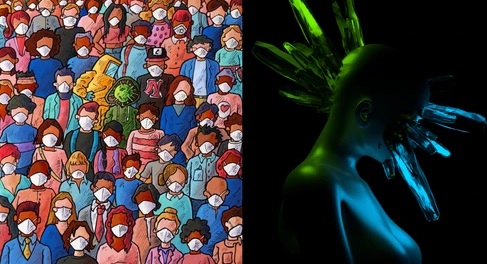 India's biggest crypto exchange platform, WazirX, has chosen 15 artists for their newly launched NFT marketplace. WazirX has over five million users and recently announced that they will add the NFT feature for Indian artists and creators to sell their work. This is the first for India, and only one of a few in South Asia. The platform features only Indian-origin artists at the moment in a bid to push their work to an international audience that might otherwise not notice their art. However, artists from around the world can sign up for the creator programme in the future. And, it seems, business is booming! Vice explores the development.
Meet the 'brightest color on Earth'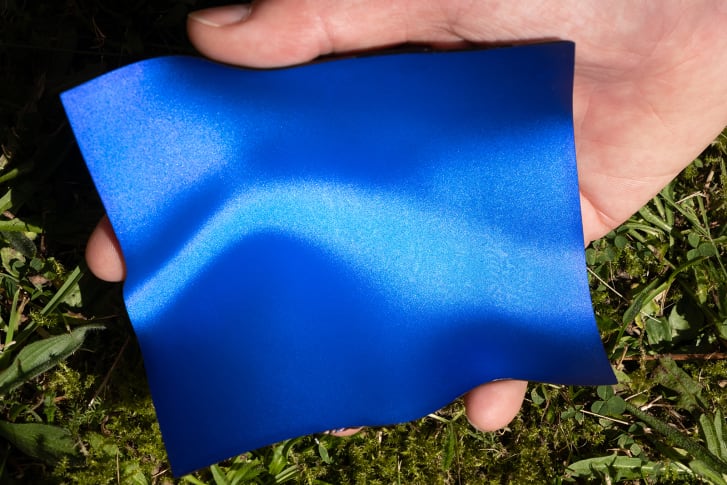 An emerging technology known as Pure Structural Colour — dubbed the "boldest, brightest color on Earth" — is being featured in a new exhibition showing its revolutionary nature. Artworks incorporating the technology have gone on public display for the first time at "Naturally Brilliant Colour," an exhibition at the UK's Royal Botanic Gardens in Kew, London. Pure Structural Colour is produced from nanostructures, which can be described as tiny particles that reflect and scatter light to replicate the brightest hues found in nature. It was developed by lab and studio Lifescaped, which says this colour naturally diffuses and does not require additional chemicals. CNN dissects the eco-friendly revelation.
Want to smell like a van Gogh painting?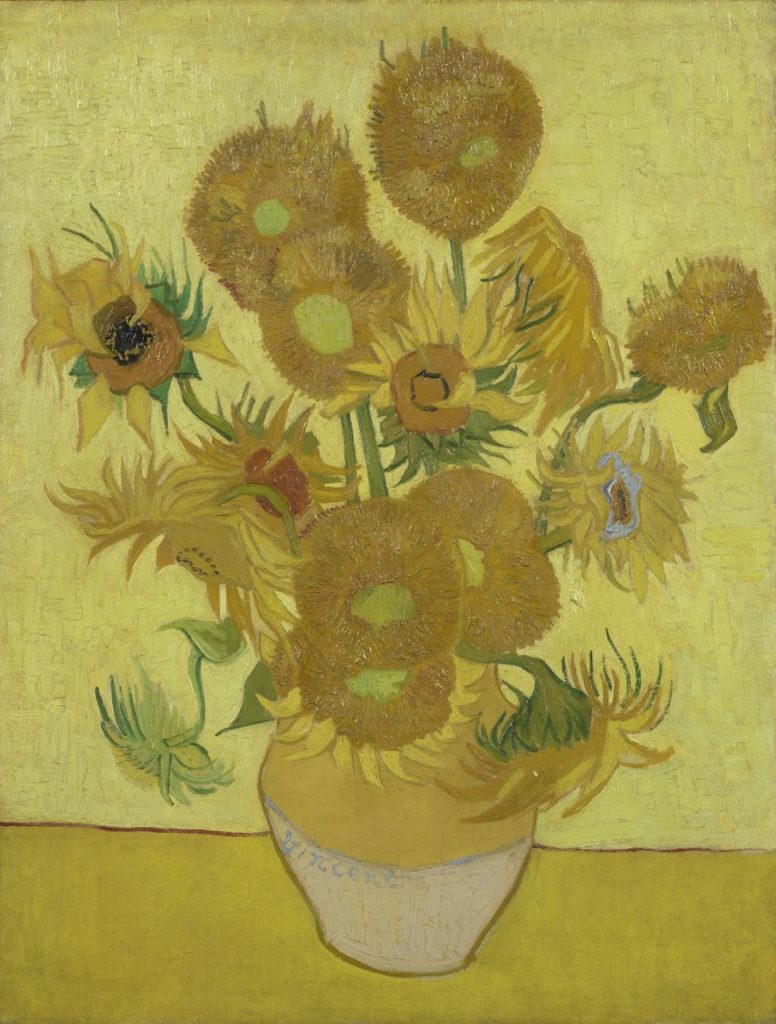 Amid glowing global interest in selling Vincent van Gogh's work as an experience, the Van Gogh Museum in Amsterdam has partnered with a fragrance company to develop a line of scents inspired by the artist's masterpieces. The museum is working with the British fragrance brand Floral Street and its master perfumer to create the scents. While the company is still keeping the exact paintings that have inspired the scents under wraps, they said the first creation will celebrate "one of his most recognizable masterpieces." The first fragrances and scented home products will become available for purchase in August. Artnet News has more.
Onassis family to auction painting by Churchill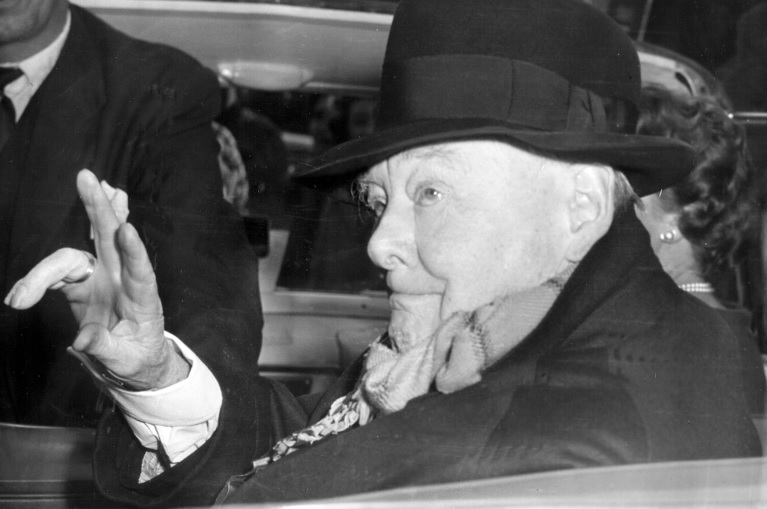 After sitting in storage for decades, the landscape titled The Moat, Breccles — a painting by Winston Churchill made in 1921 — is coming to auction at Phillips New York with an estimate of $1.5 million to $2 million. Churchill had bestowed the piece upon shipping magnate Aristotle Onassis in the late 1950s after they became friends — an honor previously accorded only to a select group that included Queen Elizabeth and Dwight D Eisenhower. Now, it will appear at Phillips's 20th century and contemporary art evening sale on June 23 in New York. Al Jazeera reports.
First look: Cézanne's rare works at MoMA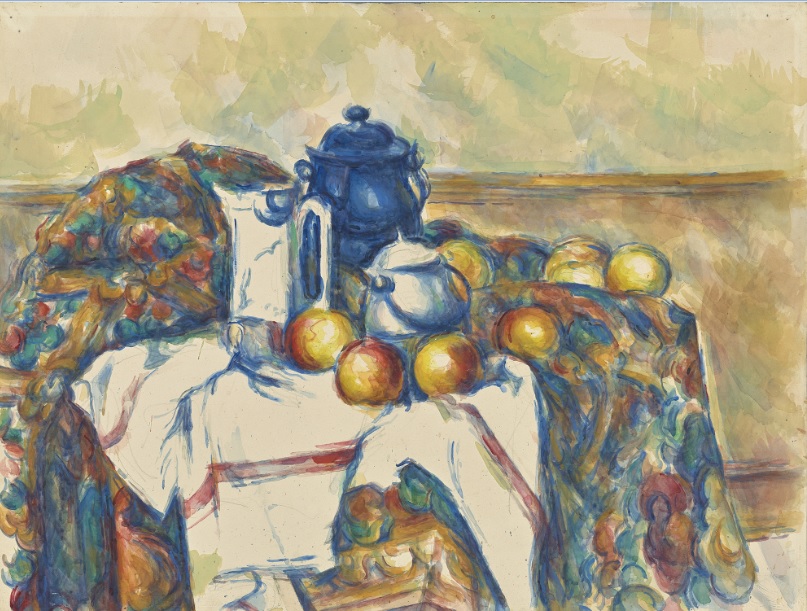 The Museum of Modern Art is laying out sketches and rarely-seen watercolors by French Post-Impressionist master Paul Cézanne in its newest exhibit, "Cézanne Drawing". The more than 250 works of art on paper were gathered from public and private collections from around the world (from over 100 lenders with representation from 15 countries). Cézanne's oil paintings have largely been the subject of exhibits worldwide, but curators say his works on paper are considered some of his most radical work. By the end of his life, he created about 2,000 of them. TimeOut New York has the scoop on the "once-in-a-lifetime" opportunity.