A SUMMARY OF THE MOST EXCITING ART NEWS FROM AROUND THE GLOBE
While we focus on Indian art, we can't obviously function in a vacuum. It's a small world and everything is connected, especially on the web. So, let's train our spotlight across the world map to see what's going on — from art trends to socio-political issues to everything that affects the great aesthetic global consciousness. Or, let's just travel the world and have some fun!
Michelangelo's fingerprint possibly found on butt of wax statue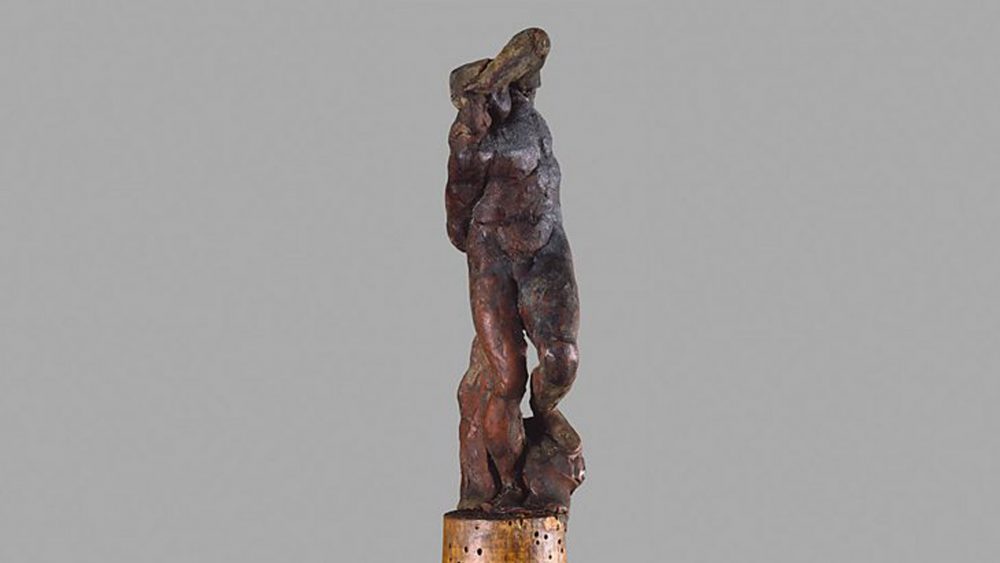 A 500-year-old wax sculpture attributed to Michelangelo might hold the famed Renaissance artist's fingerprint. The Italian sculptor reportedly created the wax piece as a study for a larger sculpture he planned for St. Peter's Basilica in the Vatican, according to a statement from BBC Two, which just released the new season of "Secrets of the Museum" featuring the figurine. The model belongs to the Victoria and Albert Museum, or the V&A, in London. Museum curators hadn't noticed the print until now. Live Science reports.
Feminist painter Louise Fishman has died at 82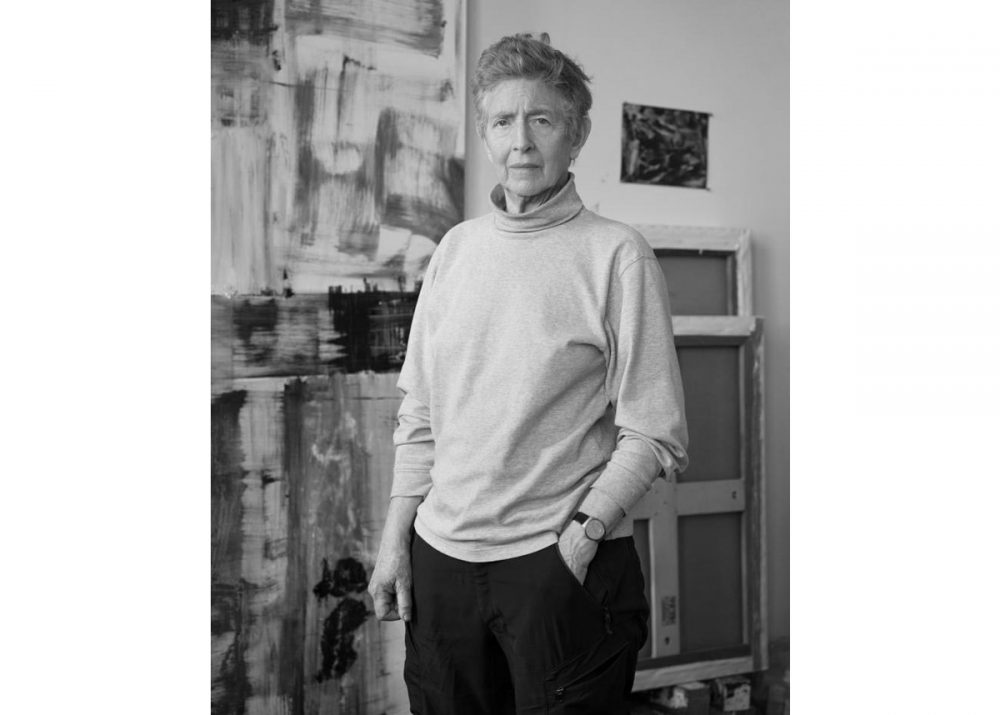 Louise Fishman, whose stylish paintings synthesized modernist abstraction with her identity as a queer Jewish feminist, died in New York on Monday at 82. A representative for Karma, the New York gallery that represents her, confirmed her death. Postwar Abstract Expressionists engineered a style believed to contain no references to an artists' identity or the world from which it was born, but Fishman began subverting this idea in her art during the 1970s, drawing on her experiences with women and lesbian activism, imbuing her paintings with feminist ideals. ART News tells you more.
Binance, Russian museum to create Da Vinci, Van Gogh NFTs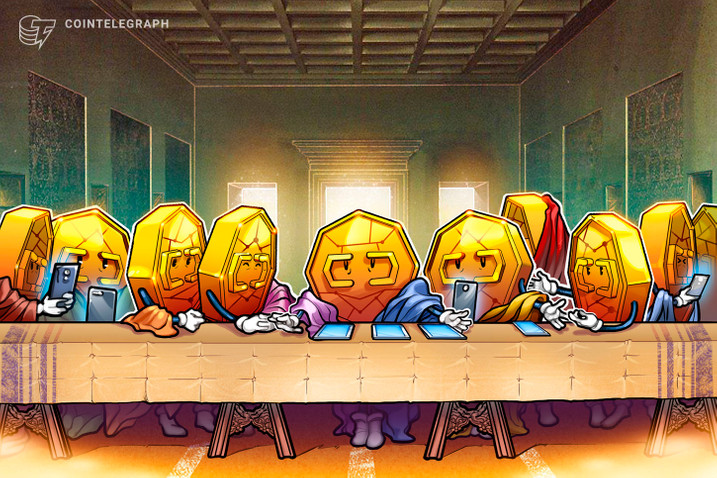 Binance's NFT marketplace has announced it is teaming up with the Saint Petersburg-based State Hermitage Museum to issue tokenized collectibles depicting the works of renowned artists including Leonardo da Vinci and Vincent van Gogh. On July 27, Binance revealed it is partnering with the museum to create and issue the NFTs at the end of August. All Binance users will be able to participate in the auction. Two NFT copies will be created of each masterpiece, one of which will be auctioned via the Binance NFT marketplace, while the second tokens will be stored at the museum. Each NFT copy will be signed and dated by the Hermitage's director, Mikhail Piotrovsky. Cointelegraph reveals it all.