In the book 'How the Personal Became Political', edited by Michelle Arrow, Angela Woollacott collects many critical writings on art and culture. In this book, an article, 'How the personal became (and remains) political in the visual Arts Chapter' by Catriona Moore and Catherine Speck, extensively argues about the feminine space in visual art.
In this essay, Catriona Moore and Catherine Speck bring the revolution that Linda Nochlin and Ann Sutherland in 'an important exhibition first seen at the Los Angeles County Museum of Art in 1976, Women Artists 1550–1950, which turned the tables on the masculinist canon by showing 'the greats' such as Angelica Kauffmann and Judith Leyster whose work had been kept in museum stores'.
In Western culture, Judith Leyster, like a painter, never be accepted as an artist in their living time. Feminist art historical research and activism bring Leyster and many other women artists back into the historical narratives.
Who was Judith Leyster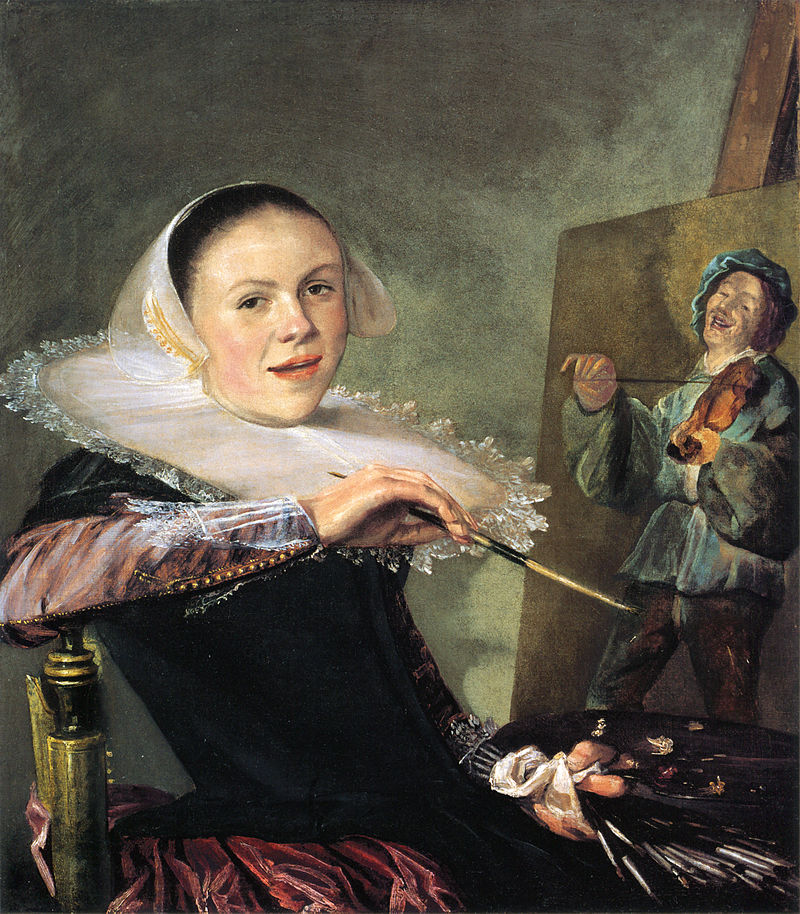 Judith Leyster (1609-1660) was a Dutch Golden Age painter mainly known for her portraits and still-life works. She is well known and highly regarded in her time but mostly forgotten after her death, and in the last decades of 19th and 20th-century art, historical scholars brought her back into the discussion. In the 1970s, feminist art historians recovered and displayed her works in prominence. Judith Leyster's paintings were often counted and attributed to her husband and celebrated artist Frans Hals for years before the scholar's debates.
War and Haarlem
Two things are essential in Judith Leyster's life and artistic practice. One is where Judith settled with her husband, Haarlem, a Dutch city and one of the centres of the creative community. Second is the time of war; 80 years of longing war aided Haarlem, an influx of artists who fled Antwerp. Judith was a member of a guild, a group of painters, which was unusual for a women member. Judith Leyster painted scenes of ordinary people doing mundane things like many other male artists, including her husband, Frans Hals. Her painting style, scholars argued, the influence of Caravaggio is precise, named the "Utrecht School", portraying figures close to the viewer.
The daily life of the People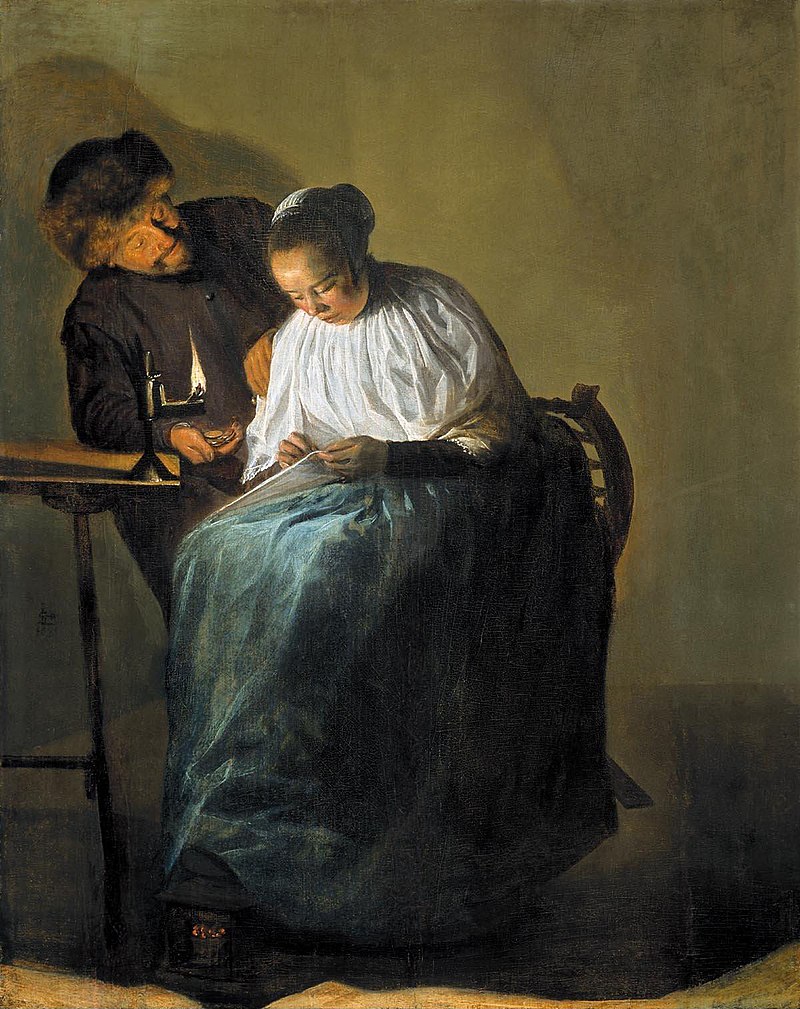 Judith Leyster's work often depicts the daily life of the people and musicians, including scenes from the music playing people, drinkers, and card players. Leyster's body of works tells her artistic practice goes through the leisures and entertainments of the Dutch Republic during the 17th century. Her paintings are a part of the international trends of Barouque, but she adds her independent vision and style to them to capture the real-life sense. She follows the philosophy of Baroque, alternating traditional religious subjects to people's daily lives; Leyster's paintings, however, grow to stay vague and nuanced, urging the viewers to tempt their endings.
Self-Portrait of an Artist
The most striking in Judith Lester's body of work is her self-portrait, in which the artist is entirely at ease with herself and in command of her work and career. Judith Leyster appeared with her easel; it seems she intends to finish her painting of a young violinist and return her face to herself for this 'self-portrait'. When she looks back at her, the audience can see her ultimately; she appears welcoming, and overwhelmed with joy. She is in formal but luxurious attire, which she is dubious about having worn in real life while painting but which relates to her economic triumph and social standing.
Another significant work is Flute Player (1965), which catches a reclusive instant in which a young boy delicately plays a flute. Judith Leyster portrays the youngness and gesture of playing the flute narrated beautifully; the fingers' standing makes the musician feel at ease with his instrument. The violin is displayed on the wall behind the boy, and he leans back in the damaged chair, bringing ambiguity to visual narration.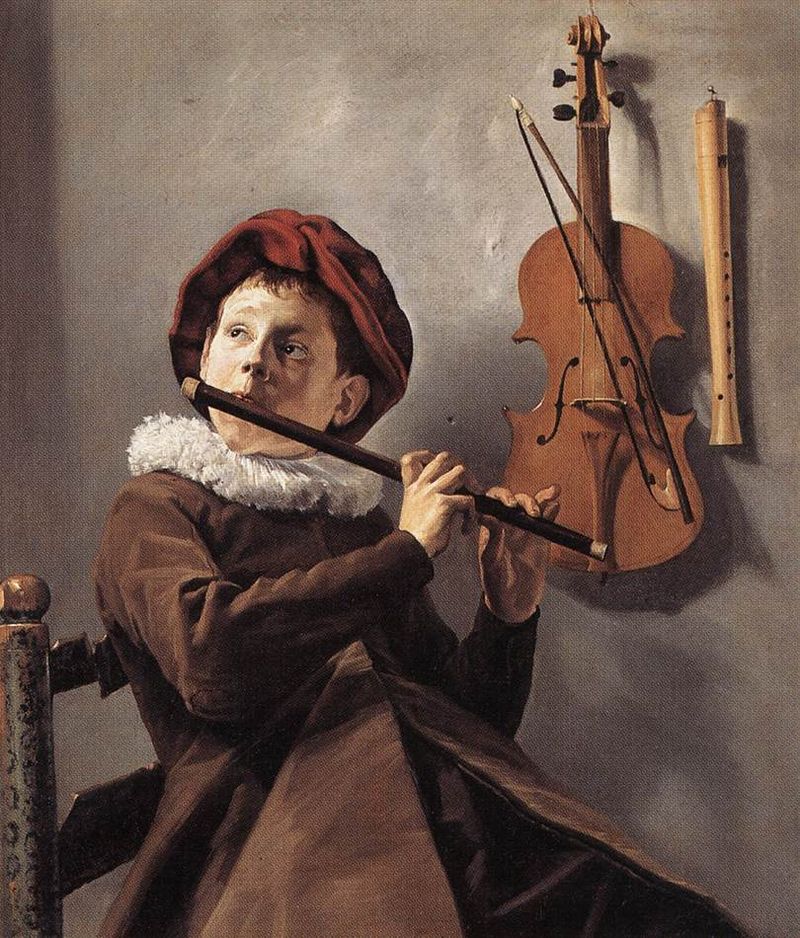 We can see the changed attire and body language of Judith Leyster in her body of work. In her later self-portrait, the older Leyster sits down to work again with her paintbrushes and looks into viewers; the elegant becomes a mature posture, standing against a bare, shady environment, glimpsing at the viewer at an almost low angle. In the first Self-portrait, she is with her subject; in this portrait, there is no subject; she is the subject.
Judith Leyster is now believed to be a master in Western Art. She depicts women in their works and domestic ambience; women's life in her time is reflected in her works. Her brilliance in choosing the subject and showing it as they wanted to be portrayed invites viewers' full attention to her works.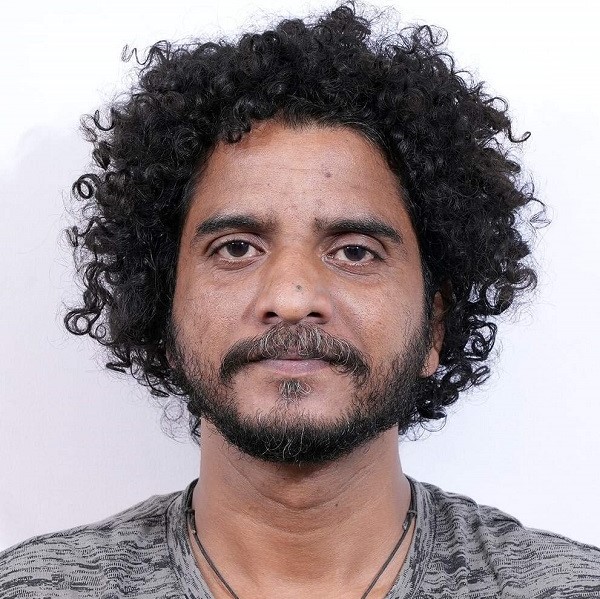 Krispin Joseph PX, a poet and journalist, completed an MFA in art history and visual studies at the University of Hyderabad.