The art world is opening up once again. With 84 galleries from 35 countries scheduled to be present at the edgy, contemporary Liste Art Fair Basel 2021 in coming months, we list out details of some developments in this sphere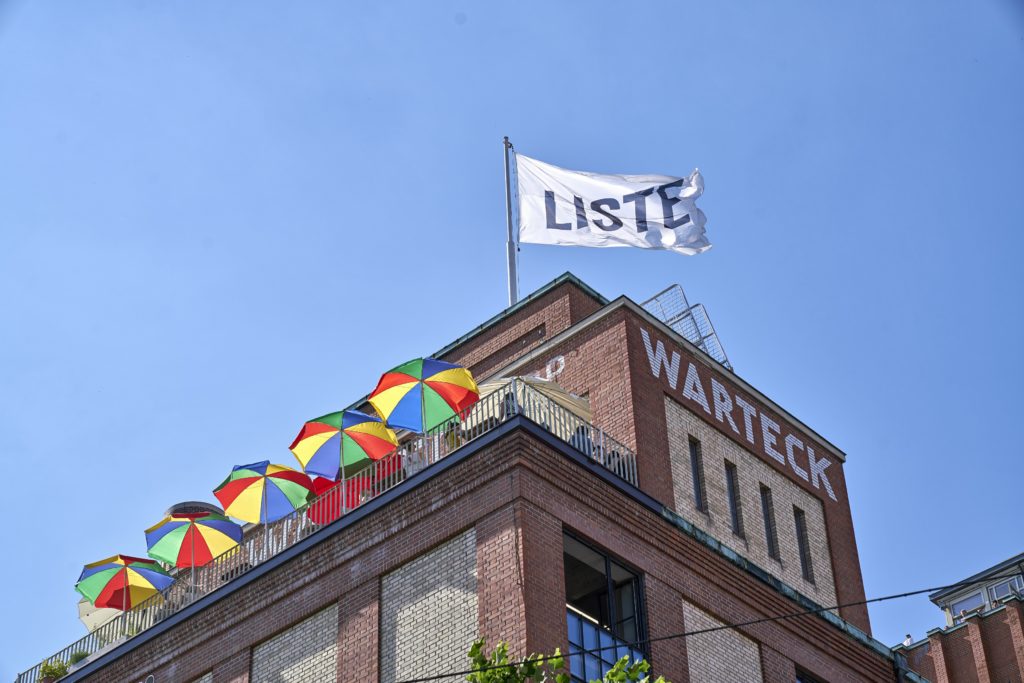 It all began in Switzerland in 1995, when gallerists Eva Presenhuber and Peter Kilchman, both from Zurich, contacted Basel-based curator Peter Blaeuer, to discuss the possibility of founding a new fair in the latter Swiss city for a new, young generation of gallerists and artists.
The very next year, in 1996, 36 galleries from 12 countries took part in this venture — Liste Art Fair Basel (not to be confused with Art Basel). By 1997 it was bankrolled (E. Gutzwiller & Cie, Banquiers came on board), and soon, its ambit began to grow ever wider and upwards, coming to encompass performance arts, bringing in an annual special guest, finding a space of its own, receiving awards, instituting the Helvetia Art Prize, expanding and changing its team and celebrating numerous milestones.
Liste Art Fair Basel eventually came to be known as an edgy international fair that came foremost among hubs for new discoveries in contemporary art. Much of the work exhibited here taps a younger audience and represents the latest developments in the art world. Pieces from developing countries and emerging artists also find a voice.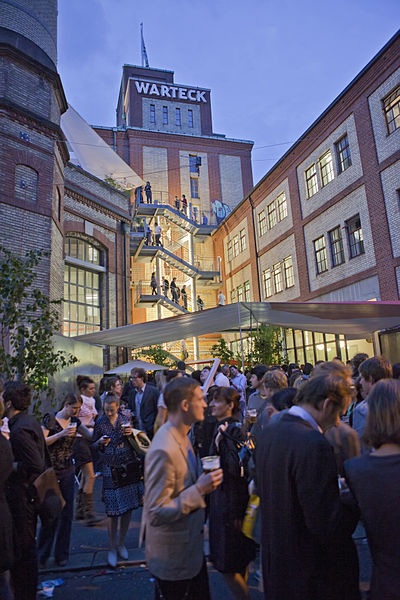 In 2020, when Covid-19 struck, it had to be cancelled, like many other events in the art world across the globe. However this week, Liste Art Fair Basel 2021 has announced itself once again, inviting and welcoming visitors and galleries and artists to a physical fair, as the strictures of the pandemic open up at their location. This will be its 25th edition and an occasion to commemorate, the team has put forth.
From September 20 to 26, at least 84 galleries from 35 countries will present the latest voices in contemporary art at Liste's new location for this year's fair, created by architects OFFICE Kersten Geers David Van Severen i.c.w. Richard Venlet. As many as 111 artists are being presented, with 50 solo, 20 group shows, and 20 first-time exhibitors in play.
As per a statement from the organizers, they will be hosting 7 joint stands, each featuring two galleries exhibiting together, "reflecting the desire for collaboration and solidarity that became so important during the pandemic".
In fact, according to them, community has been an essential characteristic of Liste since its founding, with many galleries and artists at the beginning of their careers when they participated in this event, going on to make new contacts and friendships with collectors, curators and colleagues.
They have also clarified that information on their associated digital art fair, Liste Showtime Online — which was born in the year of Covid-19 as the art world evolved — will be announced soon. Interestingly, this year will also see the launch of Liste Expedition Online, a non-commercial digital forum that explores research around contemporary art.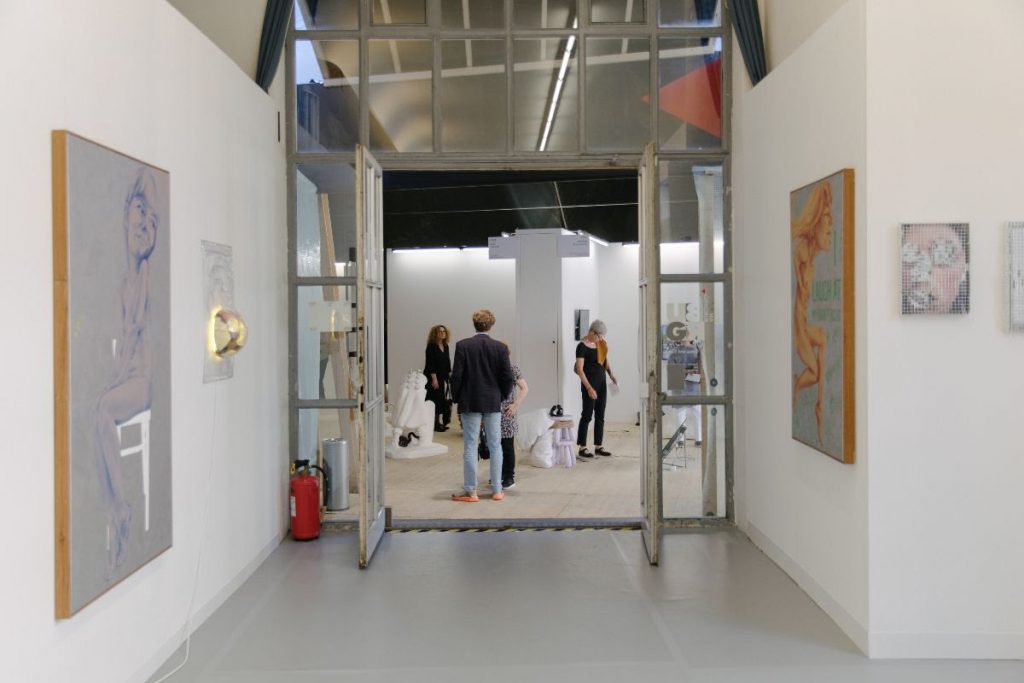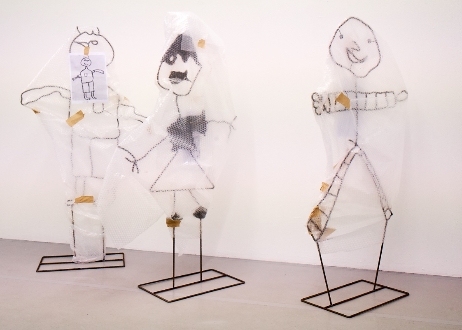 Through these three formats, Liste aims to present the newest and most important artistic positions.
Amongst the 20 galleries and artists selected to participate in Liste Art Fair Basel for the first time are names like Embajada (San Juan) with Manuel Mendoza Sánchez, Gallery Vacancy (Shanghai) with Sydney Shen, Kogo (Tartu) with Mari-Leen Kiipli and Eike Eplik, Fitzpatrick (Paris) with Chino Amobi, Jahmek (Luanda) with Sandra Poulson and Binelde Hyrcan, Soft Opening (London) with Tenant of Culture, and VIN VIN (Vienna) with Thomas Liu Le Lann, Efremidis (Berlin) with Hannah Sophie Dunkelberg, and several more.