A SUMMARY OF THE MOST EXCITING ART NEWS FROM AROUND THE GLOBE
While we focus on Indian art, we can't obviously function in a vacuum. It's a small world and everything is connected, especially on the web. So, let's train our spotlight across the world map to see what's going on — from art trends to socio-political issues to everything that affects the great aesthetic global consciousness. Or, let's just travel the world and have some fun!
Picasso's treatment of women denounced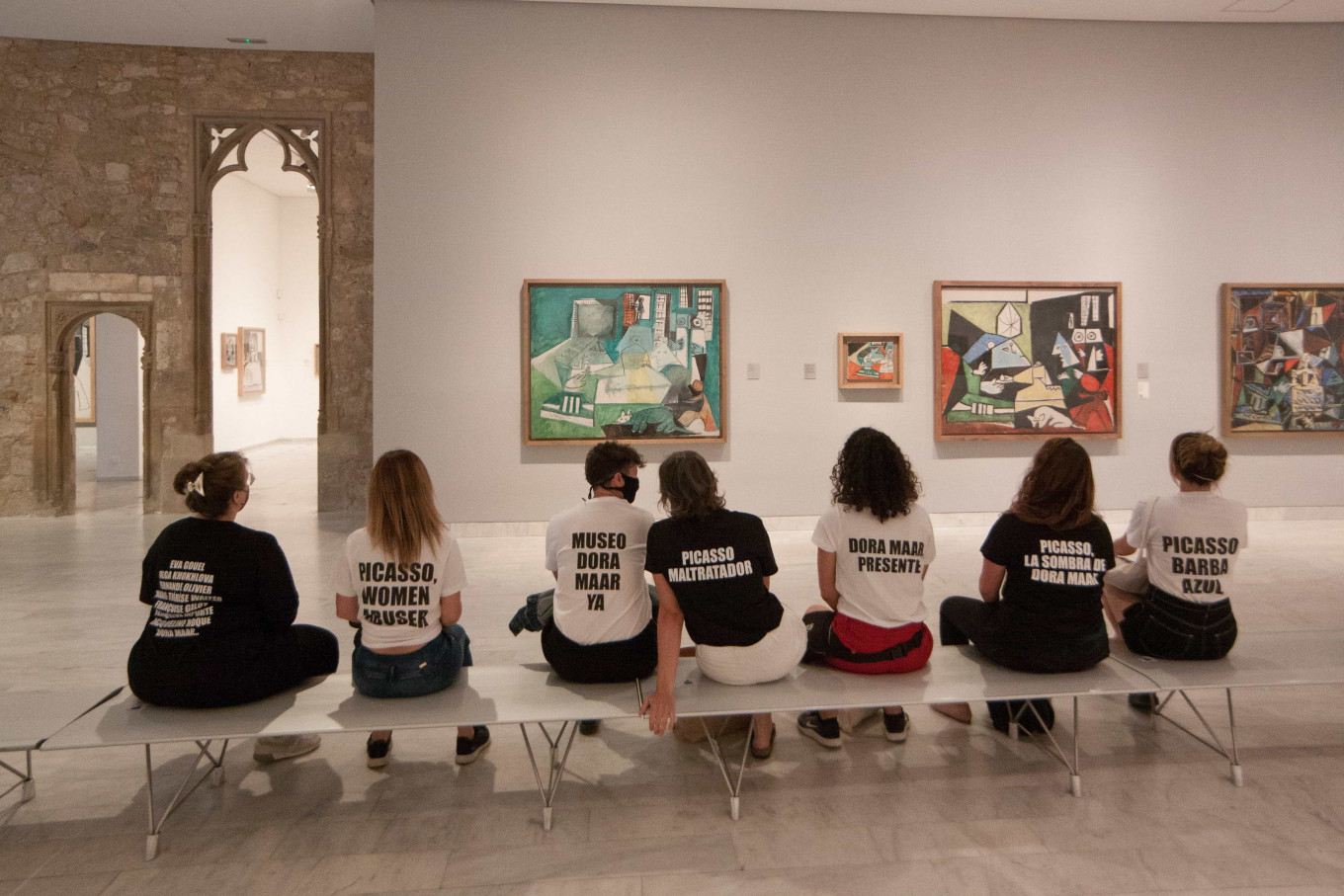 Barcelona art school professor Maria Llopis and seven of her female students staged a protest at the Picasso Museum last week, wearing t-shirts that read "Picasso, women abuser" and others. They were referring to Dora Maar, a French artist who is believed to have suffered abuse by Picasso during their relationship in the 1930s and 1940s. The museum director, Emmanuel Guigon, said he respected the protest and deemed the debate it prompted fundamental. He said that a talk next autumn on Picasso's relationship with women and exhibitions on the issue were already planned. The Jakarta Post reports.
Looted by Nazis, restituted, now on auction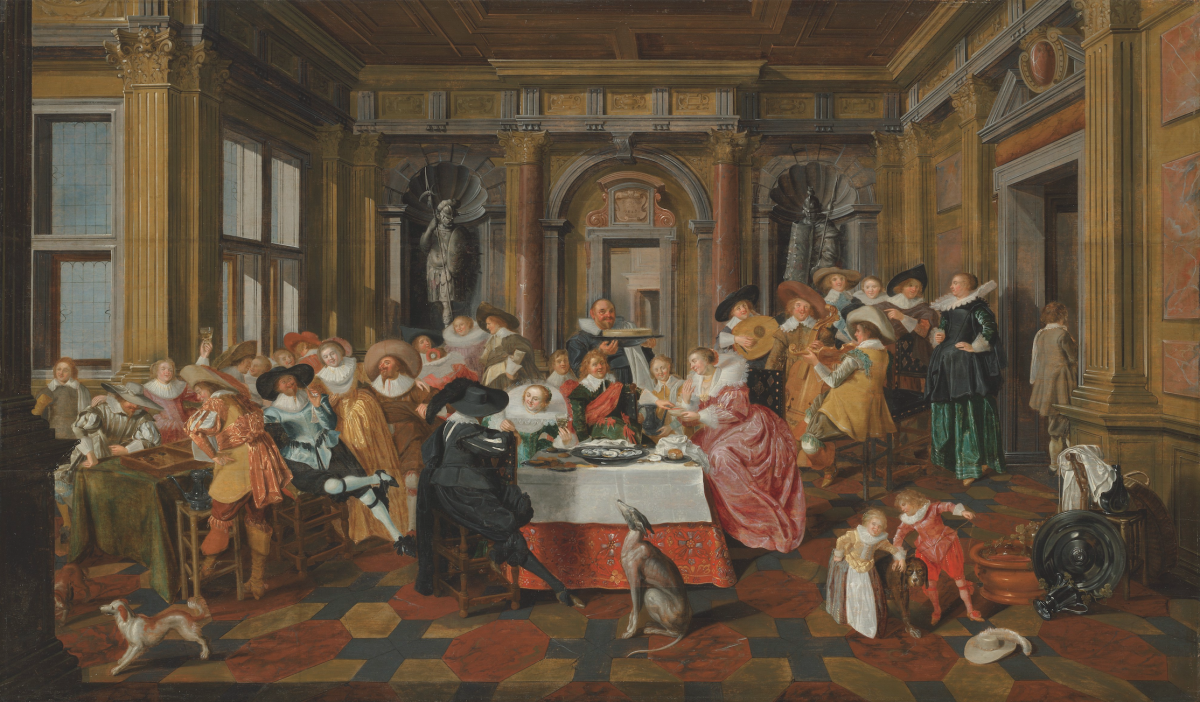 Jan Davidsz de Heem's Banquet Scene with Musicians and Shuffle Board Players (1628) and Dirk Hals and Dirck van Delen's A Merry Company in a palatial interior (17th century) were restituted in 2019 by the Dutch government to the original owner's heirs. Now, they will be sold during a Christie's Old Masters evening sale in London on July 8. During the WWII, the two paintings were to be included in the collection of the unrealized Führermuseum, which Adolf Hitler planned to build in Linz, Austria, as the venue for his vast collection of looted art from throughout Europe. ART News has the details.
Painting the Spanish Flu: How iconic art and literature depicted the ailing, the dead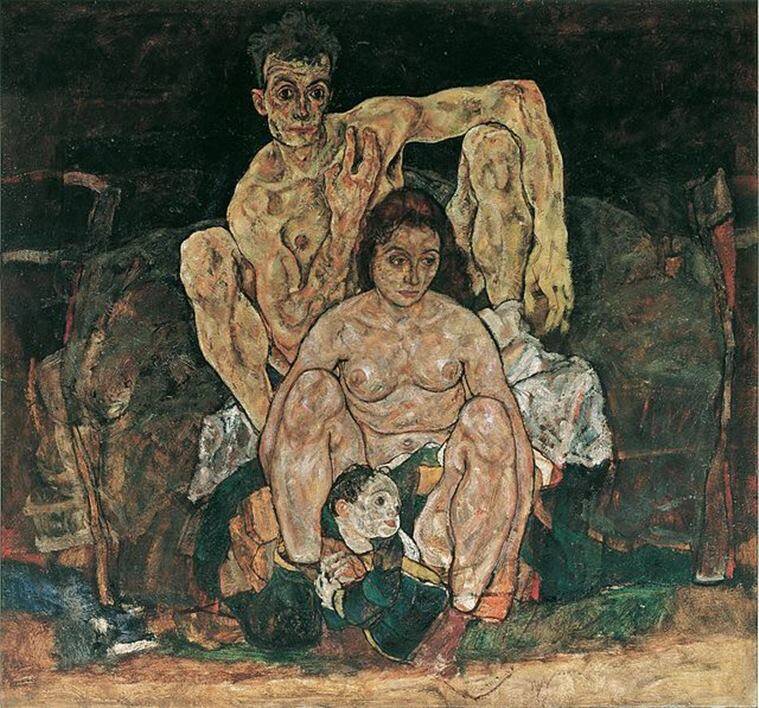 An epidemic far more cataclysmic than Covid-19, the Spanish flu or the H1N1 influenza of 1918 infected 500 million people worldwide, with some 50 million. And yet, artists and writers who suffered from the virus and delineated their personal experiences in their works remain unacknowledged in history. These include Norwegian painter Edvard Munch, who painted his Self-Portrait in the midst of his illness while in quarantine; in 1918, American artist John Singer Sargent created a watercolour titled Interior of a Hospital tent while he was inflicted with several bouts of the influenza. Famed Austrian painter Gustav Klimt was the mentor and muse of young Egon Schiele, who sketched the former on his death bed, 1918. The Indian Express lists them all out.