Historic Moment in Indian Contemporary Art
A remarkable month for Indian contemporary art reached its zenith with a groundbreaking auction on Saturday at The Oberoi, New Delhi. The star of the show was an Amrita Sher-Gil painting titled "The Story Teller," signed and dated 1937, which fetched an astounding ₹61.8 crore. This remarkable sale etched its name in history as the most expensive Indian artwork ever auctioned, surpassing the previous record set earlier in the month by Sayed Haider Raza's "Gestation," sold for ₹51.75 crore, including the buyer's fee at Pundole's auction house.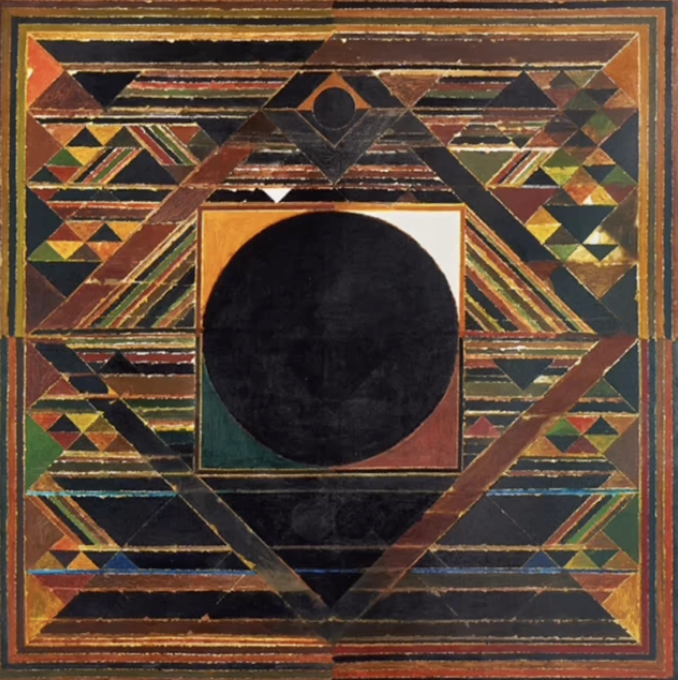 SaffronArt's Remarkable Auction
The auction, conducted by SaffronArt at The Oberoi, New Delhi, generated over ₹181 crore in total for the gallery, marking the creation of two additional art records. The sale of "The Story Teller" holds a unique significance in the market, not only for its record-breaking price but also for its exceptional artistic value. Minal Vazirani, the co-founder of SaffronArt, emphasised its importance as a cornerstone in Sher-Gil's body of work, calling her one of India's national art treasures. Works of this caliber are rare to come across for sale.
Amrita Sher-Gil's Legacy
Amrita Sher-Gil, the Hungarian-Indian artist born in 1913, received considerable interest from local Indian collectors for this artwork, as it falls under the 'non-exportable Indian art treasure' category. Sher-Gil's works have been auctioned 84 times, dating back to 1937, showcasing her enduring popularity in the art world. Her oldest recorded auction dates back to 1992 when the artwork "Village Group" was sold at the English auction house Sotheby's. Recently, in 2023, another of her artworks titled "Untitled" was sold, according to Artprice.com, a website specialising in art market information and marketplace.
Emerging Collector Community
Uma Nair, an independent art critic and curator, noted the emergence of a robust collector community in Indian art. This development has led to record-setting auctions at houses like Pundole's and SaffronArt. The growing importance of the Indian contemporary art scene has attracted investments from individuals who consider art as an asset class, particularly in the case of Indian masters whose works appreciate in value. The new record for "The Story Teller" reflects the increasing interest in India's national treasures and the extensive network of art aficionados built by auction houses.
Notable Artworks at the Auction
Apart from "The Story Teller," the auction featured other remarkable artworks. "Earth" (1986), another creation by Sayed Haider Raza, sold for ₹19.2 crore. An early expressionist work by Tyeb Mehta titled "Red Figure," dating back to the 1950s, fetched ₹9 crore. Akbar Padamsee's "Paysage" (1961), an oil-on-board piece, sold for ₹4.08 crore, surpassing its lower estimate by more than double. A. Ramachandran's "Autobiography of an Insect in the Lotus Pond" (2000) sold for ₹4.44 crore, setting a world record for the highest price achieved by the artist globally.
A Legacy of Pride
Nair also expressed great pride in having Amrita Sher-Gil's artwork in the blue-chip world of international art domains. It is believed that more blue-chip pieces by the artist may still be with her son Vivan Sundaram's family.
A Decade of Record Prices
The Sher-Gil artwork now joins a prestigious list of Indian artists whose pieces have achieved record prices in the past decade. In 2020, a Vasudeo S. Gaitonde painting sold for ₹32 crore, and during the pandemic in the same year, M.F. Husain's "Voices from 1958," an oil-on-canvas work, fetched ₹18.47 crore on AstaGuru's platform, marking the highest-ever sale for the artist. This remarkable growth reflects the enduring allure and investment potential of Indian art.
Feature Image: The Story Teller by Amrita Shergil
Most Expensive Indian Artwork Ever Auctioned: Amrita Sher-Gil's "The Story Teller" Fetches ₹61.8 Crore