A SUMMARY OF THE MOST EXCITING ART NEWS FROM AROUND THE GLOBE
While we focus on Indian art, we can't obviously function in a vacuum. It's a small world and everything is connected, especially on the web. So, let's train our spotlight across the world map to see what's going on — from art trends to socio-political issues to everything that affects the great aesthetic global consciousness. Or, let's just travel the world and have some fun! 
BV Doshi's dreamlike artworks take the spotlight at Art Basel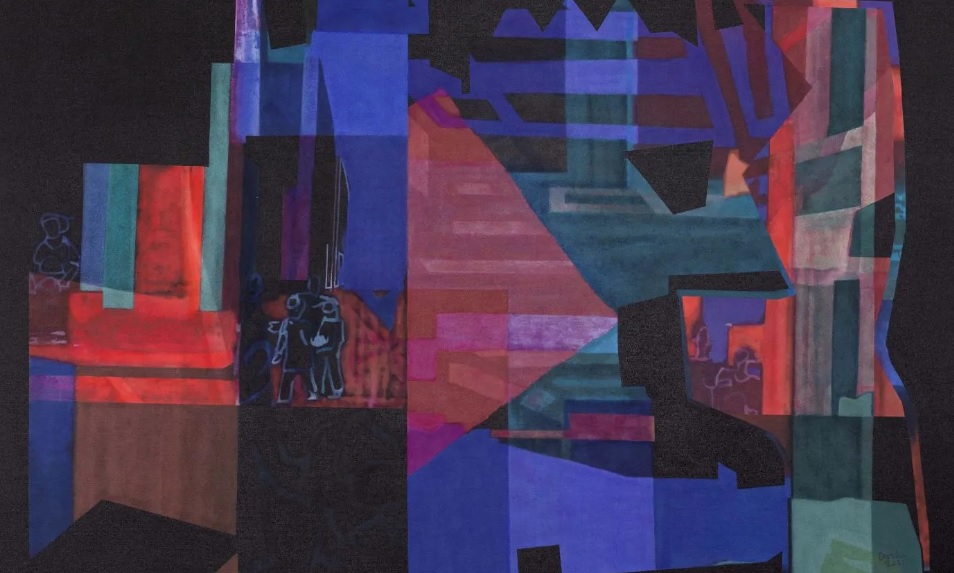 Vadehra Art Gallery returns to Art Basel this week, offering the world a rare glimpse into the dreams of Balkrishna Vithaldas Doshi, via a collection of paintings, sculptures and drawings, curated as a presentation titled "Labyrinth of Dreams". Doshi doesn't have any formal training as an architect, and learnt most of his craft while working as an apprentice to Le Corbusier. Interestingly, Doshi's career in art precedes his architectural practice by several years. He was studying art in Pune when his teacher asked him to consider a career in architecture – specifically after noticing his aptitude for depicting line and space. Over the last few years, and especially during the pandemic lockdowns, Doshi has started paying special attention to his artistic practice, and is experimenting with various techniques in metal sculpture. Architectural Digest has all the details. 
Museums rethink art shows to cut climate impact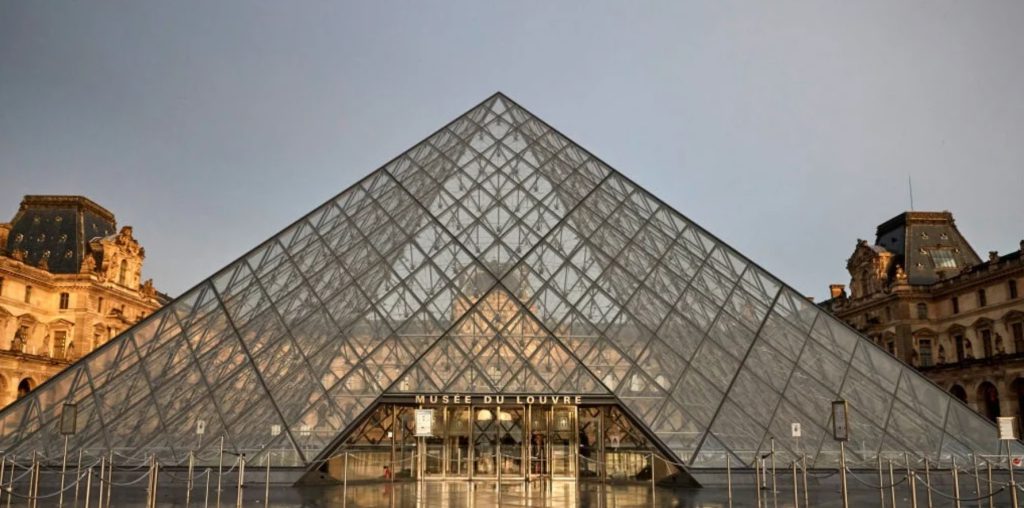 With one of the biggest sources of emissions coming from shipping art across the world, museums are joining the race to net-zero post-pandemic, with the aim to scale back without deterring visitors. For institutions like the Centre Pompidou in France's Paris, which houses Europe's largest modern art collection, and many others, this has prompted a rethink of operations — from recycling staging and extending the length of major shows to scaling back on overseas loans of artworks. Several initiatives have been launched in the past few years — in Europe and the United States — from carbon calculators to consultations and audits of galleries' efforts to go greener. But what are these many ways in which museums can reduce their carbon footprint? News24 shares from a Reuters report. 
At Dak'Art 2022, Art Pulsates Through the City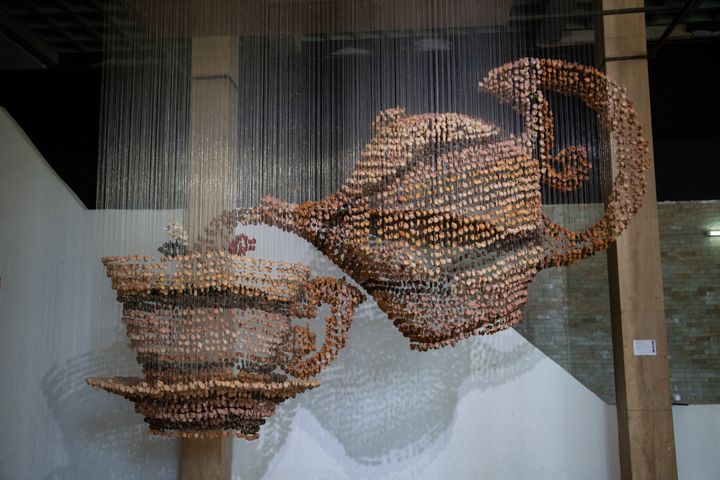 The Dakar Biennale is arguably the most famous art event on the African continent. Conceived in 1989, it is also Africa's longest-running biennial. Although the 14th edition was initially slated for 2020, it was postponed to May 2022 due to the pandemic (19 May–21 June 2022). Coming off the heels of the 59th Venice Biennale, it signalled for many African artists the revival of trans-African travels and re-encounters. Even more so for diaspora Africans, who were cut off from the continent by lockdowns and travel restrictions. Among the Biennale's 11 main sites, the former Palais de Justice is hosting the official international exhibition, featuring works by 59 artists. Ocula brings you all the details. 
Top German art show starts amid anti-Semitism row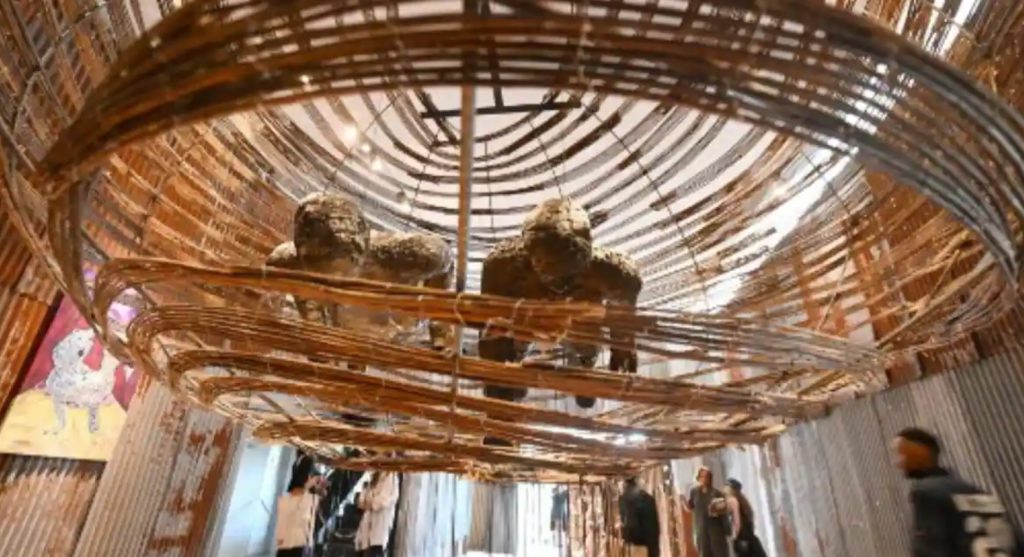 Documenta, one of the world's biggest art fairs, opens this week under a cloud of controversy. The exhibition, which turns the sleepy German city of Kassel into the centre of the art world once every five years, kicks off on Saturday after months of bitter rows. Over 100 days the wildly disparate works of more than 1,500 participants will be displayed at 32 sites across the city, with more than one million visitors expected. For the first time since its launch in 1955, the show is being curated by a collective, Indonesia's Ruangrupa. An anonymous blog posted by an "Alliance Against Anti-Semitism Kassel" in January accused the collective called The Question of Funding of having links to the BDS boycott Israel movement. BDS was branded anti-Semitic by the German parliament in 2019 and barred from receiving federal funds. Around half of Documenta's 42 million euro ($44 million) budget comes from the public purse. WION walks us through the show.