Through its last four editions, Abir India has received over 8000 entries out of which works of 500 artists have been chosen and 32 artists have been awarded. As Abir India presents FIRST TAKE 2021, Gauri Gharpure talks to past winners about their experience of participating in the event.
 Keerti Pooja: FIRST TAKE is much more than a competition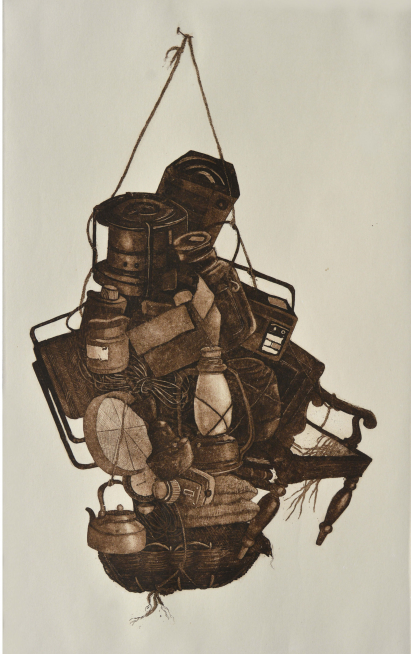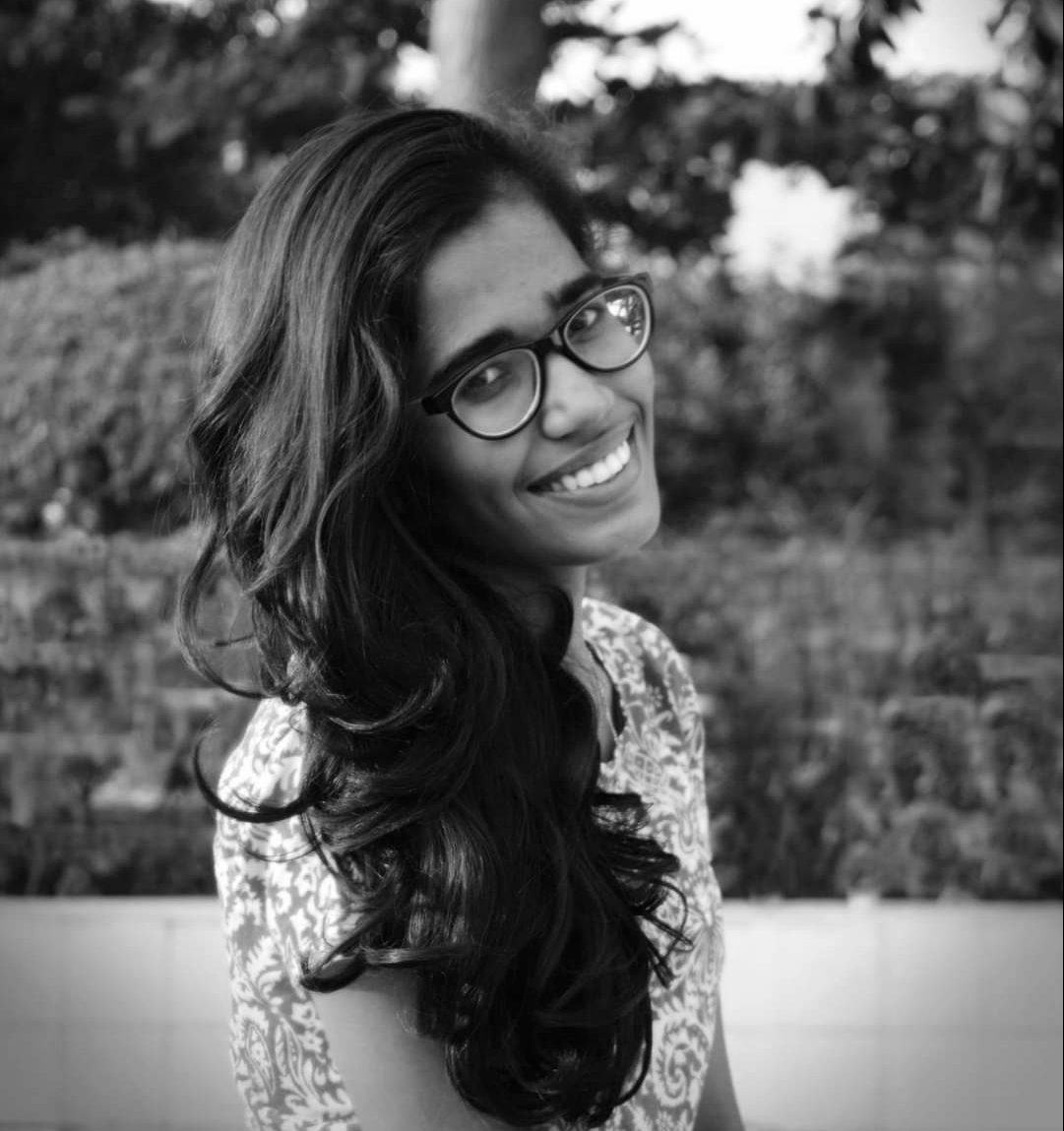 Keerti Pooja, one of the winners of FIRST TAKE 2019, says that even though winning the award was motivating, the highlight of her participation was getting a chance to become a part of the Abir India family. "They have a very friendly atmosphere. We connect many times during the year to share ideas and to know what everyone is up to. Even during the pandemic, we stayed connected," she says. Keerti is happy that she could expand her network. To young artists considering applying to FIRST TAKE 2021, she advises they must "just go ahead" and participate. "It is not only about winning. One receives a lot more with this platform." Check out more works by Keerti Pooja here. 
Charudatt Pande: My painting got sold within 20 minutes!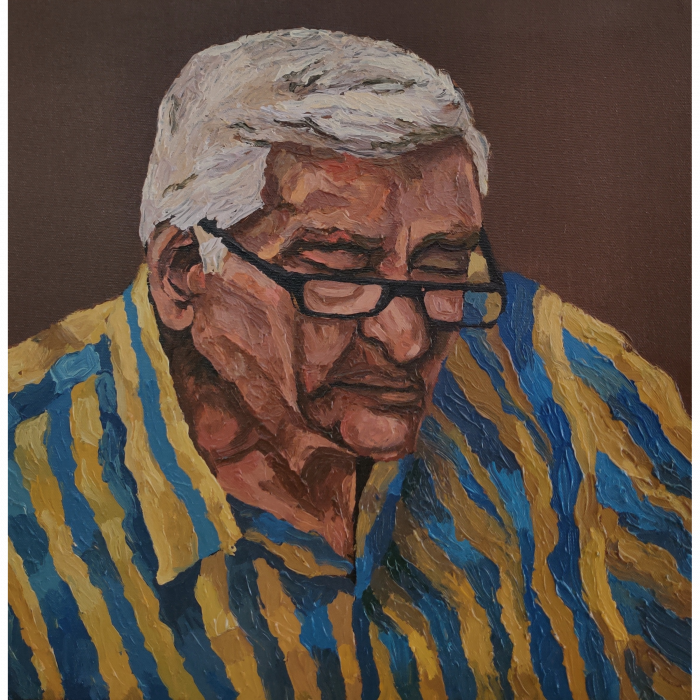 The FIRST TAKE 2019 Award was Charudatt Pande's first national-level achievement. He had heard positive feedback about the event even before participating. "After the opening of the exhibition my painting got sold within 20 minutes!" he says. Additionally, he says he got media attention and made new friends from other states. "Everything about the award ceremony was top-notch," he says, recalling the streamlined organization by the Abir team. He shares how a few days before the ceremony he got his plane tickets to Ahmedabad, had a two-day stay in a comfortable hotel, and got a return plane ticket to Pune. "Abir helped me in introducing my work among some well-known people in visual art." He continues to be in touch with Abir India founder Ruby Jagrut till date. "Every time I talk with her she ensures me that she will always be there to guide me through this journey." Check more works by Charudatt here. 
Bhartti Verma: Used award money to fund art project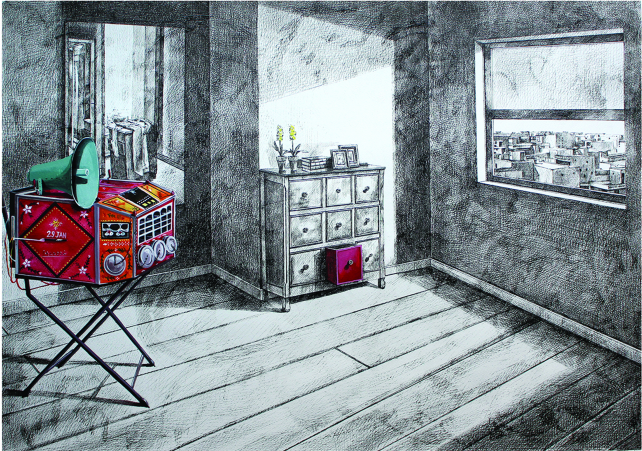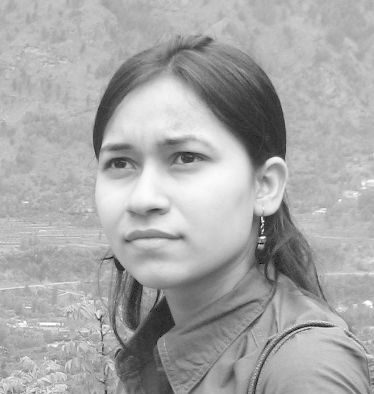 One of the winners of FIRST TAKE 2017, Bhartti says that meeting with the jury on the evening of the award ceremony is the best memory that she carries till date. Moreover, she felt great to be a part of the event because all submissions were of high quality and she got to learn a lot from the innovations that other emerging artists were attempting. "I used the award money to fund another art project!" she shares. Bhartti is grateful to the support and motivation received from Ruby Jagrut. "She even kept in touch during the Covid time and asked us how our work was progressing," Bhartti adds. She says the founder keeps adding new good ideas. "We are always guessing what Abir India is going to do next!" You can find more works by Bhartti at this space. 
Sewon Rai: The award boosted confidence to experiment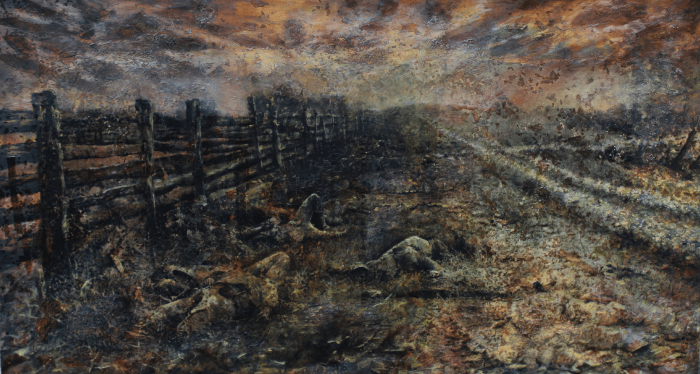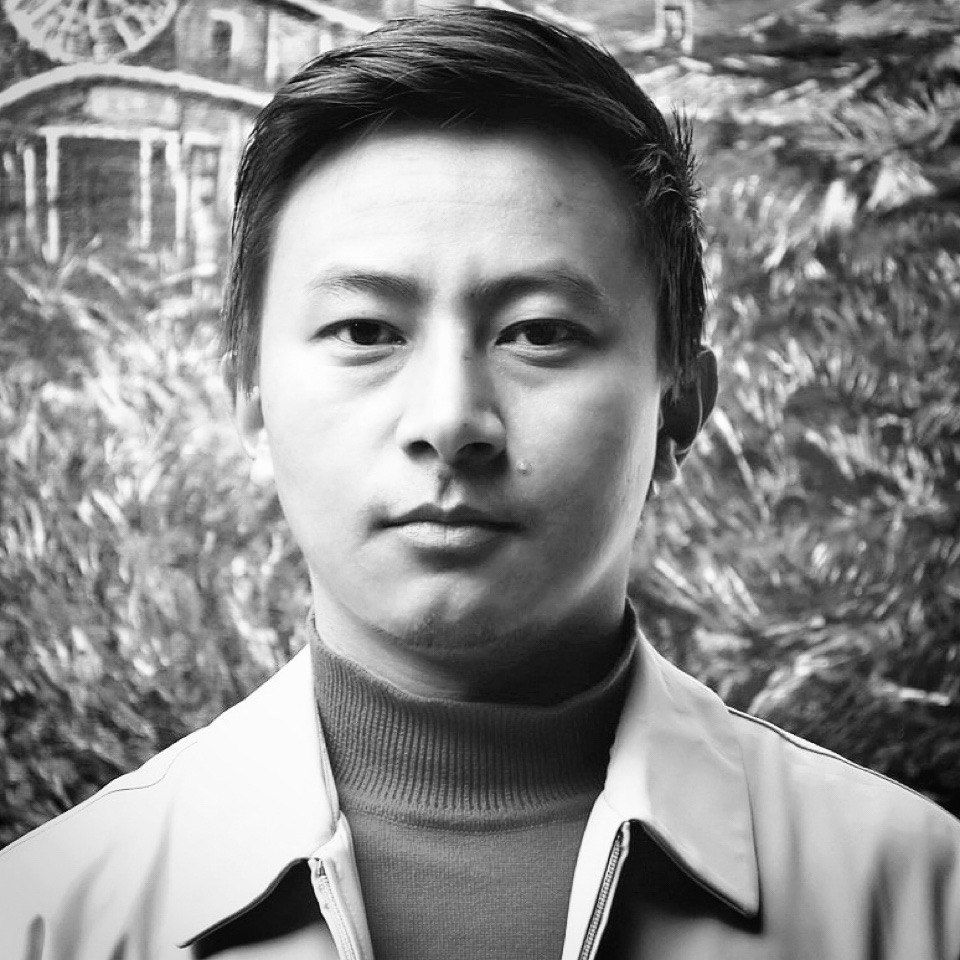 As an emerging artist working far away in the Himalayas, in Sikkim, Sewon Rai says the collaboration with Abir FIRST TAKE 2019 was a good platform to showcase his work. He believes the entries were extremely competitive because when he saw the exhibited works, all looked powerful and unique. "Getting the award boosted my confidence and allowed me to experiment more with different media to reach the next level in my career," Sewon says. Check out more of Sewon's works on Abir Space.
Entries for FIRST TAKE 2021 are now open. The last date to submit applications is July 25. For details on how to participate, read this article and check out Instagram @abir_india