A SUMMARY OF THE MOST EXCITING ART NEWS FROM AROUND THE GLOBE
While we focus on Indian art, we can't obviously function in a vacuum. It's a small world and everything is connected, especially on the web. So, let's train our spotlight across the world map to see what's going on — from art trends to socio-political issues to everything that affects the great aesthetic global consciousness. Or, let's just travel the world and have some fun!
A tweet for sale — for $2.5 million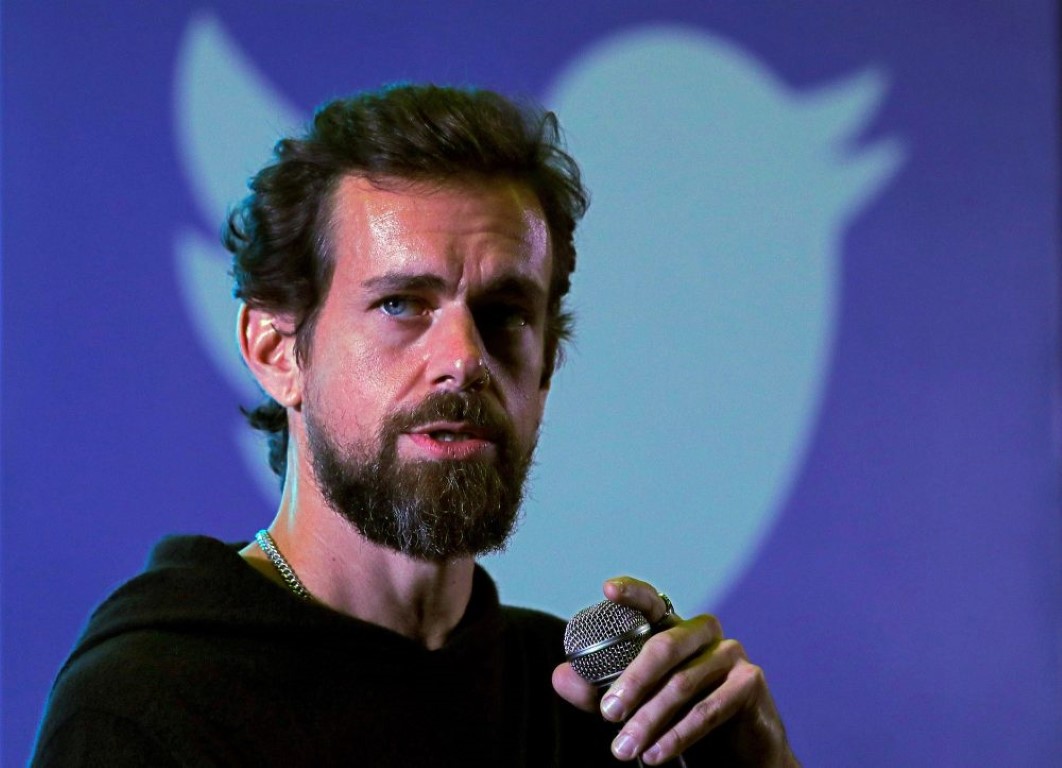 Twitter CEO Jack Dorsey is offering to sell the very first tweet as a non-fungible token, or NFT. On March 21, 2006, he had tweeted — "just setting up my twttr".  As of last Saturday afternoon, the highest offer is from Sina Estavi, CEO of Bridge Oracle, for $2.5 million. Crypto collectibles have exploded in popularity, with a digital rendition of a cat meme selling for nearly $600,000 last month. NBC News reports the latest.
Art and dissent in young Indian artists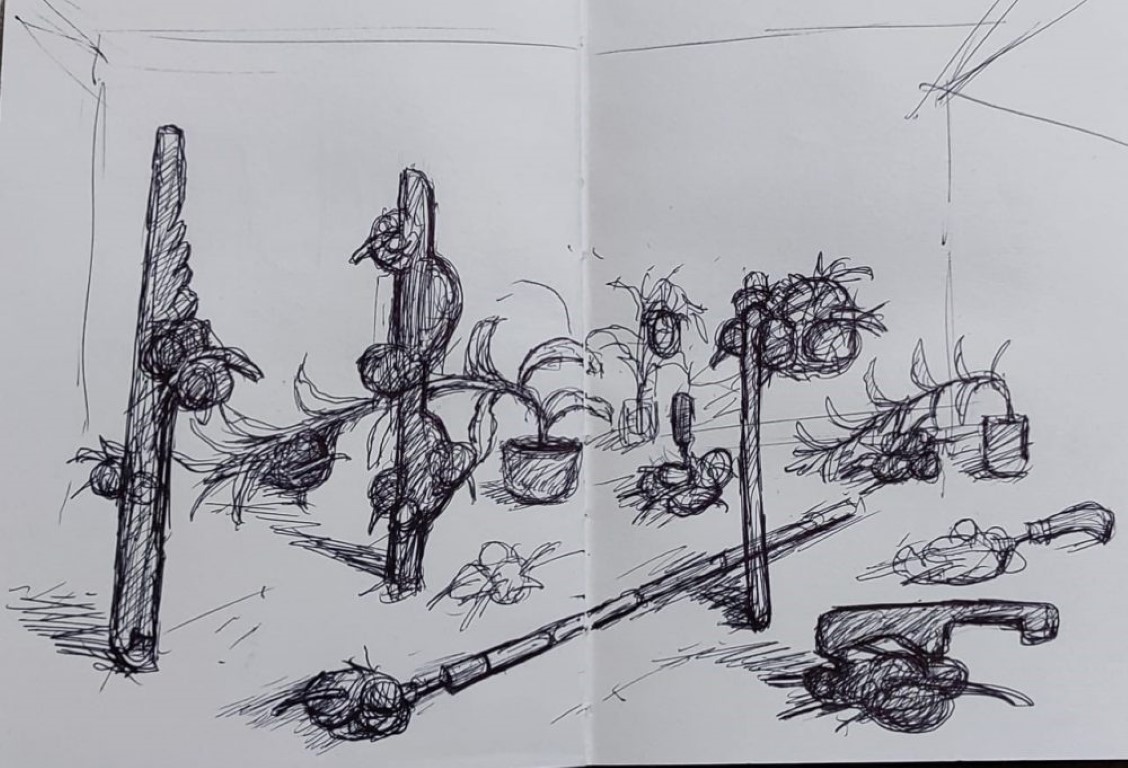 Responding to the ongoing farmers' protests against new agriculture laws in their new works, young Indian artists have weighed up livelihood losses, disappearing seeds and traditional knowledge. Many are using their skills and village roots to explore the state of farming in the country in the backdrop of the agitation — they are exploring creative manifestations like moulding a set of farming tools, burnt canvases and more. Moneycontrol profiles the allies.
Follow the work of these women artists online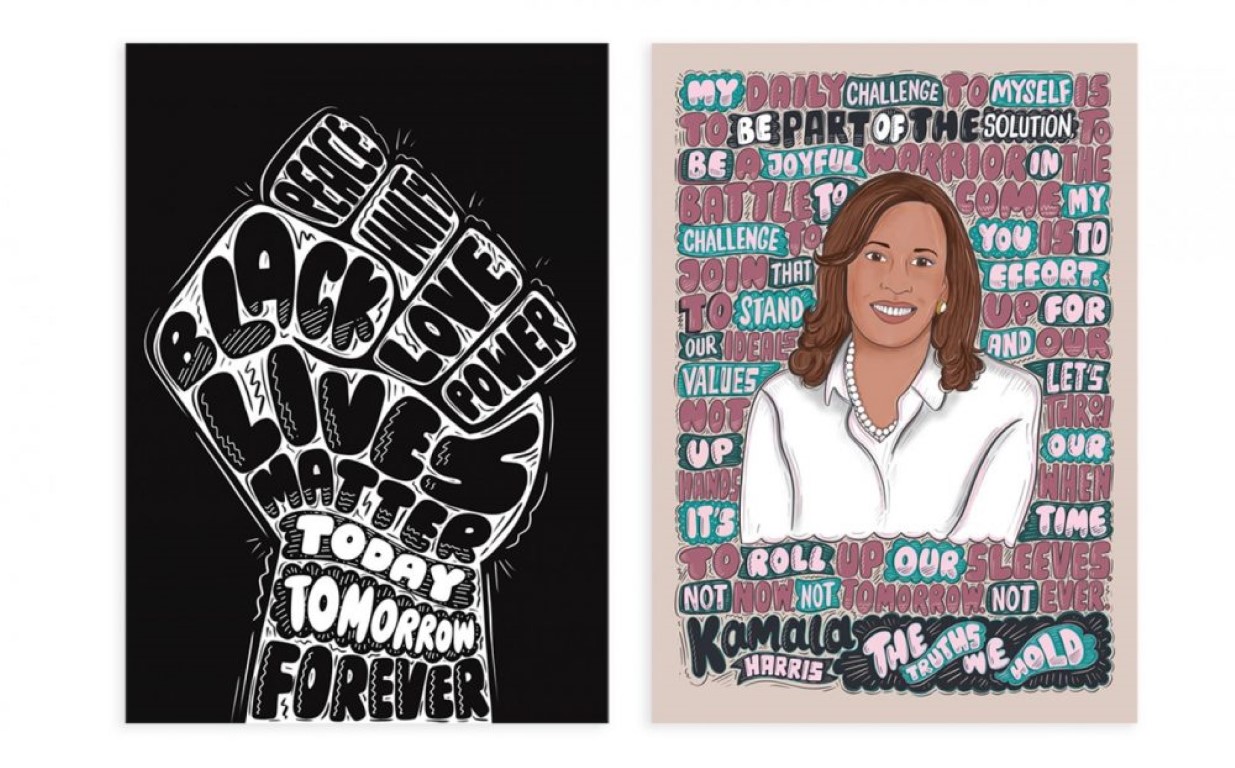 A day after International Women's Day, this list has emerged of 25 exciting female graphic designers and illustrators from around the world. From London and Manchester to New York, Sydney and Melbourne, the creatives have either just stepped onto the career ladder or have changed course to do something more of what they love. They are Shillington's recent graduates from its six campuses around the world. Creative Boom elaborates.
'Ugly' British art pottery that sells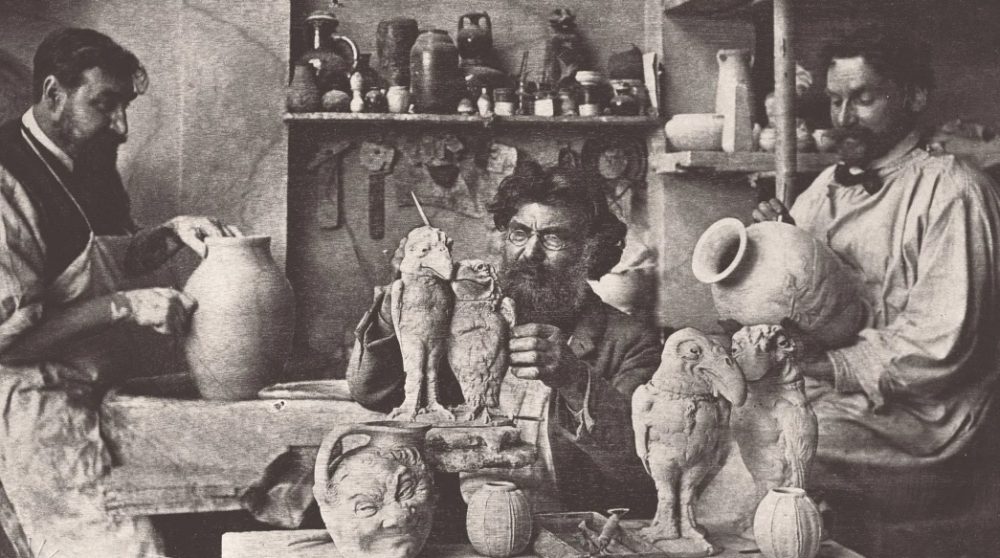 Today's collectors seem to be fired up by grotesque Victorian offerings from the potter's wheel. For instance, in 2018, auction house Phillips sold a ceramic oddity it described as a "colossal and extraordinary grotesque grinning crab" for a whopping $275,000 — and it was even banned from export by the UK government on grounds of its "outstanding aesthetic importance", and taken in by Plymouth museum. Financial Times navigates the beginning and history of this boom.