July 20, On This Day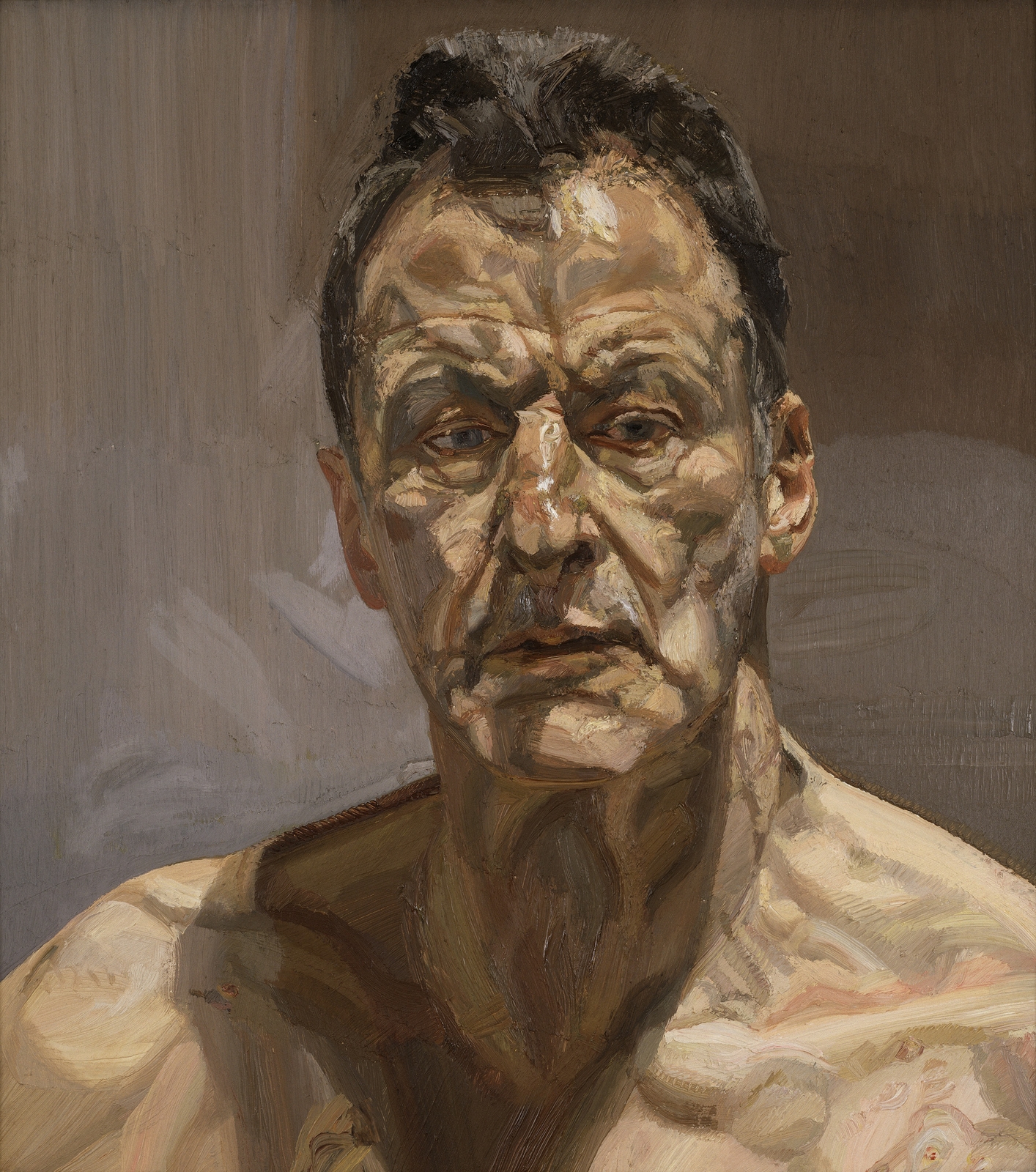 A master of figurative art, British painter and draughtsman Lucian Freud was known for his work in portraiture and the nude — and as the grandson of famed Austrian psychoanalyst Sigmund Freud. Sometimes called a realist, Lucian painted in a highly individual style, which in his later years was characterized by impasto. Born almost a century ago in 1922, he passed away on July 20, 2011, just a decade back.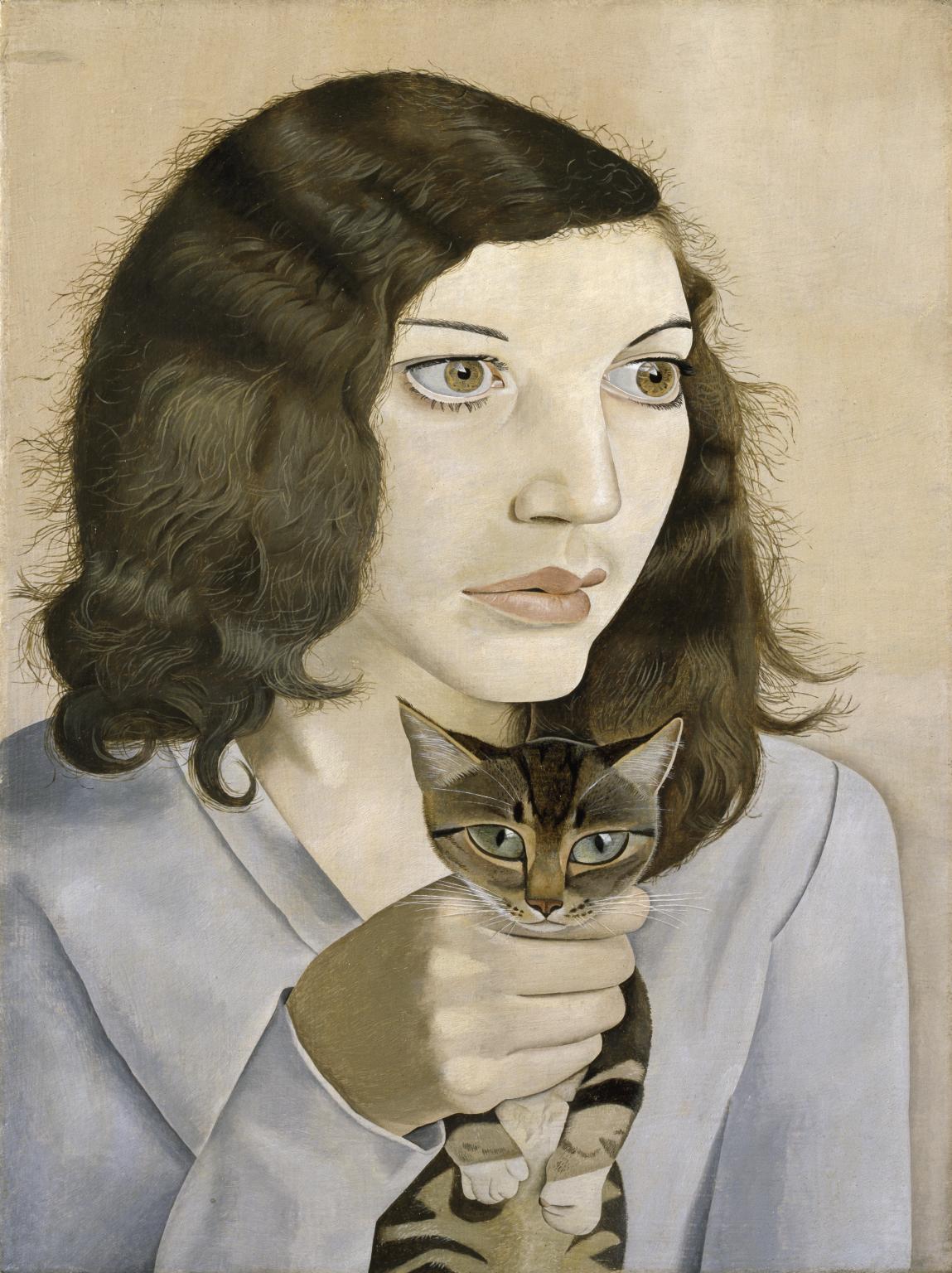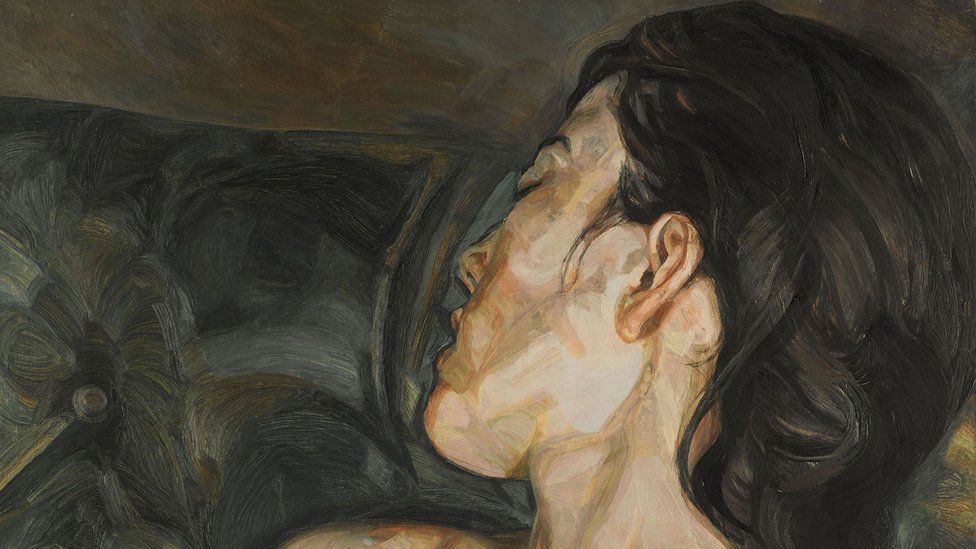 His early career as a painter was influenced by surrealism, but by the early 1950s his often stark and alienated paintings tended towards realism. Lucian was an intensely private and guarded man, and his paintings, completed over a 60-year career, are mostly of friends and family. They are generally sombre and thickly impastoed, often set in unsettling interiors and urban landscapes. The works are noted for their psychological penetration and often discomforting examination of the relationship between artist and model.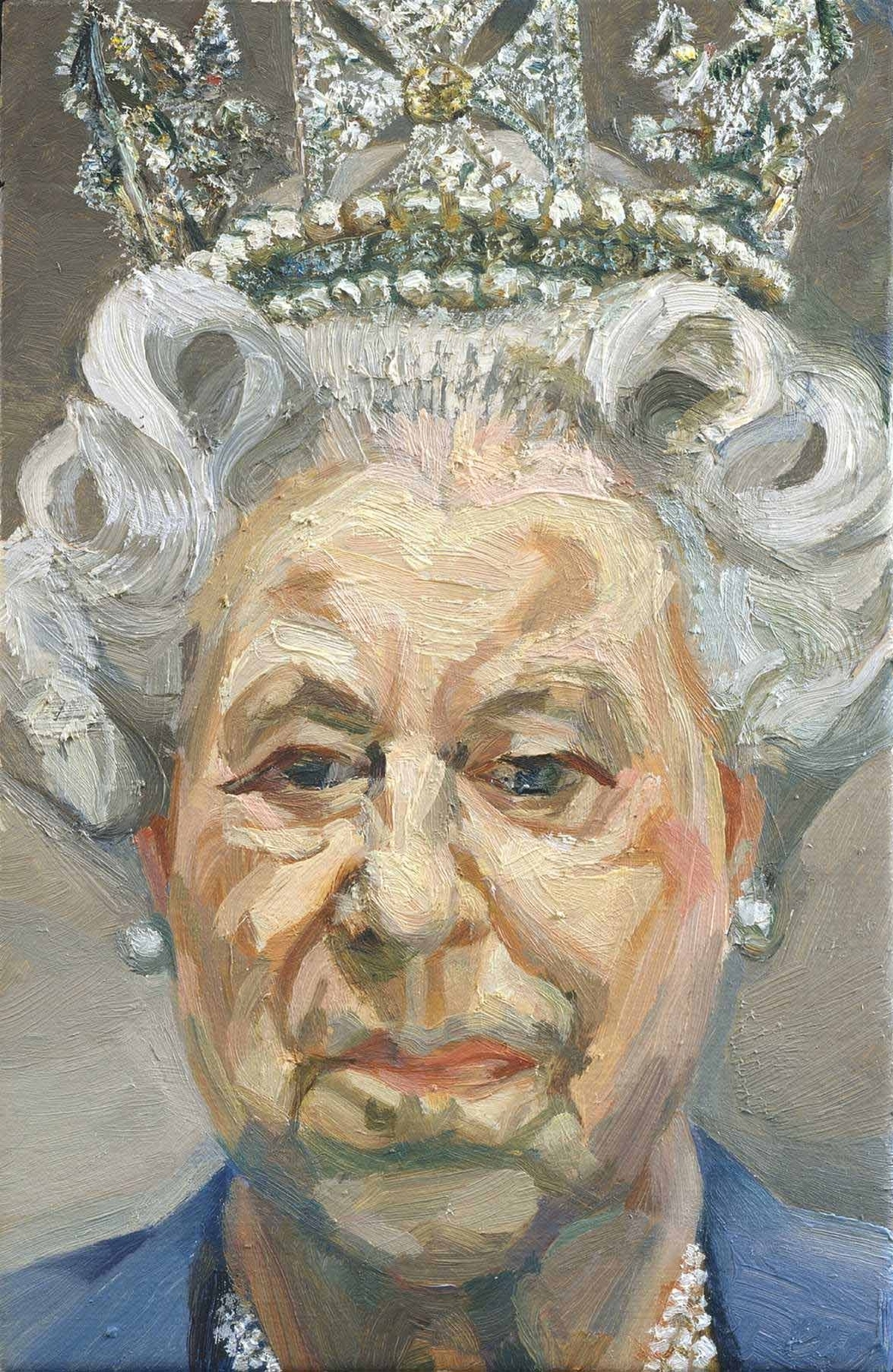 Freud was one of a number of figurative artists later characterised as part of the 'School of London', a loose collection of individual artists active contemporaneously with the boom years of abstract painting and in contrast to abstract expressionism. Major figures included Lucian Freud, RB Kitaj, Francis Bacon, Frank Auerbach, Leon Kossoff, Robert MacBryde, and more.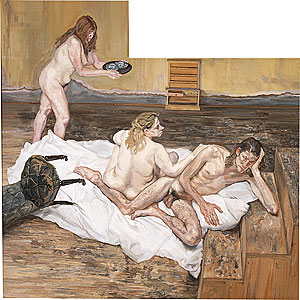 His painting After Cézanne, noteworthy because of its unusual shape, was purchased by the National Gallery of Australia for $7.4 million. The top left section of this painting has been 'grafted' on to the main section below, and closer inspection reveals a horizontal line where these two sections were joined. His works have been exhibited at the Scottish National Gallery of Modern Art, the Museum für Moderne Kunst Frankfurt, the Metropolitan Museum New York, Museum of Modern Art and more.