A SUMMARY OF THE MOST EXCITING ART NEWS FROM AROUND THE GLOBE
While we focus on Indian art, we can't obviously function in a vacuum. It's a small world and everything is connected, especially on the web. So, let's train our spotlight across the world map to see what's going on — from art trends to socio-political issues to everything that affects the great aesthetic global consciousness. Or, let's just travel the world and have some fun!
Now, Beeple to launch NFT site selling "moments in time"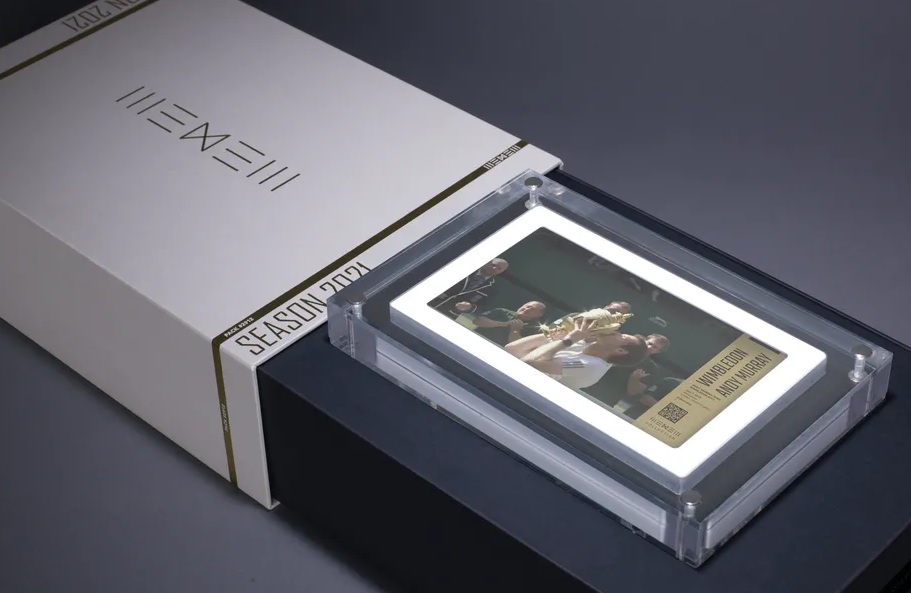 After selling an NFT for $69 million in March, Beeple is making his next big move in the digital art space: he's launching an NFT platform that'll sell "iconic" moments in time. The platform, called Wenew, is co-founded by Beeple and some longtime collaborators like Ryan Schreiber, the founder of Pitchfork, as Wenew's editor-in-chief. Wenew's first NFT series catalogs Andy Murray's journey to winning Wimbledon in 2013. The NFTs will be priced from $49 to $4,999 each, and some of the more expensive ones will come with actual memorabilia. The Verge reports.
Lost Rembrandt painting rediscovered — after falling off a wall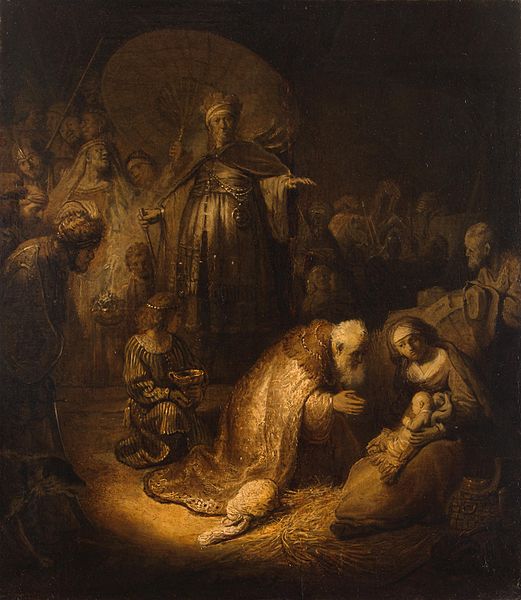 A Rembrandt painting that was long considered to be lost has been rediscovered — after it fell off the wall of a home in Italy and was sent for restoration. The Adoration of the Magi was painted by the famed artist around 1632-1633, and was considered to be one of Rembrandt's lost paintings until it fell off the wall of a country home in Rome province in 2016 and was sent to art restorer Antonella Di Francesco for repairs. UPI tells you more.
£15 million emergency Covid-19 funds from UK govt for Damien Hirst
British artist Damien Hirst has been loaned £15m from the UK government's emergency Covid-19 funds, despite owing more than £100m to his parent company, Science, which is based in the offshore jurisdiction of Jersey. The three-year business interruption loan was made to Science (UK), which makes Hirst's art and then sells it on to his offshore parent company, and Prints and Editions, which buys and sells post-war and contemporary art by other artists. According to newly filed accounts on Companies House, Hirst's collection is currently worth £183m. The Art Newspaper outlines the details.