A SUMMARY OF THE MOST EXCITING ART NEWS FROM AROUND THE GLOBE
While we focus on Indian art, we can't obviously function in a vacuum. It's a small world and everything is connected, especially on the web. So, let's train our spotlight across the world map to see what's going on — from art trends to socio-political issues to everything that affects the great aesthetic global consciousness. Or, let's just travel the world and have some fun!
World's first 'immaterial' sculpture — sold!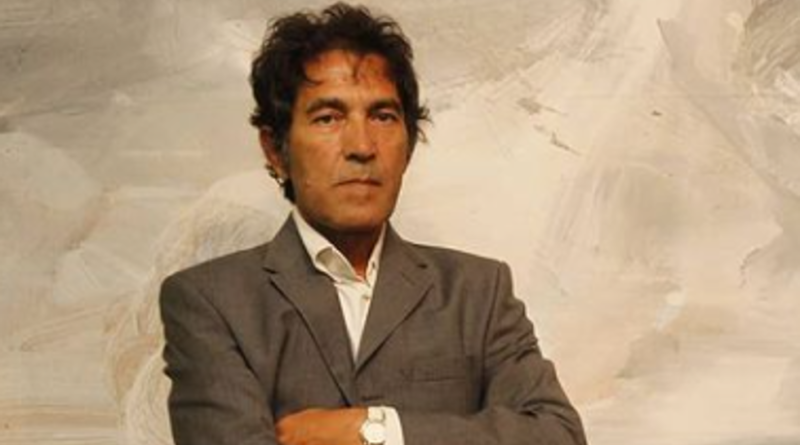 How much would you pay for nothing? Apparently, Italy 24 News has reported on the world's first invisible sculpture selling for 15,000 euros. The sculpture is the work of artist Salvatore Garau, who said "the void is nothing but a space full of energy, and even if we empty it and nothing remains, according to Heisenberg's uncertainty principle that nothingness has a weight". The owner of the invisible sculpture, titled "I Am", will also get a certificate of guarantee of the artwork's authenticity. Interesting Engineering has further details.
Art historian does artist 101 on TikTok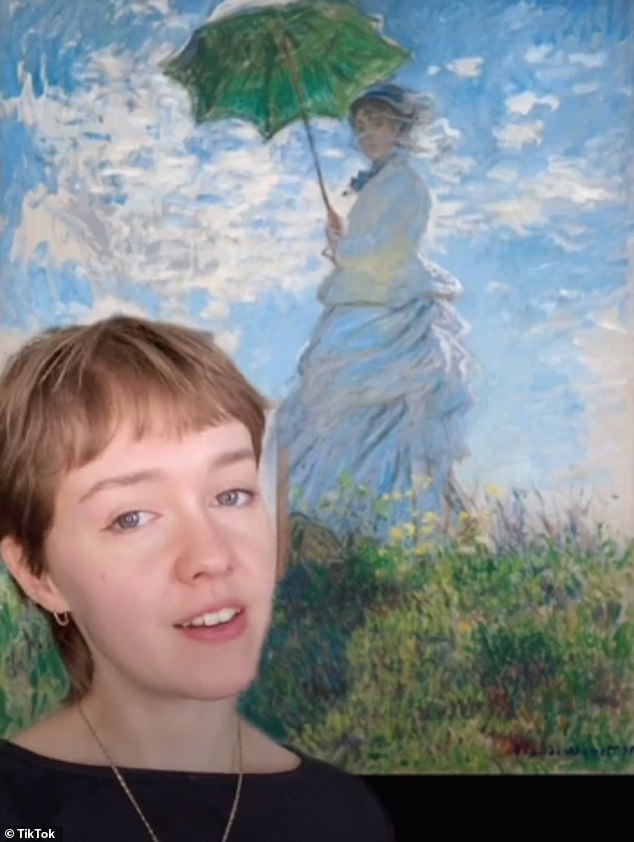 Her mini art history lessons on TikTok have garnered her over 344,000 followers. Mary McGillivray (25) from Melbourne, Australia, has put up a number of popular videos teaching her viewers how to identify certain artists and art movements just by looking at a painting — all with a touch of humour and accessibility that makes her clips fun to watch. She started filming them during Australia's first COVID-19 lockdown last year and spends hours researching, scripting, filming, editing, and captioning the clips. The Daily Mail tells us more.
One of world's largest women-led street art projects unveiled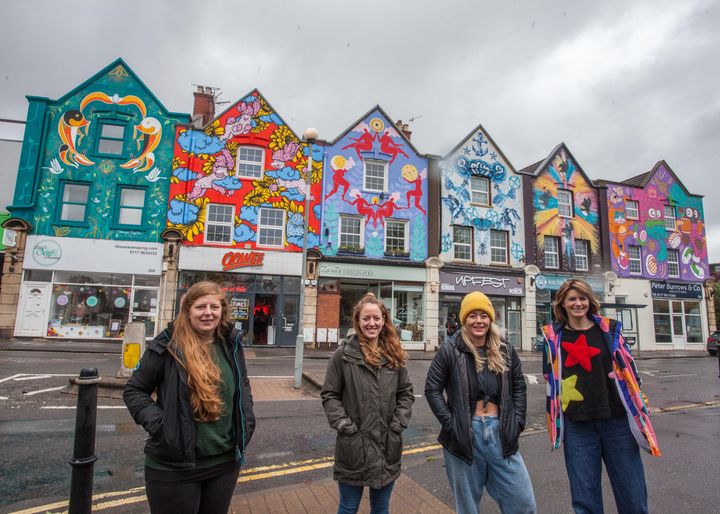 A street in Bristol of southwest England has been totally transformed by female artists. Their colorful collection of murals titled "Six Sisters" has been at least five years in the making. It has been inspired by San Francisco's famed "Painted Ladies," and is one of the largest women-led permanent street art projects in the world. The participants include names like Gemma Compton, Zoe Power, Bex Glover and Sophie Long, who have splashed colours and form onto buildings on the stretch, transforming them. HuffPost catches a glimpse.