A SUMMARY OF THE MOST EXCITING ART NEWS FROM AROUND THE GLOBE
While we focus on Indian art, we can't obviously function in a vacuum. It's a small world and everything is connected, especially on the web. So, let's train our spotlight across the world map to see what's going on — from art trends to socio-political issues to everything that affects the great aesthetic global consciousness. Or, let's just travel the world and have some fun!
The 2020-21 art market revealed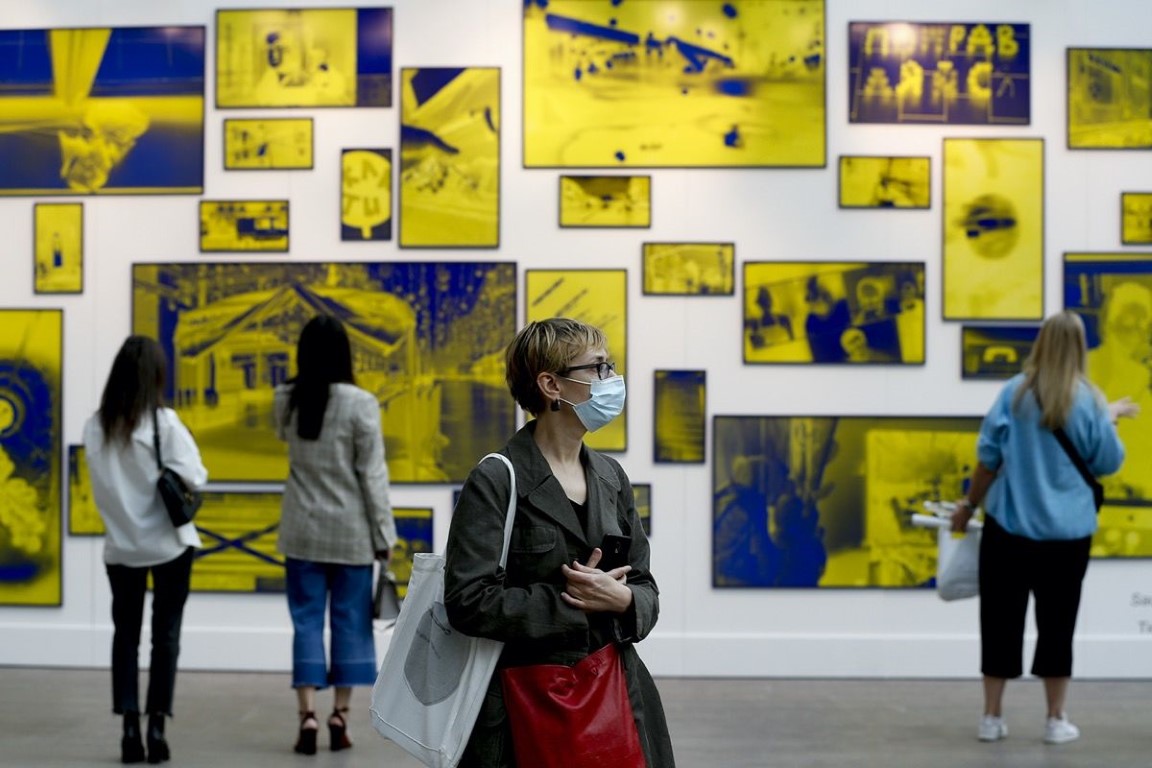 Economist Clare McAndrew's report, 'The Art Market 2021', published this week by Art Basel and UBS, puts a figure on the enormous impact of Covid-19, which forced much of the art world to shift online only almost exactly one year ago. It has emerged that the art market shrank by 22 per cent in 2020, down from $64.4 billion in sales in 2019 to $50.1 billion last year. The report also quantifies the art market's digital pivot. Online sales value doubled, from $6 billion in 2019 to $12.4 billion in 2020. This, and a lot more. Artsy crunches the numbers.
Architecture of ethics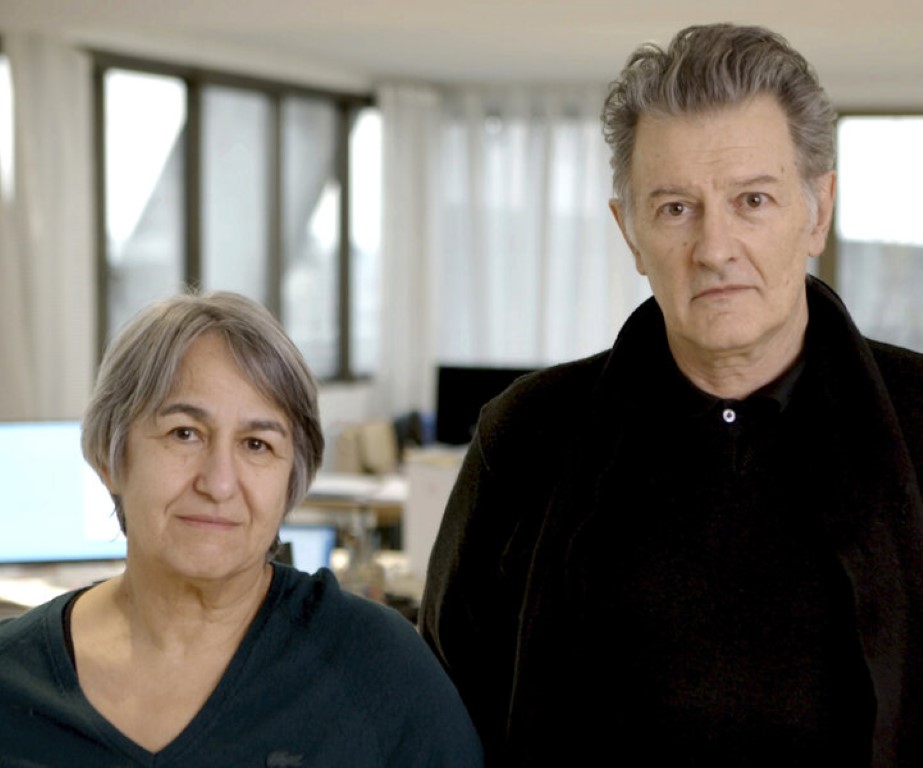 French couple Anne Lacaton and Jean-Philippe Vassal are the 2021 winners of the iconic Pritzker Prize — considered the 'Nobel' of architecture — for work that is a 'demonstration of strength in modesty', according to the jury that selected them to the award. They call their architecture the "no architecture", and strongly believe that there is no need to demolish, remove or replace, when one can always add, transform, and reuse. The Christian Science Monitor profiles the modest duo.
Behind Beeple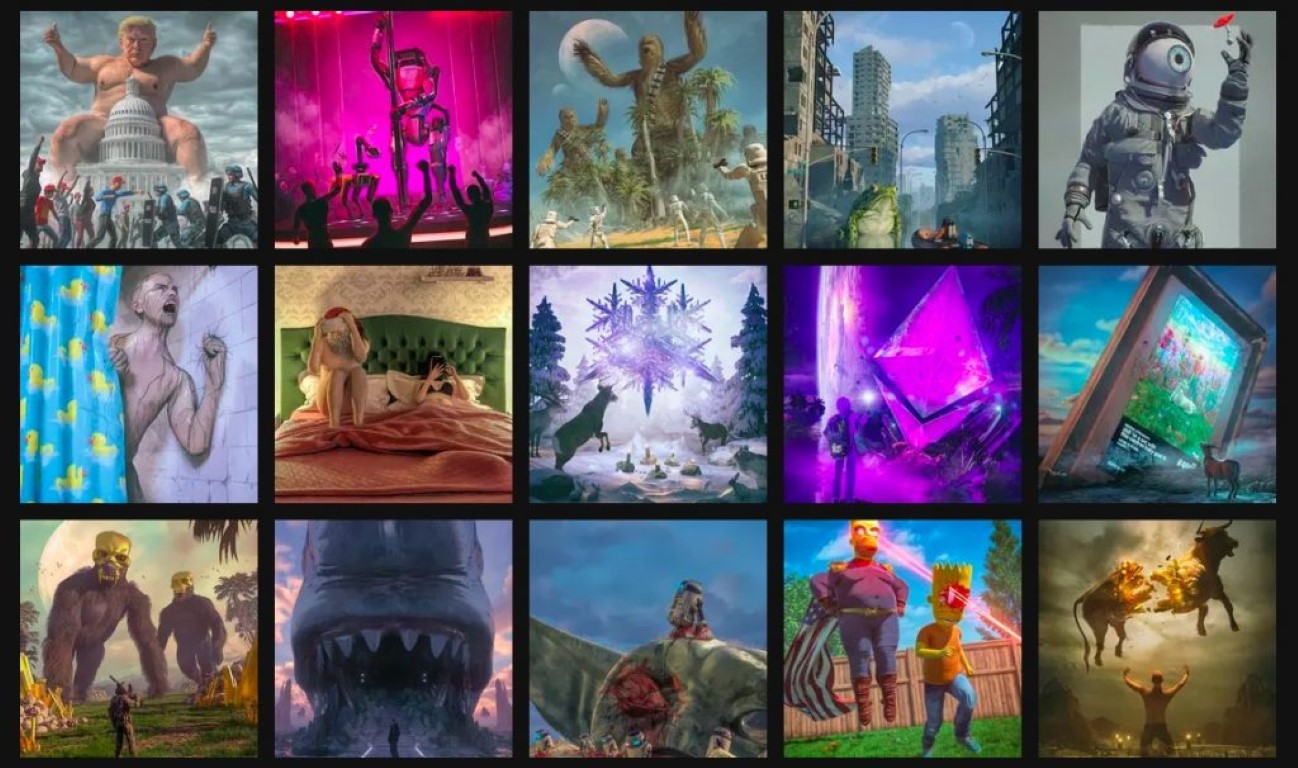 In the spirit of curiosity over the digital art work that sold last week for $69 million and broke all kinds of new records, a reporter has managed to look through all 5,000 images in the magnum opus. The large, square image file (21,069 by 21,069 pixels) is essentially a digital mosaic of images that Beeple released on the web, one a day, since May 1, 2007. You can zoom in a bit to the tiled image of Everydays on the Christie's site — but to really get a sense of the artist's vision, you have to go to his website. Artnet News dissects the discovery.