From monochromatic elegance to colour-blast paintings, from feminist art to art in cinema, New York remains abuzz with activity, writes in Kaivana. This is her third postcard from NYC. You can read the first one here and the second one here.
Art and feminism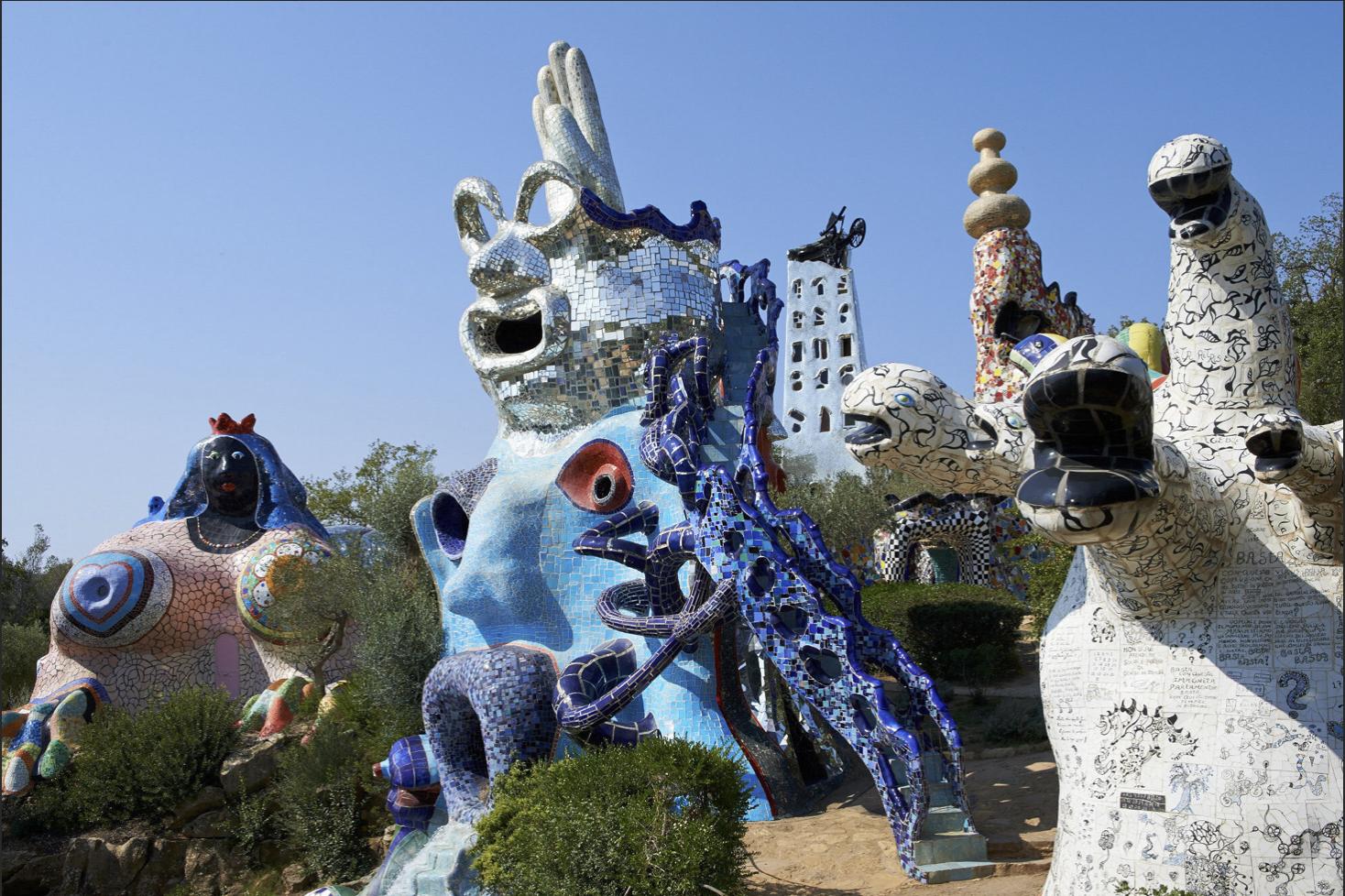 A first exhibition in NYC for the feminist artist, Niki de Saint Phalle, inaugurated on March 11, is on display till September 6 at the MoMA PS1 gallery in Queens. The exhibition titled 'Structures for Life' has an array of her works including sculptures, drawings, prints, jewellery, films and much more on view. Visitors will be stunned upon arrival by the seven-feet-tall sculpture ready to welcome them into an immersive vibrant and over-the-top large-scale exhibition. Saint Phalle's work often comments on the political scenario, women's right and her more widely recognised work on HIV and AIDS awareness. In 1986, she published and illustrated a book 'AIDS: You Can't Catch It Holding Hands' with Dr. Silvio Barandun.
Tribeca Film Festival line-up announced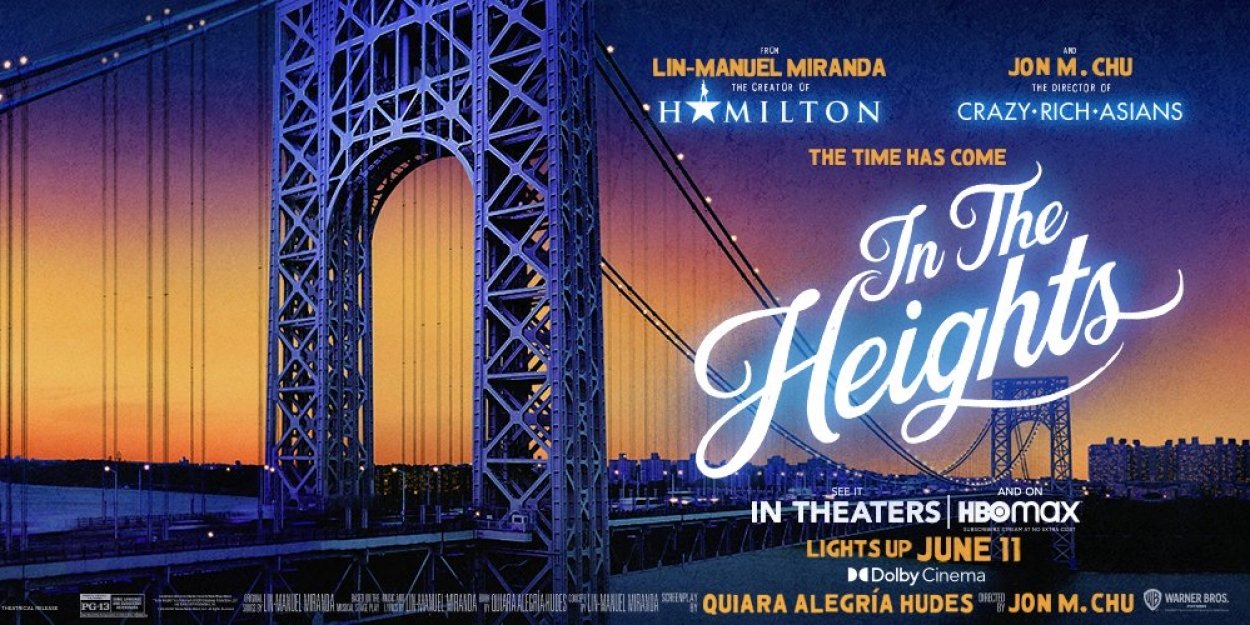 New Yorkers get your summer calendar ready — the official line-up for the Tribeca film festival was just announced. This year the festival line-up has 66 movies and will be screened across all five boroughs of New York City. The screening will be done indoors and outdoors starting June 9 through June 20. The festival will be the stage for world premiere of the most anticipated film of Lin-Manuel Miranda, 'In The Heights'. Another film to look forward to is 'How it Ends', which was shot entirely during the COVID-19 pandemic quarantine of 2020. And if you are a foodie and a fan of the late chef Anthony Bourdain, get ready to cry ugly tears in 'Roadrunner: A Film about Anthony Bourdain'. With tons of films on display and movies spanning across different genres and forms, it will definitely be a hit amongst all.
Find the full list of the line-up here.
A textural whirlwind
If limited colour palette, spirituality and philosophy is something that you seek in art, then 'Epilogue: Michael West's Monochrome Climax' is a must-visit for you at the Hollis Taggart gallery in Chelsea. The work focuses on the artist's journey and her writings. West's work can be described as experimentation in light and dark, positive and negative, additive and subtractive quality of the colour black and white. Her passion for the monochrome was "influenced by Spanish artist Juan Gris' cubist works as well as Gorky's series Nighttime, Enigma and Nostalgia", according to the gallery's press release. Her strong and precise mark making technique is what makes all her works simple and elegant to look at. Catch the exhibition before it's gone, which is on May 31.
A colourful affair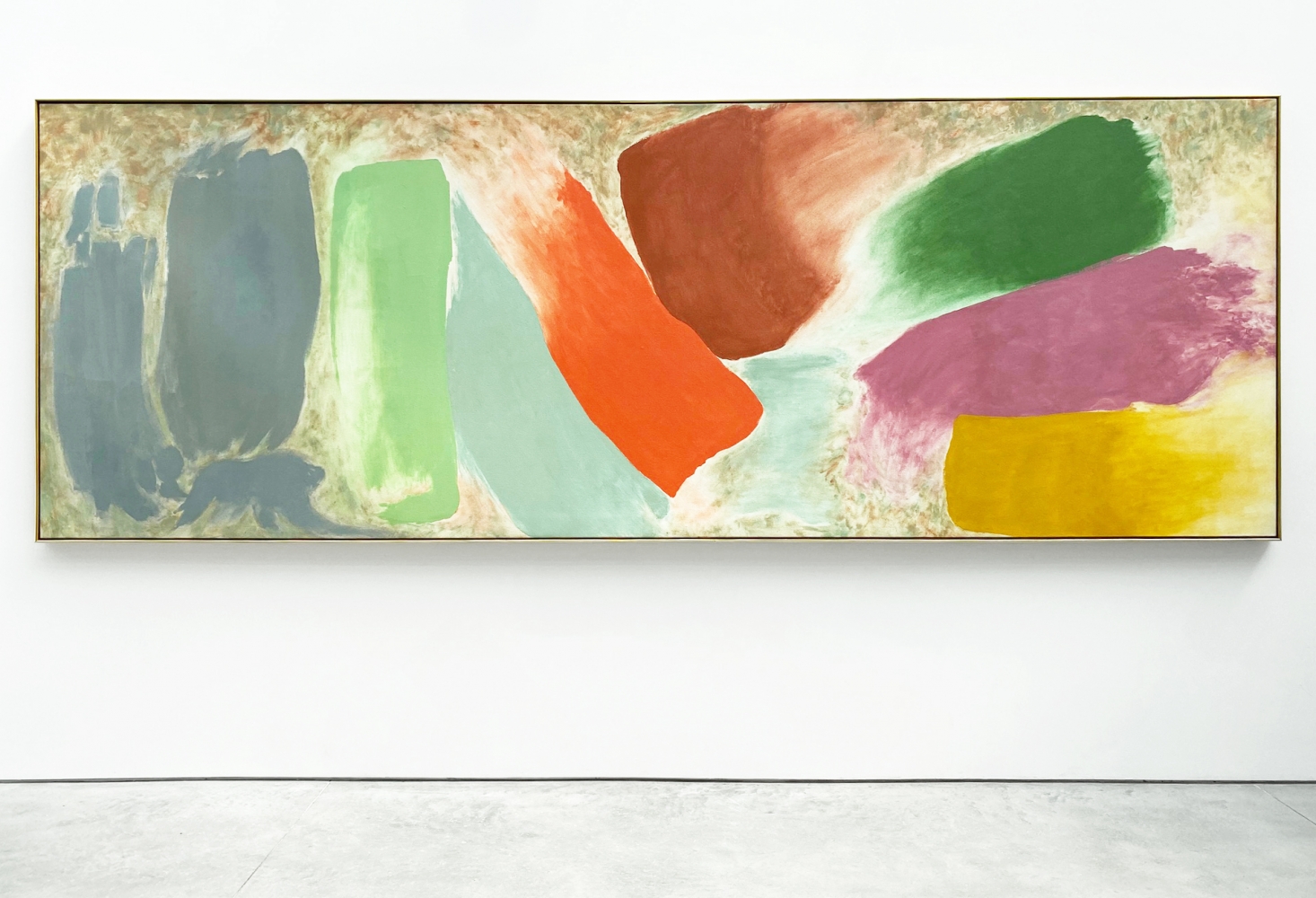 It's picnic season in Central Park and while you are there, don't miss Friedel Dzubas's exhibition in Leslie Feely gallery on Madison Avenue, just a few minutes' walk from the park. Contrasting to Michael West's monochromatic palette, Friedel Dzubas's oeuvre consists of thick and thin, gestural application of vibrant colour to canvas. His confident strokes preserve the movement of colour and shapes. His work is a controlled blast of complementing colour to form abstract geometries. Aptly titled, 'Color Release: A Decade of Abstract Tableaux' is an aesthetically rich collection of strikes and happy accidents of colour and is an eye-pleasing exhibition. The work is on display till May 31.