A SUMMARY OF THE MOST EXCITING ART NEWS FROM AROUND THE GLOBE
While we focus on Indian art, we can't obviously function in a vacuum. It's a small world and everything is connected, especially on the web. So, let's train our spotlight across the world map to see what's going on — from art trends to socio-political issues to everything that affects the great aesthetic global consciousness. Or, let's just travel the world and have some fun!
Record prices garnered for Indian artists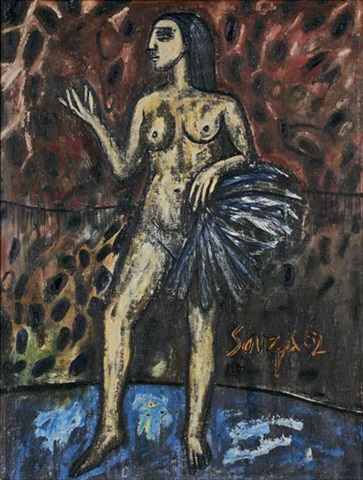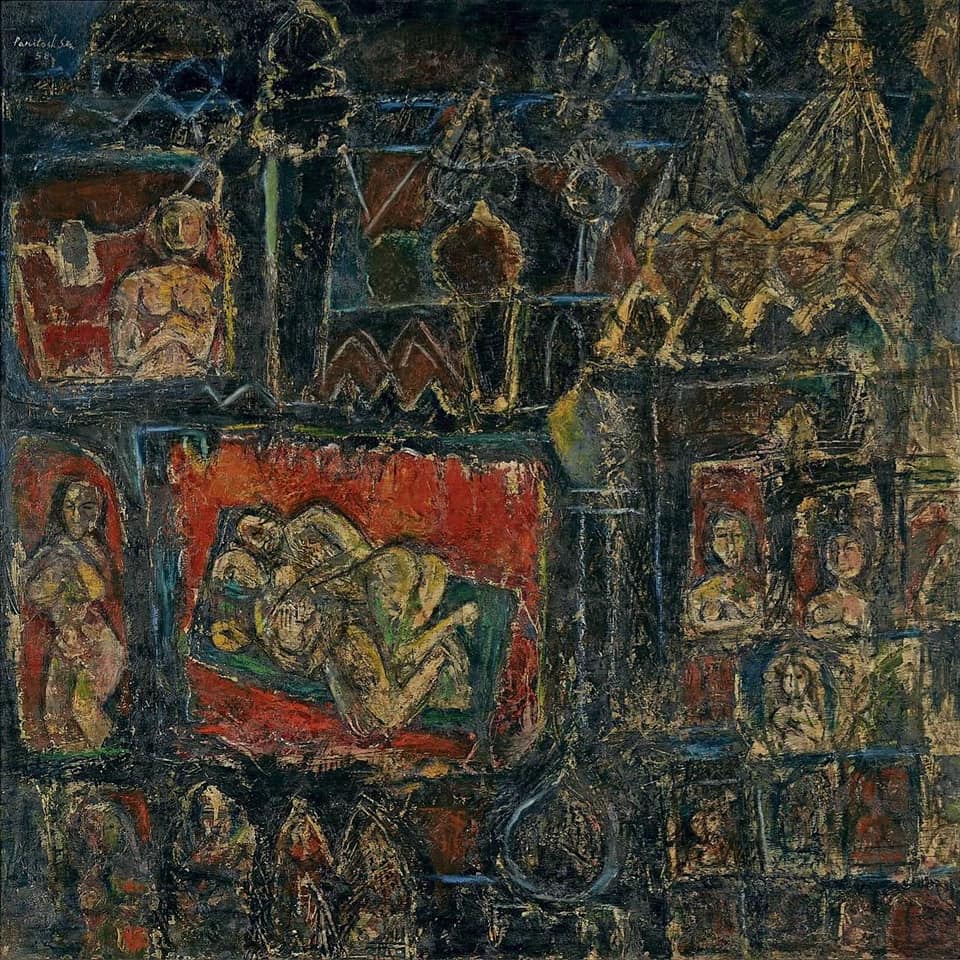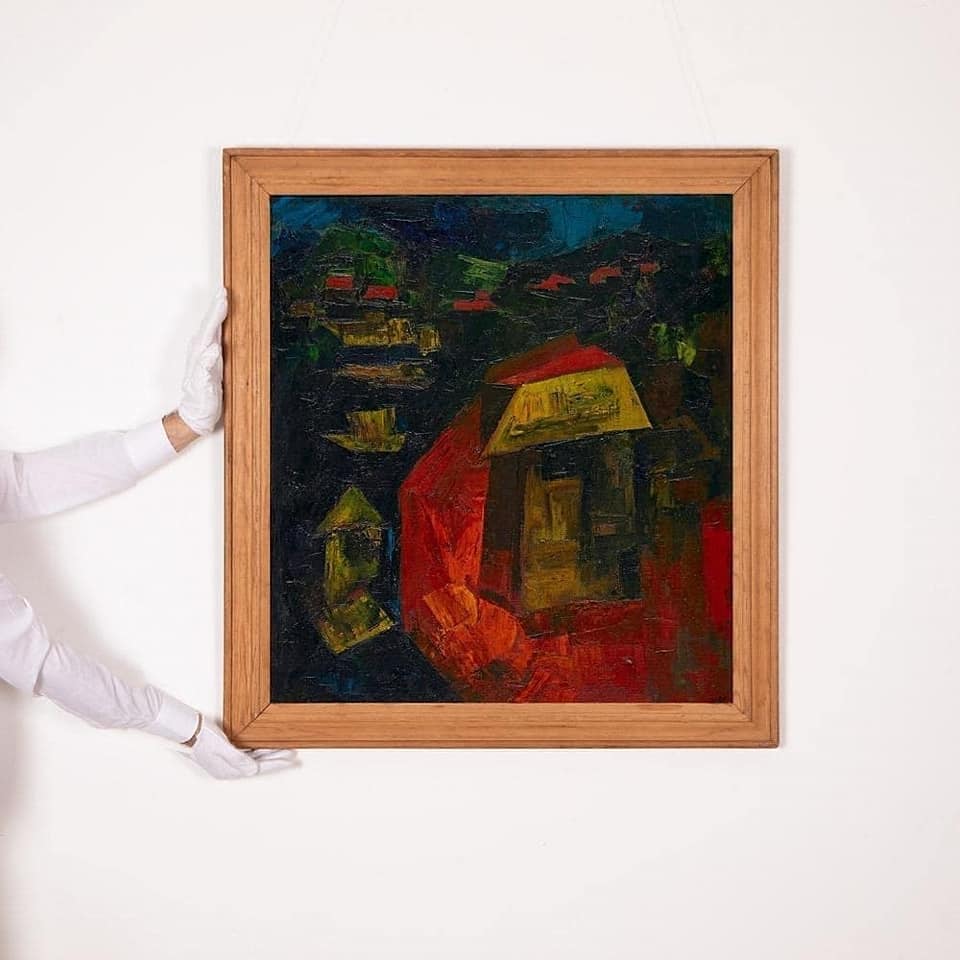 A whopping Rs 1.19 crore ($167,750) was the price fetched by an FN Souza painting; and further, artworks by HA Gade and Paritosh Sen fetched the highest price ever for their works — while Gade's Untitled oil on canvas work of 1950 commanded a record-breaking price of Rs 48.81 lakh ($68,745), Sen's House of Banaras, a rare work from the artists oeuvre from 1958, was sold at Rs 62,30 lakh ($87,745), online auction house Astaguru said. Similarly, SH Raza's 'Nidhi' garnered Rs 1.07 crore ($151,444) last week. Economic Times reports.
An opinion on the new Diana statue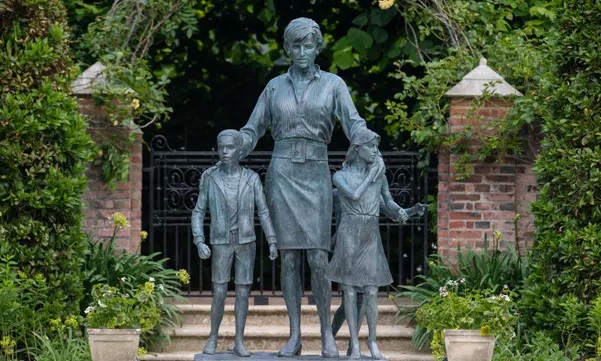 The statue of Princess Diana that got unveiled in at Kensington Palace just this week, made by Ian Rank-Broadley, has garnered both brickbats and bouquets. For instance, UK columnist Jonathan Jones has quite a lot of criticism in store for what he claims is "flat, cautious realism softened by a vague attempt to be intimate making this (the statue) a spiritless and characterless hunk of nonsense". In the sculpture, a larger than life Diana stands in a protective stance with two children in her arms and a third behind — and Jones calls it "mawkish" and "insipid". The Guardian distills the opinion.
Original internet source code turns NFT, sold for $5.4 mn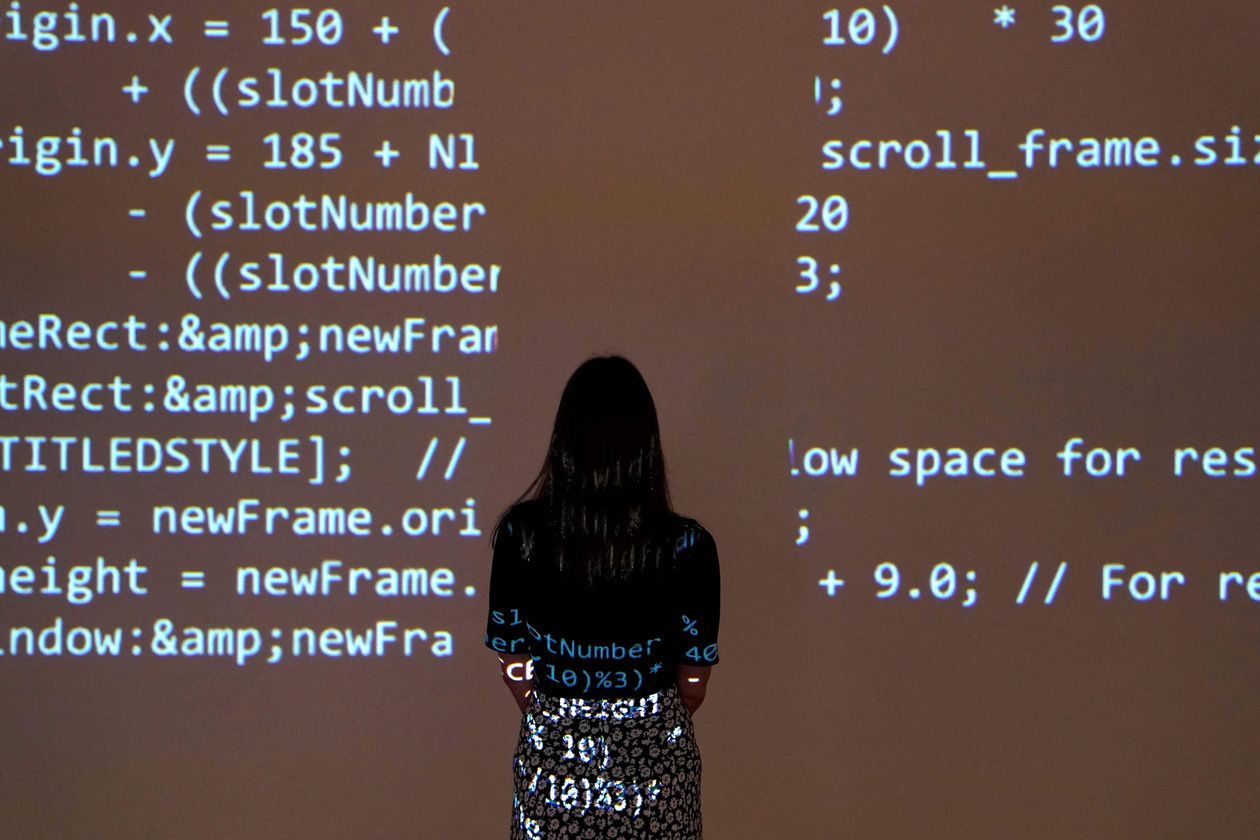 The original files of the source code for the World Wide Web were sold Wednesday as a nonfungible token, or NFT, for $5.4 million, the latest in a string of digital collectibles to fetch upward of a million dollars. The files were sold in a Sotheby's auction by Sir Tim Berners-Lee, who is known for inventing the World Wide Web application in 1989, which enabled users to generate and navigate links of content and files across a network of computers. The Wall Street Journal tells all.
Transgender teen's crypto art series fetches $2.16 mn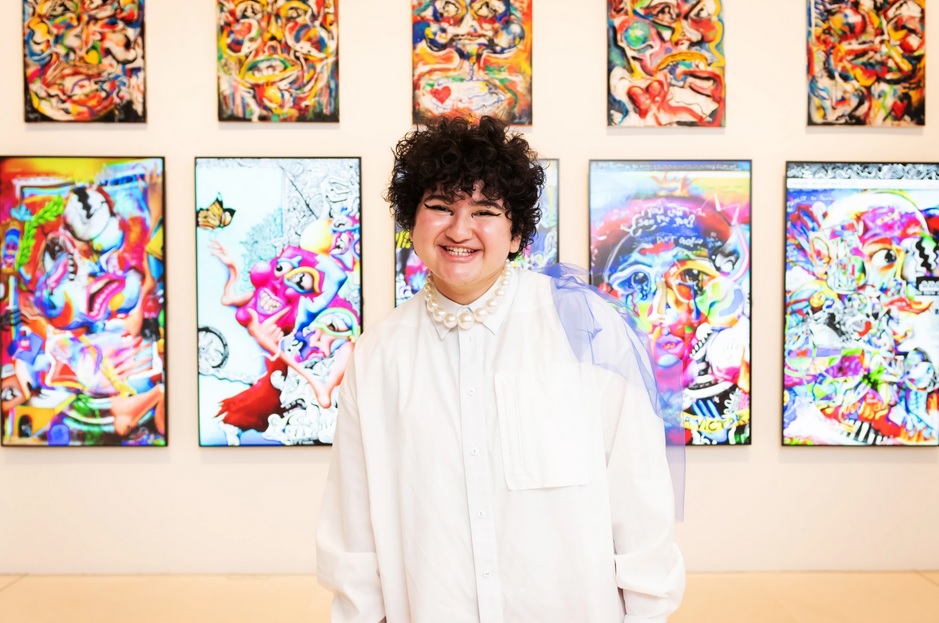 On Wednesday, a transgender teen's physical artwork and non-fungible tokens (NFTs) netted $2.16 million at auction at Christie's. More than 20 collectors bid on the 18-year-old artist's work, "Hello, i'm Victor (FEWOCiOUS) and This Is My Life," which focuses on his gender transition. Victor Langlois is a rising star in the increasingly popular — and lucrative — world of NFT art. An NFT is a blockchain-powered unit of data that authenticates ownership of digital objects — images, videos, songs, even tweets. NBC News has the details.