A SUMMARY OF THE MOST EXCITING ART NEWS FROM AROUND THE GLOBE
While we focus on Indian art, we can't obviously function in a vacuum. It's a small world and everything is connected, especially on the web. So, let's train our spotlight across the world map to see what's going on — from art trends to socio-political issues to everything that affects the great aesthetic global consciousness. Or, let's just travel the world and have some fun!
Rs 37.8 crore: New auction record set by Amrita Sher-Gil's Ladies' Enclosure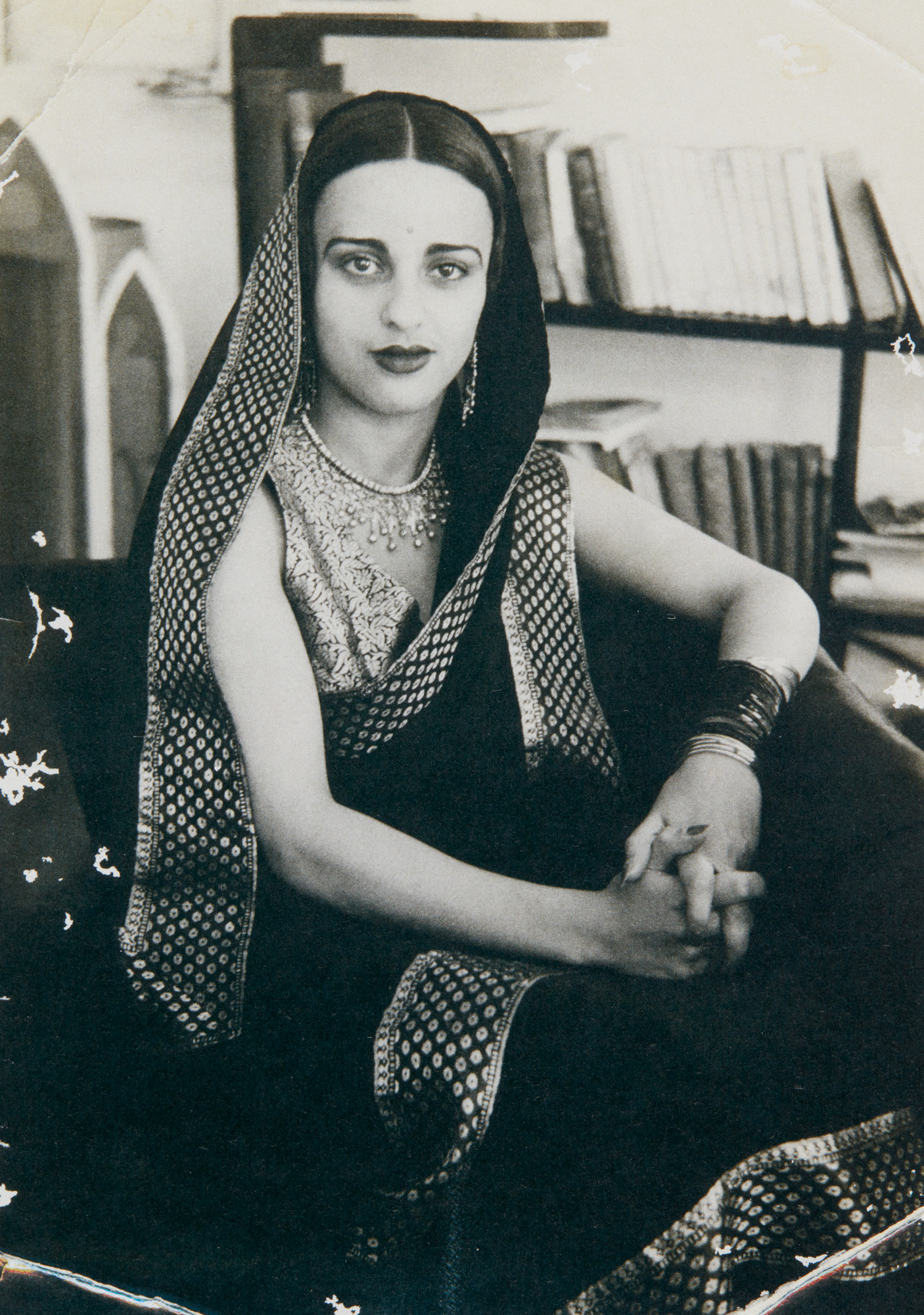 Painted just three years before her sudden death at the age of 28, Ladies' Enclosure is a rare Amrita Sher-Gil painting from her India period. On Tuesday this week, it has fetched a massive Rs 37.8 crore at a Mumbai auction — making it the second-most expensive artwork by an Indian artist globally. Till date, V.S. Gaitonde's Untitled (1961) continues to be the most expensive, having sold for ₹39.98 crore in March at auction house Saffronart. Sher-Gil's 1938 work is one of her largest canvasses (21.5×31.5 inches) and depicts a group of women sitting in a field. The Indo-Hungarian artist blended European and Indian styles and captured the experiences of women in early 20th century India. Mint tells you all.
Choose between owning a digital token or a work on paper of mine: Damien Hirst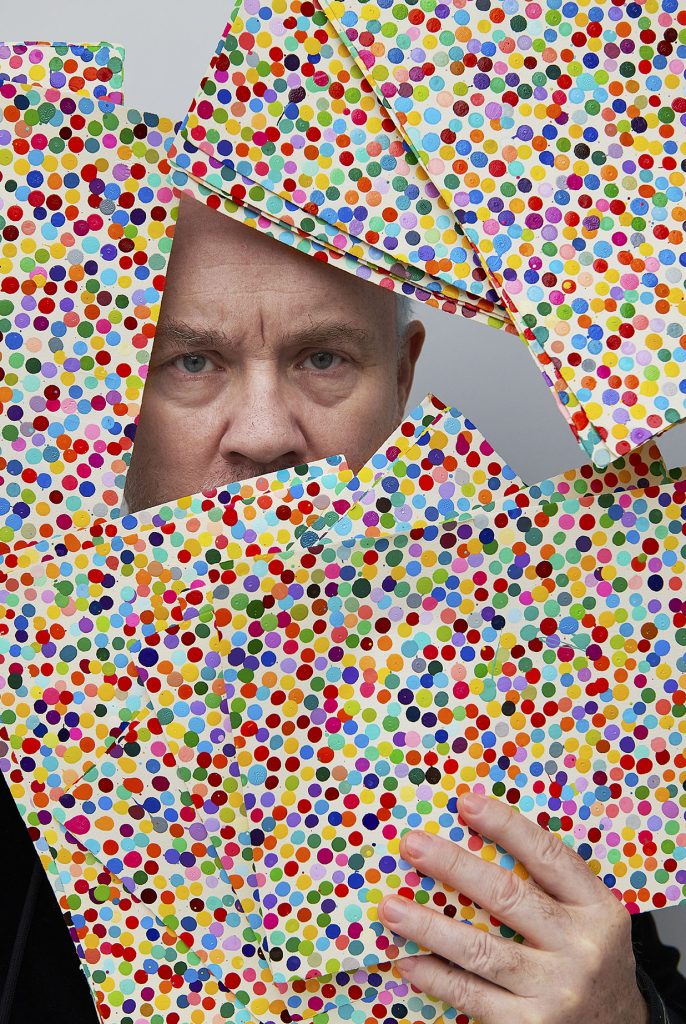 It appears that prolific UK-based artist Damien Hirst has now hitched his horse to the nonfungible token or NFT wagon, with a project called "The Currency." Hirst had already made his first foray into the crypto space in March this year, with an offering of works on paper published with the platform HENI Leviathan and available for purchase with cryptocurrency (he made $22.4 million from the sale of 7,481 prints). But, this will be his first NFT-based collection. "The Currency" consists of 10,000 NFTS that correspond to 10,000 unique works on paper created in 2016. Artnet News unravels the details.
A memorial to 9/11 by Italian artist Maurizio Cattelan, who witnessed the tragedy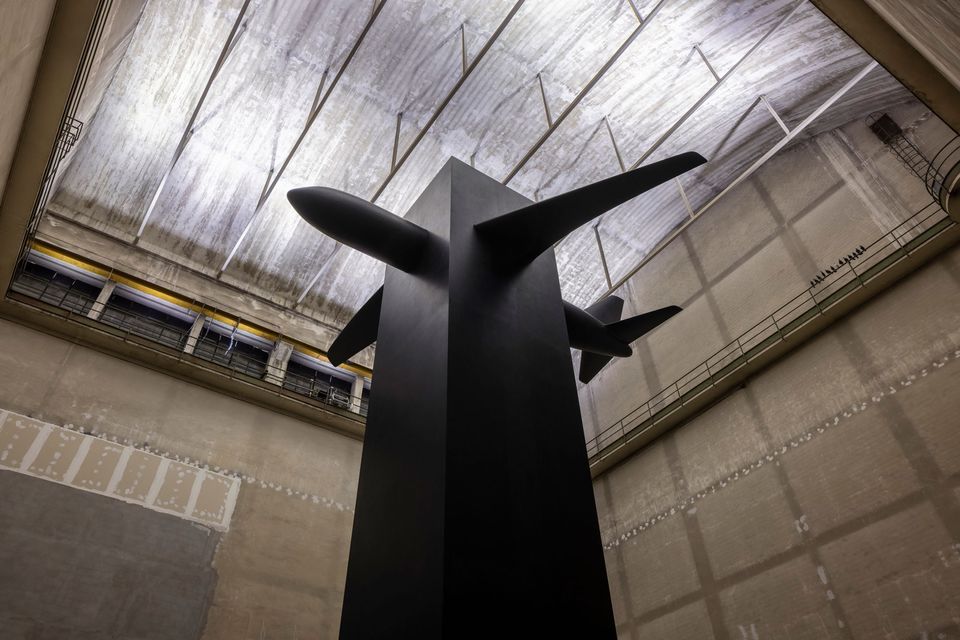 Italian artist Maurizio Cattelan has created a towering memorial to the terrorist attacks of 9/11 in USA for a sombre new solo show in Milan. It is the climax of a "dramaturgy in three acts". The exhibition is titled Breath Ghosts Blind after the three new works it features. Cattelan is best known for absurd humour in his works, making Breath Ghosts Blind an apparent contrast. A longtime resident of New York, the artist had witnessed the 9/11 tragedy at first hand. In 2017, Cattelan discussed the idea of a monumental work to commemorate 9/11 with the then chief curator of New York's Solomon R. Guggenheim Museum, Nancy Spector — she later wrote that she felt it seemed too emotionally fraught, maybe even toxic, particularly in New York City only 16 years after the attacks. The Art Newspaper elaborates on the story.