October 4, On This Day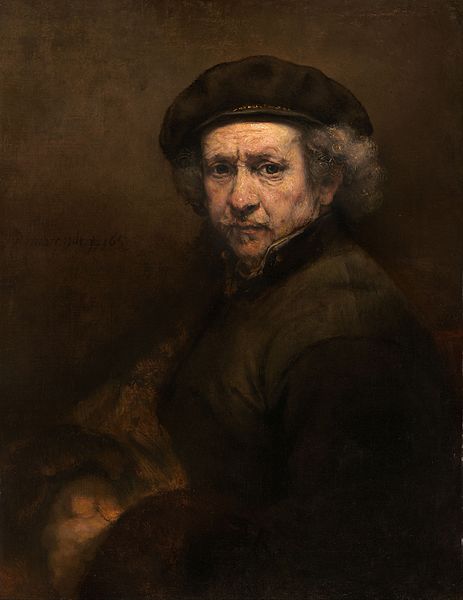 He passed away 352 years ago exactly on this day, October 4, 1669 — Rembrandt Harmenszoon van Rijn, the prolific painter usually known simply as Rembrandt, is an icon of the Dutch Golden Age, as also a  printmaker and draughtsman. He is generally considered one of the greatest visual artists in the history of art and the most important in Dutch art history.
Born in July 1606, Rembrandt's contributions to art came in a period of great wealth and cultural achievement when historians say Dutch painting — antithetical to the Baroque style that dominated Europe in many ways — was extremely prolific and innovative and gave rise to important new genres.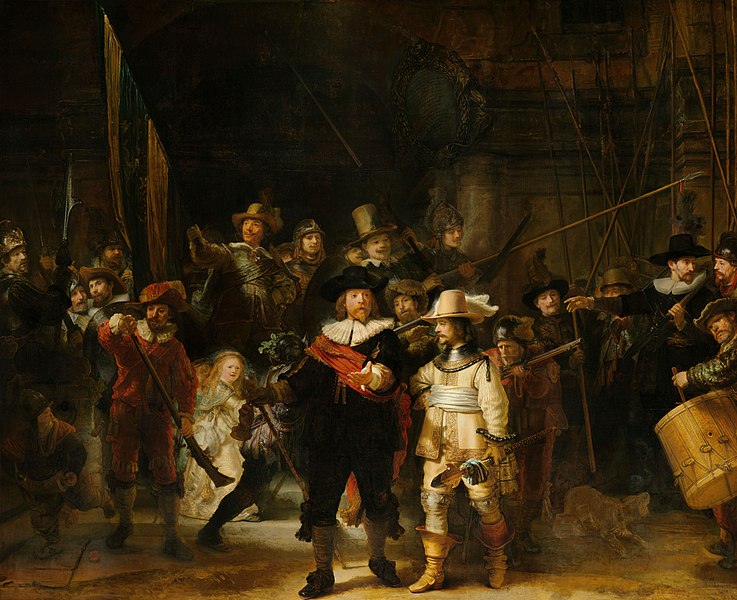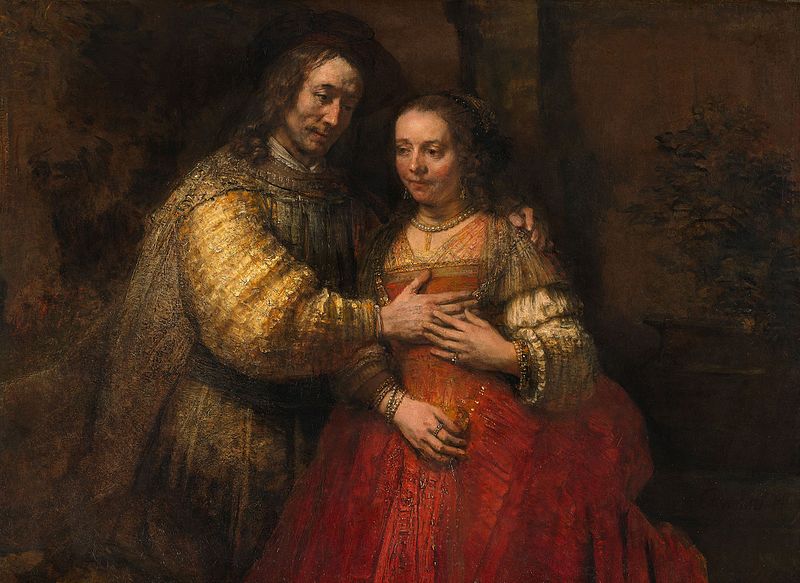 With Jacques Callot, Rembrandt's foremost contribution in the history of printmaking was his transformation of the etching process from a relatively new reproductive technique into a true art form. His reputation as the greatest etcher in the history of the medium was established in his lifetime and never questioned since.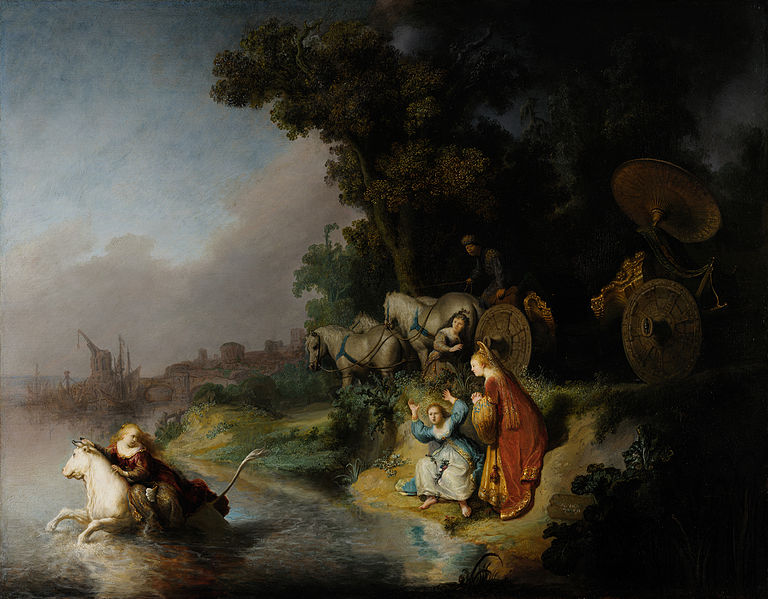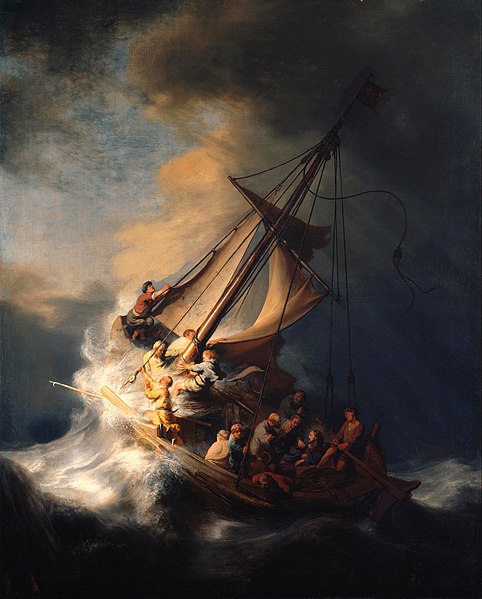 Earlier-20th-century connoisseurs claimed Rembrandt had produced well over 600 paintings, nearly 400 etchings and 2,000 drawings. More recent scholarship has often controversially winnowed it to nearer 300 paintings. His prints, traditionally all called etchings, although many are produced in whole or part by engraving and sometimes drypoint, have a much more stable total of slightly under 300.
Rembrandt was interested in Mughal miniatures, especially around the 1650s. He drew versions of some 23 Mughal paintings, and may have owned an album of them. These miniatures include paintings of Shah Jahan, Akbar, Jahangir and Dara Shikoh. They may also have influenced the costumes and other aspects of his works.