A SUMMARY OF THE MOST EXCITING ART NEWS FROM AROUND THE GLOBE
While we focus on Indian art, we can't obviously function in a vacuum. It's a small world and everything is connected, especially on the web. So, let's train our spotlight across the world map to see what's going on — from art trends to socio-political issues to everything that affects the great aesthetic global consciousness. Or, let's just travel the world and have some fun!
Walter De Maria's work to go for renovations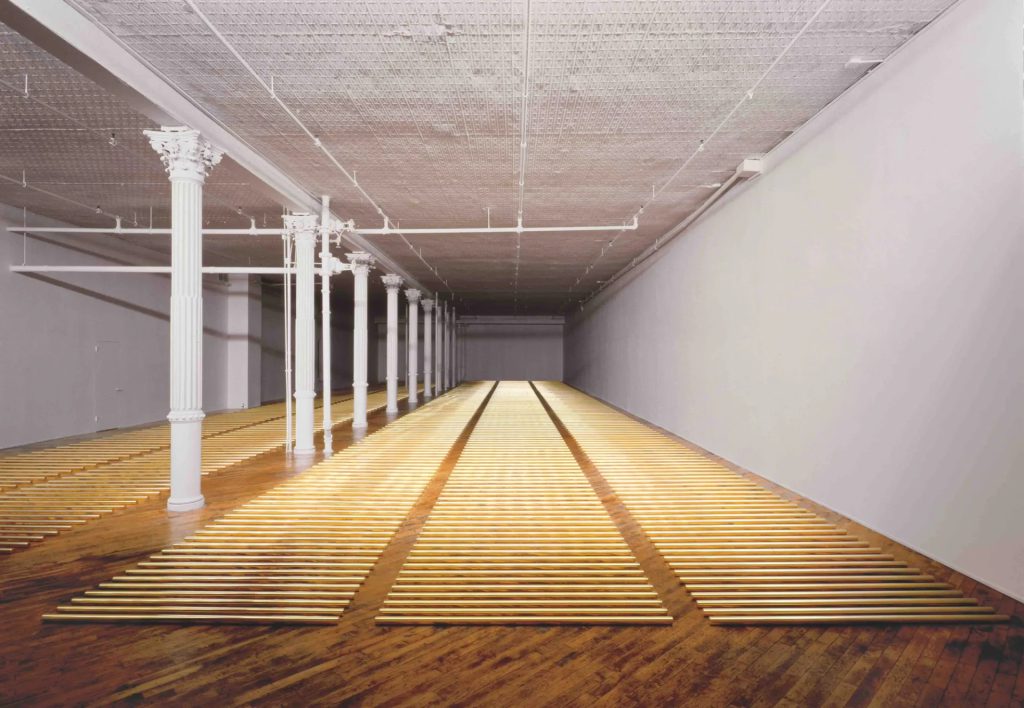 Walter De Maria's New York Earth Room and The Broken Kilometer, which were installed in Soho in 1977 and 1979 respectively, are temporarily closing down for renovations. The two sites have historically closed for the summer months, and the renovations will allow them to remain open year-round. The installations close on 19 June, and Broken Kilometer is expected to reopen in the fall of 2022, while Earth Room will reopen in early 2023. New York Earth Room was De Maria's third "Earth Room" installation—the first two were both carried out in Germany and no longer exist—which consists of 250 cubic yards of earth spread out 22-inches high across 3,600 sq ft of a loft on Wooster Street. The Broken Kilometer is an installation composed of 500 polished brass rods, displayed across the floor in parallel rows of 100, with the distance between the rods growing incrementally. The Art Newspaper has more to the story.
Art Basel is not the only contemporary art fair on view this week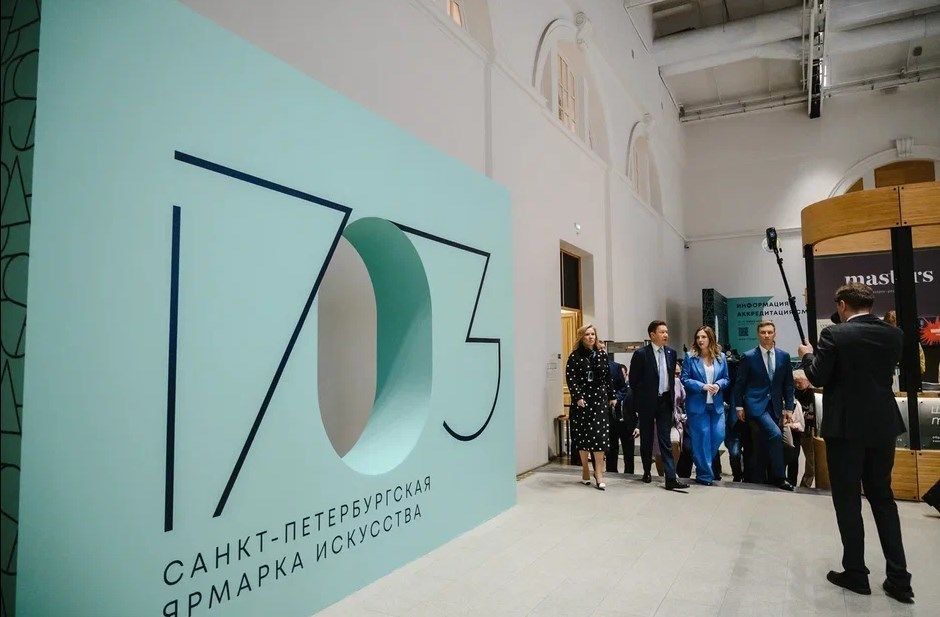 When Art Basel is returning to its traditional June dates this week for the first time in three years, a new competitor, the 1703 Art Fair, is hosting its inaugural edition in St. Petersburg, Russia, from June 16 to 19. Named after the year in which the city was founded, 1703 is backed by Gazprom, the state-owned energy corporation, and the St. Petersburg Cultural Committee. The hope is to make the fair an annual cultural event. Featuring 17 Russian galleries and showcasing works from private collections, the fair is being held at the Manezh Central Exhibition Hall, Artnet news reports.
Sebastiano Ricci's painting to be unveiled at Tefaf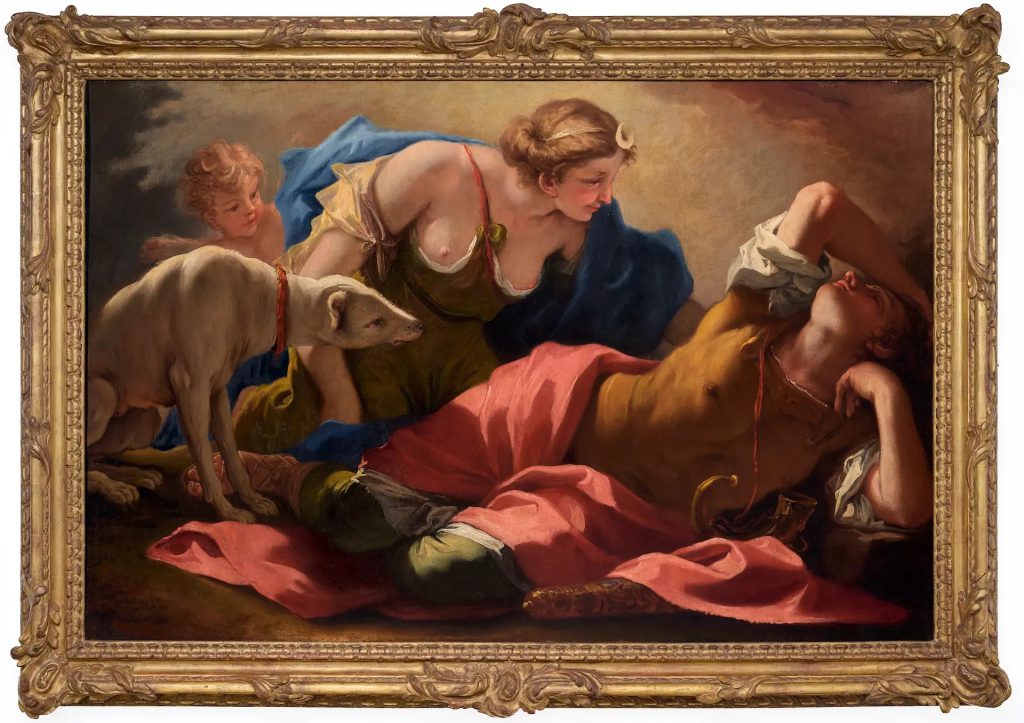 The New York-based gallery Christopher Bishop Fine Art will unveil late Baroque master Sebastiano Ricci's newly uncovered painting, Diana and Endymion at The European Fine Art Fair (Tefaf) in the upcoming 35th Maastricht edition. Estimated to date from the1720s, the painting depicts the moon and hunting goddess Diana's encounter with the lifeless body of her mortal lover Endymion in the company of a butterfly-winged Cupid and a curious canine. The 37.8in by 58in painting depicts earthly notions of death, torment and sexuality, while signaling a transitory moment between the era's artistic movements. The Art Newspaper has the details.