This year's edition of Liste Art Fair Basel will take place from 20 – 26 September in Hall 1.1 of Messe Basel, opening on Monday 20 September with a public vernissage from 6 to 8 pm. Under the premise of promoting young art, the Liste Committee selected 81 galleries from 33 countries whose artists are outstanding representatives of their generation and represent the latest developments and trends in contemporary art. Twenty one galleries will be exhibiting at Liste Art Fair Basel for the first time and a total of 50 solo presentations will be on show. In accordance with the regulations of the Swiss Federal Office of Public Health, access to the fair will only be possible with a valid Swiss or EU COVID-19 certificate and valid photo ID, which must be presented at the COVID-19 Certification Center at Rosentalanlage before visiting the fair.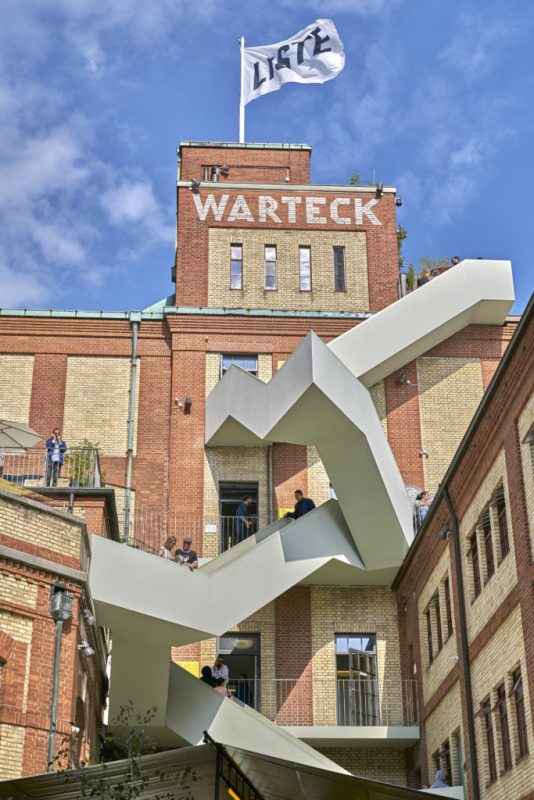 Liste Showtime Online, Liste's digital fair, will launch publicly on Saturday, 18 September 2021 and will be accessible until Friday, 30 September 2021. Viewers will be able to explore 110 artists and their works, presented by 110 exhibitors from 41 countries on www.showtime.liste.ch In addition to 80 galleries participating in Liste Art Fair Basel, who will each present one artist from their fair presentation online, there will be 19 galleries and 11 project spaces discoverable exclusively on Liste Showtime.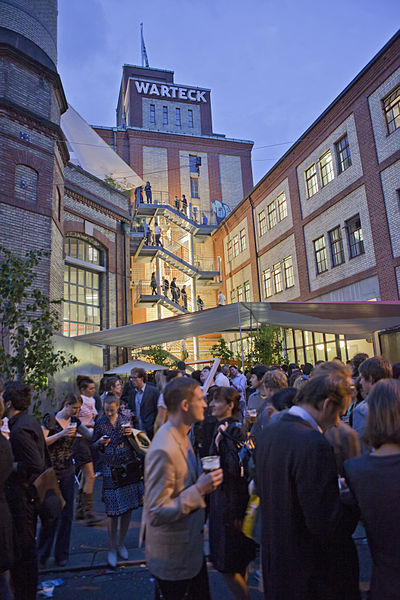 Liste stands for discoveries in contemporary art and has a focus on presenting a younger generation of artists. Here is a list of some artists whose work will be on view at the fair this year and who are still under the age of 30: Amanda del Valle (Weiss Falk, Basel); Deborah Segun (The Breeder, Athens); Ekene Stanley Emecheta (The Breeder, Athens); Jakub Choma (Polansky, Prague & Brno); Julian-Jakob Kneer (Shore, Vienna); Julie Villard & Simon Brossard (Exo Exo, Paris); Katlego Tlabela (The Breeder, Athens); Kresiah Mukwazhi (Jan Kaps, Cologne); Krzysztof Grzybacz (Serce Człowieka, Warsaw); Manuel Mendoza Sánchez (Embajada, San Juan); Matthias Garcia (Sultana, Paris); Ode de Kort (SpazioA, Pistoia); Pol Taburet (Balice Hertling, Paris); Romane de Watteville (Ciaccia Levi, Paris); Sandra Poulson (Jahmek, Luanda); Sara Sadik (Crèvecoeur, Paris); Ser Serpas (LC Queisser, Tbilisi) and Thomas Liu Le Lann (VIN VIN, Vienna).