A SUMMARY OF THE MOST EXCITING ART NEWS FROM AROUND THE GLOBE
While we focus on Indian art, we can't obviously function in a vacuum. It's a small world and everything is connected, especially on the web. So, let's train our spotlight across the world map to see what's going on — from art trends to socio-political issues to everything that affects the great aesthetic global consciousness. Or, let's just travel the world and have some fun!
Return Parthenon Marbles: UNESCO advisory board urges British Museum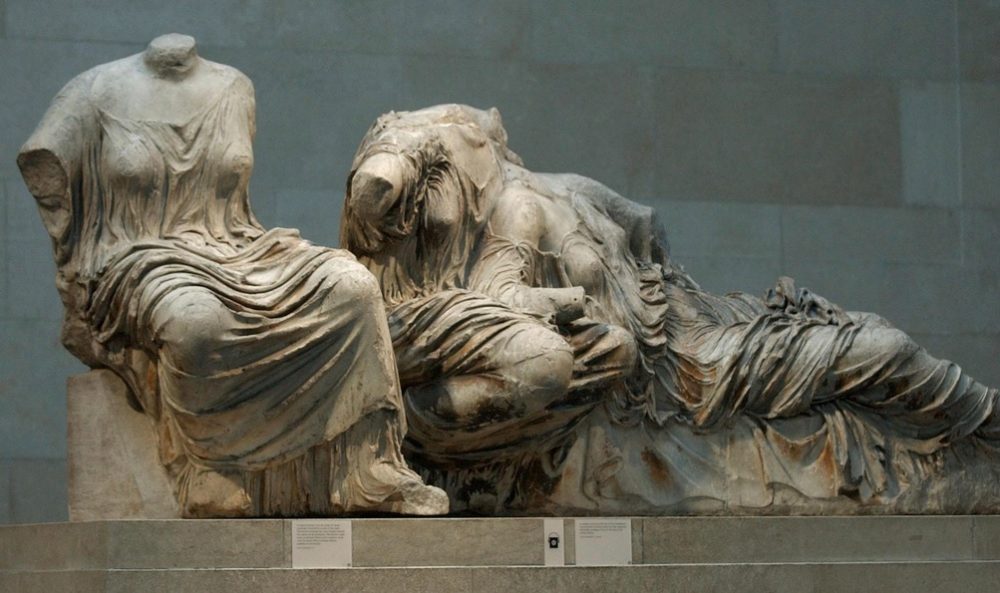 The Parthenon Marbles have been held by the London museum since the early 19th century, despite persistent calls from the Greek government for their restitution. In August, heavy rainfall in London led to water leaking into the British Museum's Greek galleries, raising concerns over the safety of the sculpted relief panels and pedimental sculptures taken from the Parthenon in Athens by Lord Elgin in 1801. Now, UNESCO's Intergovernmental Committee for Promoting the Return of Cultural Property recently met in Paris and their recommendation cited, in part, "the poor conditions of exposure [display] that the sculptures are kept in at the British Museum". ART News tells you more.
Warhol's ghostly portrait of Basquiat heads to Christie's — for estimated $20mn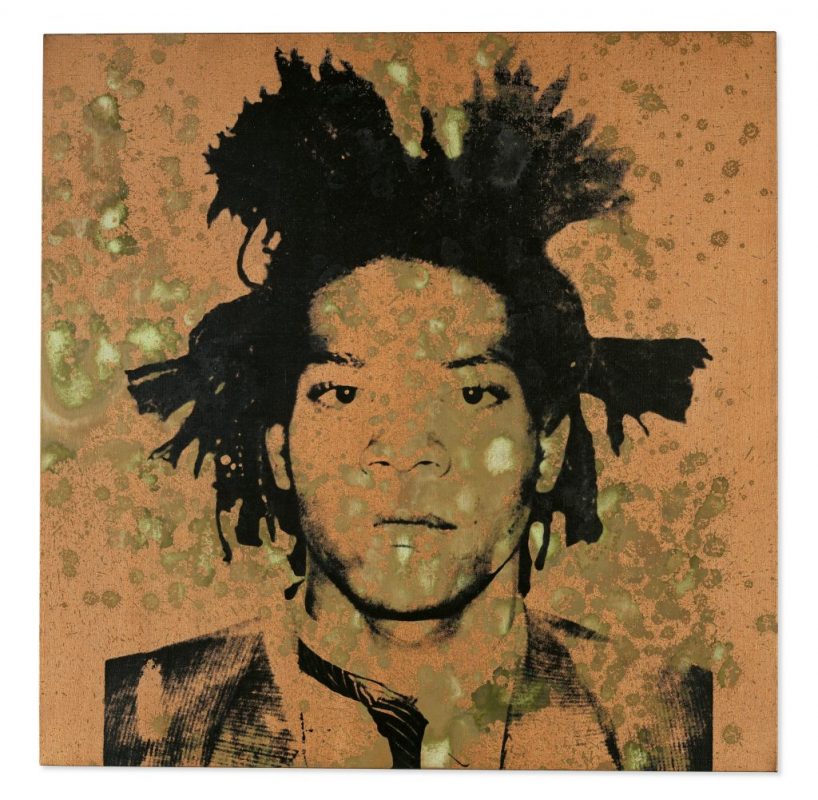 Christie's has just added a high-profile work by iconic pop artist Andy Warhol to its November lineup — a rare silksreen portrait of Jean-Michel Basquiat that could fetch over $20 million. It will join more major works by Warhol headed for auction, at venues like Sotheby's as well. The work was created in 1982, a late phase for Warhol, but just the right moment for Basquiat, whose paintings from that year have achieved many of his top prices at auction. The 40×40-inch canvas on an oxidized background is being sold by collector Peter Brant. Artnet News has more details.
That's a wrap: Arc de Triomphe sheds silver wrapper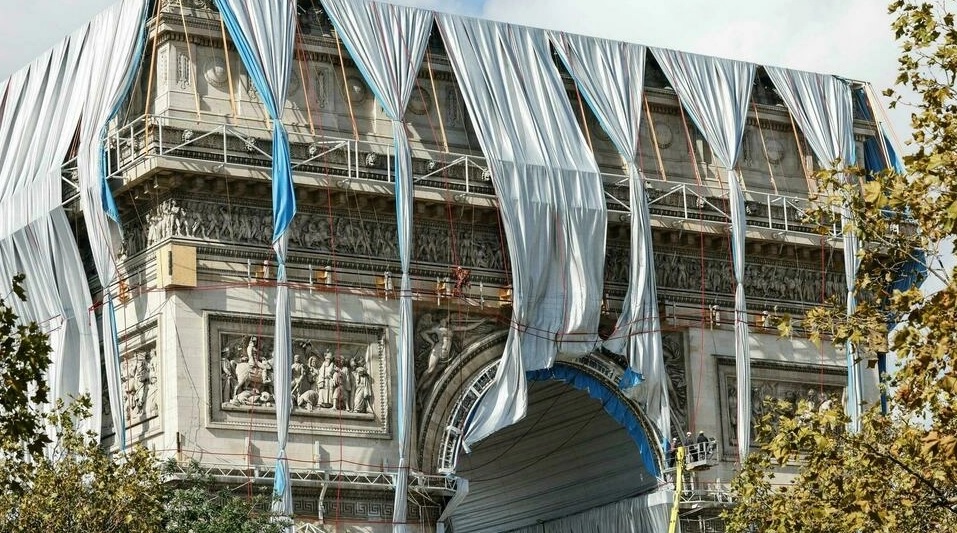 The 50-metre-high Arc de Triomphe, a Paris landmark, had been entirely wrapped in 25,000 square metres of silvery-blue fabric over recent weeks. The project by the late artist couple Christo and Jeanne-Claude was conceived in 1961, and used recyclable polypropylene for 2.5 weeks at a cost of €14 million. While Jeanne-Claude died in 2009, Christo passed away in May last year. The latest installation met with both brickbats and bouquets, not just in France but worldwide — but none could counter its flamboyance. On October 4, workers began to dismantle the large-scale art installation. FRANCE 24 with AFP bring out a report.