Tsuktiben Jamir
'Basanti: Women at Leisure' a heartfelt Instagram page that portrays women of all shapes, sizes, colour and caste; stripped down to the mundane activities of life. It is a candid representation of women in the midst of their leisure time; having fun in their own unique and simple ways.
The creator of this page, Surabhi Yadav takes us down memory lane in Vogue, where she admits that she drew the inspiration to start this page from her own mother whose name was Basanti, which means 'Spring'. Through a flood of nostalgia, she recounts how astonished she was to see that while talking with relatives and friends, she saw a part of her mother that she had never seen before. Her mother as she knew her, was always a serious and busy home-maker who did not seem like she had any time for fun. However, they spoke of her silliness, singing, and dancing; recollections that were not what Surabhi witnessed while growing up.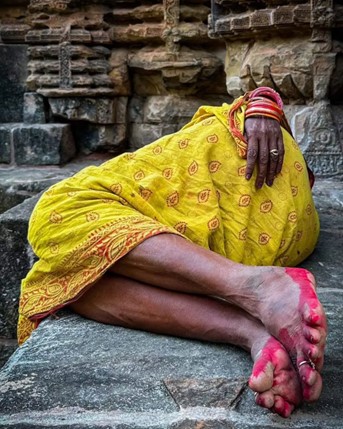 It was after her mother's death when Surabhi was 23 that she really delved into the idea of women having time of their own, a space outside their daily chores and responsibilities where they simply unwind and partake in the ordinary sense and perception of their own idea of enjoyment. Thus, birthed the Instagram page as a means to photograph and hence chronicle the various women she came across in their most relaxed state and finding meaning and purpose in those simple moments of bliss; sometimes just sitting down and getting lost in their own minds is a form of great liberation.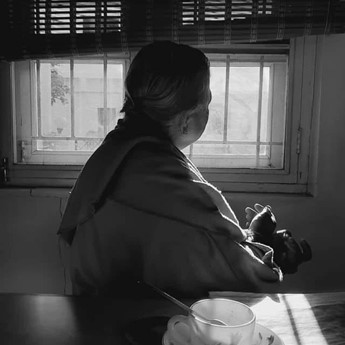 The phrase "women don't have hobbies" isn't uncommon; however, it is not due to a lack of desire to pursue such fancies but merely the inability to do so because of all the work they have to perform around the house. Surabhi asserts in Vogue, "For men, being idle is a choice. A right they earn by virtue of being a breadwinner, or one in the making. For women, especially homemakers, it is an accusation." It is almost considered a sin for women to be seen idle and having fun.
Through her documentation of women in this visual project, Surabhi's aim is to break this vicious misconception and encourage women, especially housewives, to pursue their inner child and have fun in their own terms because they never did seem to get the chance to do so, tied down by societal expectations and responsibilities. For these women, finding guilt-free downtime is alien, and they are made to believe that idleness is equated with worthlessness. As a result, they work nonstop.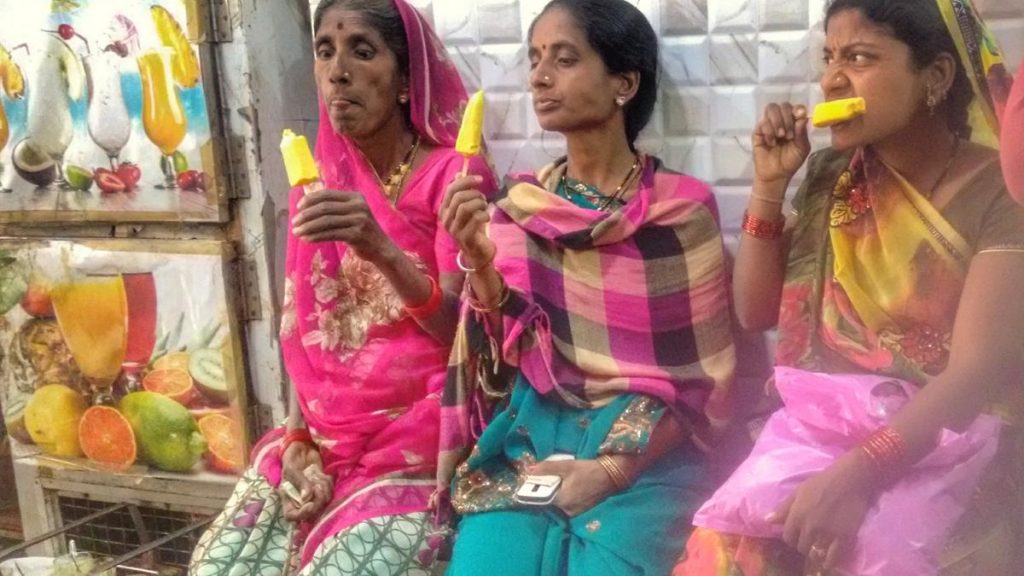 Surabhi raises awareness of the language of leisure and its importance through this endeavour. She beautifully encapsulates her whole journey in Vogue, "In reality, the freedom to have time and choose what to do with it is tied to our social and economic standing, which in turn are informed by our caste, class, geography and gender. This project, born out of love and a longing to know my mother better, soon became a quest to explore time and leisure as feminist issues."
Surabhi laments on the fact that she never really knew her mother and urges us to allow everyone around us to tap into their inner selves and enjoy life as its ought to be, because at the end of the day leisure shifts the focus on the numerous facets of our personalities that are typically hidden by daily responsibilities. So, live and let live!