Krispin Joseph PX
How do we choose hairstyles for us? From where we took the reference for that? Bollywood stars and other celebrities from sports may influence us to prefer hairstyles. Do you think about ancient hairstyles and how the ancient people manage their hair and the hairstyle? How can we understand the ancient hairstyle?
Ancient Art is the only source for comprehending the hairstyle of archival people. From time to time, period to period, Indian hairstyle is changed a lot, and that is reflected in our ancient works of Art in different periods. Harappan to medieval period works tell more about the hairstyle of men and women; how they arranged and handled their hair is visible in artworks. We got the art materials from Harappan to understand the visual journey of hairstyles in the ancient period. Indus Valley art materials like Dancing Girl and Priest are the finest examples of ancient hairstyles.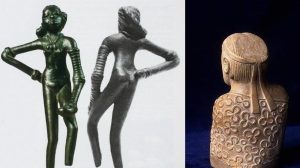 Archaeological evidence tells about the unique hairstyle method; they use combs and mirrors. The Dancing Girl and Priest-King hairstyles are examples of our ancient hairstyles. Dancing Girl coiled her hair beautifully, which is immense and falling over the right shoulder. The priest-king's hairstyle indicates another hairstyle; his beard is trimmed, and his hair is parted in the middle, tied with a fillet on his forehead. The ivory combs were found across Indus sites, and that shows people of Indus used these combs as hair accessories. That tradition has prevailed now.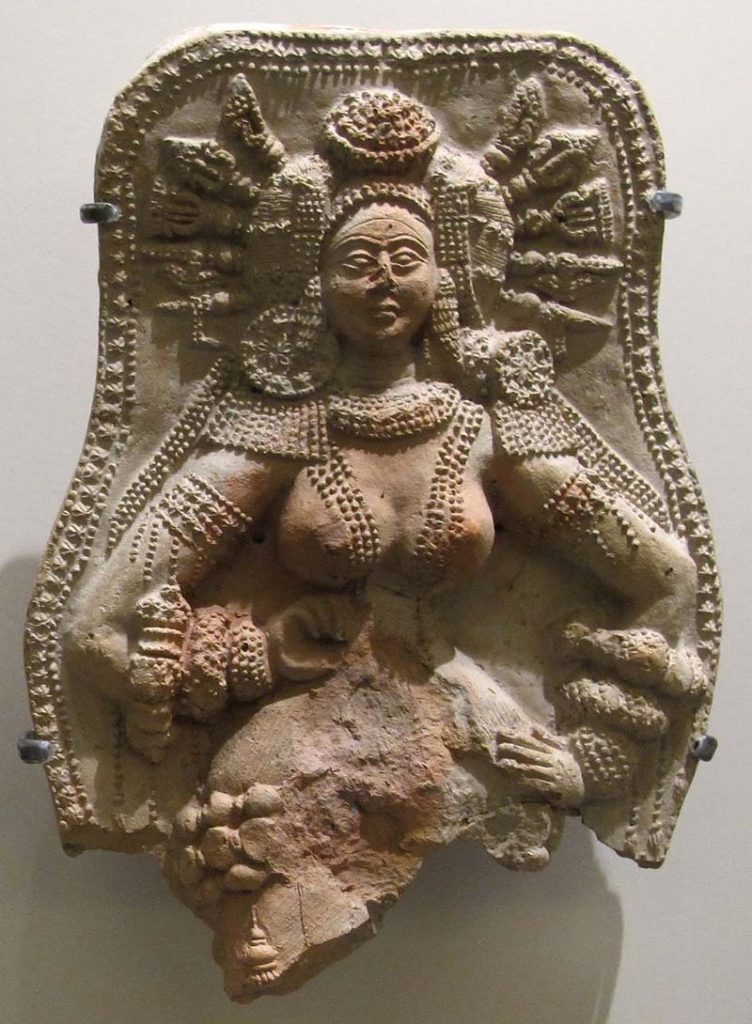 In Mauryan period art, Didarganj Yakshi is the finest example. They are fond of hairstyles, also reflected in their stone and terracotta artworks. Didarganj Yakshi's hairstyle is 'modernised', which we can see even in our contemporary society. Didarganj Yakshi's hair is neatly combed and hooked beautifully, and the statue is praised for its intricacy, shiny surface and general symmetry, and natural and standardised tone. From Indus Valley Dancing Girl to Didarganj Yakshi, Indian hairstyles are evolving and combed with culture.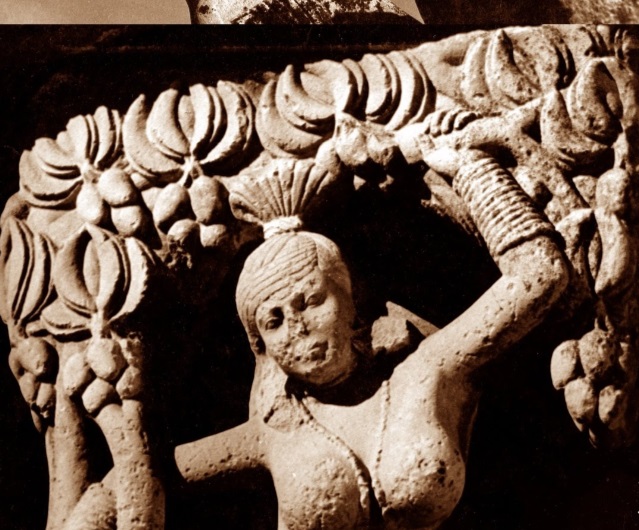 In the Shunga period (185 to 73 BCE), the style differs from Maurayan art, producing masterful monumental statues. Shunga style is often considered an Indigenous art practice than Maurya; therefore, the figures and reliefs give us enough visual material for the 'hairstyle' of Indian culture.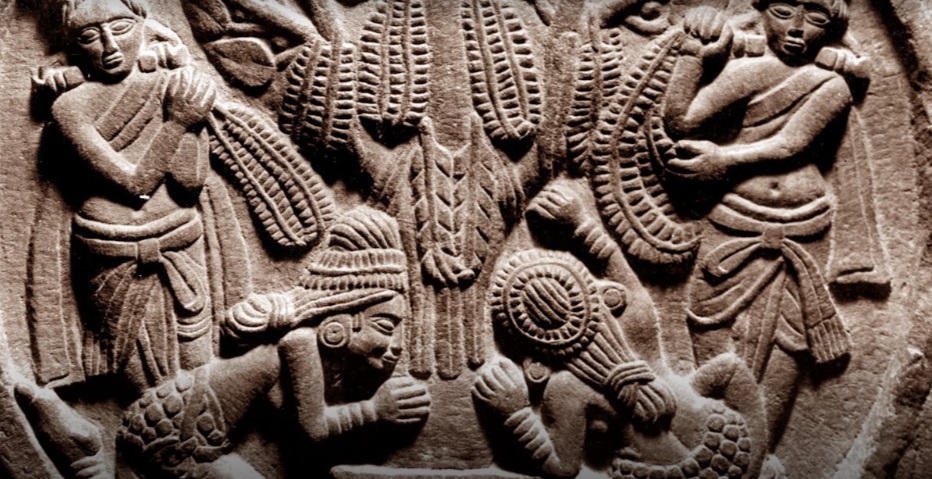 Shunga periods work like Chandraketugarth, goddess of fecundity, Shunga woman with child, Shunga mother figure, and Shunga Yakshi are examples of the art practice of the Shunga dynasty, and the philosophy that moulded in the emergence of Hindu thoughts.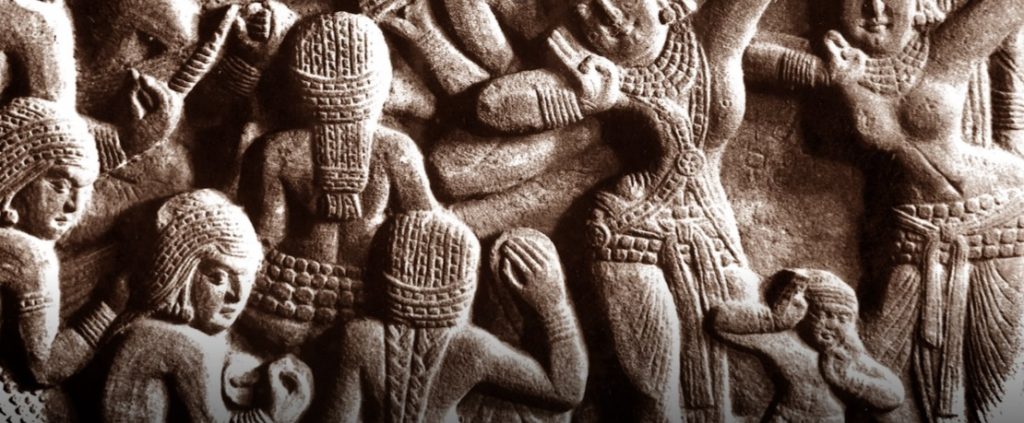 The Shunga period works, including Sanchi relief, encapsulate the aesthetics of that time by displaying numerous things, including their hairstyle. We can understand how Shunga period women managed the hair layout, tied in a top in a fan-shaped bun and loose hair at the back. One single plate of Bharhut Stupa sculptures narrates the various hairstyle that may be popular then.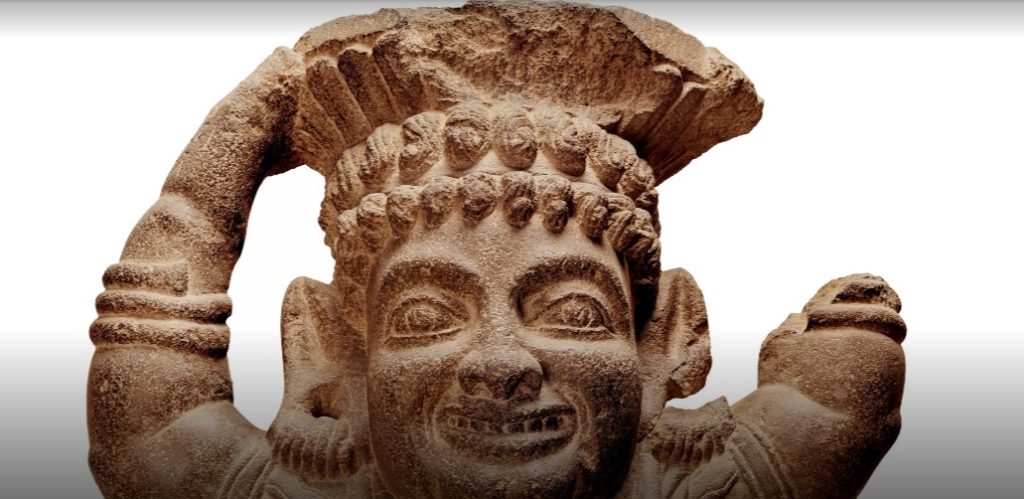 Two major monuments from Amaravati and Nagarjunakonda describe more about the Satavahanas period. This Deccan-based ancient Indian dynasty (Established Late 2nd century BCE and Disestablished in the Early 3rd century CE) brings distinctive styles. From the Shunga dynasty and styles, Satvahana's is unique, and when the men are seen in short cut hairstyle, and women are with their long hair.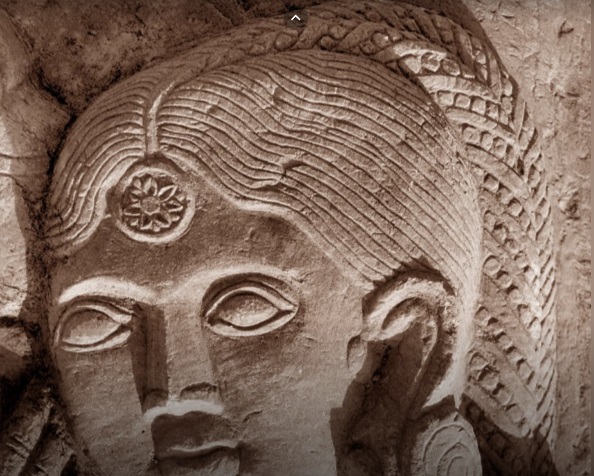 After Satvahana, the Kushana period was divided into two distinctive styles, Gandhara and Mathura. Kushana's Gandhara style of Art is linked with the Greek tradition of Art; many artworks reveal the kind of that period. Kushana dynasty connected with many foreign countries like Rome, and China, which changed their style of art making and anatomical perspective, and that reflected in their 'hairstyles'. After the Gandharan style of Art, the Kushana period flourished with the Mathura style. The King and other significant figures treat like God; apart from this, the Mathura style also impacts folk art.