April 30, On This Day
'That wasn't painted by Étienne Terrus!'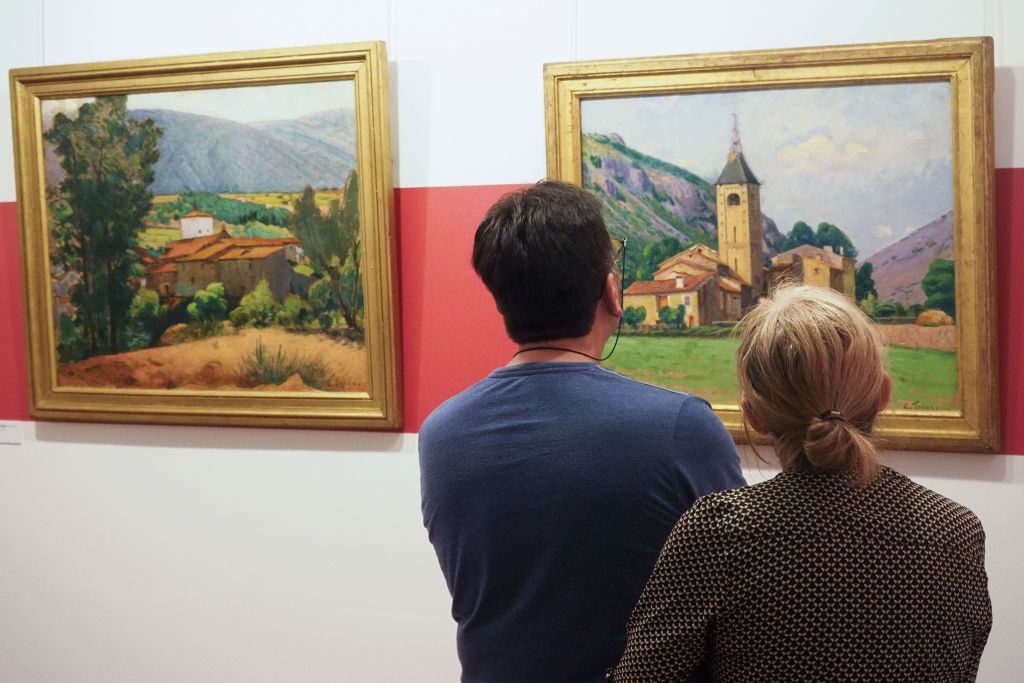 It all began innocently enough, when art historian Eric Forcada was hired by the Étienne Terrus Museum, located in the artist's tiny hometown of sunny Elne in Southern France, to rehang its dedicated collection after the building's recent restoration. But within minutes of looking at the first few pictures, he could tell that something was wrong.
Shortly thereafter, on April 30, 2018, news broke that a whopping 82 out of 140 Terrus works hung in the museum were fakes. That's 60% costing over 160,000 euros, and many of them rather crude forgeries.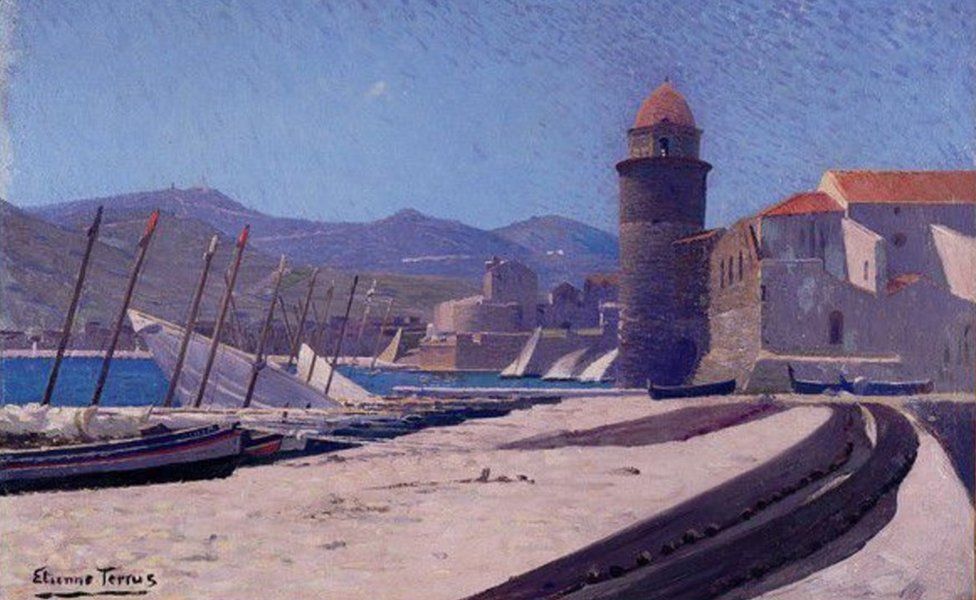 Terrus was a French painter considered one of the precursors of Fauvism, and much appreciated by artists like George-Daniel de Monfreid, André Derain, and Henri Matisse. He passed away in 1922.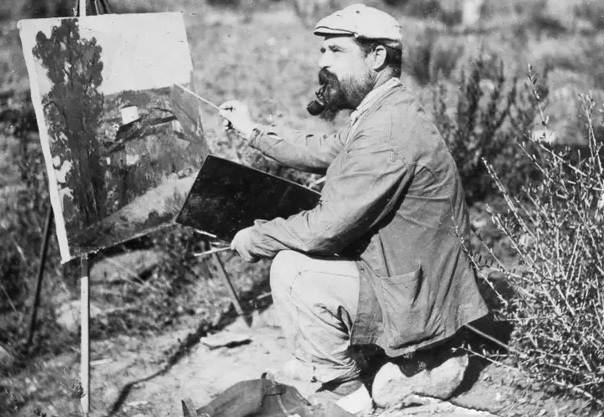 While the gargantuan revelation shocked the town, and quickly made international headlines as well, it eventually garnered a whole lot of media attention for Elne, leading to the beginning of a new dawn of tourism for it.